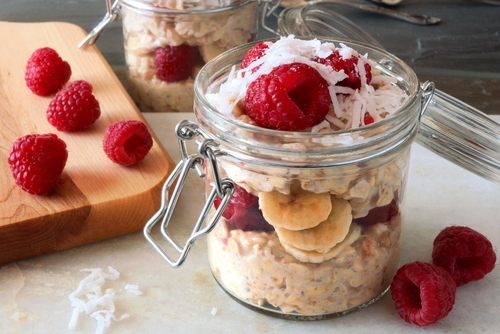 Overnight Mason Jar Oatmeal  – this is brilliant if you've ever tried to cook a nice hardy oatmeal for your kids on a cold school morning – it can be time consuming and (for me) messy. These can be prepared Sunday for the entire week. The premise is to add all dry ingredients to the jar (oats, dried fruit, seeds, protein powder etc, and the night BEFORE, add the wet ingredients (like coconut milk or add yogurt for a thicker texture) and let sit overnight in the fridge where the oats will absorb all the moisture and be ready to eat in the morning – just add fresh fruit or nuts.
---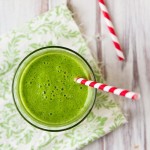 ---
---
Creative Ideas for School Lunches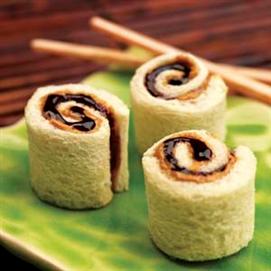 ---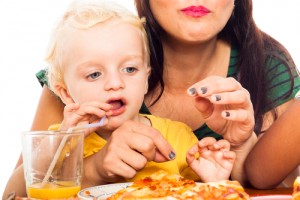 ---
A Tiny Little Seed That Packs a Big Punch of Nutrition.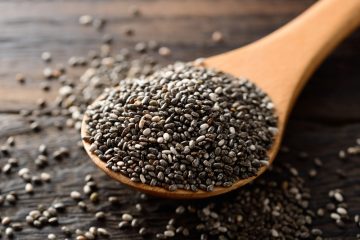 ---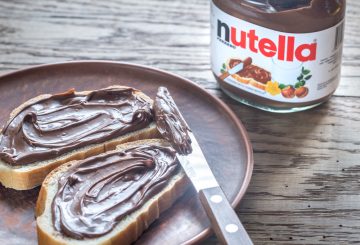 ---
Expensive? Yes. Worth it? Probably.
Black Tap is All That.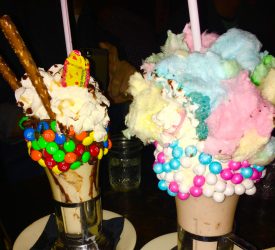 ---
Comfort Food: Warm Up with Shepherd's Pie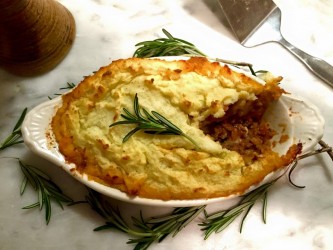 ---
 A Gooey, Juicy, Even a Bit Crunchy, Sloppy Burger You Will Love:
Nacho Burger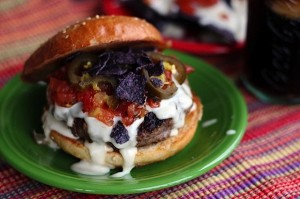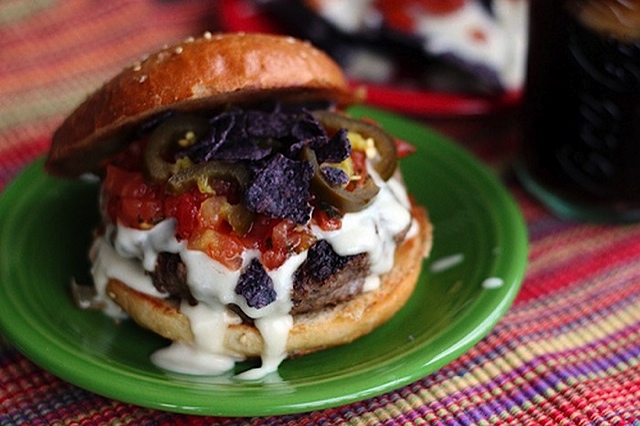 ---
Calling All Ice-Cream Fanatics! Try Our Waffle Ice Cream Sandwich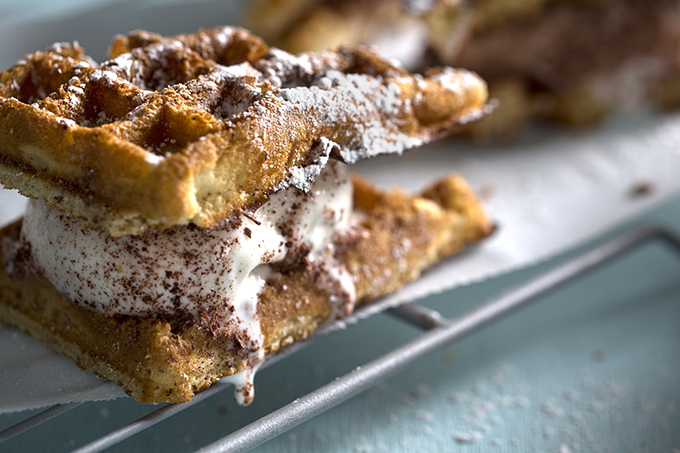 ---
Moms, How Much Are You Worth? Find Out.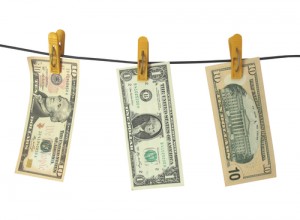 ---
How Early is TOO Early to Let Our Kids Specialize in Sports?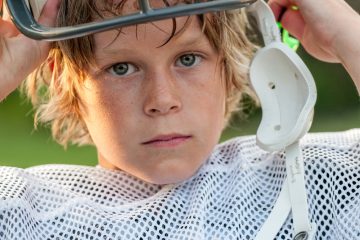 ---
Fish So Good…You Won't Even Realize How Healthy it is:
Zesty Creole Cod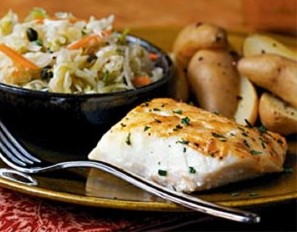 ---
Something Comforting, But Not Too Heavy:
Pork Sage Meatballs.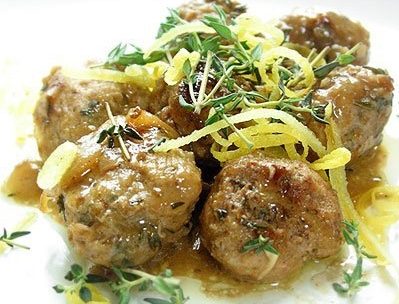 ---
---
 The Low-Cal Martini–It Does Exist!