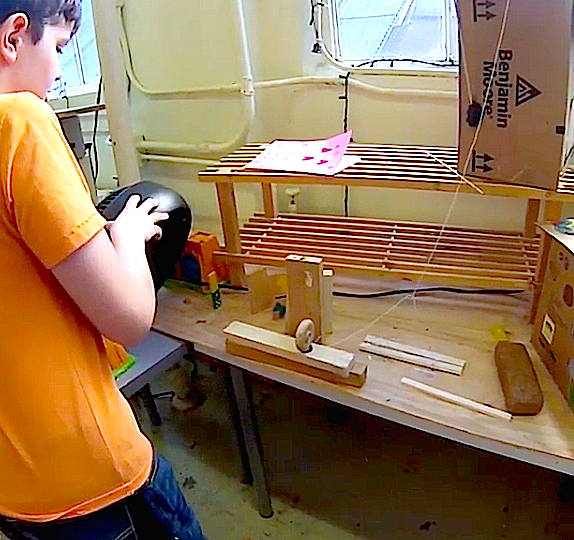 Disassembly and intense interest in the every day are signs of a strong creative, intuitive instinct. 
Have you ever left your child alone for a few minutes and come back only to find the DVD player or an electronic toy…completely disassembled?! Or remember buying your toddler the newest and greatest "IT" toy for his birthday only to find they have more interest…in the box that it came in?! Disassembly and intense interest in the every day are signs of a strong creative, intuitive instinct. Experts will tell you these instincts in your child should be nurtured and cultivated, not squashed because of something so trivial as destruction.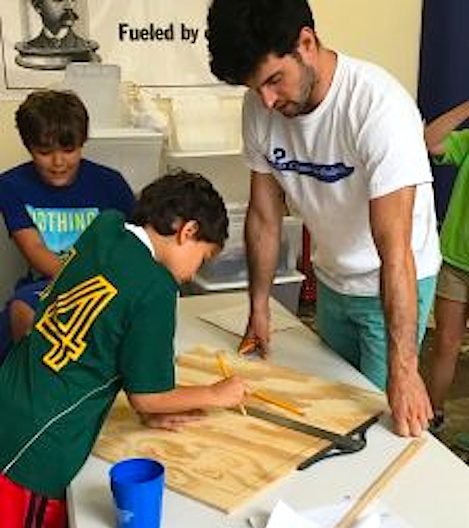 Well … maybe broken remote controls aren't exactly cause for praise. But, there are better ways to allow your child the opportunity to…figure out how things work. Tinker tables and rooms are increasingly becoming recognized as a wonderful way to let your older child explore.Think building blocks or lego tables, but for the next generation. Better than tables, what if your child had the space to really let the tinkering loose? Imagine the brain stimulation a little expressive freedom and geographic space would promote!  These tinkering rooms are becoming increasingly popular as educators realize the importance of allowing children time to explore inventions and ideas and actually giving them a facility and tools to create them. Many schools systems (including ours) are putting their fundraising dollars into tinkering! 
Imagine what your child might invent or discover if you gave them the opportunity to let their imaginations run wild for weeks at a time. That's what one camp decided to do this year. Camp Louemma is taking tinkering to the next level.
One of their newest features at their summer camp is a fully-equipted tinkering room. Camp Louemma partnered with Curious-on-Hudson to create a completely unique program for their most curious campers. Campers use this space to dream big, create, build, develop, and even code! Weekly projects in and around the camp take advantage of the beautiful and diverse environment the camp calls home.
"We don't hand out plans and scripts at Tinker School. We start each week with a kick-off meeting to discuss our weekly project and figure out how we will work together to achieve that goal. Then we shift throughout the week based on our experiences."
Using the core values of inclusion, collaboration, exploration, authenticity and environmental awareness, Camp Louemma strives to ensure every child is valued, and the kids learn as much about themselves as they do about the world around them. Through the tinkering process, camper at Louemma builds confidence and leaves children with a sense of empowerment.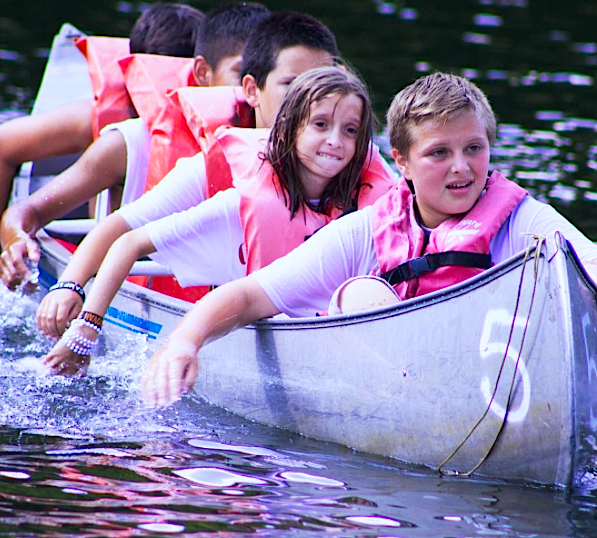 Campers enjoy all this along yet still can participate in everything from your typical camp activities like campsite fires with singing and long games of capture the flag,to performing arts, sports or even scuba diving!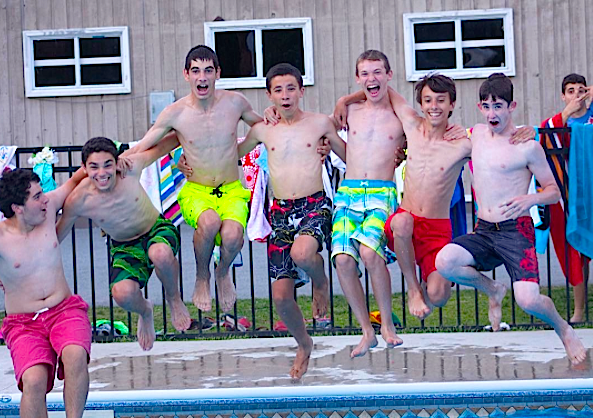 To learn more about Camp Louemma and all of the opportunities available for your child this summer, check out their website.  Camp Louemma, 43 Louemma Lane, Sussex, NJ 07461.
Read Our Full Article About Camp Louemma and Everything It Has to Offer!!!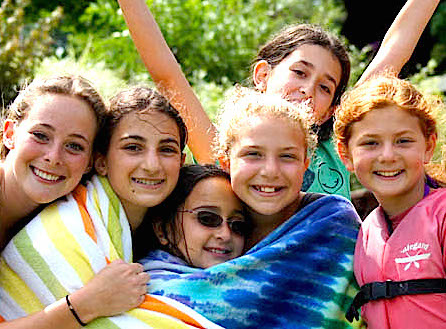 To learn more about the value of tinkering, check out this article in Time.