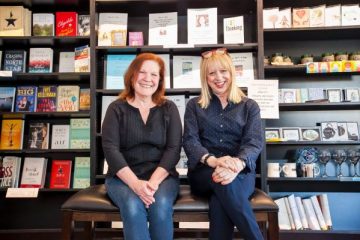 Just over one year ago, Peggy and Carol opened the doors to Turn of the Corkscrew, Books and Wine. This was relevant to me for many reasons: 1) being that I am an English teacher and LOVE books and 2) this was something I always imagined doing myself. Rockville Centre is the perfect town for this venture and in the beginning Peggy and Carol did well.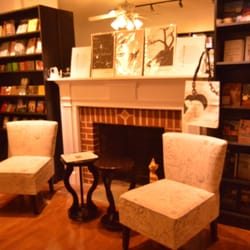 They offered paint night classes in the basement of the store and even held summer writing camp for young adults. Unfortunately, due to the scheduling of updating pipes in the neighborhood, the block getting to the bookstore was nearly impossible to navigate. The sidewalks were turned up as were the streets, thus making it nearly impossible to swing by and grab a new read and a glass of vino.
The store is adorable. The entranceway is homey and you are immediately greeted by one of the owners–or both–who make certain to make your needs their priority. If they do not carry a book you want, they will get it immediately. The fireplace is surrounded with bookcases that showcase the eclectic choices of the month. I also adore the t-shirts that are replicated with the classic book titles we all love. The Great Gatsby was my particular choice. I also found an awesome gift for my 16 year old son: a Walking Dead pop up book that is sure to be a collector's item in the future.
Peggy and Carol go out of their way to furnish their store with goodies you wouldn't find in a large chain bookstore. Their decor is as inviting as their cafe menu and wine list! As the owners attest, "Our wine selection represents small, family owned producers who take pride in their work and are passionate about what they do." Turn of the Corkscrew is a lovely atmosphere to unwind and browse the shelves of bestsellers, or to sit and relax with friends in a quiet environment with a healthy glass of wine. Please visit their gofundme page and help support local business!
Turn of the Corkscrew, Books and Wine, 110 N Park Ave. Rockville Centre, NY 11570. 516-764-6000.
---
Find Out Thea's "Go to" Spot for Succulent Bbq in Rockville Centre.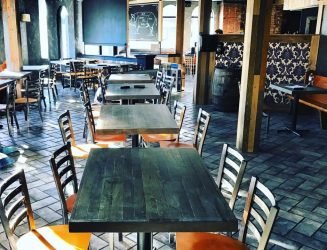 ---
One bite will transport you to a place just shy of heaven:
Chocolate Chip Cookie and Oreo Fudge Brownie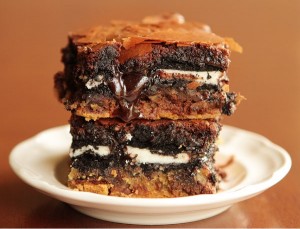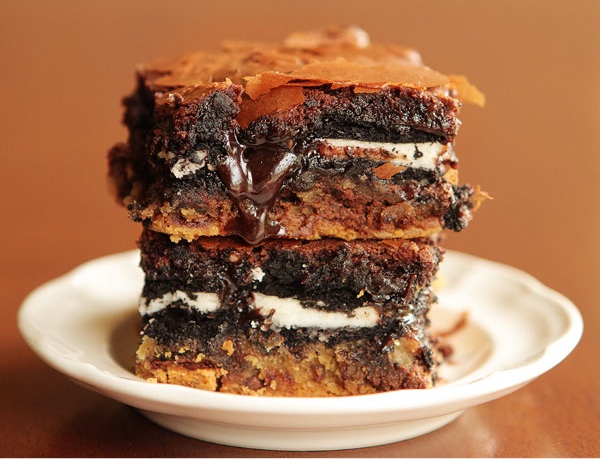 ---
Here's an Easy Prep, Easy Clean-up Meal-in-One-Skillet:
Mediterranean Chicken with Spinach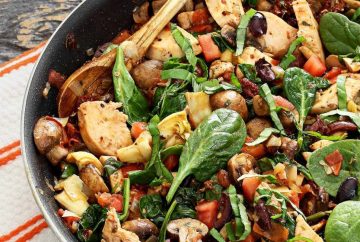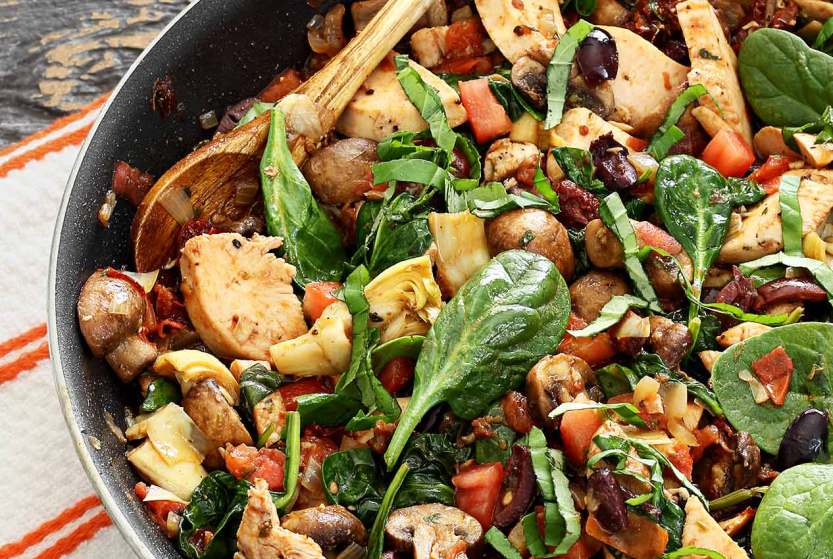 ---
Dig In to a Slice of Luscious Brown-Buttered Raspberry Torte.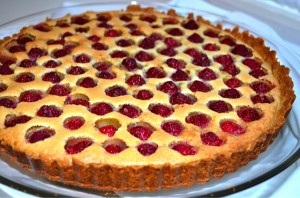 ---
All About Turmeric
Find Out Why is Turmeric Good For You.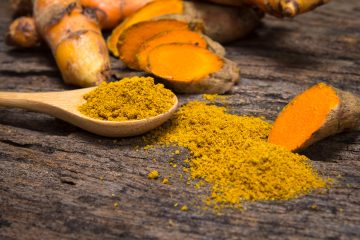 ---
If You Love Mac-n-Cheese and You Love Buffalo Chicken…
this is the dish for YOU!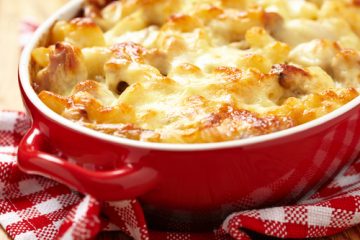 ---
Here's an All-in-One Easy, Healthy Rice Dish: Find Out How to Make Bibimbap.