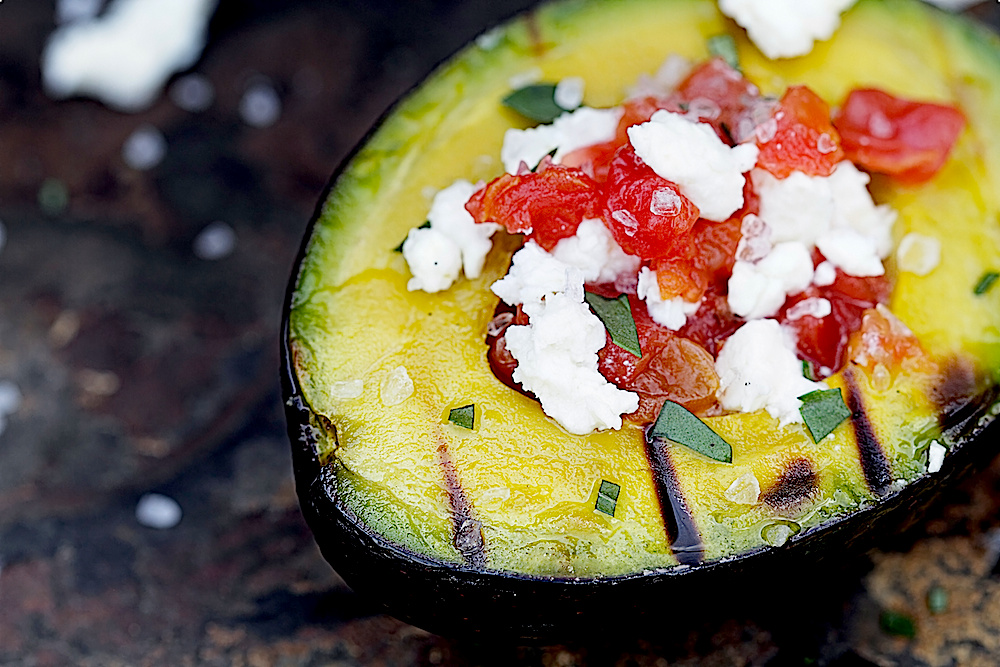 I love avocados–alone, on toast, in a salad or taco. But like with any food, grilling them gives them a wonderfully smoky flavor. Cut them in half and make an edible bowl or grill slices and throw them in a salad. Plus, they're a great source of fiber and high in fat – but the good healthy kind that helps lower cholesterol and triglycerides!
How to make Grilled Avocado Bowls…
Ingredients
1 ripe avocado
1 small diced tomato
1 tablespoon of crumbled feta cheese
Freshly chopped parsley.
1 tablespoon lime juice
Olive oil
Kosher Salt
Freshly ground pepper, to taste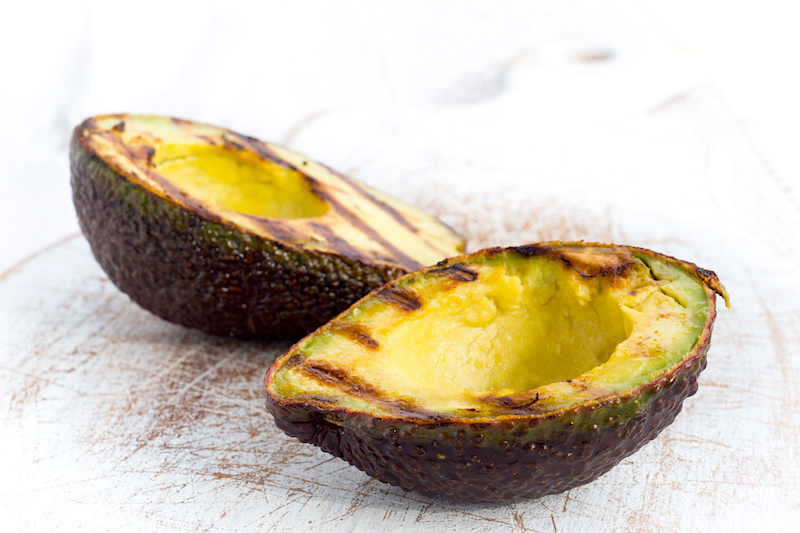 Directions
Heat up the grill. Cut avocado in half and take our the seed and brush with olive oil. Place avocado halves on grill for 2 about minutes. Season with salt and pepper to taste. Fill avocado halves with tomato and feta. Garnish with lime juice and chopped parsley. You can also drizzle with Balsamic Glaze.
You can also grill the avocado slices and toss them in a salad or load up a piece of toast!
---
Read: Why You Should Eat More Avocado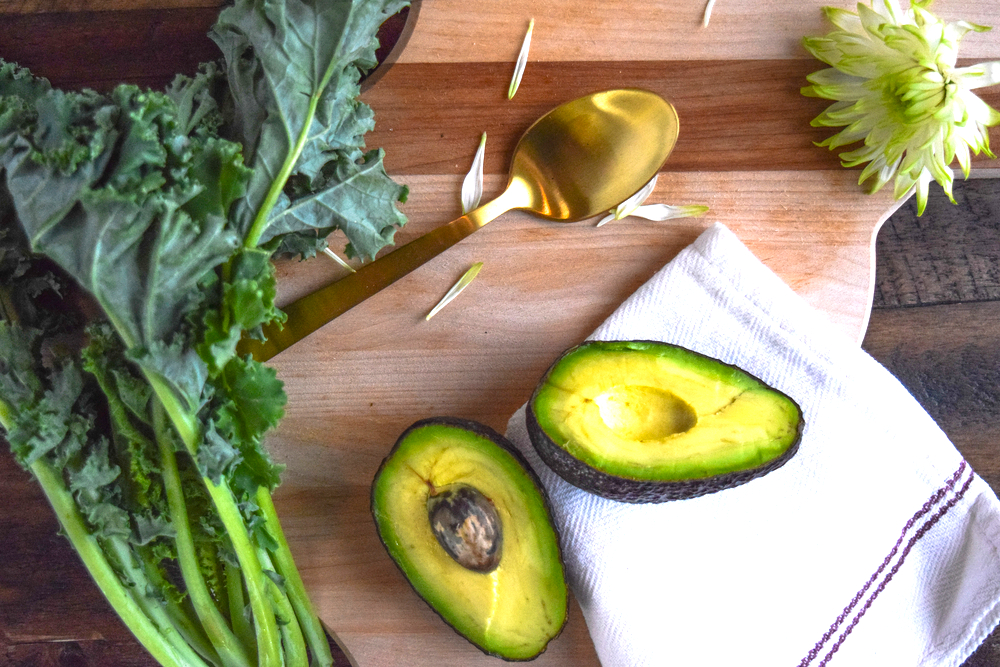 ---
20+ Refreshingly Fruity Cocktails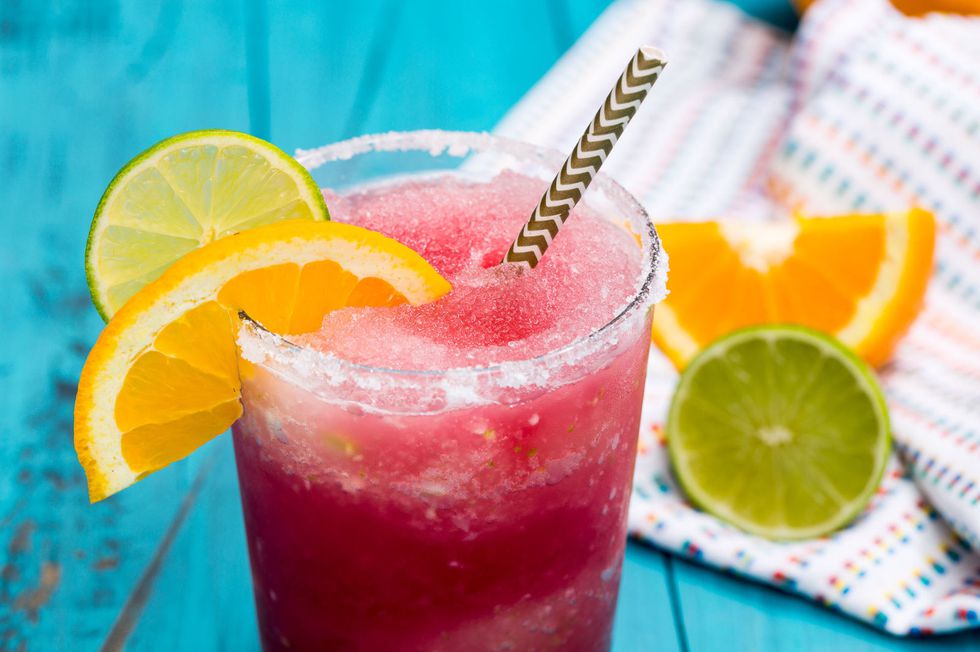 ---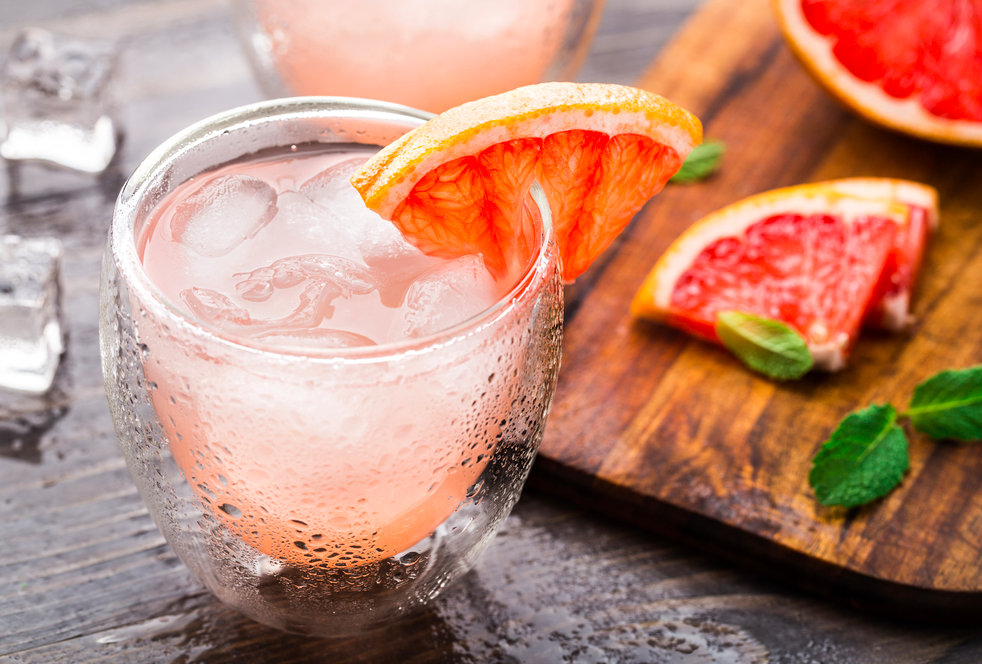 ---
25 Fabulous Burgers from Beef to Bunless