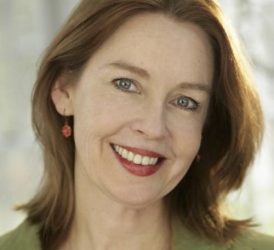 Kids' Book Reading and Signing with Christine
Sunday, September 18, 2016, 5 – 7pm

Come join author and Westport Writers' Workshop instructor Christine Pakkala to celebrate the release of her latest Lola book,
Last-But-Not-Least-Lola
and a
Knot the Size of Texas.
 Christine will be on hand to sign books and for a reading, starting at 5 PM.
Westport Barnes & Noble, 1076 Post Rd. East, Westport CT 06880.