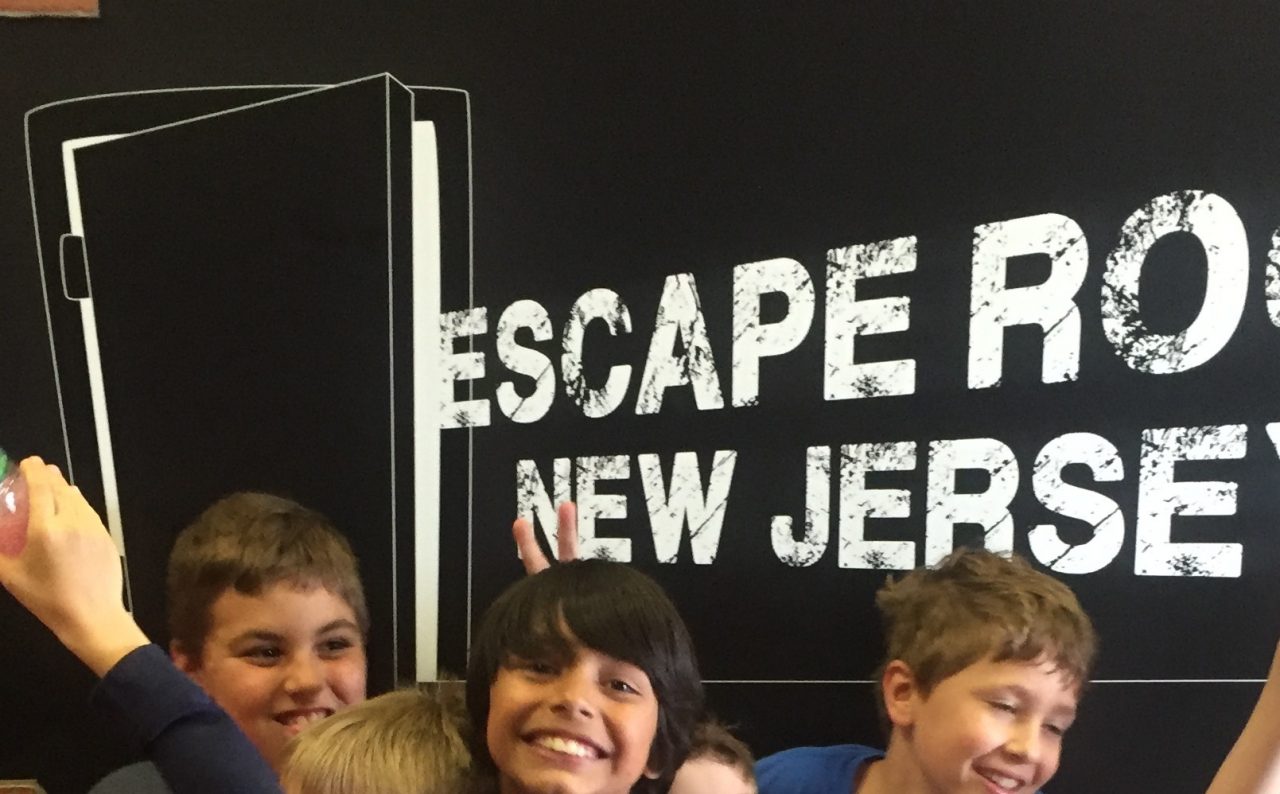 Recently, I was looking for something to do for a birthday party for my 9 year old son besides bouncy rooms and a sports parties. And knew I didn't want 10-15 boys to my house. He said he wanted to do something that felt like a "mystery adventure." I'd heard about escape rooms in the city and on a quick search the Escape Room in Hackensack, NJ. He loved the idea as soon as he saw the website. It's like a live version of the Twilight Zone.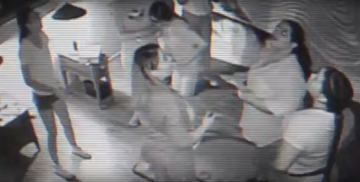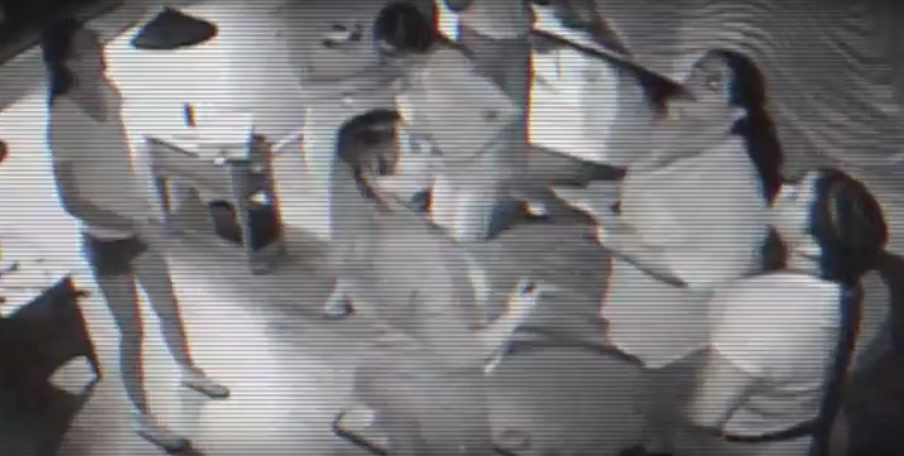 We decided to go for the "Other Side."  We had 3 adults and 12 kids in our group. There was a regular and scary version. We opted for the regular version! A guide escorted us to our room and explained that we were responsible for unraveling the clues behind unexplainable and odd happenings in Room 999 where people had entered…and never returned. We only had an hour to figure out what was behind the strange occurrences or we, too, might never walk out alive. He advised us that everything in the room was a possible clue. And to listen to each other and work as a team. He reminded us that sometimes even the most obvious clues could lead to a big discovery.
At first, the room looked practically empty and no one really knew where to start. But as we started examining out surroundings more carefully, things started to fall into place a bit. The entire time you're playing, someone is "watching." and is there to help when you ask for it–to a certain extent. Sometimes, clues that were to help left me completely flummoxed. It amazed me that for the most part, the kids had better instincts than the adults!
I will tell you, we did not make it out of the room. We came…close, I guess but with help. And when our guide showed us how to decipher the last few clues, I laughed because there was NO WAY I would have EVER figured that out!
I would totally go again. The rooms change so I probably will. I'd love to try it on a weekend night with friends and see if we do any better.
There are locations in Madison, NJ, Hackensack, NJ and Warwick, NY.
Click here for all the details.
---
 Parties You Might Not Have Considered.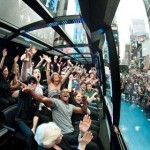 ---
An Unforgettable Birthday Party Under the Stars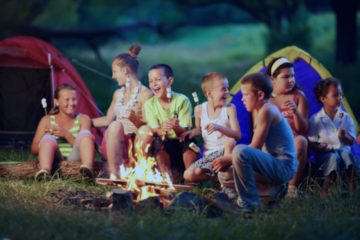 ---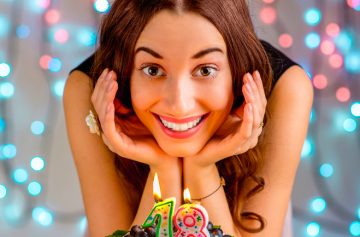 ---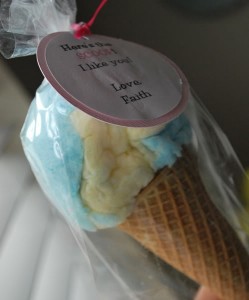 ---
Is chocolate good for you?
Find out the heart-healthy benefits of chocolate.