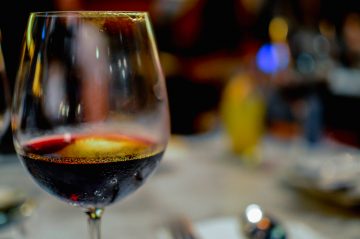 Thursday September 21  •  5pm – 9pm
Visit Playhouse Square district bars, restaurants and retailers and enjoy a wide variety of wine options, specially priced food, drink and retail offers. Begin your evening in front of the Connor Palace to register and receive your a tote bag filled with event information, event map, offers from participating locations and more!
For more info go to playhousesquare. Registration and Happy Hour Offers begin at 5:00 p.m.

This is Euclid Art Walk  •  Friday, September. 22  •  6-11pm
This is Euclid Art Walk will take place in the Triangle Park at Shore Cultural Centre and on Lakeshore Blvd. from E. 218th St. to E. 228th St. The event includes a beer garden, art-themed happy hour specials at local restaurants,free ice cream from Maria's Family Restaurant, vendors lining the sidewalks and performances by hip hop artists 10k and Atlas of AYYEDEESMM. Admission is free.
Shore Cultural Centre, 291 E. 222nd St., Euclid.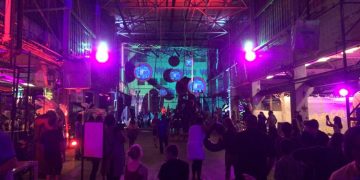 IngenuityFest  •  September 22-24, 2017.
Ingenuity Festival is a coming together of arts and technology filled with art installations, maker exhibits, interactive activities, local foods and artisan vendors, music, dance performances, and everything in between!  Ingenuity is a three-day, large-scale festival of creativity and innovation, offering dance performances, interactive art installations, maker activities, live music, artisan vendors, local food and more. For more info go to IngenuityFest. Tickets are $5.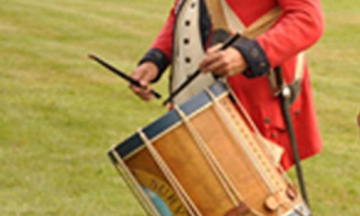 18th Century Fall Festival  •  September 22-24  •  11am – 5pm

Celebrate the pioneers at Cleveland Metroparks Annual FallFest: 18th Century Festival. This fun, free, family-oriented event takes place in the great outdoors of Brecksville Reservation. Enjoy
folk music,
dip your own candle, play with pioneer toys, marvel at the
magician
, watch a 
blacksmith
in action, and see how tin figurines are made. Plus ride ponies, indulge in fun food and souvenirs will be available for sale. Free parking & free shuttle rides are available.
Click for more Fallfest info. Brecksville Reservation, 
Meadows Picnic Area, 
440-526-1012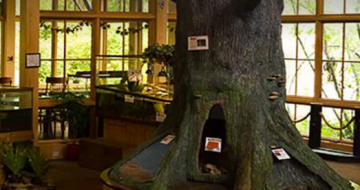 Hunt the Scarecrows  •  Ends September 30
Enjoy the outdoors with the family as you hunt for 20 hiddenpaper scarecrows around CanalWay Center  with the kids.  Then go outside for a fall hike in the park. 
CanalWay Center, 
4524 East 49th Street, 
Cuyahoga Heights
, 
OH
44125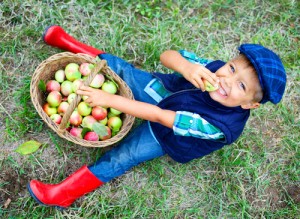 Apple Butter Festival  •  October 1  •  1:00 – 5:0)
Here's a fun, yummy family festival everyone will enjoy–and it's a nice way to be outdoors and start taking in the fall colors. fall festival. A huge copper kettle will be simmering on an open fire, waiting for apple fanciers to enjoy apple butter on slabs of fresh bread. Other food and drink items will be available for purchase. Free tours of the Squire Rich Museum, associated herb garden and grounds are available.
Squire Rich Museum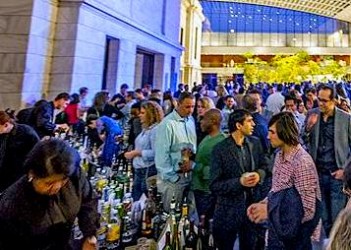 Mix @ CMA •  Friday, Oct 6, 2017  •  6 –10 p.m.
K-Pop,
the worldwide dance and music phenomenon, will rock the atrium in honor of our exhibition 
Chaekgeori: Pleasure of Possessions in Korean Painted Screens
. Our K-Pop party will include one of New York City's finest K-Pop DJs, plus dancers from the Yin Tang Dance Company who will perform and teach mash-ups of popular K-Pop dance routines. $10 in advance, $15 event date. CMA members FREE.

International Cleveland Community Day  •  Sunday, October 8, 2017   •  11:00 a.m.–4:00 p.m.
Come out for a celebration of culture  featuring more than 50 groups and organizations that present their rich diversity through music, dance, and cultural displays. For more info, go to International Cleveland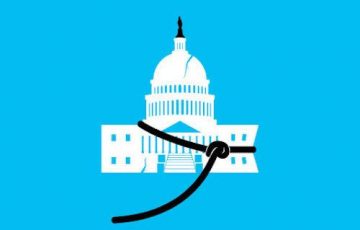 All The Way  •  through October 9

See "All The Way," through Oct. 9 at the Playhouse Square State Theater. Time is running out for "accidental President" Lyndon B. Johnson to pass the Civil Rights Act of 1964. Back room deals, fiery congressional debates and showdowns between the infamous and the influential take center stage in the absorbing drama that won a Tony Award for best play. Tickets range from $25 – $100. 
Details.
 (Photo: Cleveland Play House)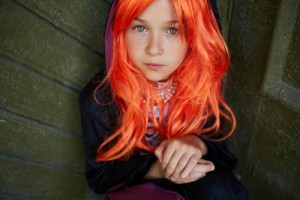 Boo at the Zoo  •  Fridays thru Sundays October 13th through the 29th from 5 – 9 p.m.
Cleveland's favorite Halloween tradition just got sweeter at Cleveland Metroparks Zoo. This year's Boo at the Zoo presented by Citizens Bank features more treat stations, unlimited 4-D Theater movies, carousel and train rides, plus three weekends to choose from. Member Price: $10.50 at the gate, $9.50 online. Children under 2: Free
Click here to save $1 per ticket.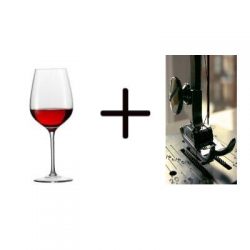 Sip & Sew  •  Friday, October 20th
Grab a friend for a glass of wine while you get creative and make a unique clutch purse in one evening. All sewing levels are welcome $35 per person. Fee includes materials and supplies plus a glass of wine and munchies. For tickets and more info go to Dru Design.