It might be the fall but there will be plenty of beautiful days over the next 2 months to sneak in one last trip to the beach. We recently spent a great day at Asbury Park on the Jersey shore, an easy drive away. I reminds me of Coney Island an artsy vibe–cool shops, interesting food choices,and a nice beach.
Here's a snapshot of our day trip.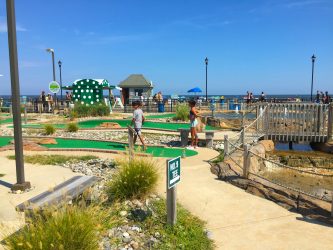 We started with an oceanfront round of miniature golf on the boardwalk at Third Avenue.
We won a free round at the end so we played another.
Asbury Eighteen. After Labor Day. Thursday-Sunday 12pm – 8pm.
We thought about renting a four person Surrey bike but I knew I'd be doing all the work. So we headed for the beach. Bikes, $10/hr. 2 person surrey, $20/hr. 4 person surrey $25.hr.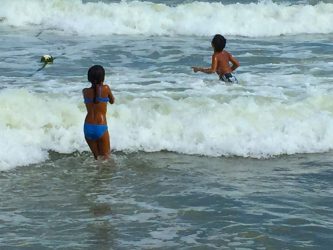 Then, lucky for us, it was warm enough to take a dip in the ocean followed by playing in the sand. After spending time at the Cape this summer, the Jersey water felt like bath water. During the summer, beach badges are only $5 a day during the week; $7 a day on weekends. After Labor Day, take a dip for free.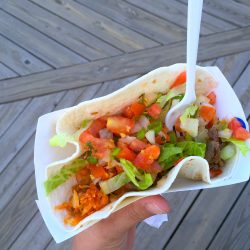 We worked up an appetite and headed to the board walk for a late lunch. I had my heart set on a Korean Taco from the Mogo stand. I settled on the Bulgogi Taco: marinated beef, Asian pico de gallo & chopped tomatoes, lettuce and onions. Delicious…may I have another?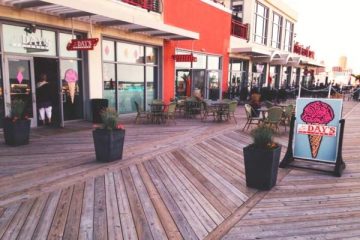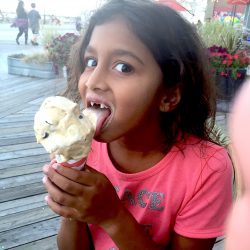 My kids chose Nutella crepes from the Crepe Shop. They loved watching them spin the crepe on the wheel. Followed by ice cream from Day's Ice Cream Shop. So I slacked off a bit that day. I promise they'll never forget the day their mom let them have crepes and ice cream for lunch!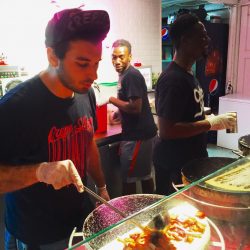 While the kids finished their ice-cream, I shopped on the Boardwalk. There were so many fun little shops from Big Spoon Little Spoon Naturals that sold soaps, lotions and other wonderfully smelling products that were all made right here in NJ to Carla Gizzi's jewelry and home store. Moda had cute, be achy clothes and Wanderlust has cool beach and surfer gear. One of my favorite shops was Storehouse a home decor store with a everything from furniture with a great retro vibe to beautiful tunics, paintings and handmade pottery. Then, we headed over to the Galleria. Honestly, if I'd been alone, I could have spent the entire day just browsing at all these shops. There were more home decor shops, Asbury Park memorabilia, and laid back beachy clothing. I bought an awesome cowboy hat for myself for only $29–couldn't believe it. If nature calls, use the bathrooms here instead of on the boardwalk.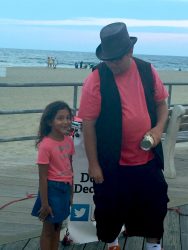 As the sun started to set, the boardwalk was filled with families. We stopped for a few tricks from the Boardwalk magician. He was a total sweetheart!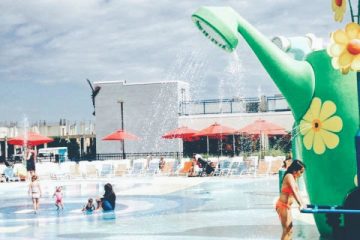 My kids were too old for this, but this was so cute for the little ones:  the Splash Park. Splash Park, 900 Ocean Avenue on the Asbury Park Boardwalk at Second Avenue. After Labor Day, it's open Saturday-Sunday 10am-7pm. The all day price is $9 for children and $5 for adults.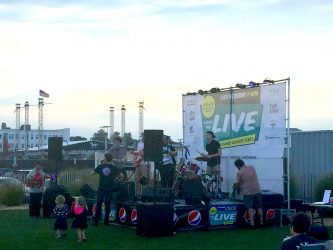 We listened to some live music while they were making a bonfire on the beach under the stars. Lots of local families were laying out chairs and blankets.
It was hard to leave. Next time, we'll stay over night.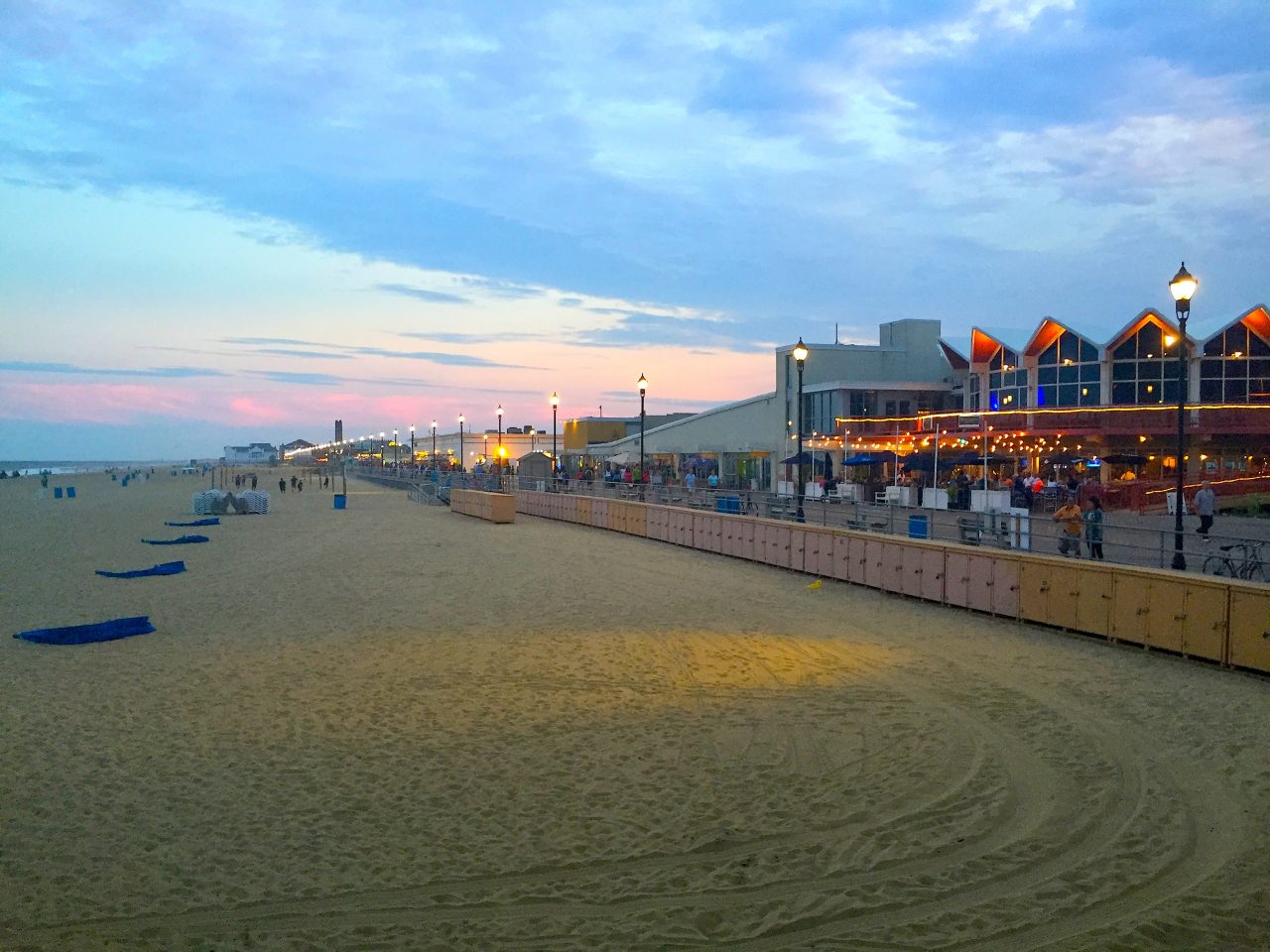 Art-Inspired Day Trip: to Beacon NY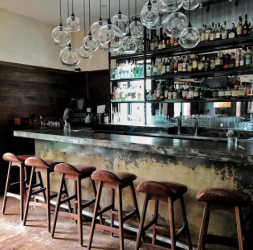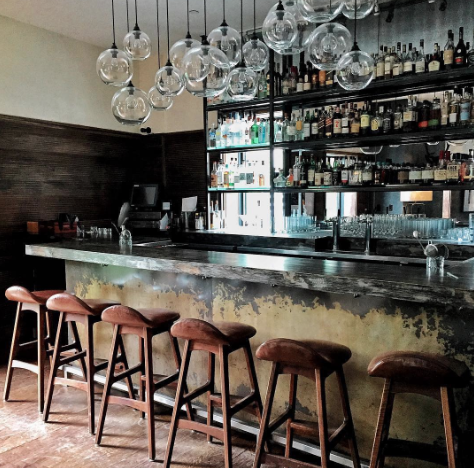 ---
Take a Day Trip to…The OTHER Little Italy.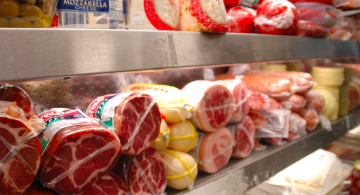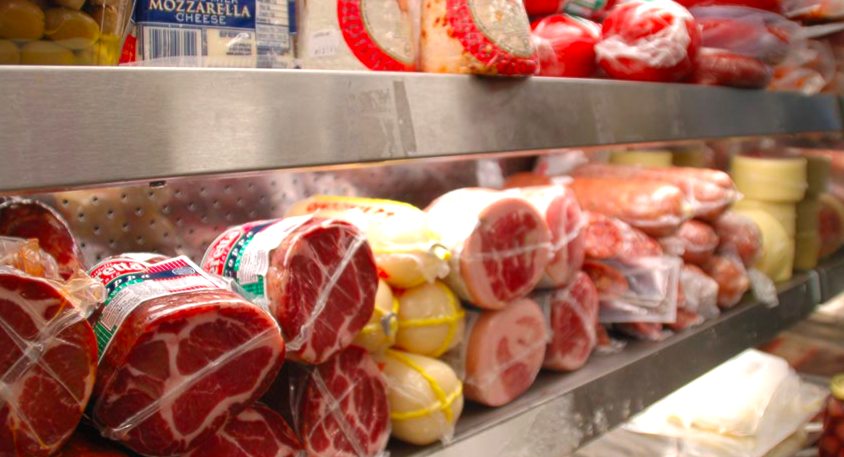 ---
How Much Sex is Everyone Really Having!?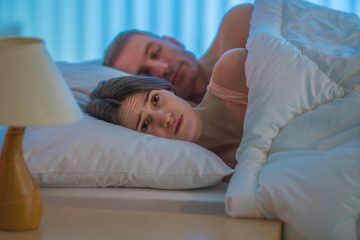 ---
You'll Be SHOCKED to Find Out
What Your Furniture Says About You!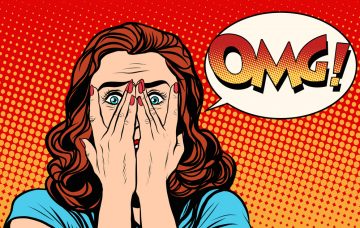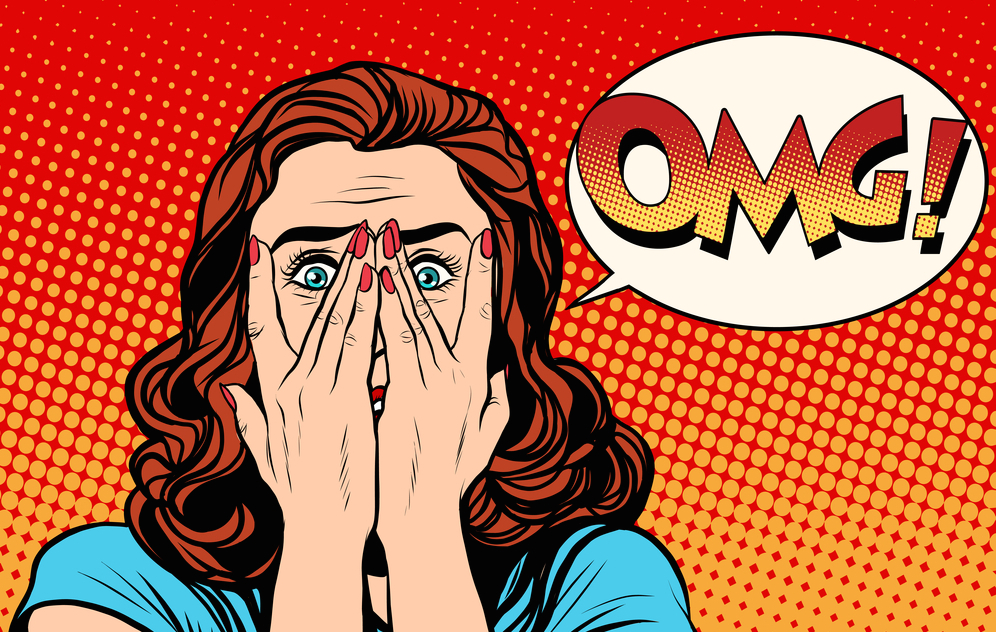 ---
Off the Beaten Path in Puerto Rico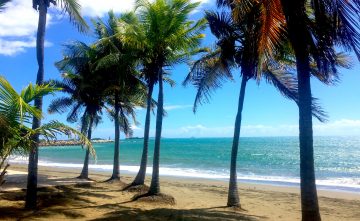 ---
Thinking of Getting Away? Here are Some More Ideas:
Ever Considered Taking a Family Adventure…by Train? Amtrak Adventures.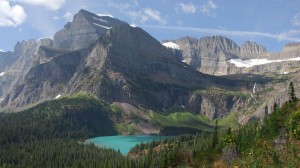 ---
Our Favorite Cocktail of the Moment: Spiked Lemonade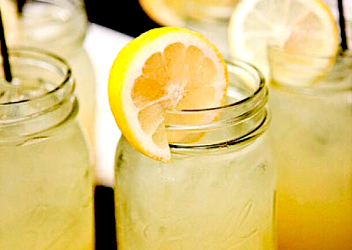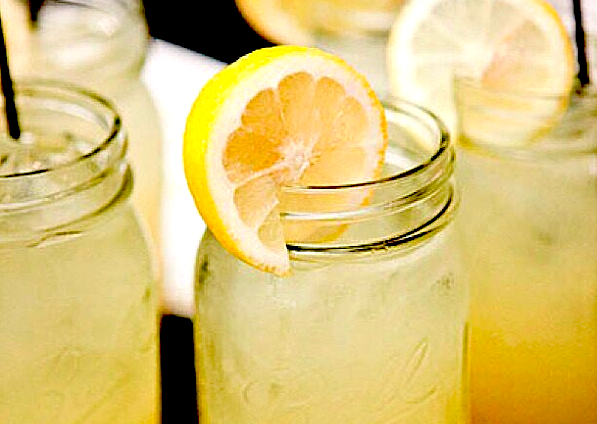 ---
Fabulous Family Resorts with Kids.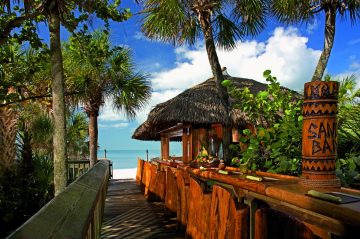 ---
 Las Vegas and the Grand Canyon.