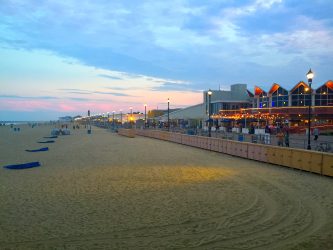 Saturday, October 8: 12-10pm  •  Sunday, October 9  12-8pm
Raise a glass at Beachtoberfest, a celebration of the Jersey Shore featuring the best of New Jersey brews, food and music. This year's fest takes place right on the beach at The Anchor's Bend and features live entertainment, beach BBQ, and a Saturday night bonfire. Featured breweries include Asbury Park Brewery Beach Haus Brewery, Belford Brewery, Cape May Brewery, Carton, Dark City Brewing Co., Kane, Forgotten Boardwalk, and Flying Fish.
Beachtoberfest, Asbury Park Boardwalk.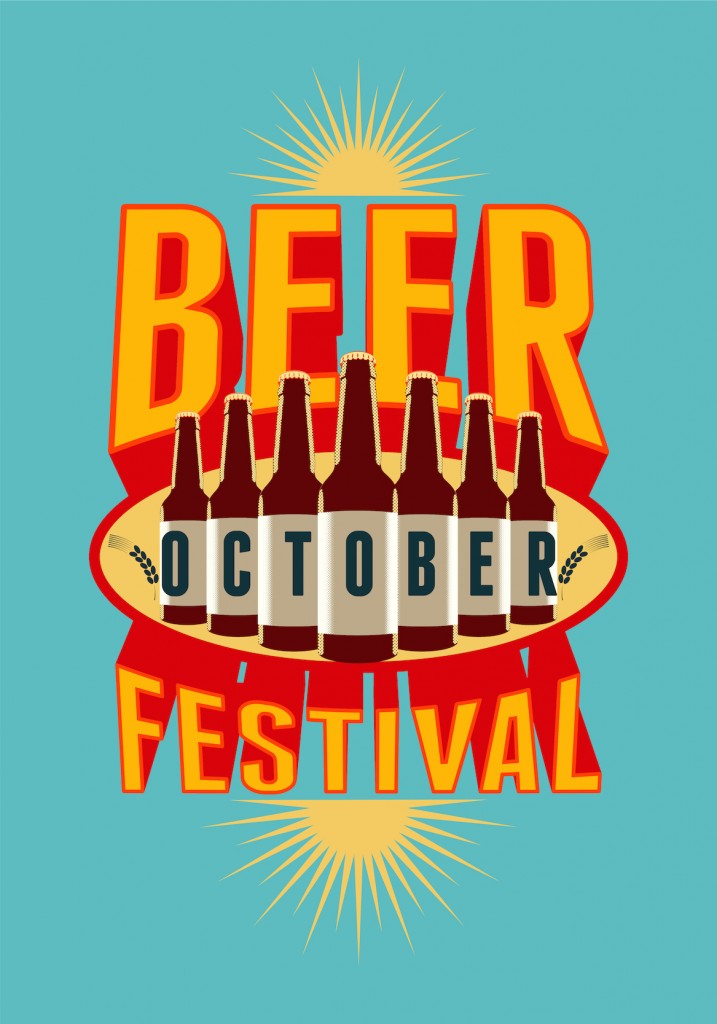 Thinking about a Day Trip? Read "Day Trip to the Jersey Shore"