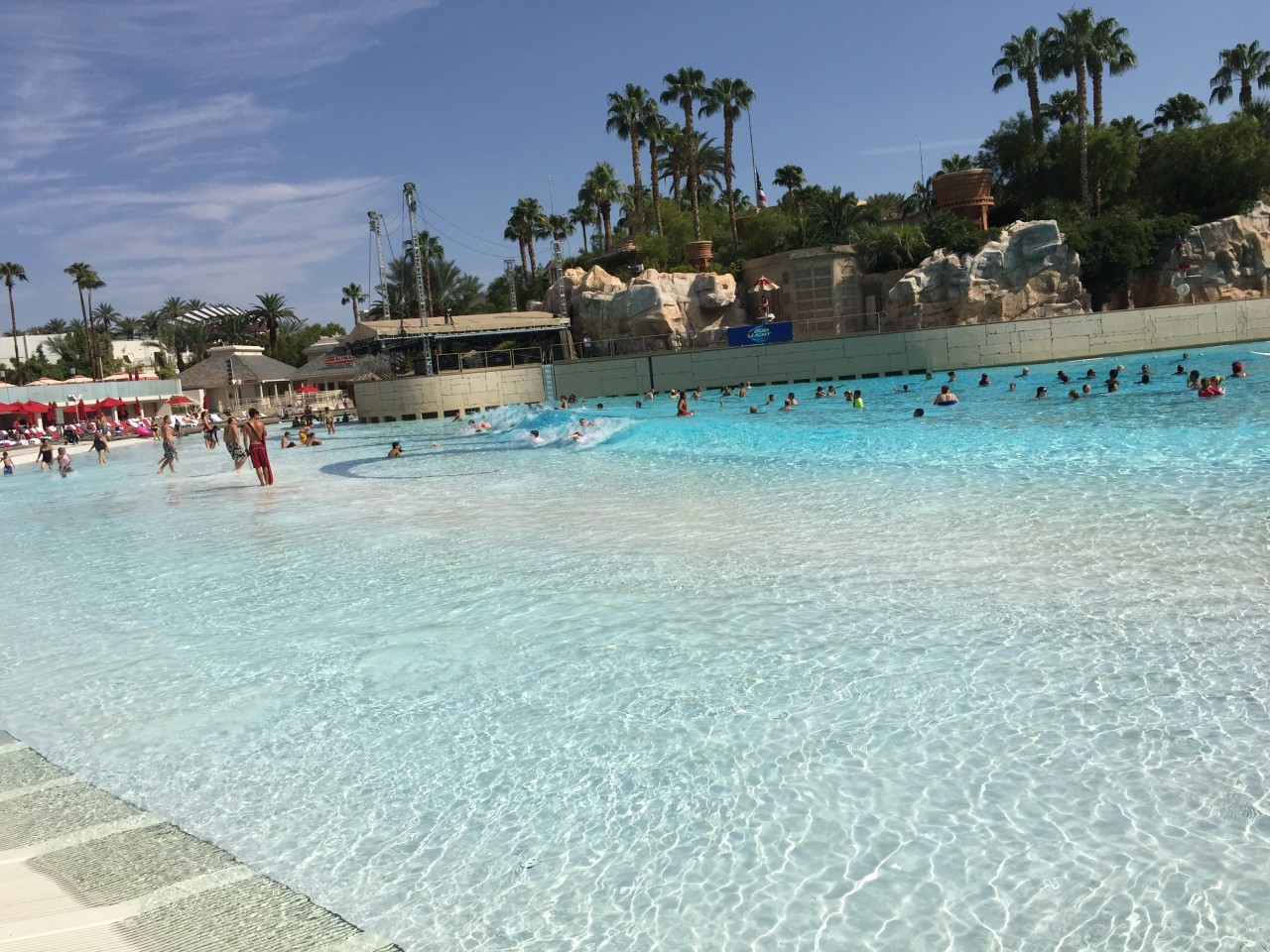 Looking for an awesome summer trip? Last year we visited Las Vegas and the Grand Canyon. It was one of the best trips we have ever taken. There is so much to see that I could go back and spend another week at a minimum. The Grand Canyon is truly amazing. We flew into Vegas with the kids and spent two nights. You should definitely see the Michael Jackson show while you are there. It isn't what you think and all ten(ages 11-48) of us would have gone back the next night to see it again, it was that good.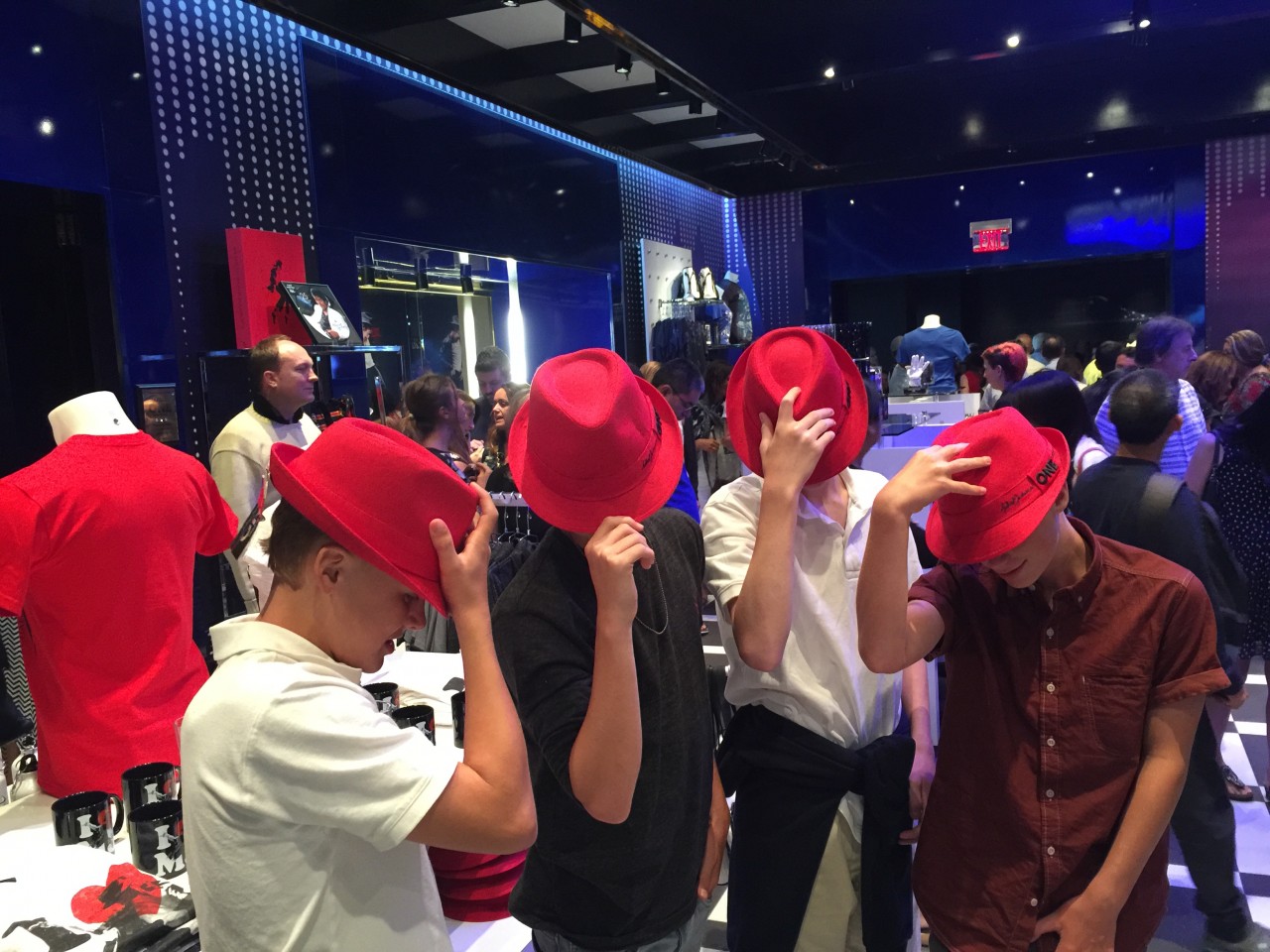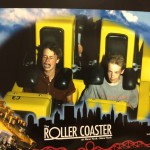 I would also suggest not staying in Vegas on a Friday or Saturday night if you are traveling with kids. We flew in on a Sunday. We chose the Mandalay Bay hotel because they had a wave pool. I would suggest renting a cabana ahead of time because it was 110 when we were there and there was hardly any shade. The cabanas sell out. We split ours for one day with another family. They are a little pricey but you really don't have a choice. We walked around one night and had the kids ride the outdoor roller coaster on top of the New York building.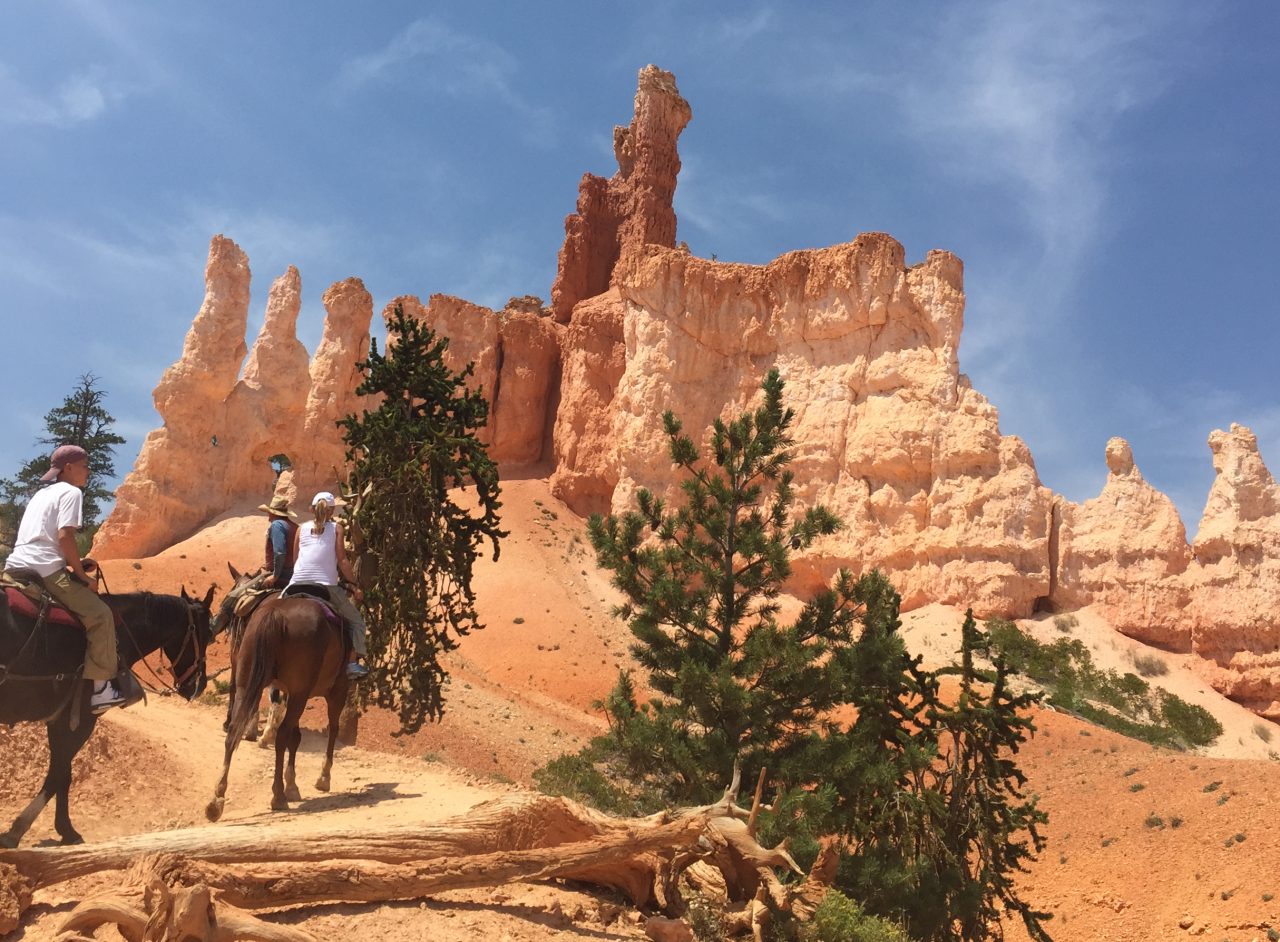 We then rented a car and drove to Bryce Canyon for a 1/2 day horse back ride. This was amazing and I highly suggest you do this. I would suggest trying to get all mules(request this). They are calmer and surer-footed than the horses. There is a time change of an hour when driving from Vegas, be sure to calculate that in. If you don't want to get on a horse at least stop by and see Bryce Canyon. Some people like it more than the Grand Canyon. We stayed there for one night and I chose the Best Western Bryce Canyon Grand Hotel where I could do laundry. All five us could stay in one room.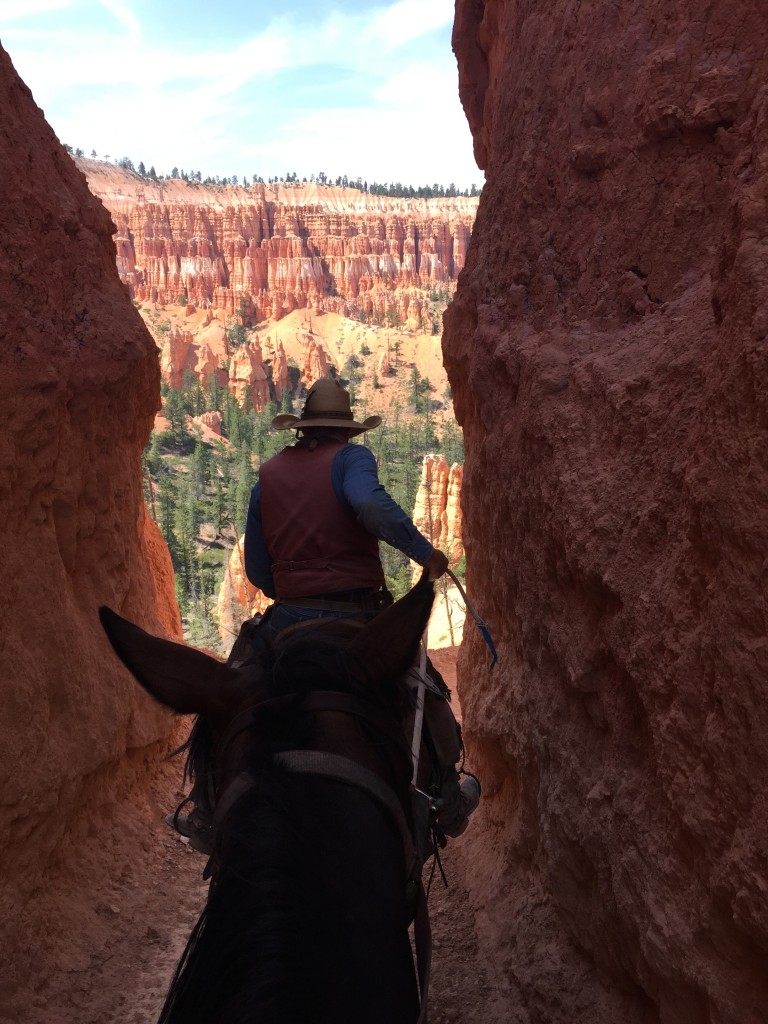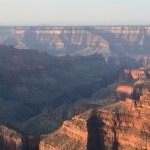 The next morning we moved onto the North Rim at the Grand Canyon Lodge.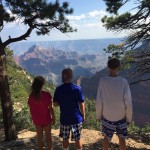 The North Rim is more remote and harder to get to but totally worth it. You need to book at least six months out if you want to get a room. There are limited places so it sells out quickly. If you book a year out you can ask for a room on the rim of the Canyon which is amazing. This is no-frills lodging so don't expect much. You only need one night here unless you are an avid hiker. There is no air conditioning or TVs. We played cards in our cabin. You should really watch the sunrise and sunset from the hotel viewing porches. We also sat for 20 minutes at night on the porches and saw multiple shooting stars. Book your dinner here ahead of time because we could not get a reservation.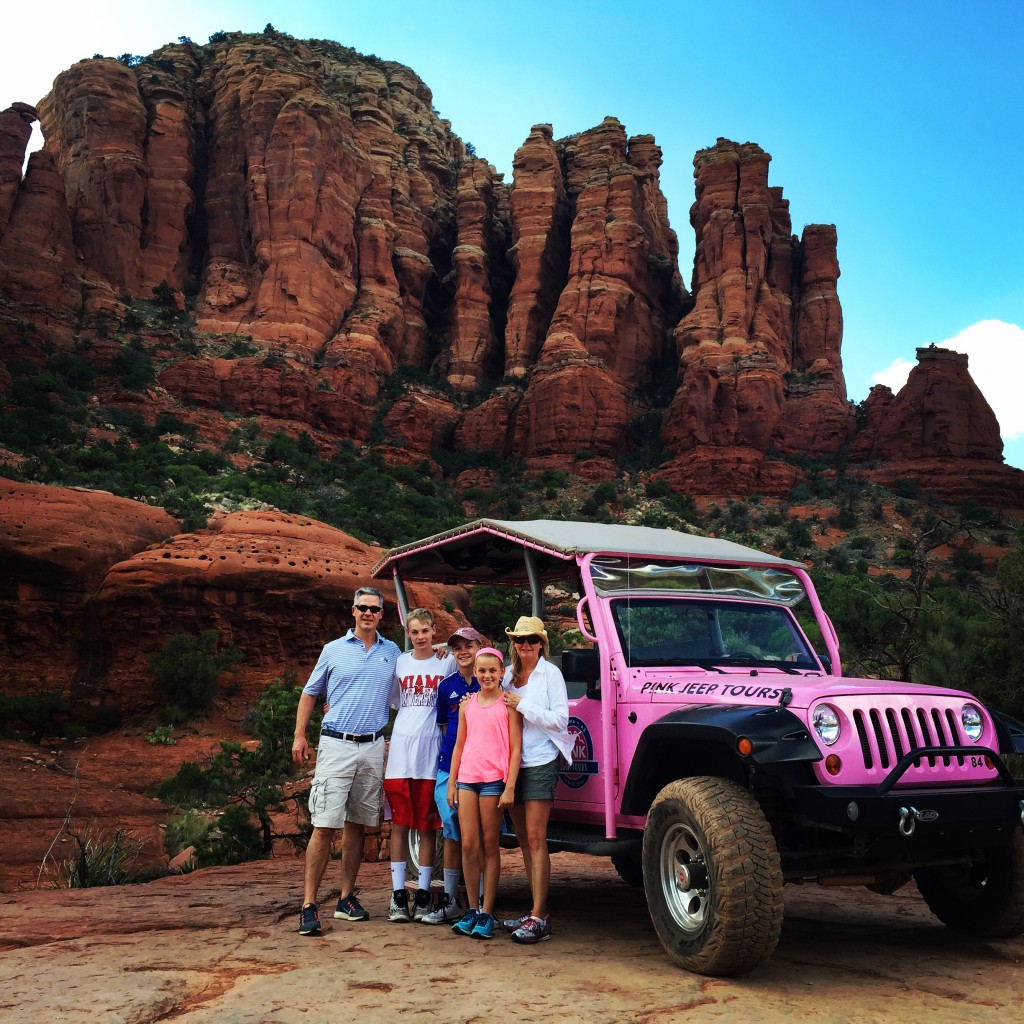 From there we traveled to Sedona. The 3-4 hour drive was amazing. I would go back to visit Page, AZ along the way next time. We did not have enough time. If you can handle the splurge stay at the Enchantment Resort. It is worth every penny. The Mii Amo spa is amazing and fills up quickly. Make your appointment well ahead of time. When you arrive in Sedona definitely take the Pink Jeep tours. They are touristy but worth it. This was our downtime part of the trip, relaxing by the pool and taking short hikes. Sedona is a great place to walk around, dine and shop. We flew out of Phoenix.
Trust me, I have just saved you hours worth of work. If you have been waiting to plan this trip, do it now. It is truly spectacular.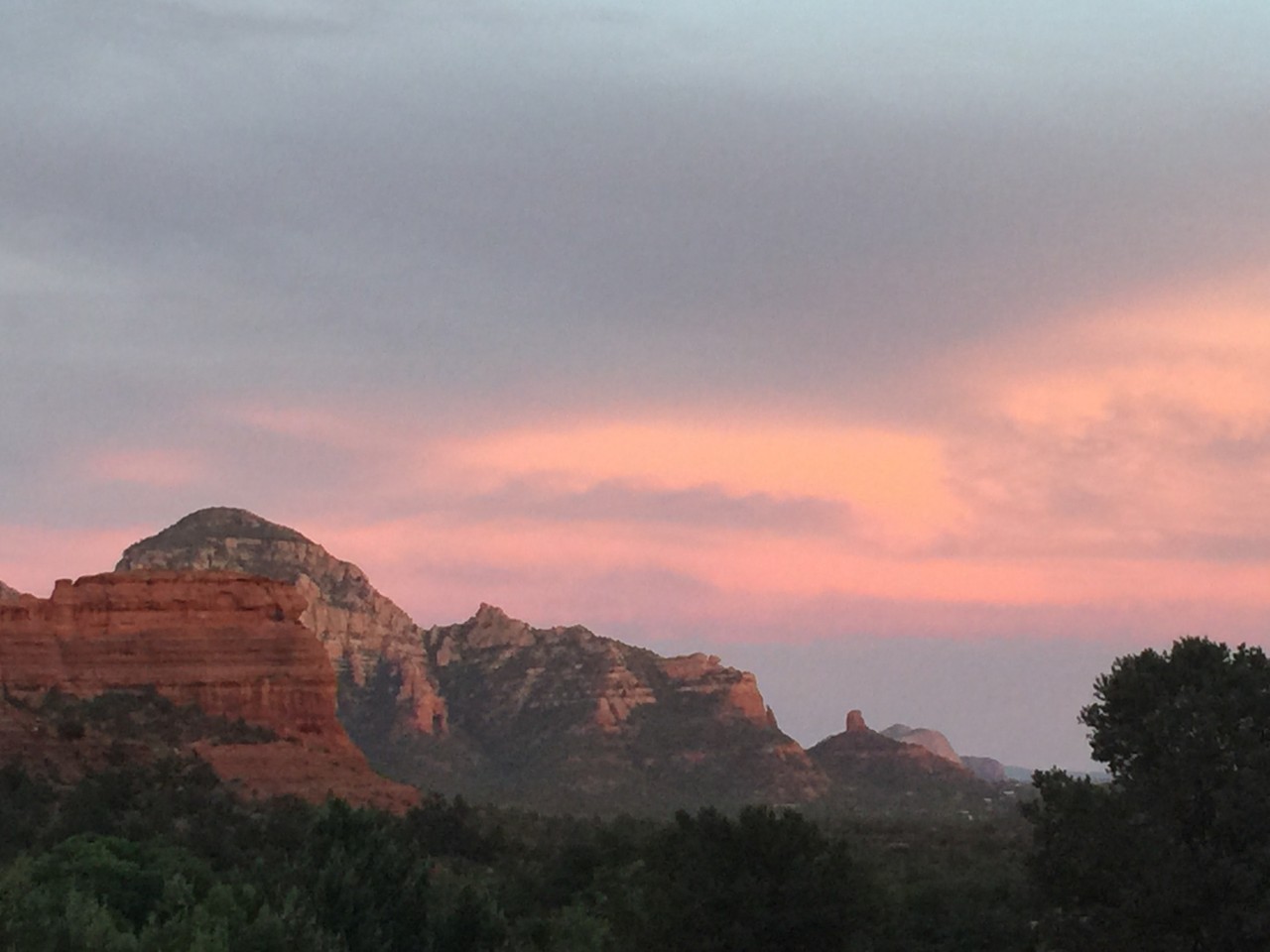 ---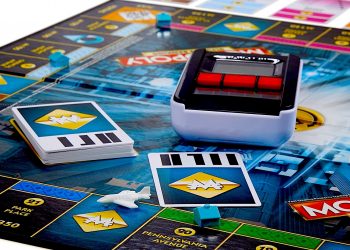 ---
Costa Rica Adventure: Beaches, Volcanos, Monkeys and More!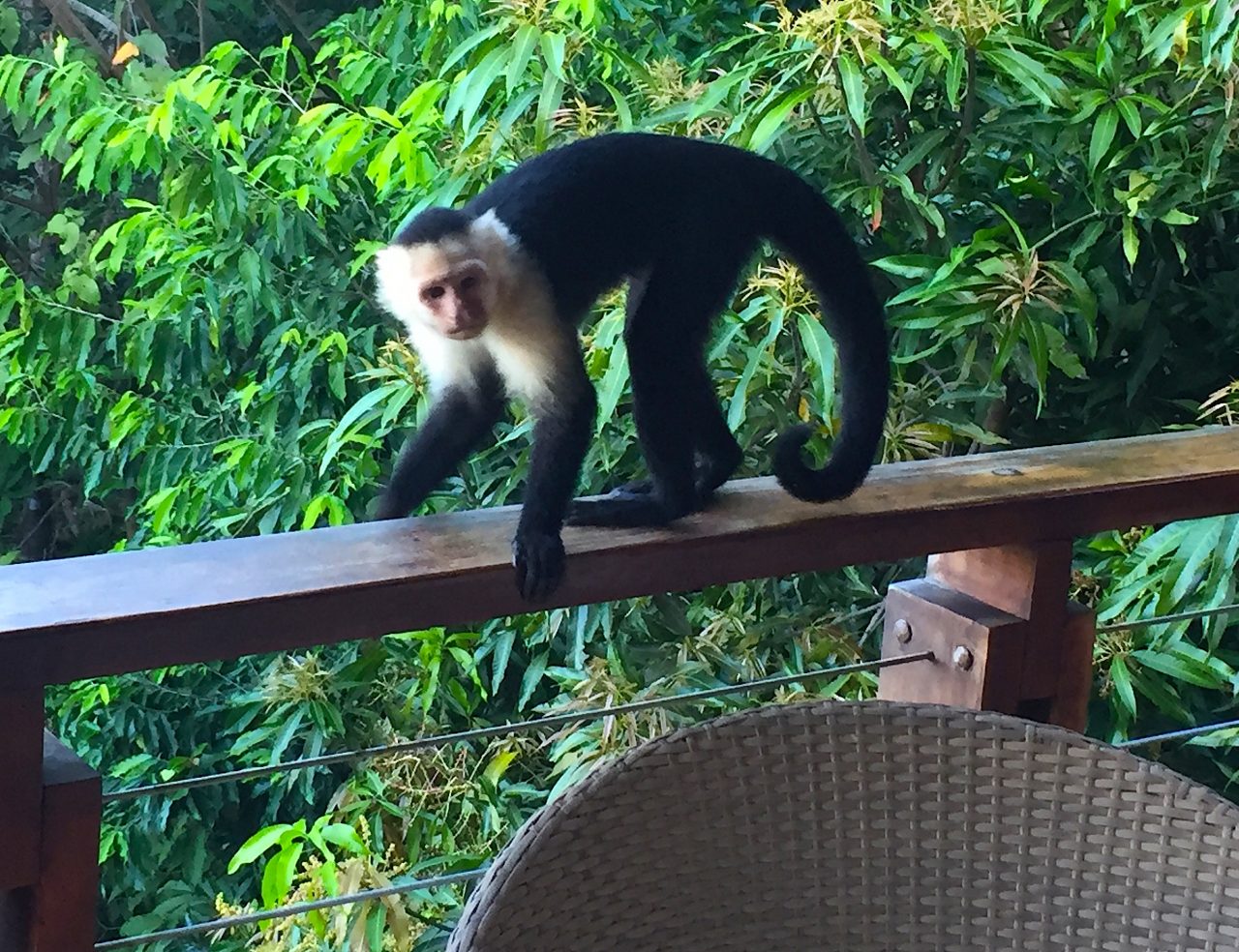 ---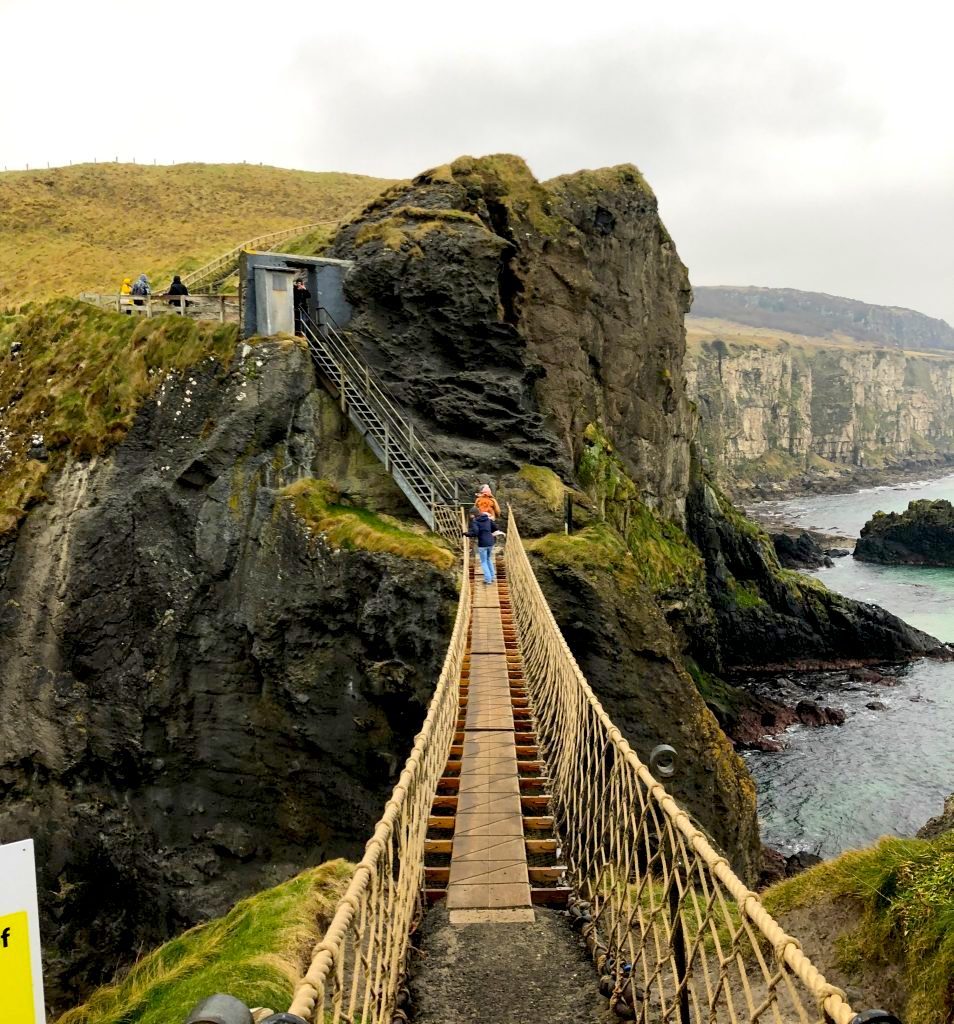 ---
How to Keep Your Little Ones Occupied on the Plane