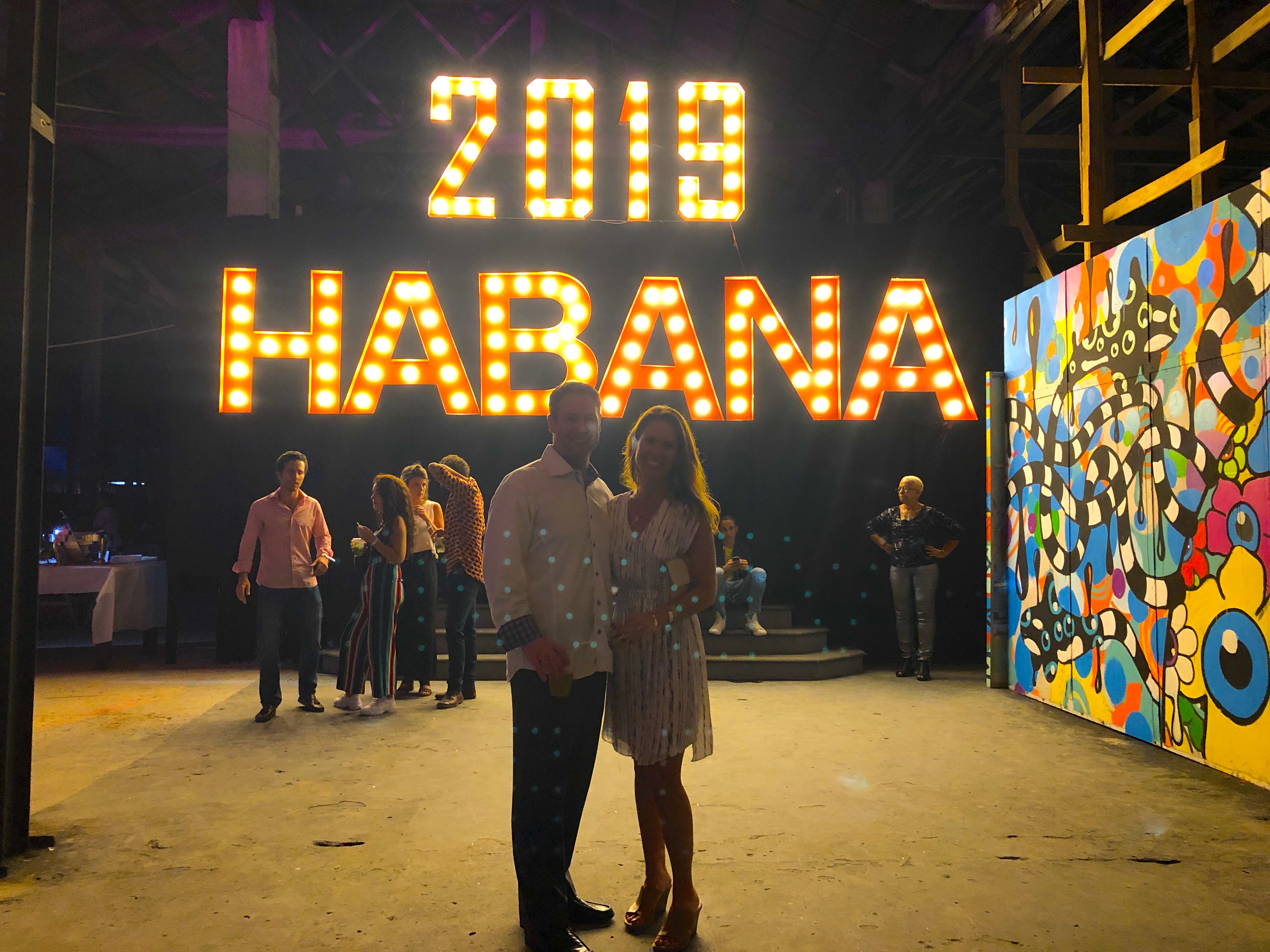 I just returned from a 20th wedding anniversary trip to Cuba. When my kids were younger, I looked forward to romantic vacations with Larry where we could lie on the beach and do nothing at all. This time, and perhaps it is has much more to do with the awareness we are running out of time to see the world and much less to do with my kids being older, we wanted to see something new. Options were geographically limited because three nights away from the kids is my personal threshold, and we needed an easy direct flight. Cuba was the perfect choice — close, seeped in history, and unlike any other Caribbean island I have seen so far.
Bottom line: We loved it, but Cuba is NOT the trip for everyone. It is a country whose motto should be that of a preschool, "You get what you get and you don't get upset." It is not for those who require the comforts of home, it is not for avid shoppers, and it is not for those who struggle with flexibility and/or lack go-with-the-flow-edness. It is, however, perfect for the curious.
To be clear, we were not roughing it. We had a personal driver for three days, stayed in a lovely home renovated to boutique hotel called El Candila, and spent a full day at a beach club.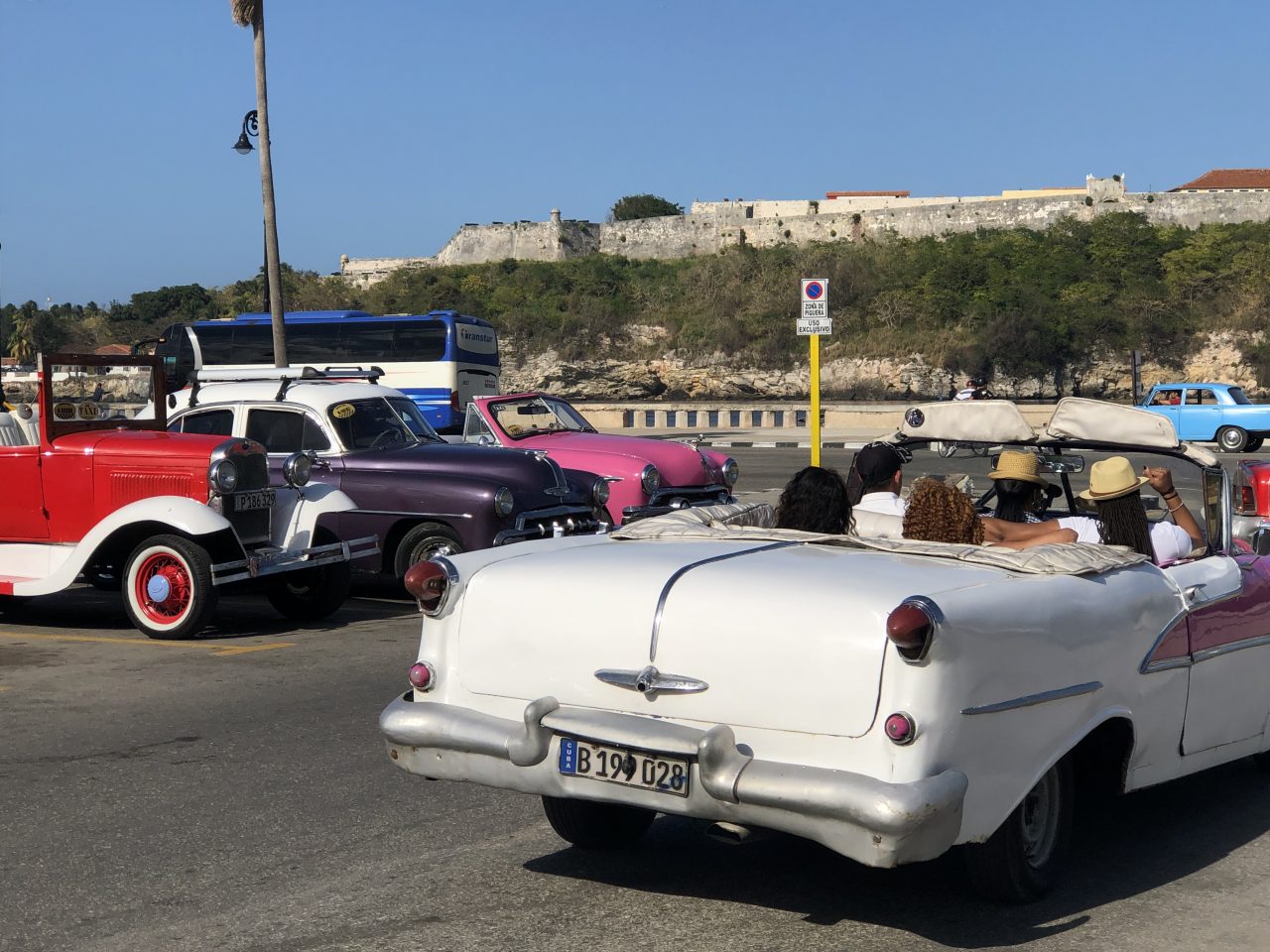 The good: Driving around in a cool, vintage 1955 red and white Chevy, complete with ashtrays and incomplete with seatbelts. Our driver Miguel spoke no English, but with maps and our embarrassingly poor Spanish, we got by.
The bad: The vintage cars are a necessity, not a nod to nostalgia. The vast majority of Cubans do not have the money for, nor the access to more recent cars. We saw no cars even close to new. The classics are everywhere, which makes you feel like you are in a gangster movie, but they are kept running by drivers who double as mechanics. When our headlights went out on a pitch-black road, we waited and hoped Miguel knew what he was doing. The rough fix is pictured here. Note the exposed wires.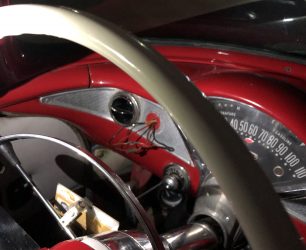 The good: The food is decent and we did enough research to learn almost everyone can make a mojito. The prices are very reasonable, and in Havana, there a fun restaurants with music on every street.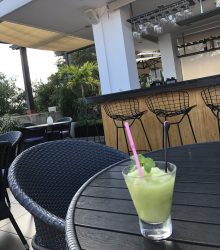 The bad: Your choices are limited as supplies are often impossible to get. You cannot have your heart set on even rice and beans, because there simply may be no beans available. Don't get your hopes up for decent wine, diet soda, beer or even club soda. Remember, you get what you get.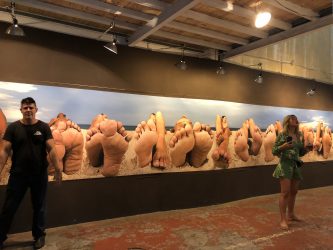 The good: The art culture is vibrant, and the artists we were able to see represented are imaginative and inspiring.
The bad: As good as the works may be, you may want to dehydrate before going to see them. The bathroom situation was less than great almost everywhere, but nowhere as bad as at Fabrique de Arte Cubano. Apparently, toilet seats, toilet paper and hand soap are hard to come by. The good news is I got lots of squats in, and hands air dry quickly in that weather.
The good: Habaneros (people from Havana) are kind, welcoming and helpful. We had lengthy conversations with the most interesting, well-spoken people. We left with a real understanding of Cuban culture and history.
The bad: I wanted to smuggle every young person I met back to New Jersey. Mel was our tour guide one day. She is a lawyer by profession. Paid by the government, she makes the equivalent of $40 a month for her full time job. Her mother is a doctor. She makes $500 a year. She is applying to law school in the States, and since there is no credit in Cuba, she has to find people in other countries to submit her online application fees.
Mario was our bartender one afternoon. He makes about $40 a week. His dream is to go to New York, for many reasons, not the least of which is being in a place where you can go to a store and know it will have toothpaste and deodorant.
Yannetsi was our concierge. She practically cried when we gave her a $50 tip, stating this is two months salary.
The examples are endless, but you get the idea. Life for the Cuban people is hard, and education and hard work do not seem to make it much easier.
Visiting Cuba was like stepping back in time. Not just because of the cars, but because it was much like what I imagine post-war European cities were. There is culture. Life is bustling. Education is valued. Food is rationed. Luxuries are scarce. Citizens work hard through the rubble … but the rubble is there at every turn. When Obama proposed easing the embargo, Larry mentioned he would love to see Cuba before American influences changed it too much. A decade later, it seems there was no rush. It was an eye-opening, wonderful vacation — like a step back in time, complete with cigars, rum on the rocks and Bel Airs.
You might also like…
---
Our Staff's Favorite Vacation Getaways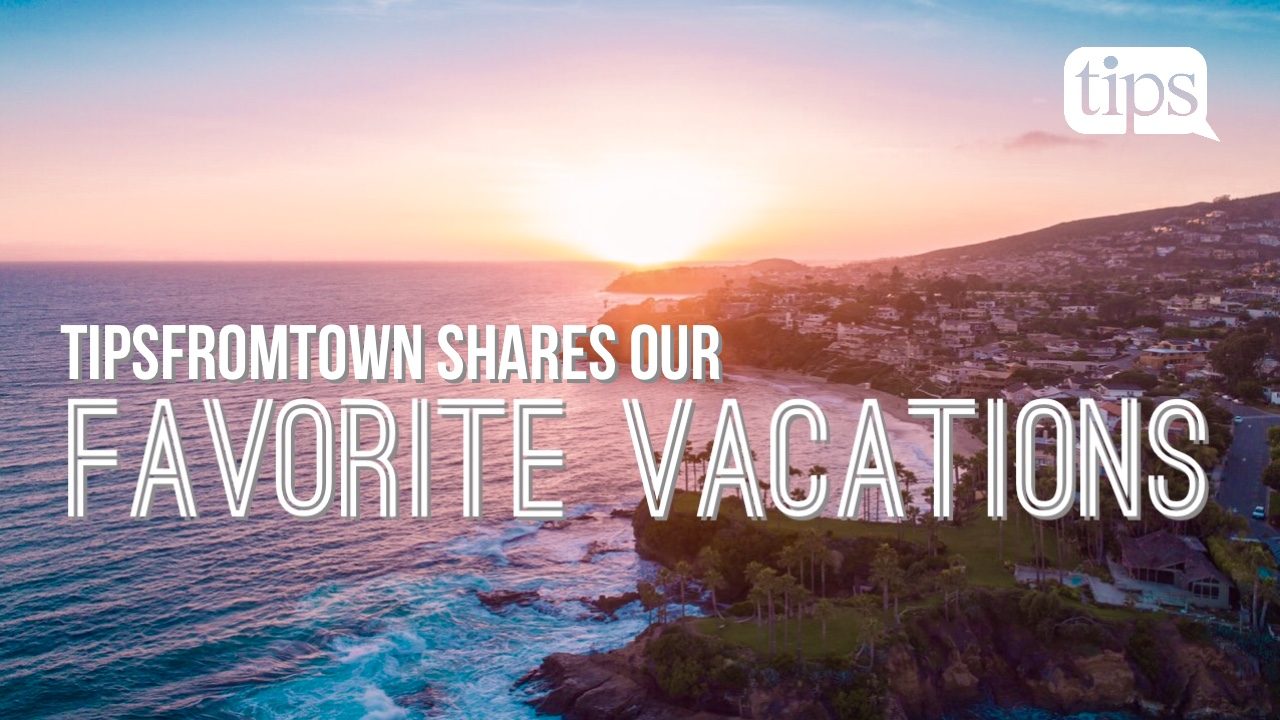 ---
Costa Rica Adventure: Beaches, Volcanos, Monkeys and More!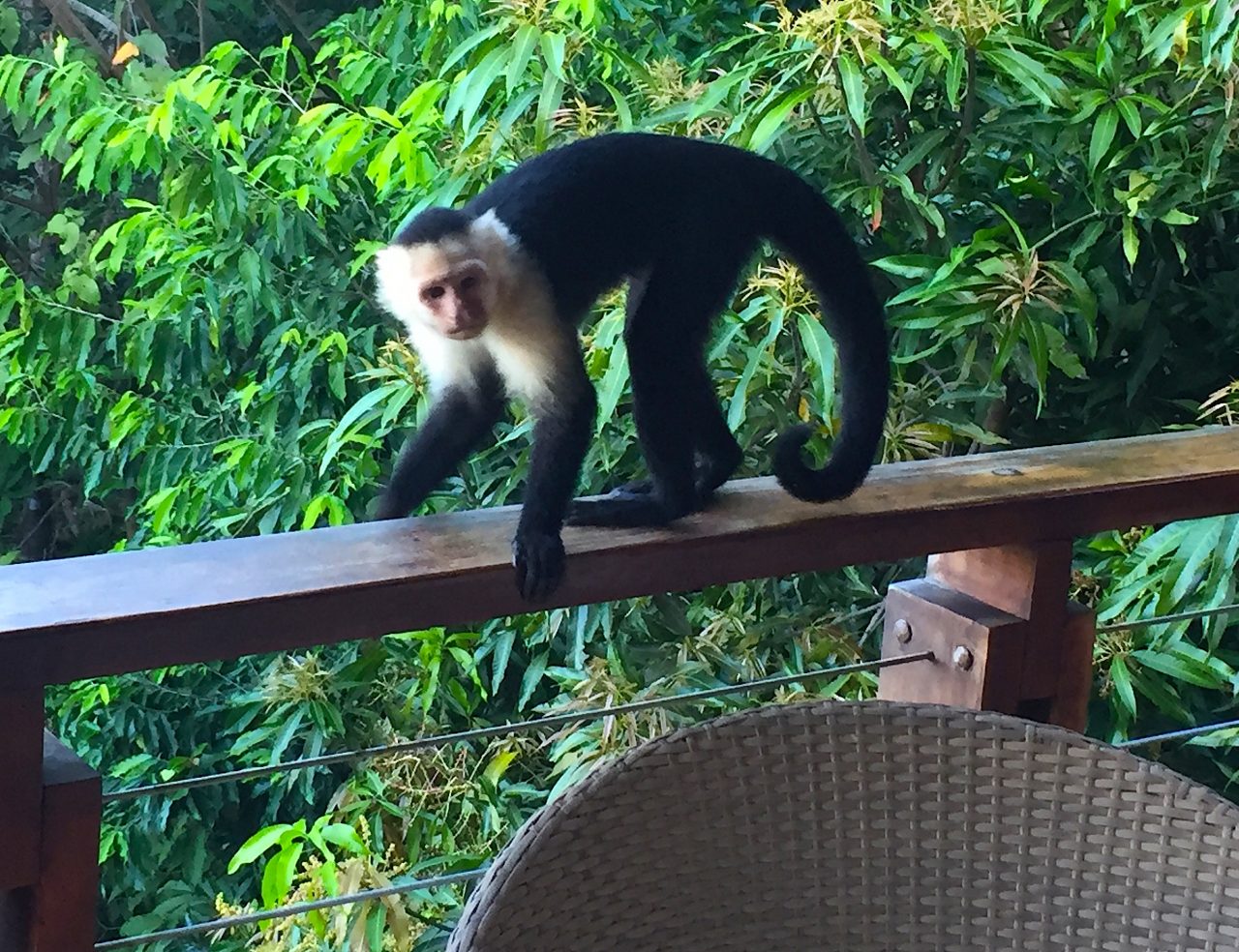 ---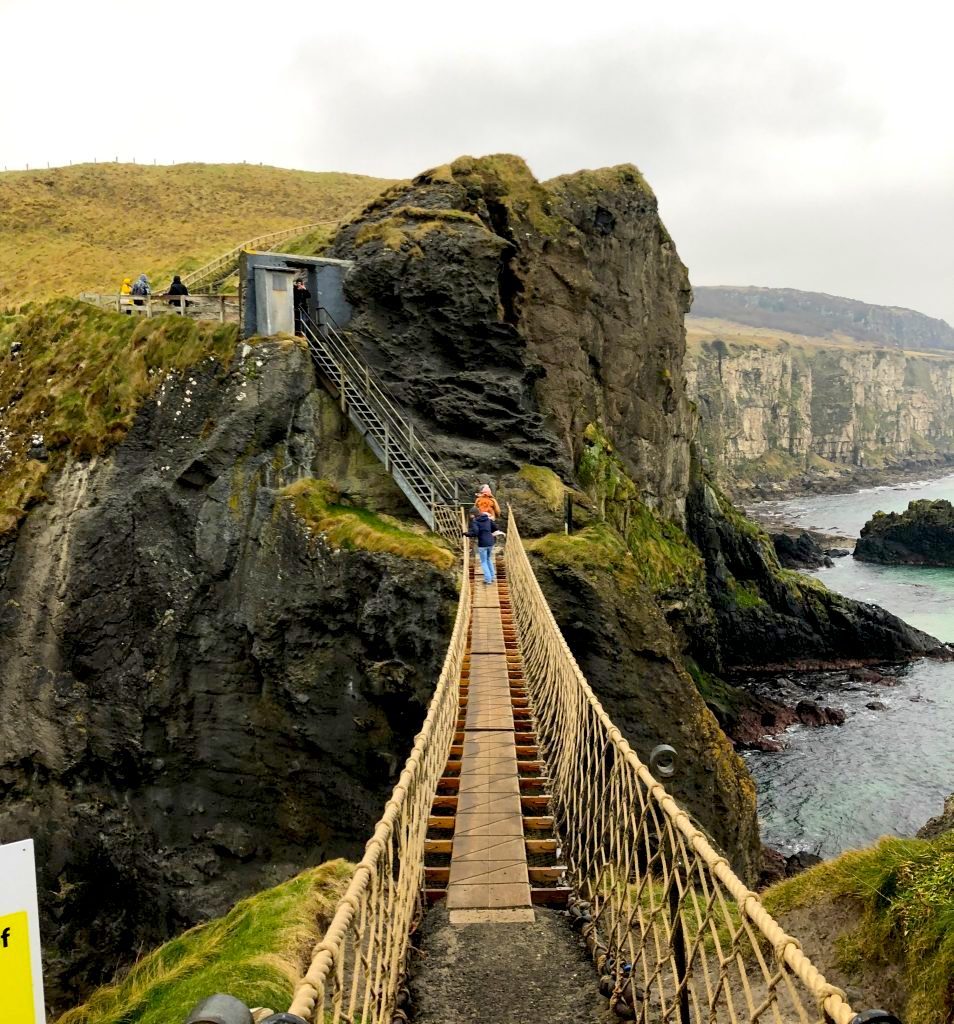 ---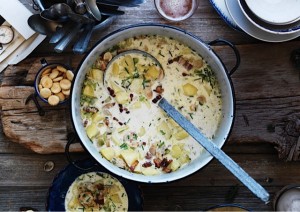 ---
Get Unplugged: 25+ Favorite Family Games