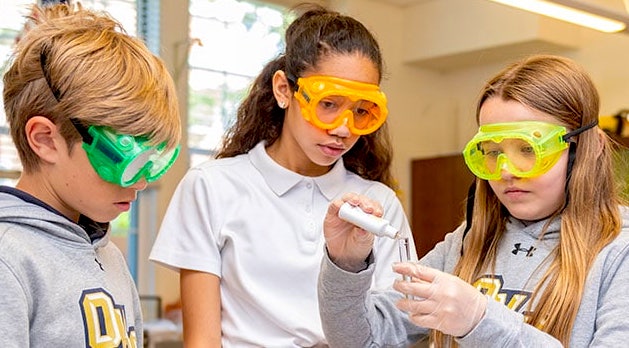 If you are considering private school and looking for a school where a love of learning, creativity, and service to others thrive, don't miss this chance to take a peek behind the doors of this award-winning Summit gem: Oak Knoll School of the Holy Child. Niche names it the 2021 Best School in New Jersey. This globally-minded school is just one of nine Holy Child Network Schools across the U.S. Oak Knoll offers a unique program of study, coeducational from pre-K to grade 6, and all girls in grades 7 to 12 Their holistic curriculum and co-curricular activities inspire academic achievement and freedom of expression. Oak Knoll places its focus on faith, wellness, and social emotional learning.
There are several opportunuties to visit virtually or in-person. The next in-person, small group tour is scheduled for Thursday, June 2. To register or for more information, click here.
---
 Summer Camp for Aspiring Young Entrepreneurs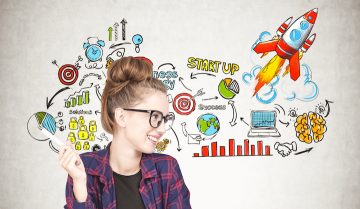 ---
Mochinut: Like No Other Donut You Have Ever Experienced.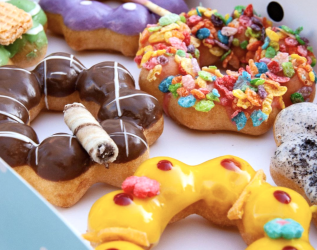 ---
How to Improve SAT Scores This Summer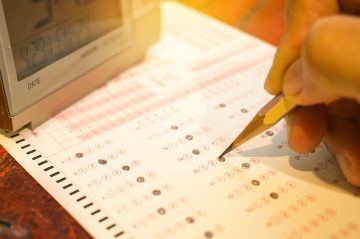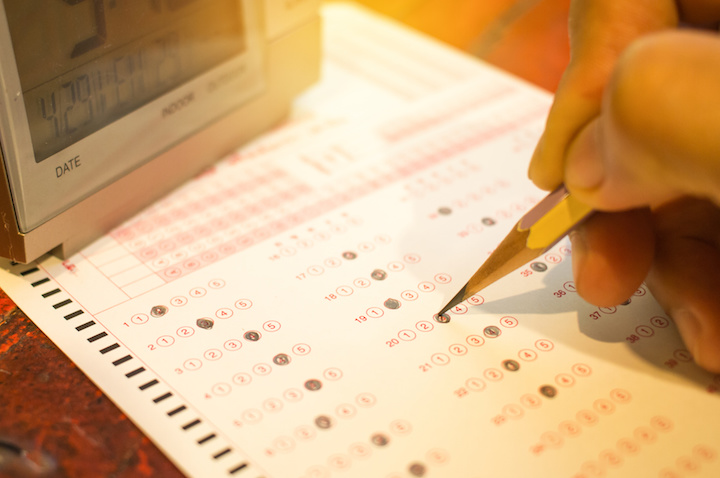 ---
---
Music Under the Stars: Summit Street Sounds