Gregory's Coffee had their Grand Opening this week right in the heart of Summit and just a few steps from the train station. They first opened in 2006 in Manhattan and now have expanded to several locations in the city as well as DC. The new Summit space is bright and full of light where you'll be served by super-friendly, chatty baristas or even maybe Gregory himself. It's the perfect spot to perk up whether you need a quick coffee on-the-go or have  time to kick back, relax and chat.
Grab a freshly-baked pastry and wash it down with an espresso, cappuccino, latte, or macchiato. They also have amazing single-origin coffees on the brew bar. They also serve sandwiches, oatmeal bowls and Buzz bowls, a dense bowl, super-healthy bowl that is sweet potato based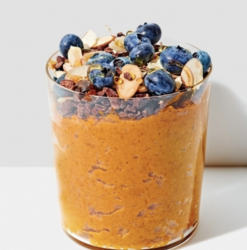 He and his team are also committed to giving back. For every bag of coffee sold, they donate a pair of eyeglasses to a person in need in a developing country. In April 2021 they traveled to a farm in Guatemala where they source from, and were able to give the gift of sight to over 500 people. Very cool.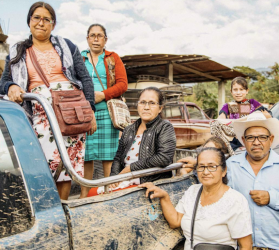 Gregory's Coffee, 342 Springfield Ave, Summit, NJ.
---
25+ Ridiculously Refreshing Cocktails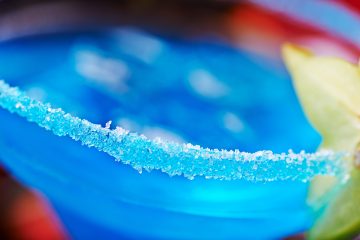 ---
Mochinut: Like No Other Donut You Have Ever Experienced.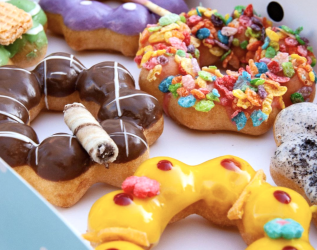 ---
How to Improve Your SAT Score This Summer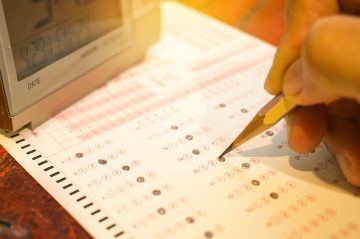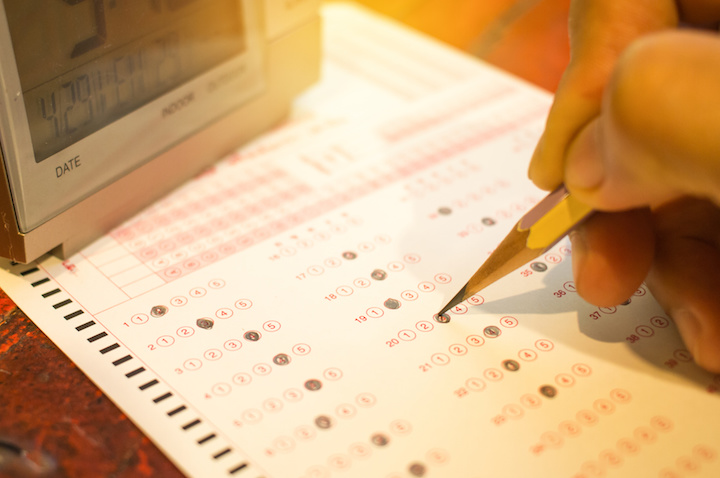 ---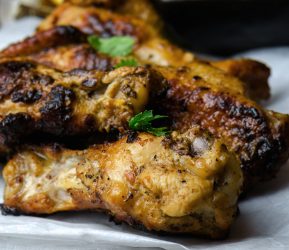 ---
The Perfect Camp for Young Entrepreneurs!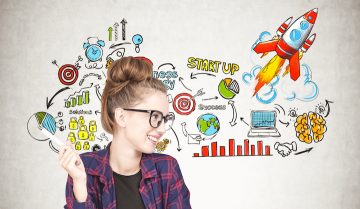 ---
You'll Never Guess What You're Lawn Chairs Say About You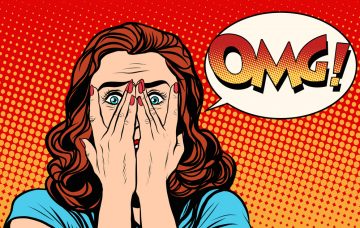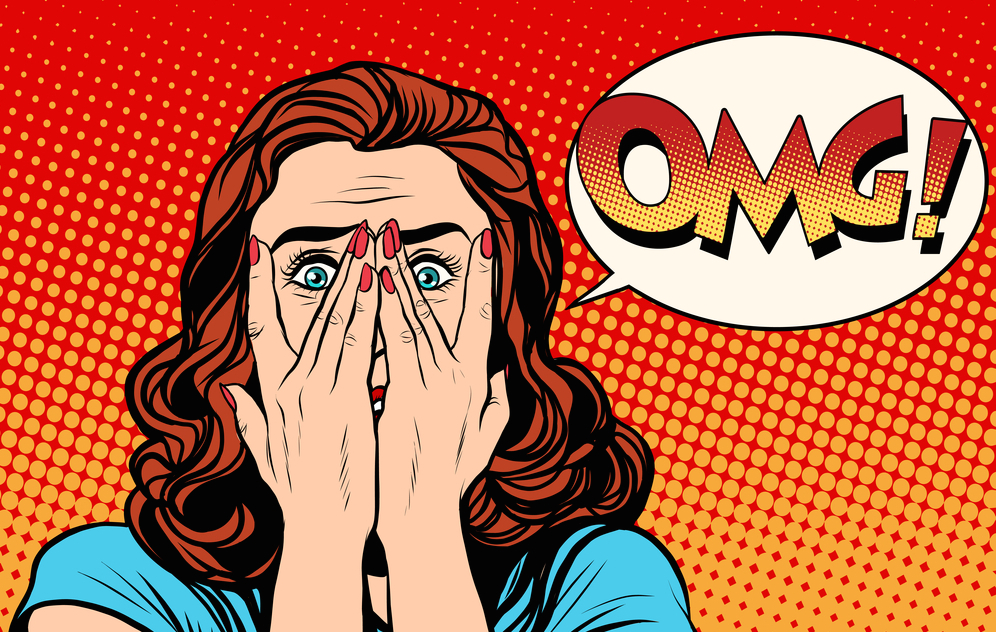 ---
Fat-Free Eggplant Indian "Salsa"