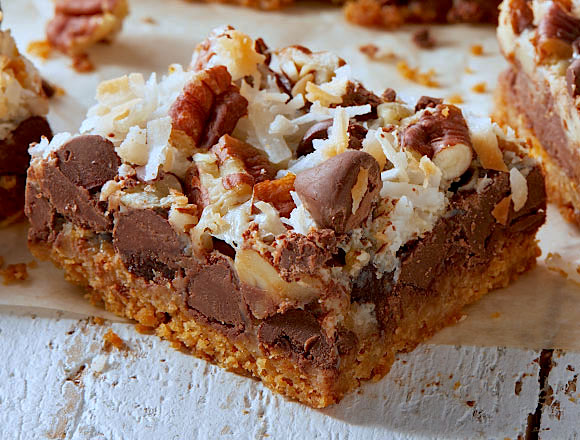 With only only 6 ingredients, this is one of the easiest desserts you can make–
and the most addicting. I can never stop at one!
Ingredients
2 cups (12 oz. pkg.) semisweet chocolate chips
1/2 cup butter, melted
1 cup chopped nuts
1 (14 oz.) can Eagle Brand® Sweetened Condensed Milk
1 1/3 cups flaked coconut
1 1/2 cups graham cracker crumbs
No-Stick Cooking Spray
Directions
Heat oven to 350°F. Coat 13 x 9-inch baking pan with nonstick cooking spray.
Combine graham cracker crumbs and butter in small bowl. Press into bottom of prepared pan. Pour sweetened condensed milk evenly over crumb mixture. Layer evenly with chocolate chips, coconut and nuts. Press down firmly with fork.
Bake 25 to 30 minutes or until lightly browned. Loosen from sides of pan while still warm; cool on wire rack. Cut into bars or diamonds.
For perfectly cut cookie bars, line entire pan with foil, extending foil over edge of pan. Coat lightly with nonstick cooking spray. After bars have baked and cooled, lift up with edges of foil to remove from pan. Cut into individual bars.
---
'Tis the Season of Festive Cocktails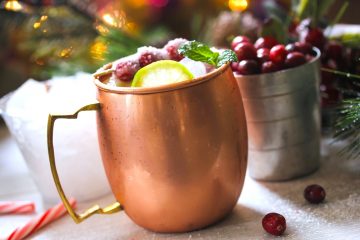 ---
20 Gifts Under $50 That Feel Good to Give…and Receive!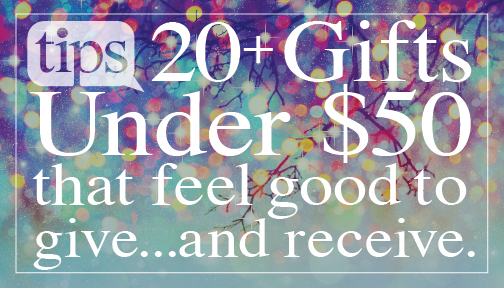 ---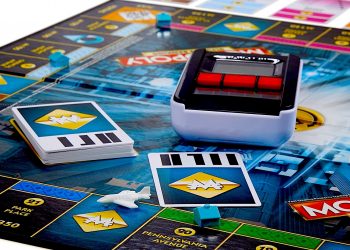 ---
You're Going to LOVE Our Thai Beef Curry with Coconut & Ginger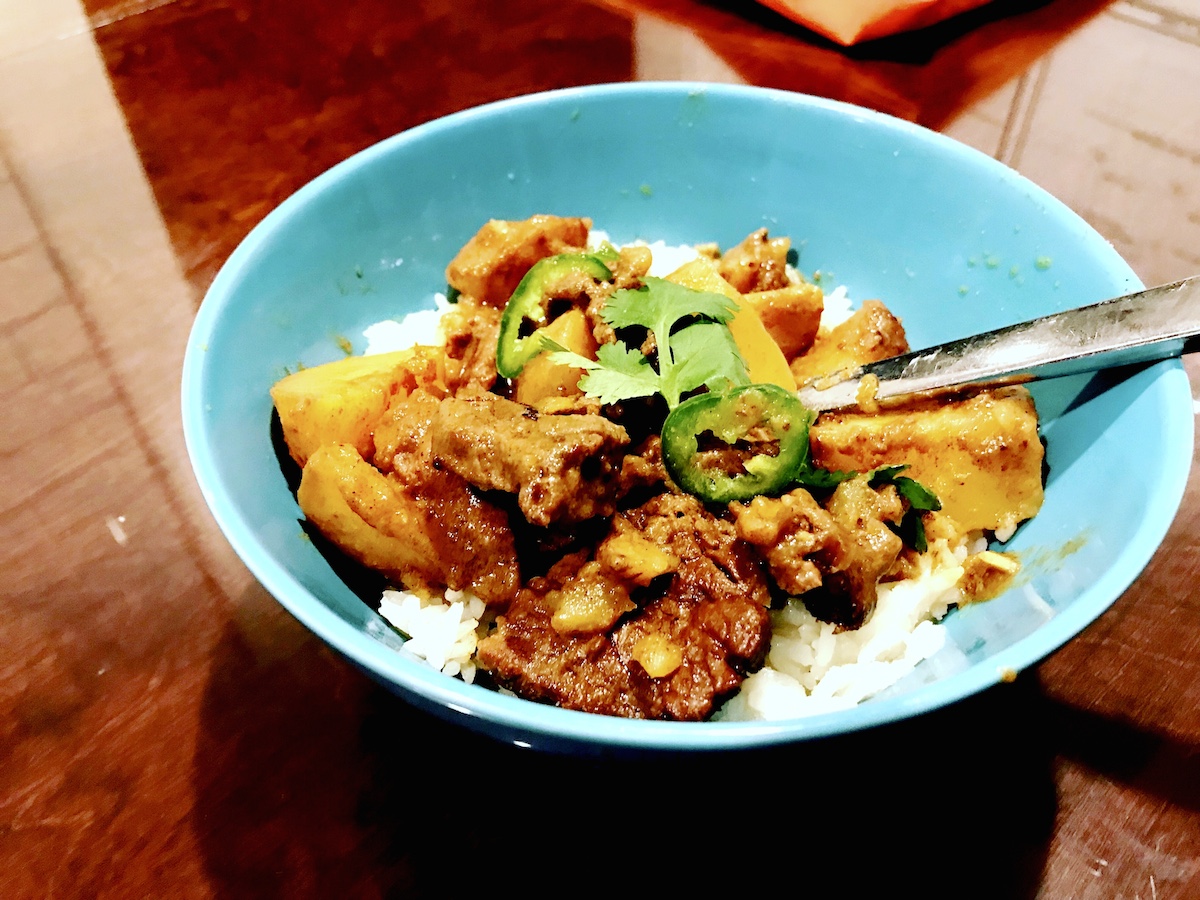 ---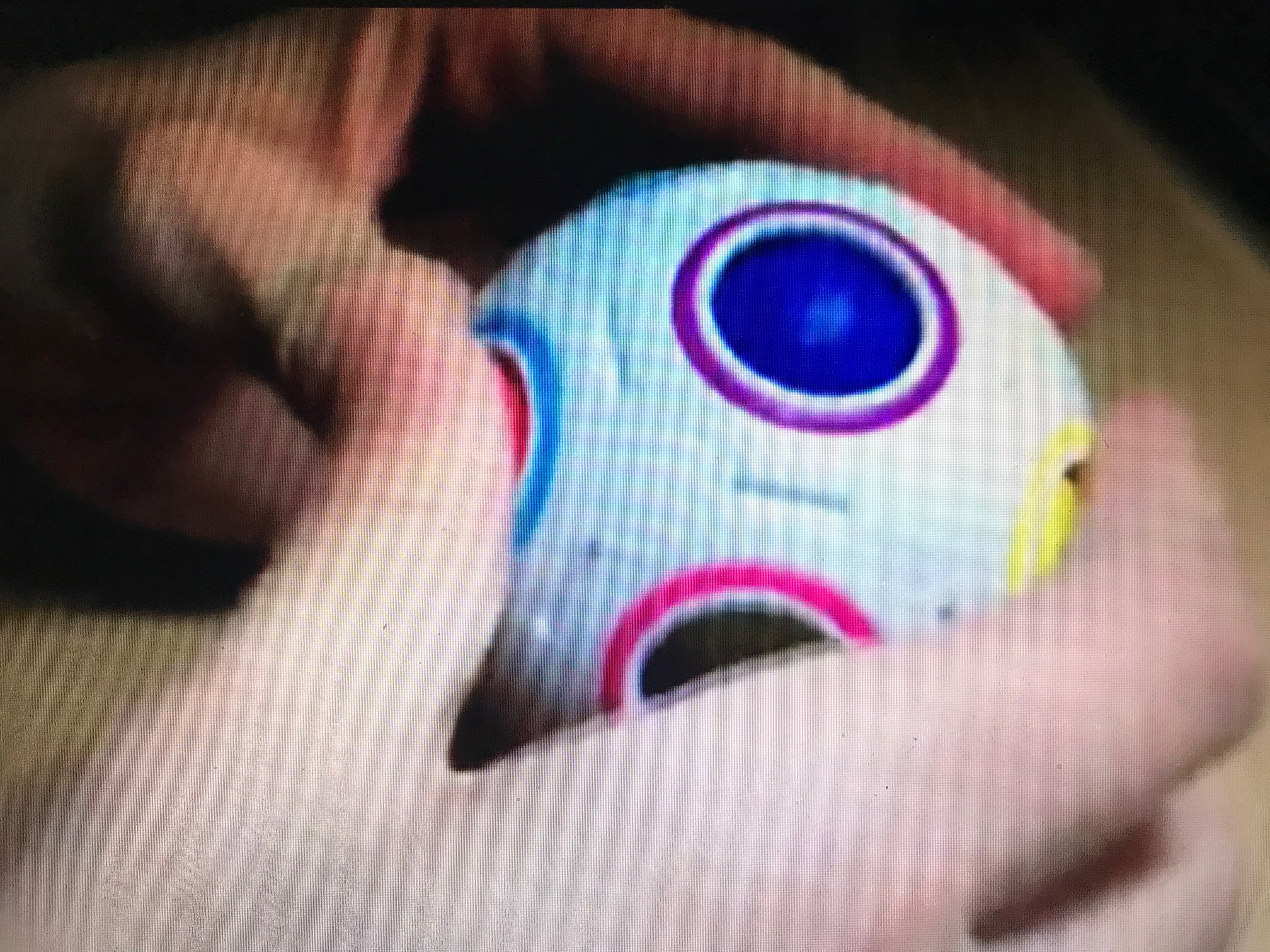 ---
Should You Try a Vinegar Cleanse?