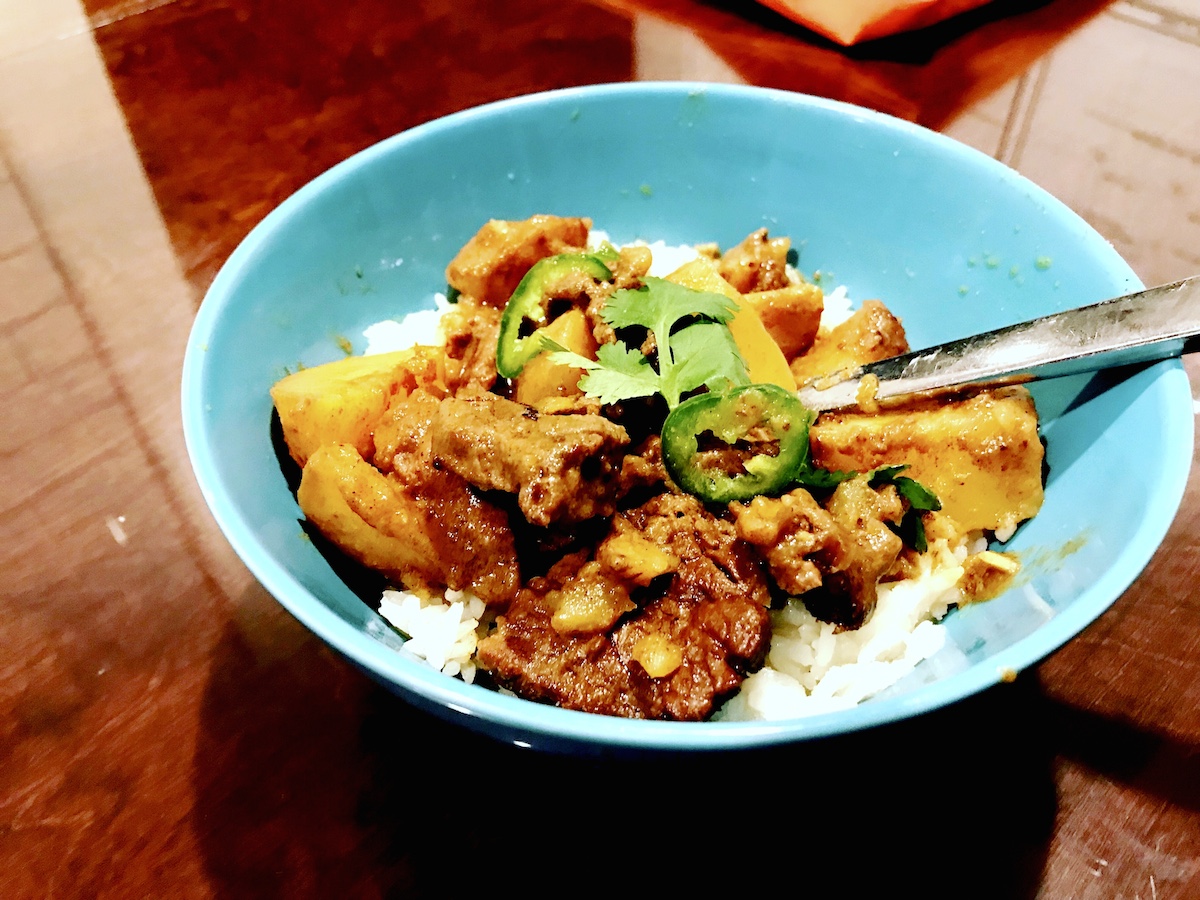 This dish is delicious, aromatic dish that is easy to make and doesn't require many ingredients. But it isn't a 30-minute meal. It takes about 30 minutes of prep time and an hour to cook. The meat comes out tender and tasty.
Ingredients
1 1/2 pounds beef chuck, cut into 1 1/2-inch pieces
2 tbl vegetable or peanut oil
2 tbl unsalted butter
1/2 large onion, thinly sliced
4 garlic cloves, finely chopped
1 tbl chopped peeled ginger
3tbl curry powder
2 bay leaves
2 (13.5-ounce) cans unsweetened coconut milk
2 pounds golden potatoes, peeled, cut to 1″
Jasmine rice
• Cilantro, thinly sliced chile, lime wedges and crushed peanuts optional for serving.
Cut meat into 1 1/2″ long pieces and season with salt. Heat oil in a large heavy skillet over medium-high heat. Brown and cook beef for about 10 minutes. Transfer to a plate.
Reduce heat to medium; add butter, onion, garlic, and ginger. Sauté until onion is translucent, about 5 minutes. Add curry to skillet and stir for about 3 minutes (I forgot to do this and was fine adding it with the coconut milk).
Stir in bay leaves, 1 cup water and coconut milk. It's fine if the coconut milk is separated. It tends to do this with organic products because they don't add emulsifiers. Once you stir over the heat, it will blend. Next, add beef back to the skillet. Season generously with salt and bring to a simmer. Cook covered, stirring occasionally, for 30–35 minutes.
Next remove lid and add potatoes, bring to a simmer, and cook uncovered. Stir occasionally, and cook until potatoes are tender, 30 minutes. If the sauce gets too thick, you can add in 1/4c or so of water if needed. Season to taste with salt. Serve over rice . You can top with cilantro, chile, lime and crushed peanuts if you like.
Time saving tip: Buy bagged rice that you can make in the microwave and beef already cut for sautéing.
Next time I make this, I'd add sauteed red bell peppers as well for some color.
---
you might also like…
Lamb Biryani: An All-in-One Indian Casserole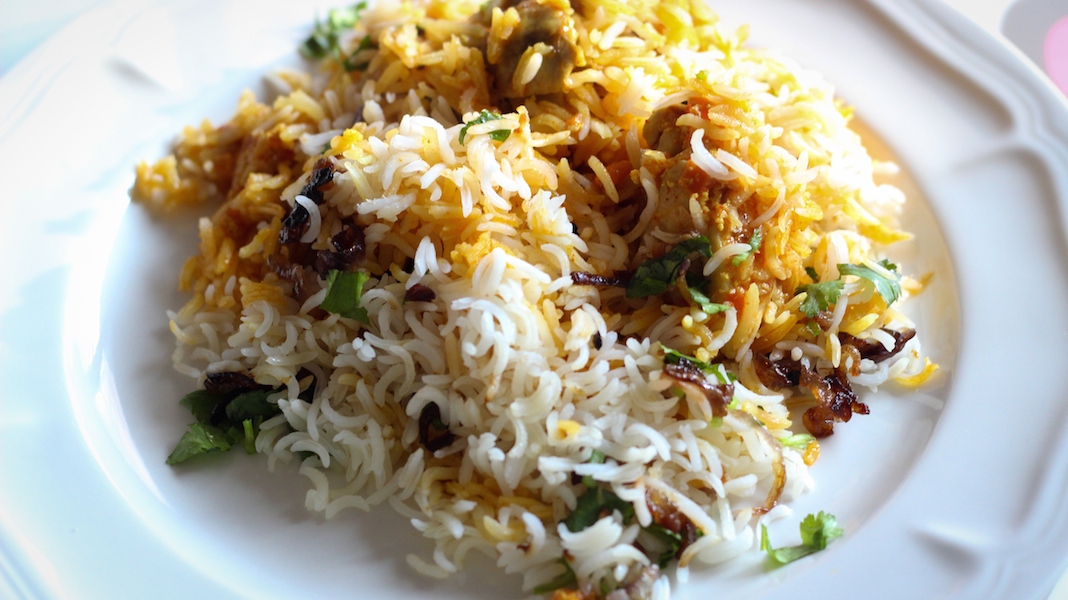 ---
Should You Add Turmeric to your Diet?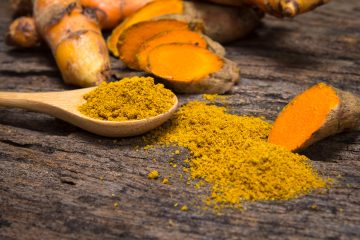 ---
A Drink with Zing: A Coconut Szechuan Cocktail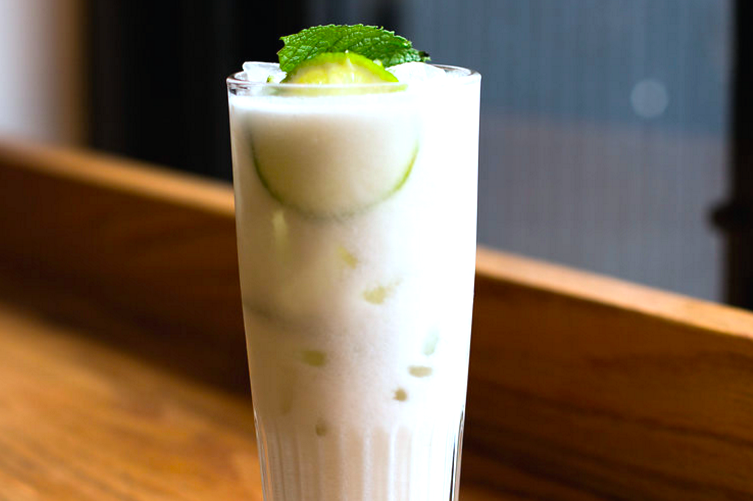 ---
Stir Fry Tofu with Broccoli, Ginger & Mushrooms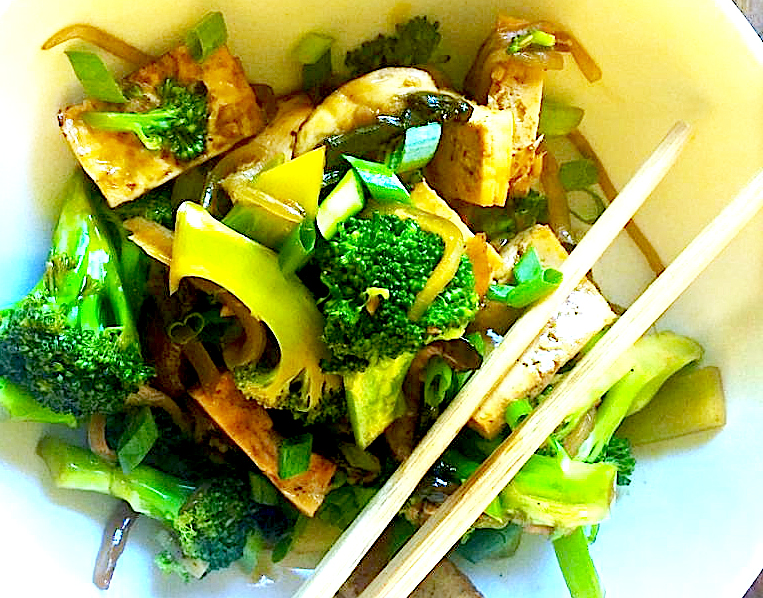 ---
Aloo Tikki: Indian Street Food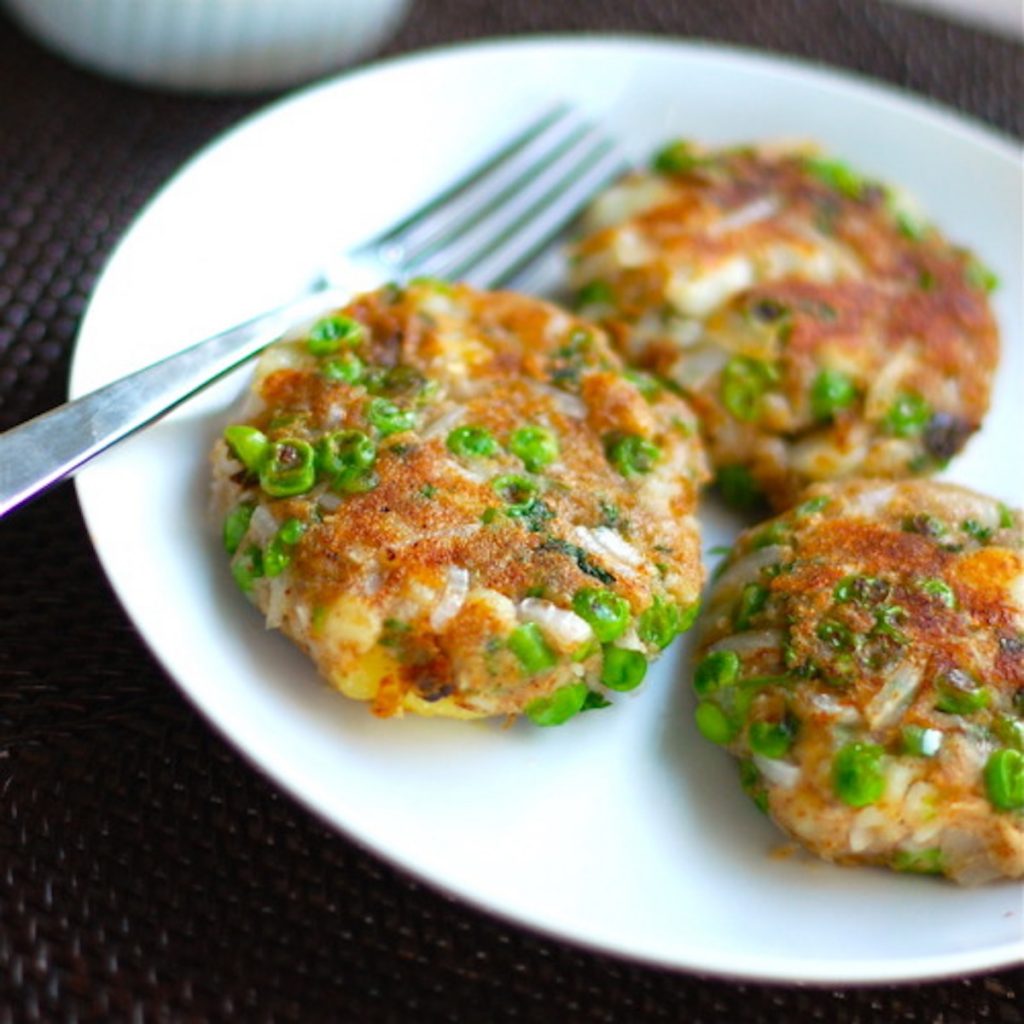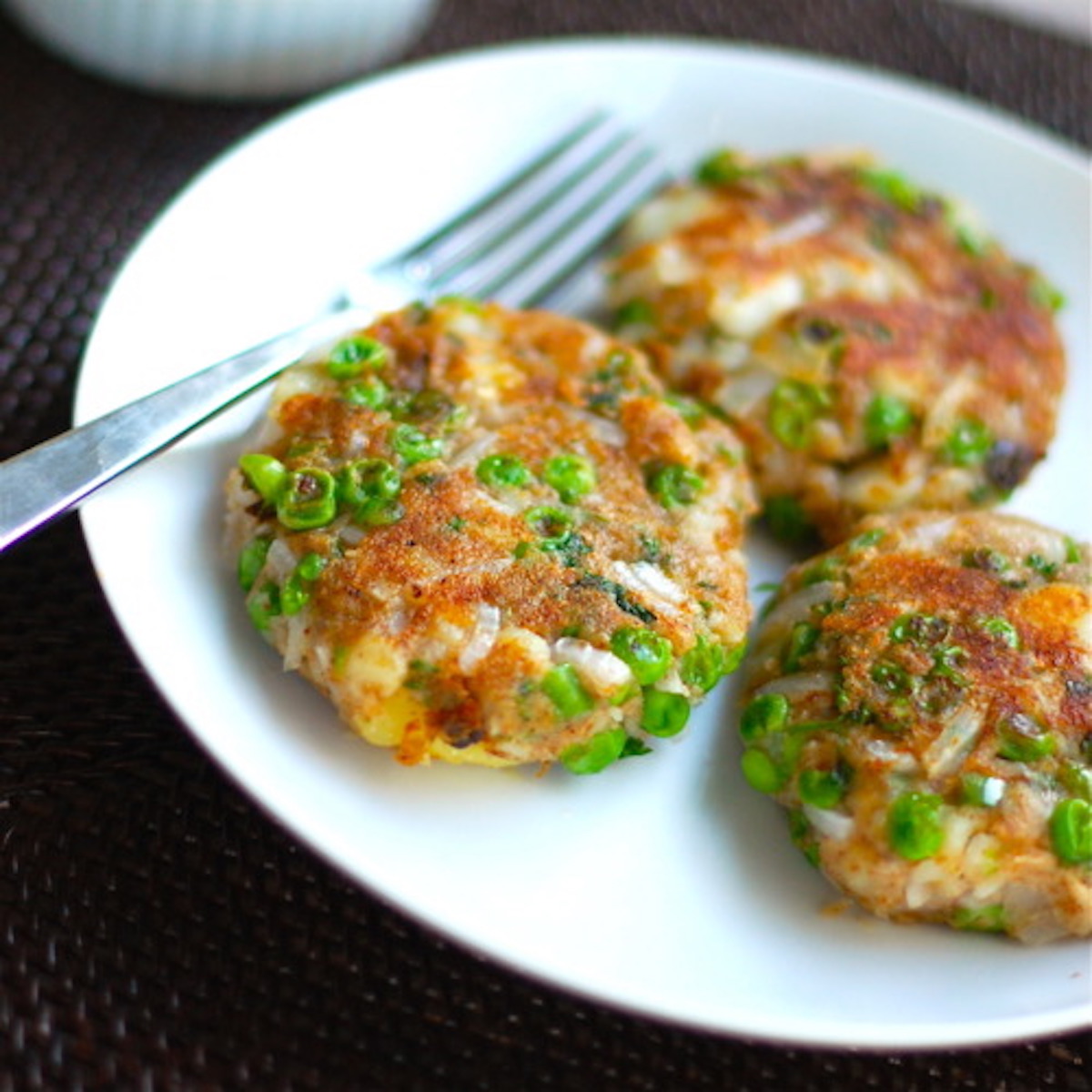 ---
Why You Should Add Ginger to your Diet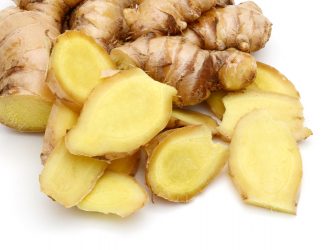 ---
10 Places ALL Kids Love…and All Parents Hate.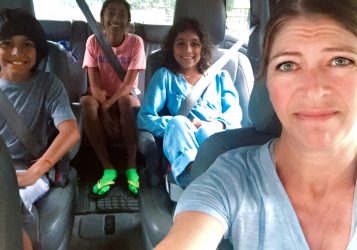 ---