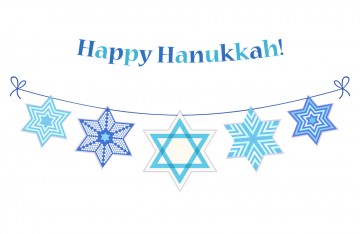 Wishing all a Happy Hanukkah this year! Take a look below to see what Westfield has in store for you this holiday season! If you have an event or tip you'd like me to mention, please send me an email at: westfieldjill@gmail.com. I look forward to hearing from you soon!
Y's Men's Annual Christmas Tree Sale: 
Stop by the Y's Men's Christmas Tree Sale on Elm Street field across from the Stop & Shop. Enjoy and support a Westfield tradition since 1953!  Open 7 days a week, now through December 23rd.  Proceeds from this Christmas tree sale will benefit the Westfield Area Y and other local charities.  For more information on this sale, please click here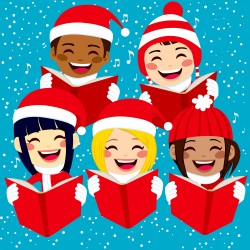 December Roaming Entertainment (For detailed information on these events, please click here):
The Harmonics – Thursdays, December 10th and 17th
Yuletide Carolers, Watson Highlander Bagpipe Band, and the NJ Workshop for the Arts Alphorns – Saturdays, December 12th and 19th
NJ Workshop for the Arts Brass Quintet and the Twisted Mustache – Sundays, December 13th and 20th

Westfield Memorial Library:
There are so many fun and educational events going on for children, teens and adults happening at the local Westfield Memorial Library. For a detailed calendar of upcoming events, please click here. Below are a few of the exciting events to look forward to at the town library:
Wednesday, December 9th – "Balancing Act" Creative Workshop
Friday, December 11th – Playgroup for Babies
Saturday, December 12th – Free screening of the New York Philharmonic 2012 Gala with Itzhak Perman from the Lincoln Center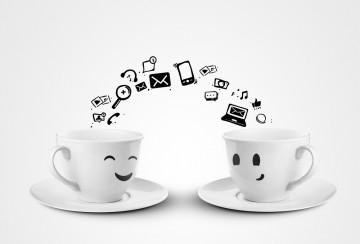 The Greater Westfield Area Chamber of Commerce Networking Event:
Join the Greater Westfield Area Chamber of Commerce on Tuesday, December 15th for a breakfast and networking event. This event will be held at Union Catholic High School, located in Scotch Plains and is open to current and prospective members.  For more information, please click here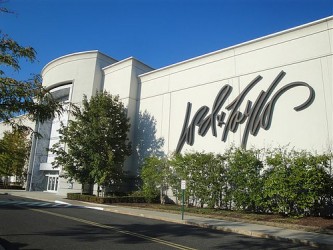 Shopping, Sales and Tips:
A Westfield staple for 15 years, the North Avenue stand-alone Lord & Taylor will be celebrating their Friends & Family sale event starting this Thursday, December 10th. Enjoy extra deals and sales at this fabulous store and enjoy free parking in their own lots too! Happy shopping!