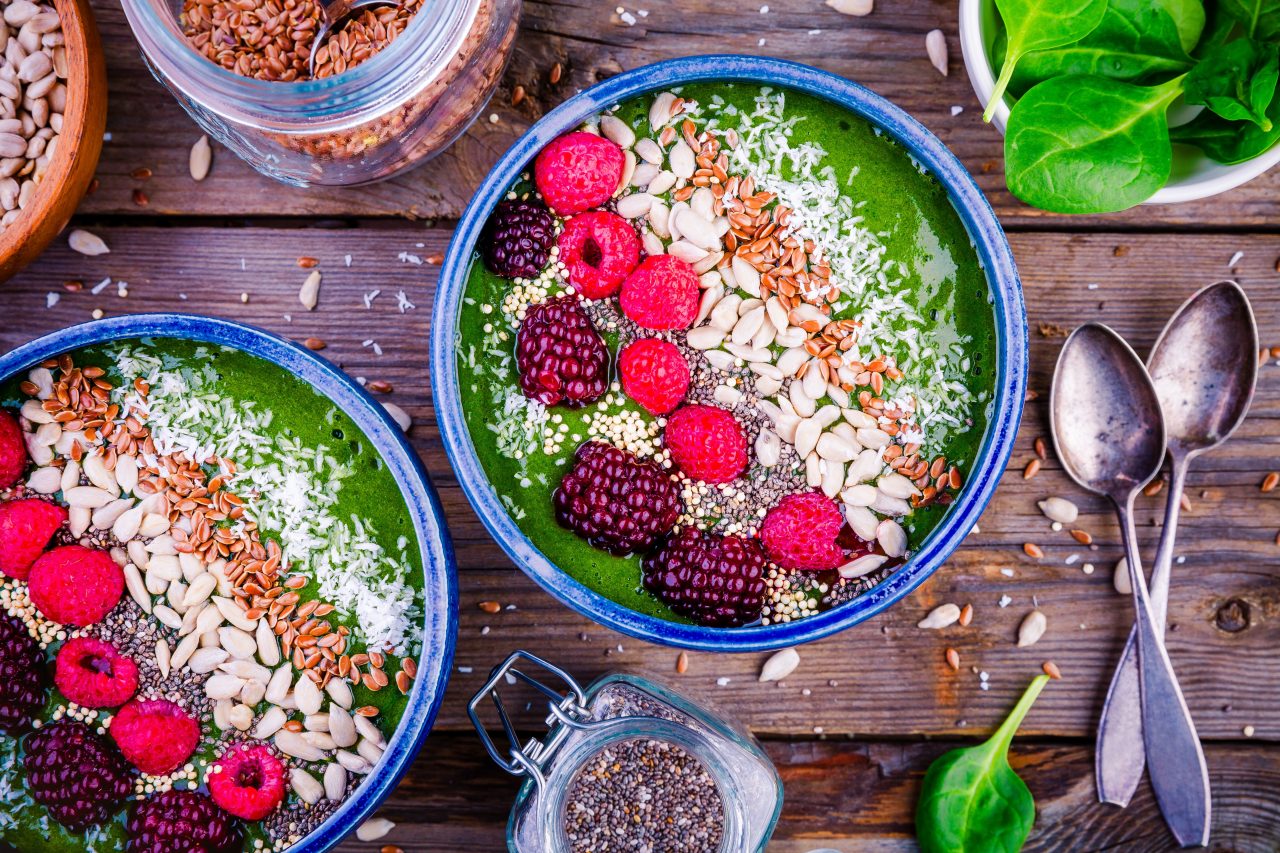 On days when you crave a little texture and crunch, put your smoothie in a bowl with toppings. This green smoothie is made with parsley which contains anti-inflammatory properties. By adding parsley to dishes, you can give a boost to your immune system, which can aid in the defense against many illnesses. Kale, is loaded with fiber, iron, vitamin K, C, A and calcium.  Top with berries, flax or chia seeds, and nuts for a crunchy texture.
SIZE: 2 servings
INGREDIENTS:
1/2 cup (packed) flat-leaf parsley
4 large kale leaves (center ribs removed)
1 cup frozen organic berries (do not thaw)
1 sliced banana
1 tsp ground flaxseed
DIRECTIONS:
Puree all of the ingredients in a blender until smooth.  Top with berries, flax seeds, sunflower seeds and coconut chips.
---
Try Our Coconut & Kale Green Smoothie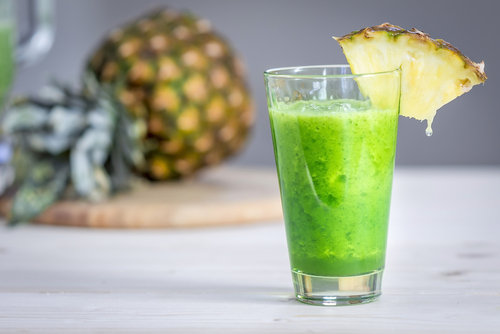 ---
Oscar Movies to Stream Before the Academy Awards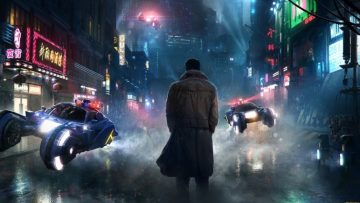 ---
What Happens if You Take Too Many Vitamins?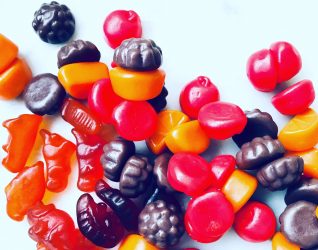 ---
Could Probiotics Help What's Ailing You?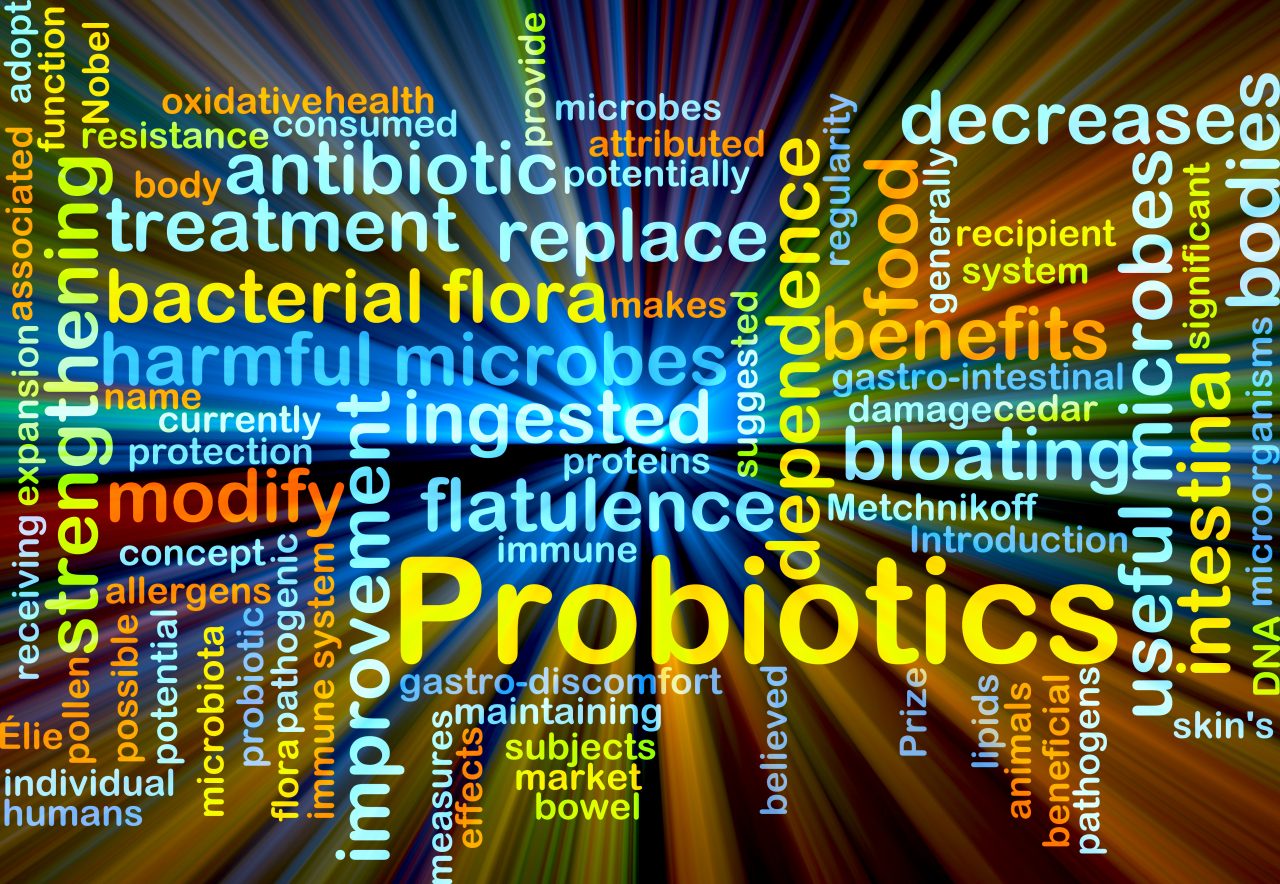 ---
Would You Rather…Give Up Coffee or Wine?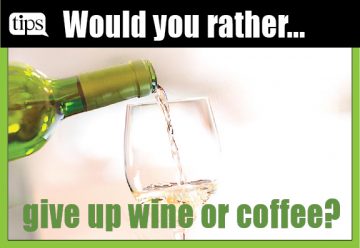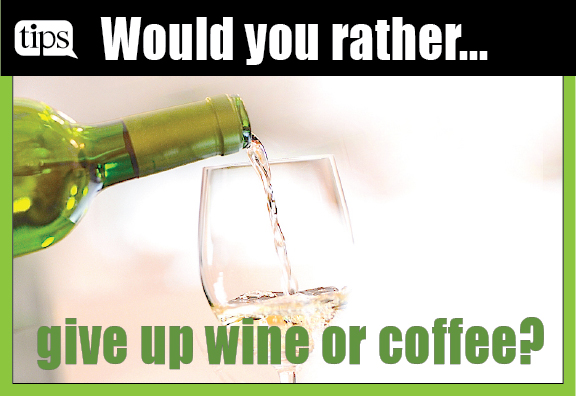 ---
15+ of Our Must-Have Family Games.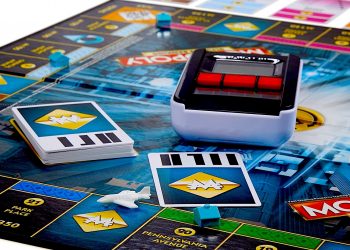 ---
How to Survive (& Enjoy) Great Wolf Lodge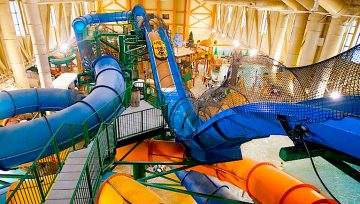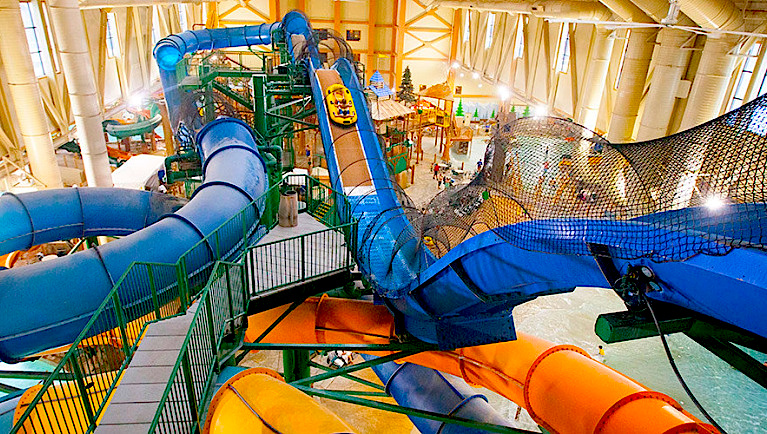 ---
5 Foods to Help Balance the Aging Process