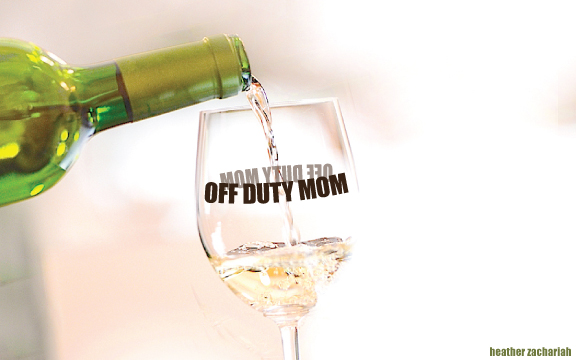 My kids constantly play this game: would you rather? They come up with impossible or totally gross scenarios to choose from and ask their siblings which one would they choose."Would you rather eat a cow eyeball or lick the floor at Chuckie Cheese?" Last time they played, my daughter who knows me all too well turned to me and asked, "Mom, would you rather give up your coffee in the morning or your glass of wine at night?" My immediate response was, "Neither!" I love both for different reasons. My coffee to wind me up in the morning and my glass of wine to wind me down.
Last year, I had to give up my glass of wine at night, not by choice, but due to a medication I was on. I survived without it, but I missed it. Then, my dad suggested that maybe my glass of wine was more of a ritual for me, a ritual that signified the end of my day; it meant I was "off duty. Without the glass of wine, it was like my day never ended.
So my dad did something very sweet. He sent me a case of non-alcoholic wine for my "off duty" hours. While I did miss the way wine with alcohol takes that edge off, I did find comfort in pouring the glass just as I always had. We all have our rituals. They provide with comfort and a sense of order. We often think of our holiday rituals, but the day-to-day rituals are the ones that hold us together even during the toughest of times.
---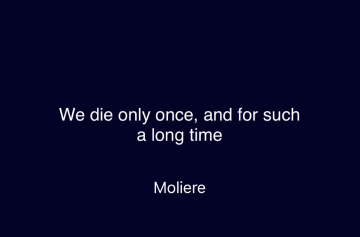 ---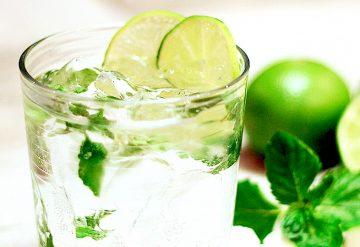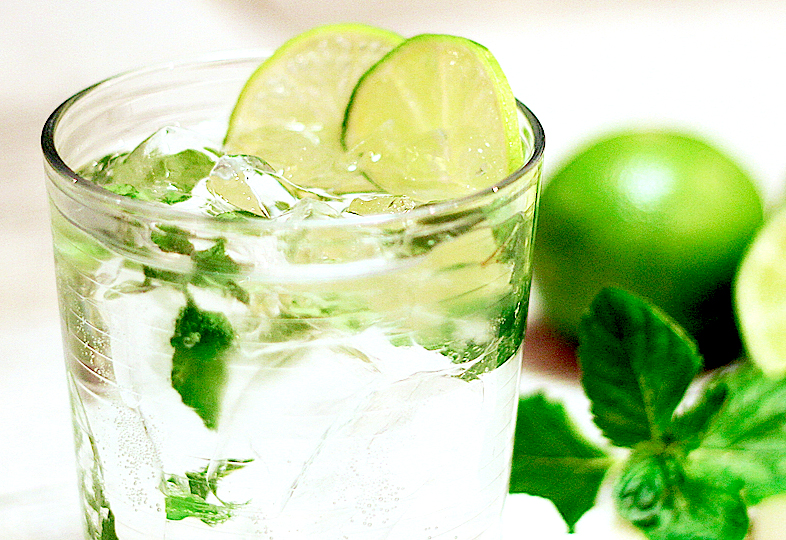 ---
5 Foods to Help Balance the Aging Process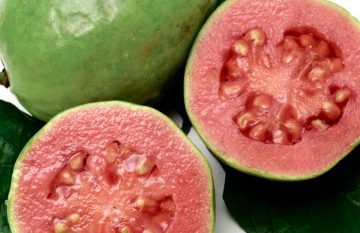 ---
Uncensored Games for Grown-Ups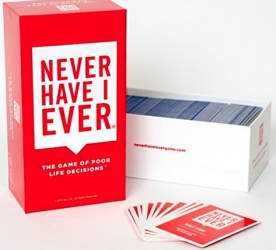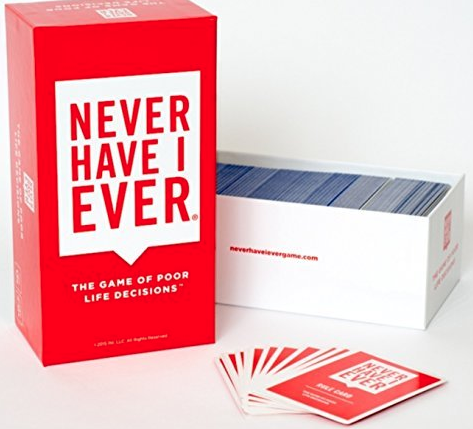 ---
Could Probiotics Help What's Ailing You?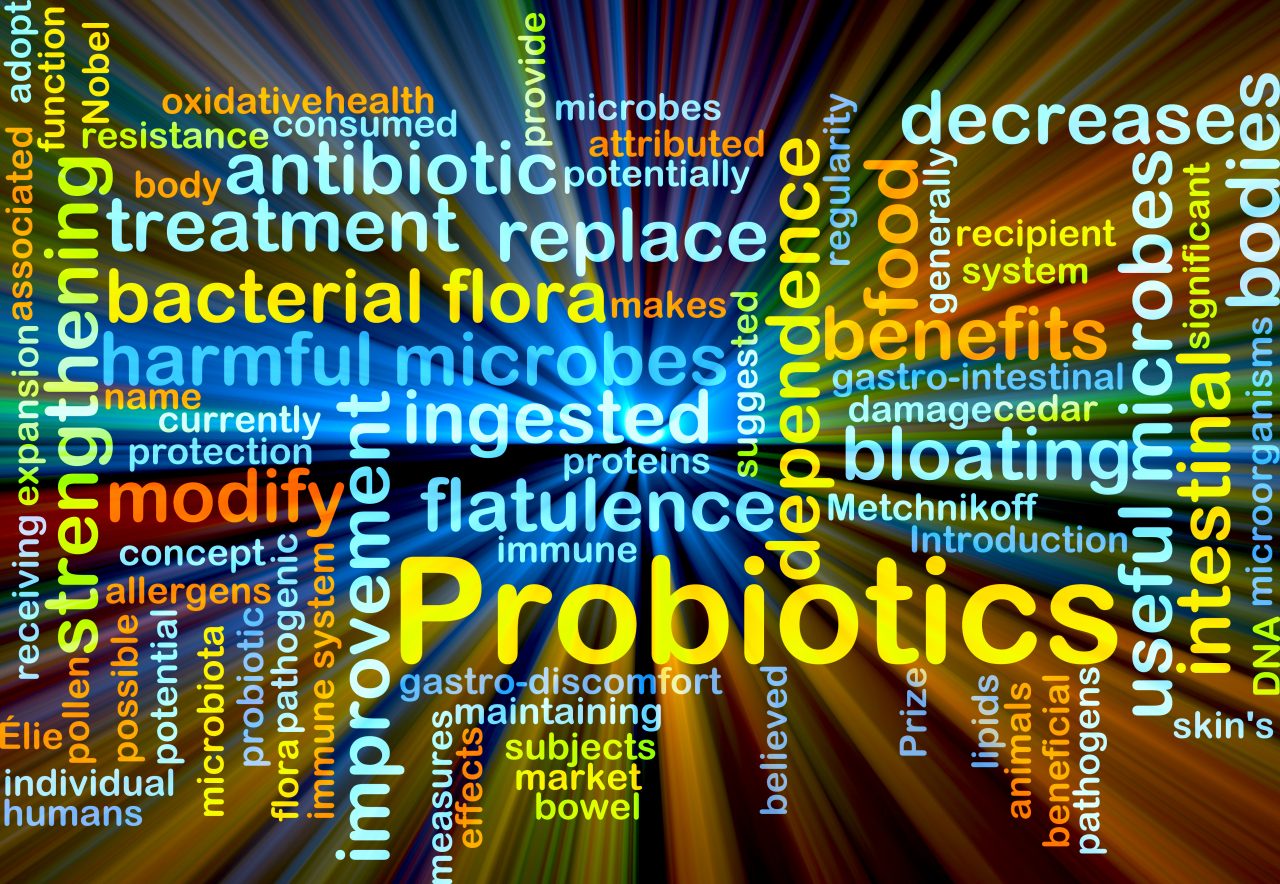 ---
Are Your Legs Giving Away Your True Age?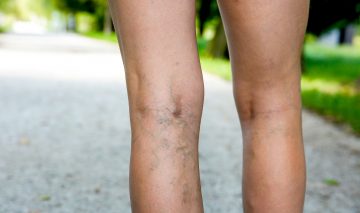 ---
Is Seasonal Affective Disorder Real?