On a recent Saturday morning, I was on a mission to scour Sunrise Highway for the best kept breakfast secret in town. Located at 486 Sunrise Highway, I discovered my Mecca, a little hidden gem of a bakery called the Flour Shoppe. I promise it will not disappoint.
It is a bakery and a whole lot more. My favorite is to keep it simple and have the Tomato Fennel Soup with a side of the their quiche of the day. The soup was so delicious that I came home and tried over and over to perfect it at home. I came close, but didn't get it quite down. My significant other loves their omelettes and boasts about the homemade cherry pepper hot sauce. The atmosphere is cozy, and during the warmer months there are even a few tables and chairs set up out front. Our dog, Stella likes nothing more than to greet everyone as they are on their way in and out.
Flour Shoppe, 486 Sunrise Hwy, Rockville Centre, NY 11570
---
Thea's Favorite Hot & Sticky Spot in RVC:
The Pig and Queen Restaurant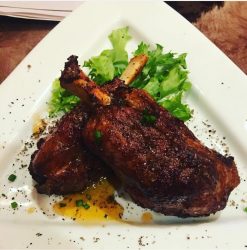 ---
Thea's Favorite Spot to Shop Designer Deals in RVC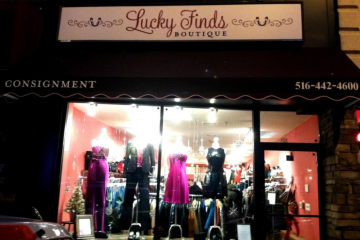 ---
Low-Cal Cocktails: Do They Exist?
Click Here and Find Out.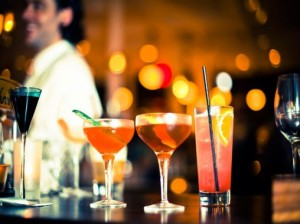 ---
Splurge a Little and Try Our Buffalo Chicken Mac n Cheese.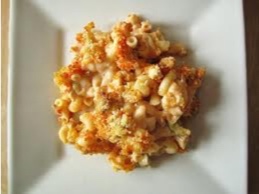 ---
What's so Great About Kale?
It Can Provide 900% of your RDA of Vitamin K and More!