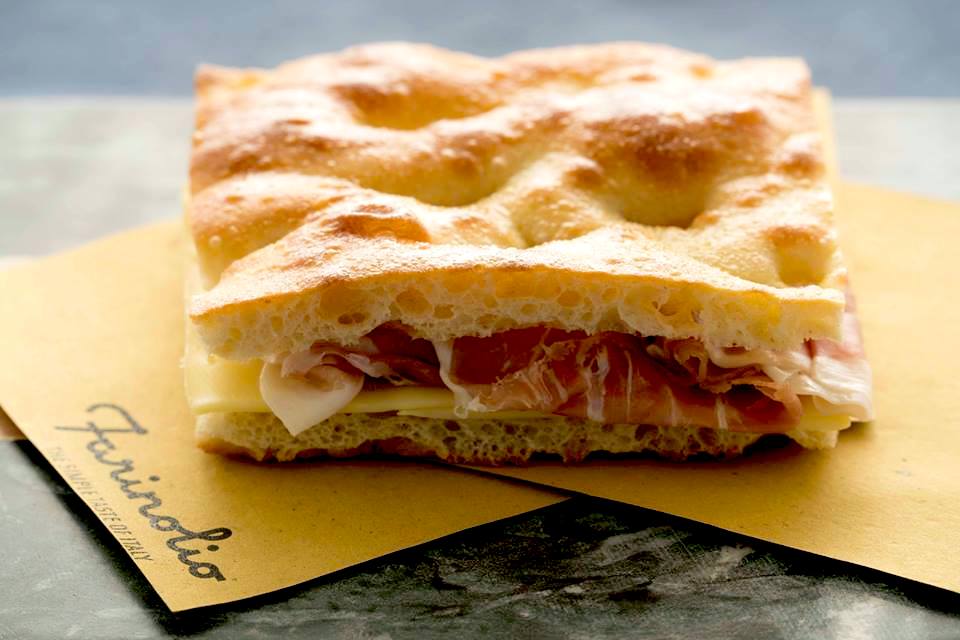 Something warm and delicious is coming to Westfield: Farinolio. The restaurant and bakery will serve a variety of savory and sweet baked specialties from Tuscany. Farinolio is the creation of three founders: Francesco Colbertaldo and Tonino Salvatori, first generation Italians, and Annette Colbertaldo, who lived in Italy for eight years. They hope to share their traditions and passion for great Tuscan food.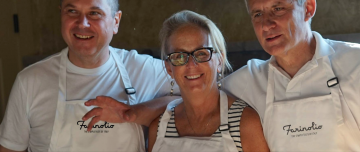 "I can't wait to open the doors of Farinolio and share with new friends those special moments that gave me so much pleasure during the greater part of my life spent in Tuscany and my beloved Florence" says owner Francesco Colbertaldo. "I had always thought that eating is not about eating but experiencing food, discovering its roots, connecting with its sources and sharing that appreciation for the good and simple things in life. We want Farinolio to be like a 'piazza" the quintessential meeting point of any urban setting in Italy."
A soft opening is planned for the first week of June. Olive oils, cheeses and meats will come from Tuscany and other Italian regions. They will also source from local farms and businesses in New Jersey.
Farinolio, 121 E Broad Street, Westfield, NJ.
Where to Take the Kids for Indoor Fun in Westfield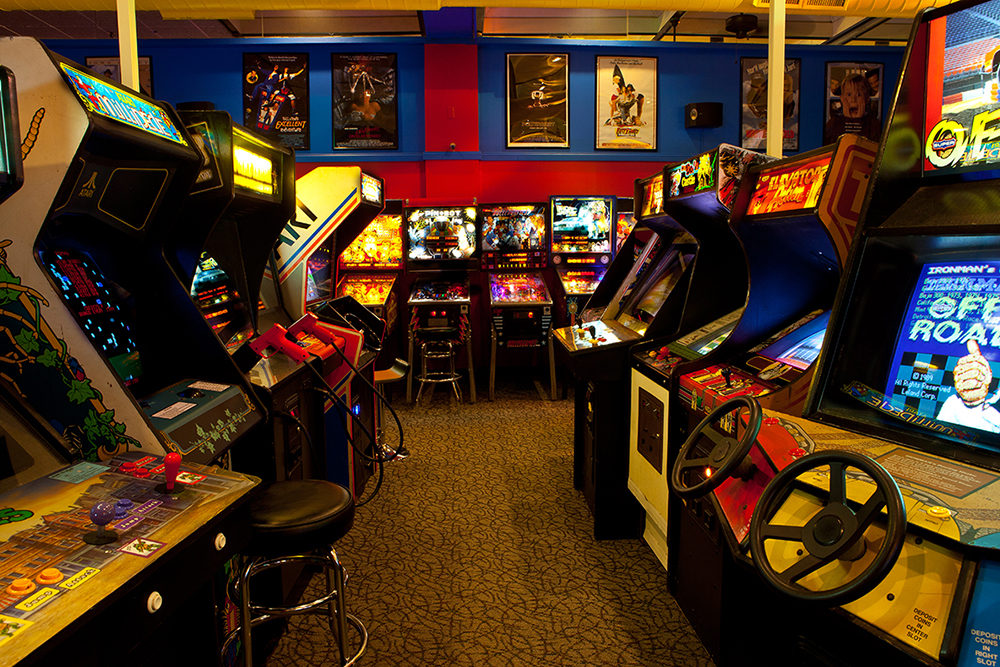 ---
Wait Until You See How Many WHS Students Have Signed!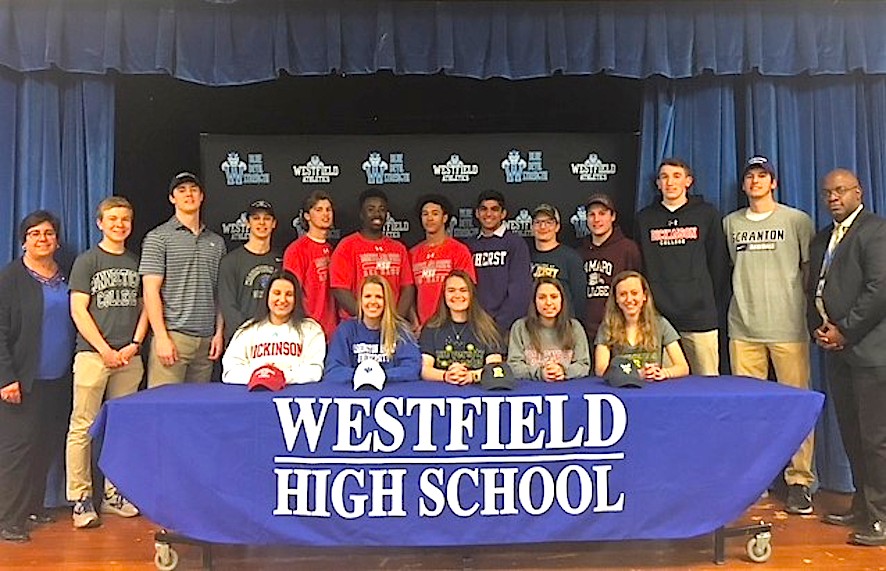 ---
Our 15+ Favorite Mouth-Watering Burgers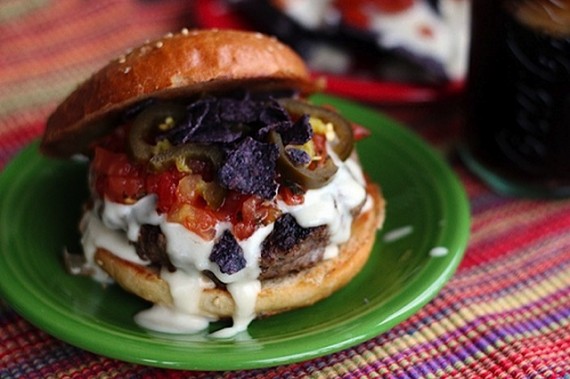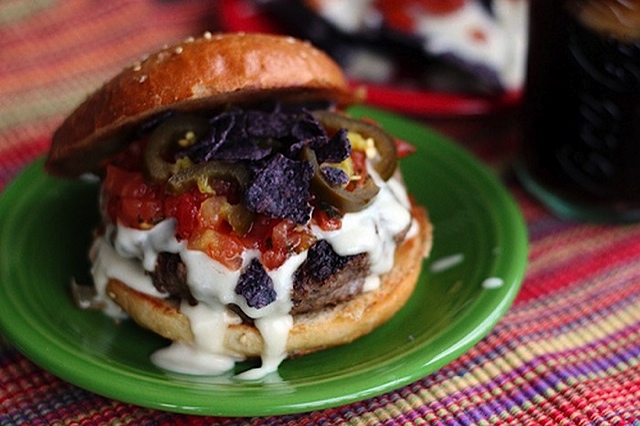 ---
Everything You Need to Know About Allergies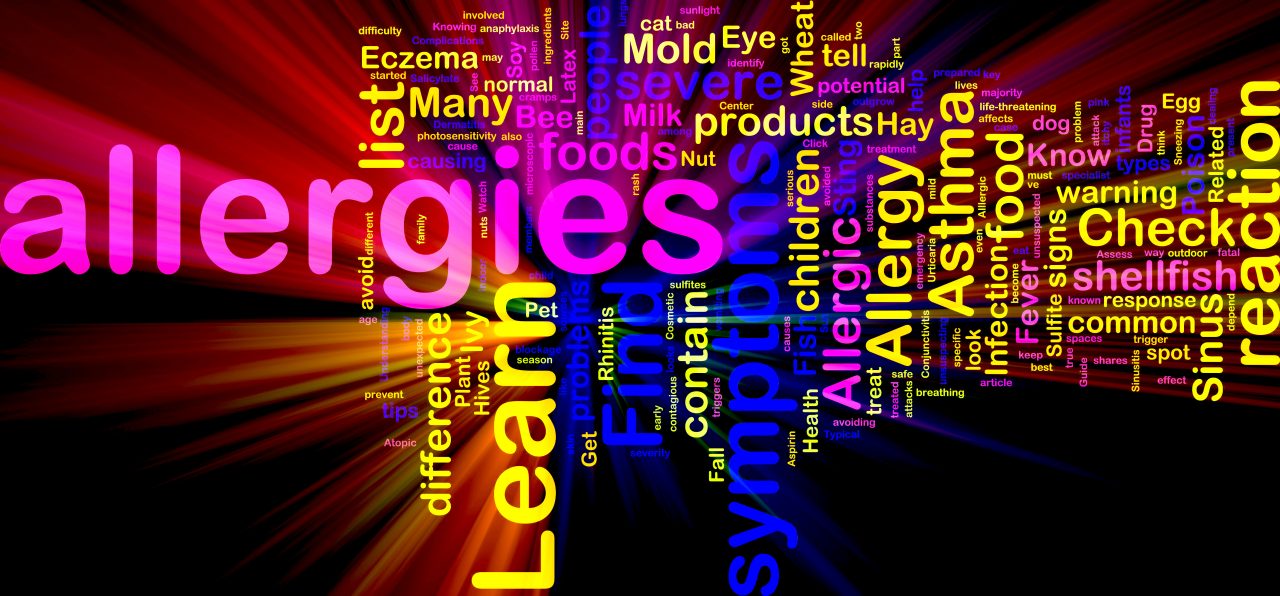 ---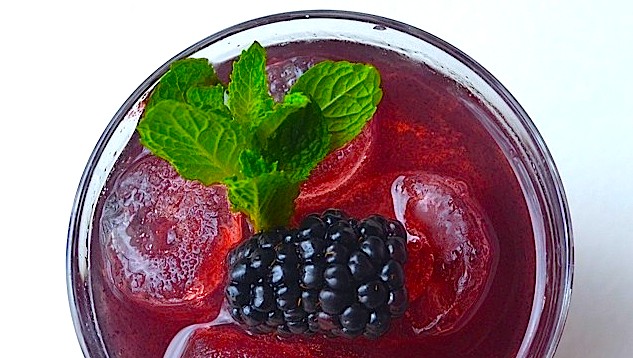 ---
10 Things Kids Should Know About Their Bodies