Love Burgers? Try One of Our 25+ Juicy, Mouthwatering Burgers!
JULY 30 – AUGUST 5, 2018
Ok, burger-lovers, here's something to get excited about: Cleveland Burger Week.  From gourmet blends to off-menu specialties and even beer pairings, this week is all about the beloved hamburger–and all for only $5! Each Cleveland restaurateur and Chef will prepare their unique take on the burger.
The inspiration for the event is to get people to get out to eat, drink, and try new places! There are even Burger Passports for participants to get stamped at participating locations throughout the week. Collect at least 3 stamps and be eligible for a very special grand prize drawing featuring a Grill and Ultimate Grill Out!
Restaurants include: Rowley Inn, 49th Street Tavern, Jack Casino, The Rail, Thirsty Dog Brewing Co, Wahlburgers, Great Lakes Brewing Co and more.
For more info and to get your Burger Passport, go to Burger Week.
---
25+ Fabulously Juicy Burgers to Make This Summer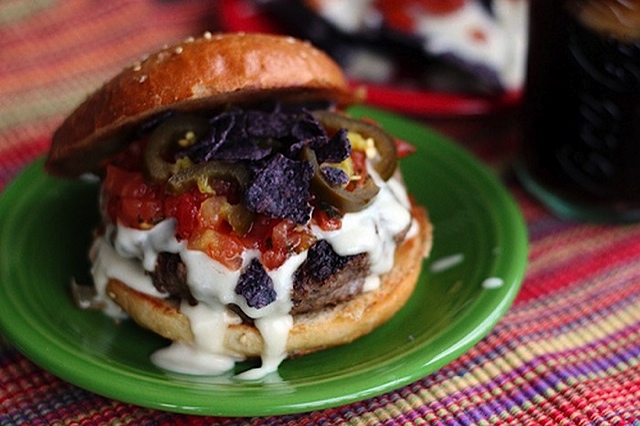 ---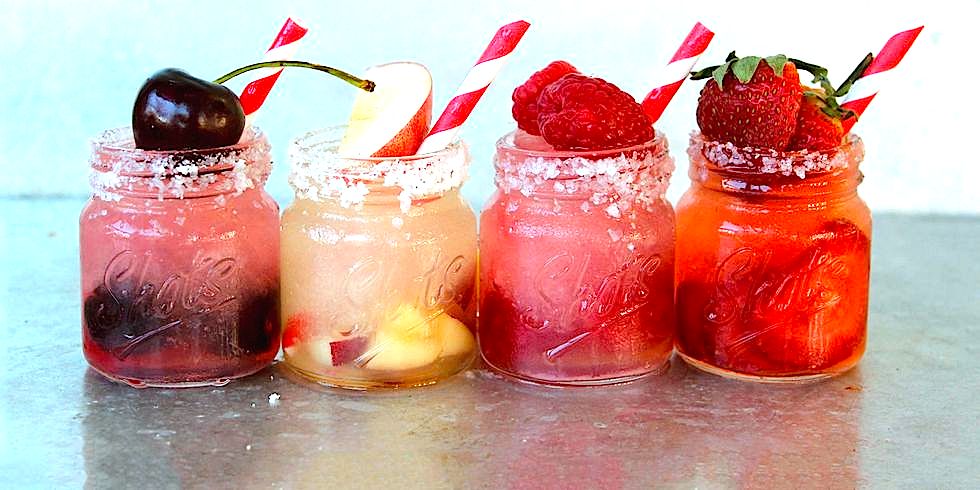 ---
Summer Cocktails: Spiked Lemonade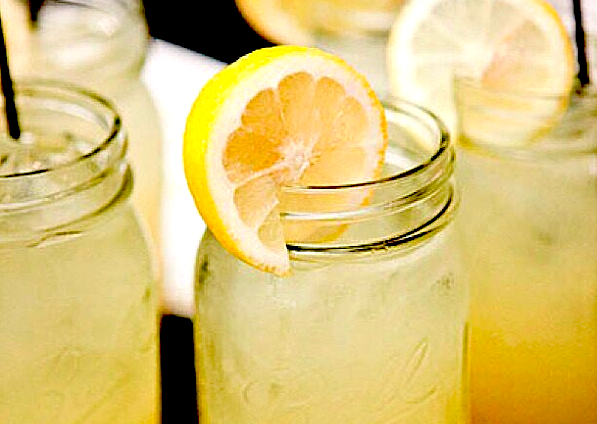 ---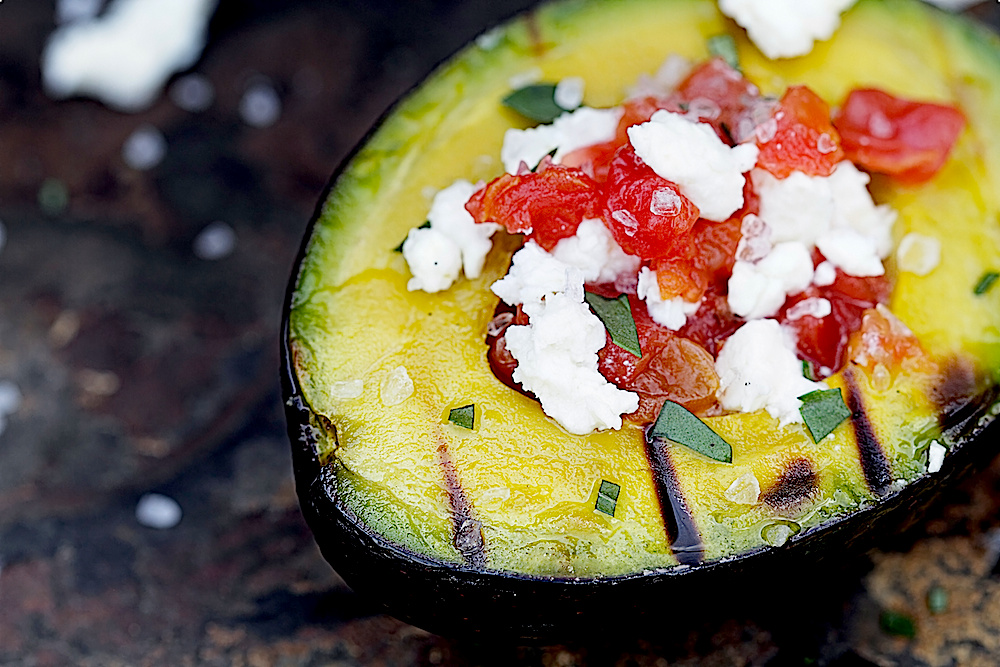 ---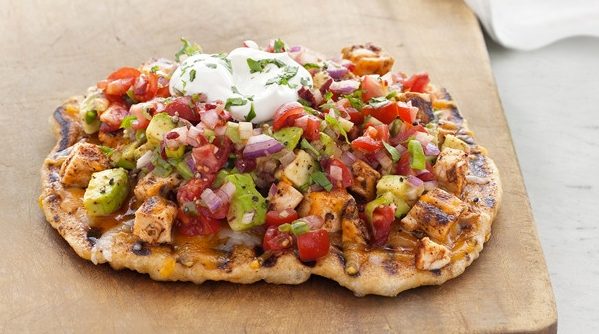 ---
5 Delicious Heart-Healthy Meals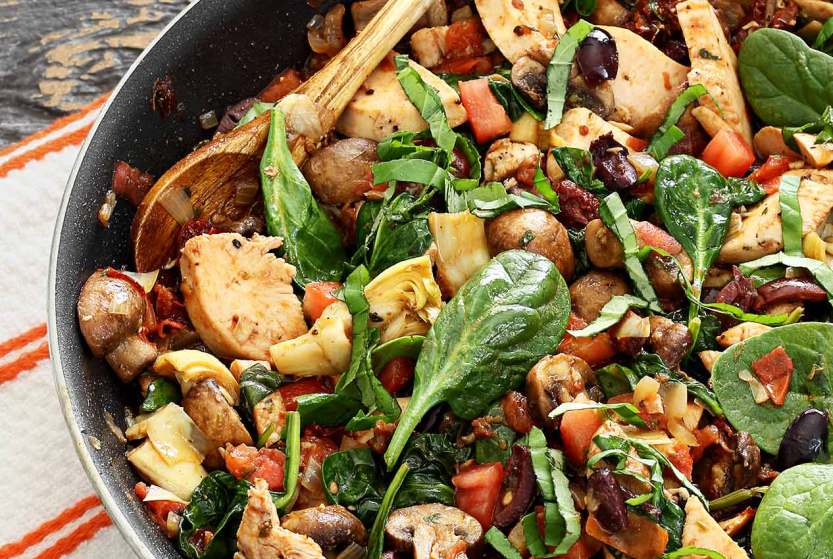 ---
What's So Special About This Camp in the Rocky Mountains