Sure, you can order everything online and be panicked about whether or not it will arrive by Christmas…
OR you can shop in town and support our local businesses!
Here are our staff's favorite places to find gifts in town…
 • • • • • • • Jewelry  • • • • • • •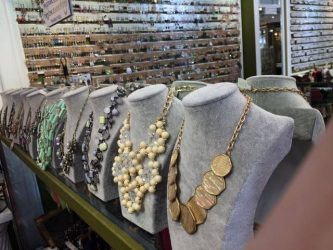 You'll get lost by the huge, fun selection at The Hot Jewelry Box. But every time I've come in looking for something specific, they're able to find it in minutes for me.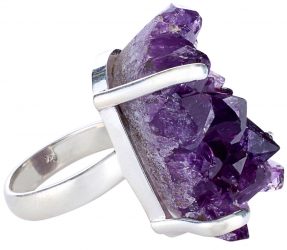 Rock Road Jewelry in Glen Rock has gorgeous, beautifully designed silver and gemstone jewelry for women and kids. You can choose from pre-made designs or get a custom piece made.
You can make any Alex & Ani bracelet personal adding a birthstone, zodiac sign,
initial or a symbol for a cause like breast cancer. Bracelets start at $26
181 E Ridgewood Ave, Ridgewood, NJ
• • • • • • Women's Clothing • • • • • • 

Fox's
230 Ridgewood Ave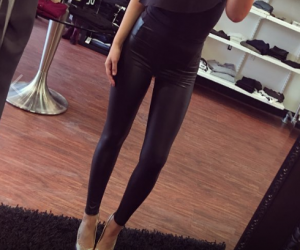 Suite 201 has buttery leather skirts, pants and leggins, trendy dresses,
soft slinky sweaters, fuzzy scarves and mittens and more.
11 South Walnut Street
 • • • • • • Shoes • • • • • •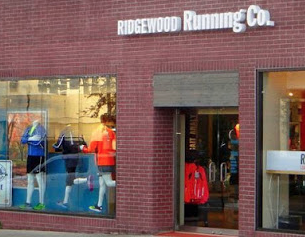 Ridgewood Running Company is our go-to spot for  choosing shoes. They're so knowledgable
and we Iove that they check your instep to see if you or your kids need inserts.
258 Ridgewood Ave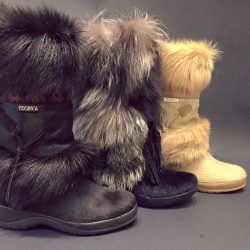 We promise she'd be happy with a pair of fun, fuzzy boots from
Shoe Inn. Not sure what to get? Choose a gift card.
53 East Ridgewood Ave
• • • • • • For the Kids • • • • • •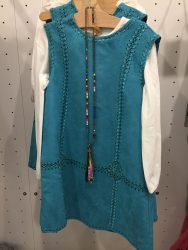 One of my favorite places to shop for my kids is Little Skye. They carry great brands and fun styles I don't find anywhere else.
171 East Ridgewood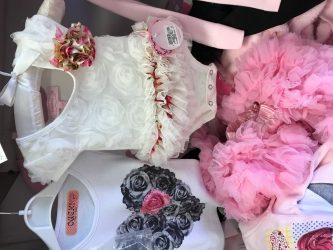 And Peachy Keen has adorable clothes–fun and ruffly– perfect to give as gifts.
136 East Ridgewood.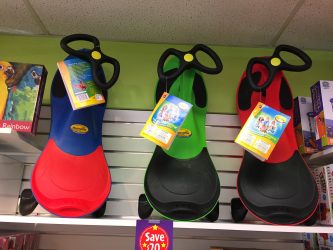 Tons of fun gifts for the kids at Learning Express from plasma cars to scented pillow for tweens
–and they'll wrap them for you!
 • • • • • •  For the Reader • • • • • •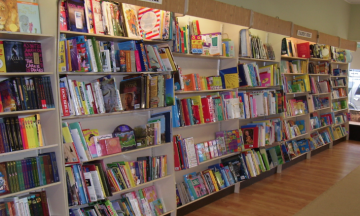 Bookends has a great selection of signed books which make a really special gift.
211 East Ridgewood Ave.
 • • • • • • Pampering Gifts • • • • • •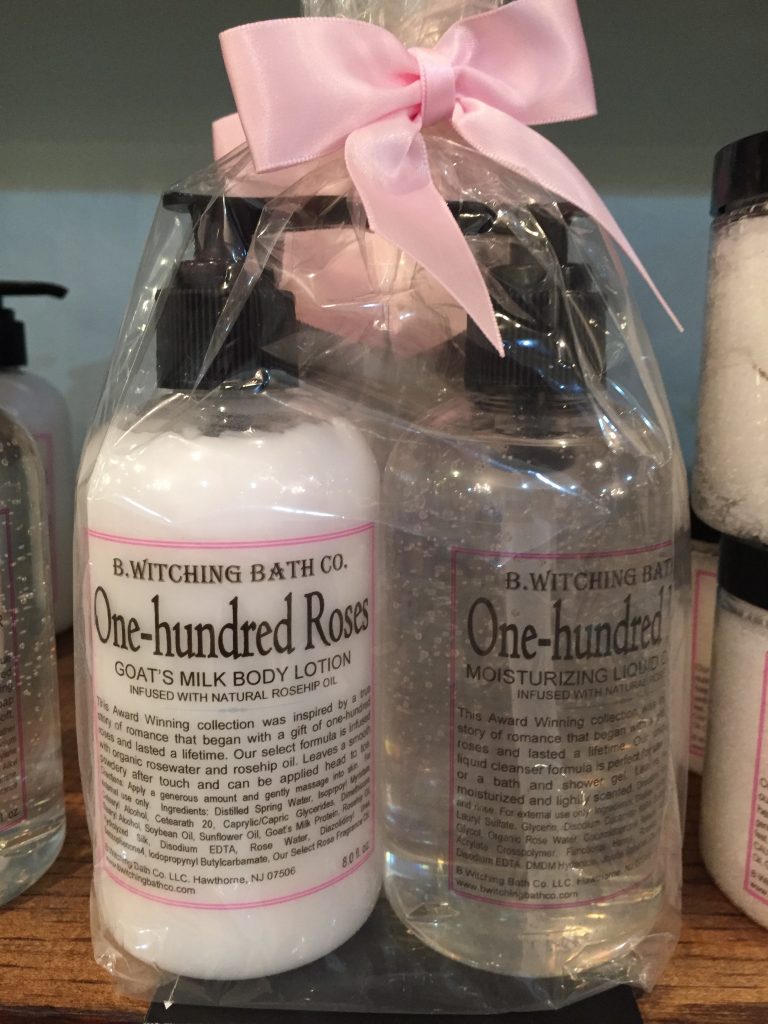 B. Witching Bath Company has everything you need to pamper yourself or someone you love. Great stocking stuffers under $5 like soaps and bath bombs. And teacher gifts like the heavenly One-Hundred Roses lotion above, $17 or get a set of soap and lotion, $25.
11 S Broad St, Ridgewood, NJ 07450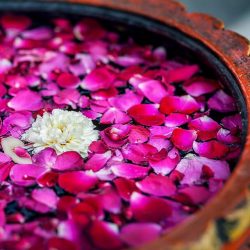 Get a gift card for the best pedicure in town at Karma Organic Spa.
32 Wilsey Square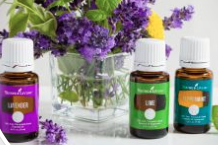 Tammy recommends The Stress Reduction Group in Midland Park. "They have my favorite Purification Oil for times when I need to be alert and productive. I also love their lavender for peace and calming.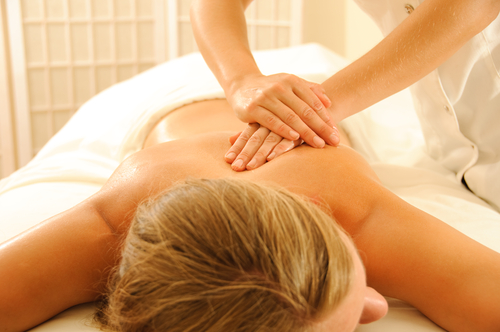 The Stress Reduction Group also gives great deep tissue massages–just what we all need after a stressful holiday season.
• • • • • • For the Sweet Tooth • • • • • •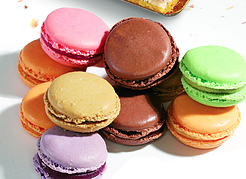 Sook makes mouth-watering pastries and chocolates. I also love their small boxes of beautiful macaroons.
24 South Broad Street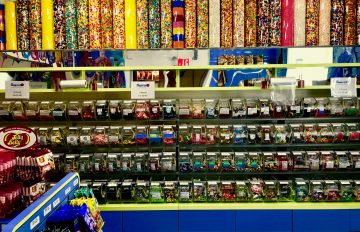 There's a new candy shop in town, The Sweet Shop. They sell candy by the pound — perfect for stockings. Or get a gift card so kids can literally feel like, well, a kid in a candy shop.
216 E Ridgewood Ave, (next door to Sweet & Sassy)Winnie loved Woof Bakery!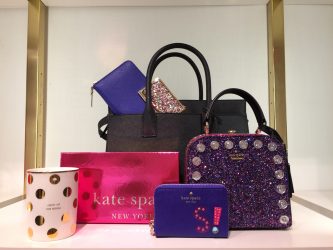 • • • • • • Splurges and Deals for Tweens to Grown-ups • • • • • • 
I have my eye on a few bags at Kate Spade. But they also had a great selection of less expensive gifts.
Their signature bracelets are under $50. Their roll-on perfumes are $25–a perfect gift for a teachers or tween.
And mugs and cute thermal mugs for only $18.
202 E Ridgewood Ave, Ridgewood, NJ
 • • • • • • For Your Furriest Family Members • • • • • •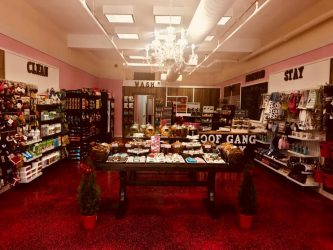 Grab something cute or sweet for your pet at Woof Gang Bakery.
They carry high quality products and fun treats.
234 East Ridgewood Ave, Ridgewood, NJ
---
100+ Gifts for Everyone on Your Nice List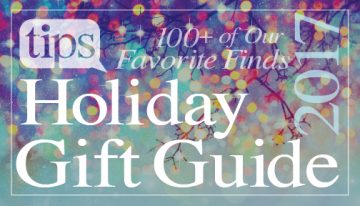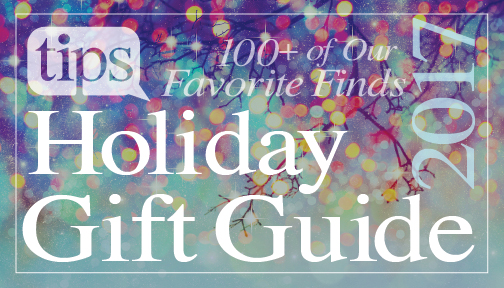 ---
These $500 Shoes Are All Of Manhattan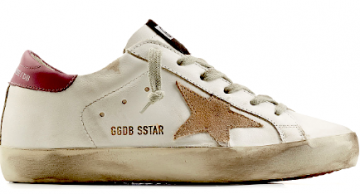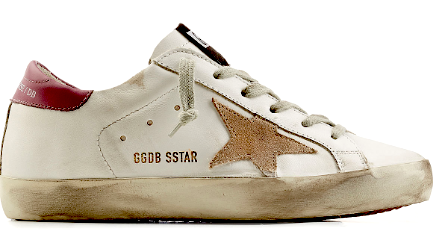 ---
GIFTS THAT GIVE BACK: Gifts That Feel Good to Give & Get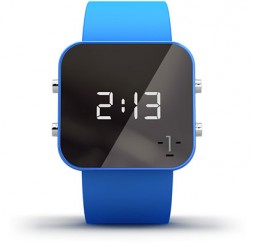 ---
15+ of Our Must-Have Family Games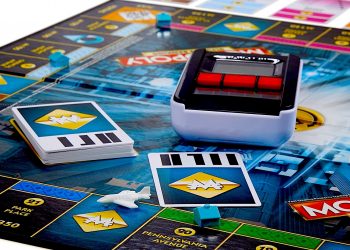 ---
A New Spot for Curry Lovers in Ridgewood: Tabla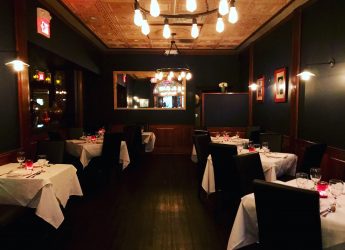 ---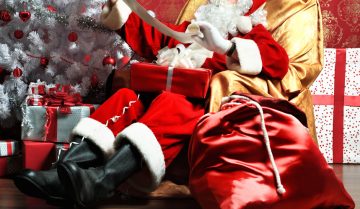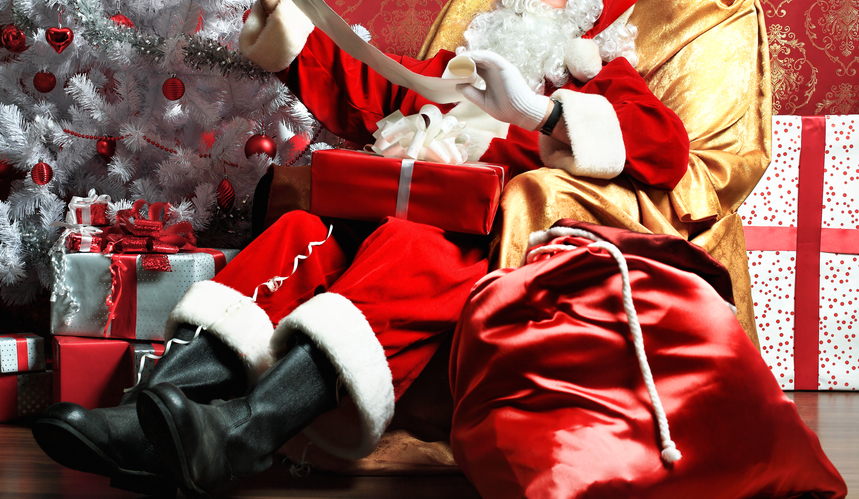 ---
A New Persian Restaurant in Ridgewood