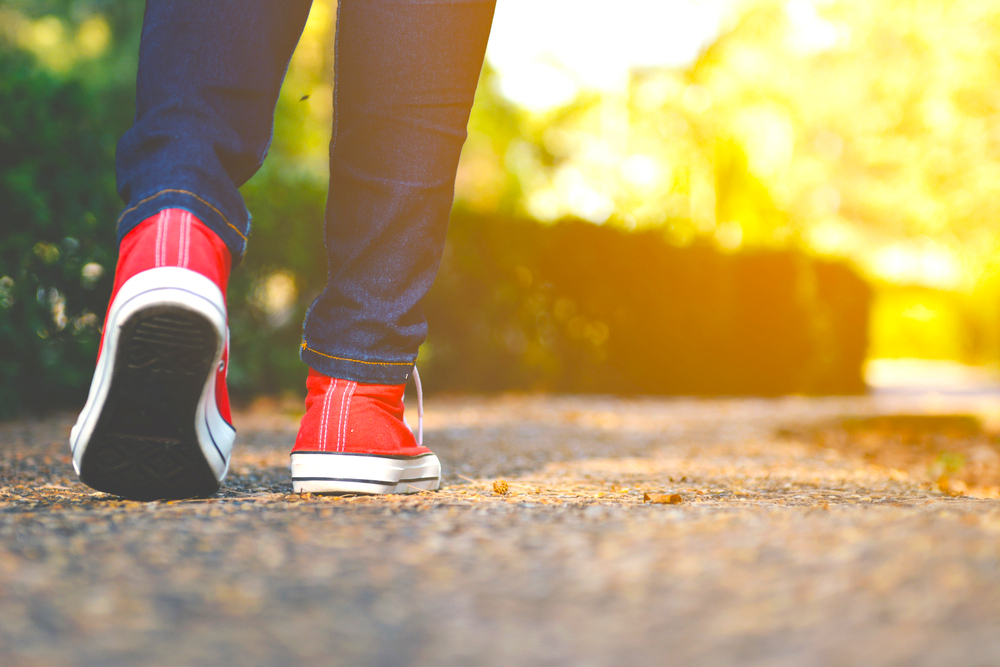 We all want to live and feel better but for some of us that doesn't mean going to the gym. Personally, I fit the gym in a couple times a week but I balance it with hiking, walking and biking. Often, I only have 30 minutes to exercise so a quick walk or bike ride is easy–no extra time spent commuting to a gym. And even though my gym is only 7 minutes away, sometimes I literally don't have that extra 15 minutes in my day. Even in the winter on the coldest days, I need my time outside. And I don't like running. I just don't.
Why Walking is Good for You:
• Walking is a low-impact aerobic exercise that's easy to do.
• Walking can reduce belly fat, lower blood pressure and raise your production of HDL, or "good" cholesterol.
• It's weight-bearing. We have osteoporosis on both sides of my family. For awhile, I was swimming and my doctor told me, "Great for your heart, but that's doing nothing for your bones." So I added walking.
• You don't need special equipment and burns calories effectively.
• It's free! Gym dues and fees for extra classes can add up! Got shoes? You can walk.
• Turn it into a true aerobic work out by walking faster and adding some arm lifts.
• Grab a friend and it can be social time too.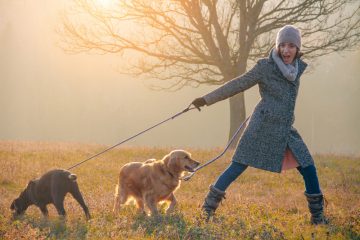 Approximate Calories Burned
For a 130-pound person, walking at a moderate pace: 60 to 70 calories for 30 Minutes.
For a 200-pound person, walking at a moderate pace: 90 to 100 calories per 30 Minutes. 
For a 130-pound person, walking fast (3.5 mph) or walking slowly uphill: 80 to 90 calories for 30 minutes.
For a 200-pound person, walking fast (3.5 mph) pace: 120 calories per 30 minutes.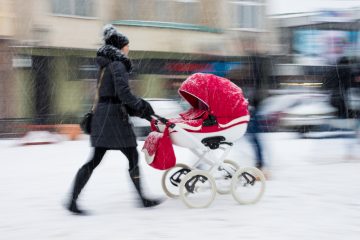 Don't have time to just take a walk?
• Park a little farther
• Walk the the kids to school.
• Walk to the store.
• Walk to a friend's house.
• Bundle up the kids or baby and walk at the park.
• Walk at the mall–that's what my dad does!
---
Easy Exercises That You Can Do ANYWHERE!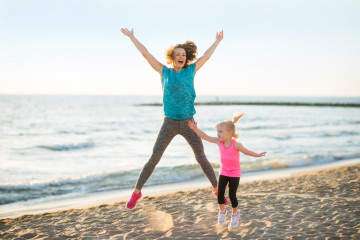 ---
Click to Find Out if Chocolate is Good for You.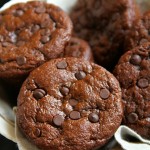 ---
Find Out if Red Wine Truly Good For You.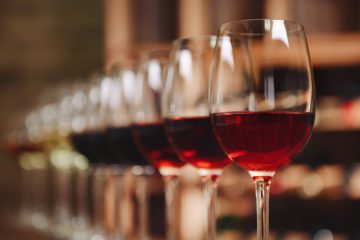 ---
11 Reason You Can't Lose Weight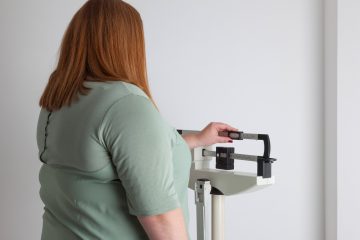 ---
3 Easy Tips to a Healthier You!