Also Read: Why Your Should Eat More Eggplant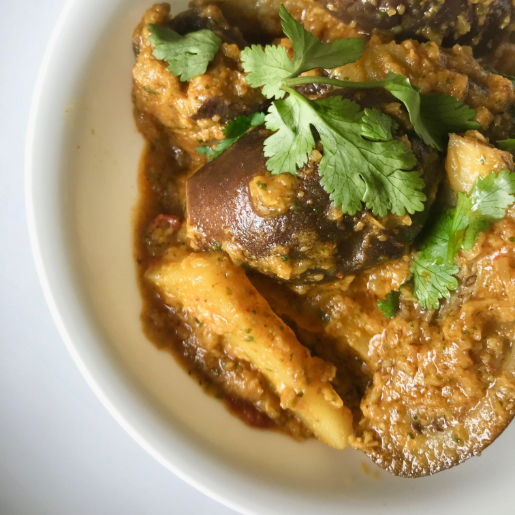 I love sharing my dear friend, Dr. Reshma Shah's recipes. She truly has a gift for putting simnple ingredients together to create amazing flavors in vegan dishes. As our family strives to eat less meat in 2020, I find myself cojming back to her website for inspiration and advice. Check it out: The Family Table.
Ingredients
12-14 small eggplants, roughly 1 1/2 pounds
1 medium sized yellow potato, peeled and sliced
2 tablespoons olive oil, divided
1/2 teaspoon plus a pinch salt, divided
1/2 cup roasted peanuts
1 tomato, quartered
1/2 medium onion, roughly chopped
1 clove of garlic, roughly chopped
1/2 inch of ginger, peeled and roughly chopped
   Read: Why is Ginger Good for You
1 cup fresh cilantro, plus additional for garnish
1 tablespoon coconut (frozen or dried unsweetened)
pinch of asofoetida*
3/4 teaspoon ground red chili, divided
3/4 teaspoon ground turmeric, divided
   Read: Why You Should Turmeric to Yiour Diet
2 teaspoons dhana jeera spice (ground coriander and cumin)
1 teaspoon garam masala
1/2 teaspoon sugar
Directions
Remove the tops off the eggplant. Slice into halves or quarters depending on the size of the eggplants (you are aiming for generous bite size) and place the eggplants in a bowl of water to prevent from browning. Peel and slice the potatoes into thin pieces roughly the same length as the eggplant pieces.
Warm a tablespoon of oil in a large pan. Remove the eggplants from the water and add to the pan along with the potatoes. Add a pinch of salt, cover and let cook until soft and tender.
Meanwhile, in food processor, pulse the peanuts until fine (you want a very small crumb but not peanut butter!).  Add the tomato, onion, garlic, ginger, cilantro and coconut to the food processor and pulse until a smooth paste forms. You may need to add a tablespoon or so of water to thin out (see picture below).
In a medium sized pot (dutch oven works well), warm the remaining tablespoon of oil. Add a pinch of asofoetida. This next step may seem unnecessary but I triple-checked with my mother — it is essential. Next, add only a 1/4 teaspoon of red chili and turmeric and gently warm the spices. This sort of "blooms" the spices and gives the dish a vibrant color. You avoid burning the spices by not adding all at once. Next, add your puréed mixture from the food processor. Add the remaining 1/2 teaspoon of red chili and turmeric along with the dhana jeera, garma masala, sugar and 1/2 teaspoon salt. Mix to combine and cook until the mixture starts to bubble a bit, roughly 5 minutes.
Add the cooked eggplant and potatoes to the pot and gently fold in. Cook for an additional 5 minutes for the flavors to meld. Season with additional salt to taste. Garnish with cilantro.
* Asafetida
or hing is quite an interesting spice.
---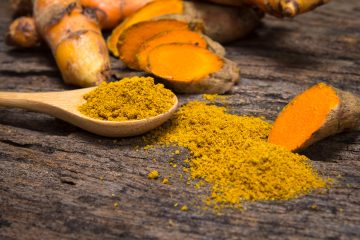 ---
 Biryani: an all-in-one Indian dish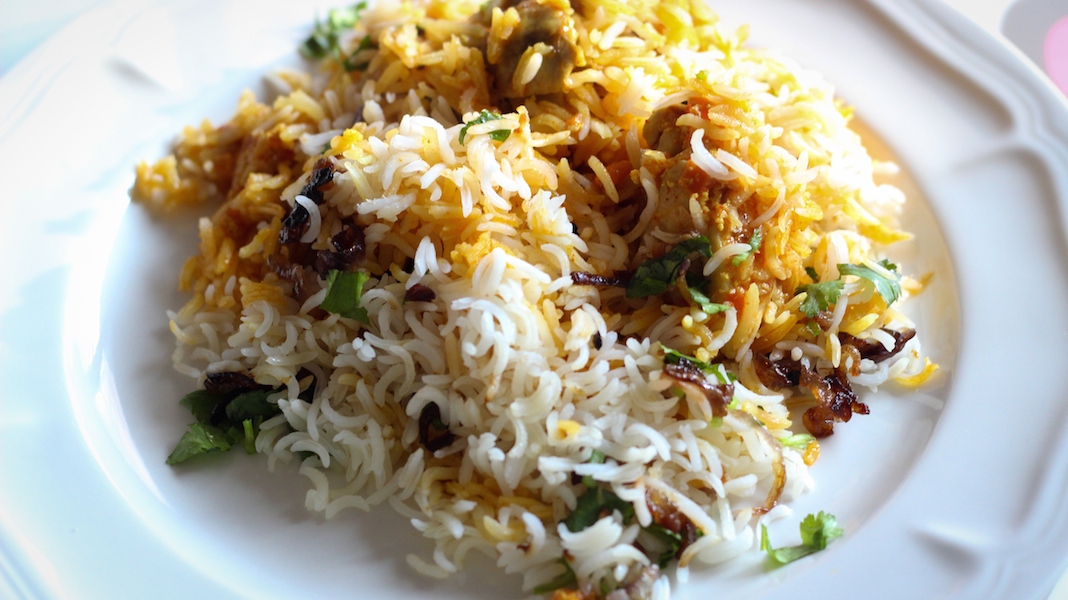 ---
25+ of Our Favorite Family Games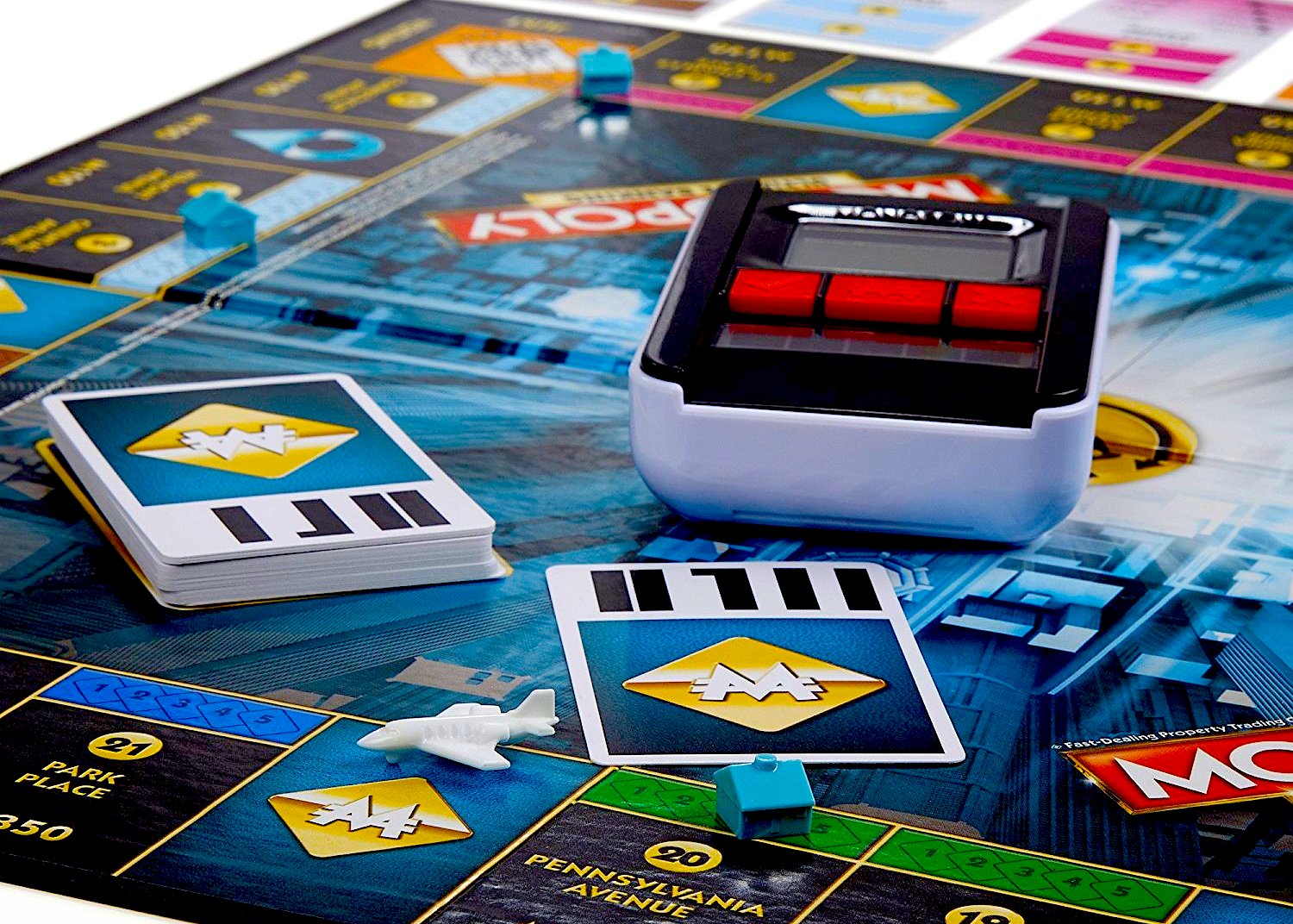 ---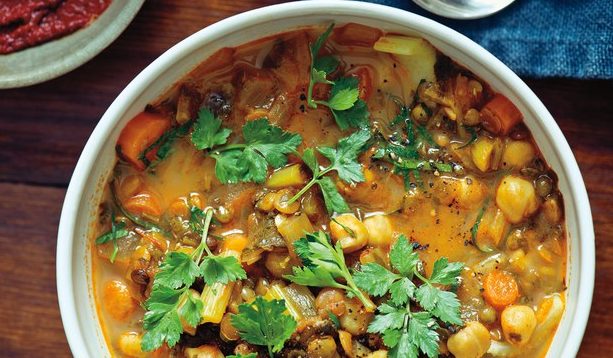 ---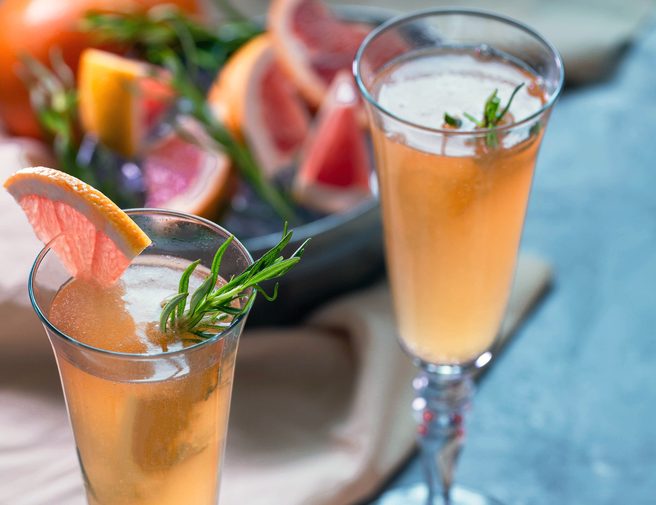 ---
Tammy's Creamy, Crunchy Nanaimo Bars