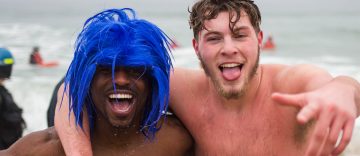 FEBRUARY 22, 2020   •  SEASIDE HEIGHTS, NJ
Some choose to go all the way under, while others go ankle-deep. Some say it's invigorating! Others say you'd have to be crazy to do it. But for over hundred years, people have been throwing themselves into icy, cold water on the coldest, darkest month of the year–all to raise money for a good cause during The Polar Bear Plunge. Rules specify: "No wetsuits allowed." Getting down to your skinnies is required.
The first recorded Polar Bear Plunge took place in Boston 1904. Now, plunges are held across the country from Washington state to New Hampshire. Last year in Coney Island, over 3,600 people particpated. Maryland attracts the most plungers–over 10,000 plungers flood the waters!
But no need to cross any bridges or tunnels: New Jersey hosts it's own Polar Bear Plunge everty year in Seaside Hts, NJ.
This year's NJ Polar Bear Plunge will raise funds for New Jersey's Special Olympics. The Special Olympics provides year-round sports training, competitions, leadership opportunities, and health screenings to more than 26,000 athletes. Their programs and services are free thanks to fundraising events like this one. This year's goal is 2 million dollars! To date, they've raised $417K.
Registration is $125 and plungers are required to raise a minimum of $100 to participate in the Plunge.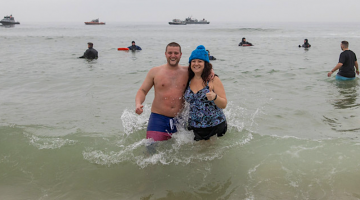 So how deep do you have to go? The rules specify that there are no depth requirements for the Plunge: "We leave it up to the comfort level of the individual participant.
---
Where to Drive, Bump & Spin on Ice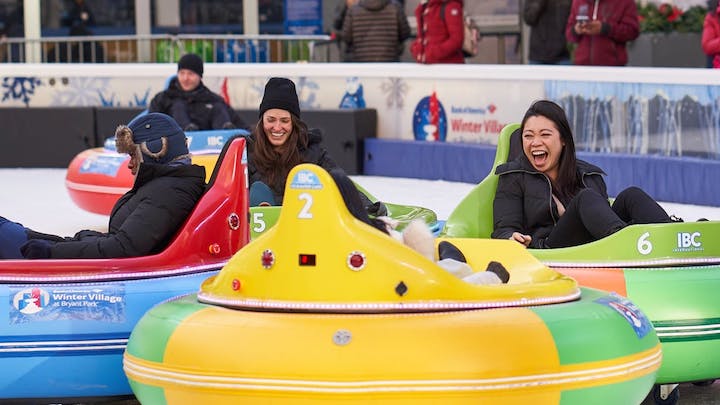 ---
Everything You Need to Know About the Flu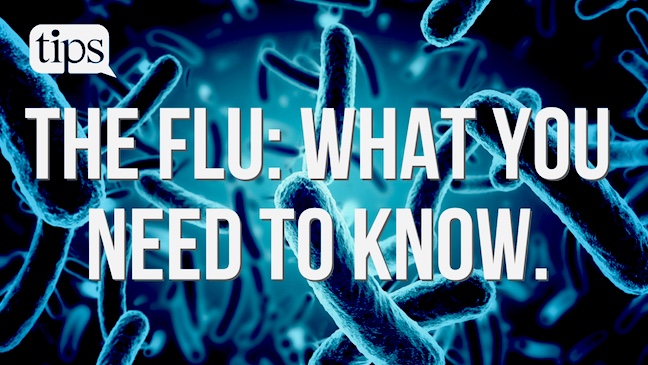 ---
13 (Healthy) Mouthwatering Appetizers You'll Love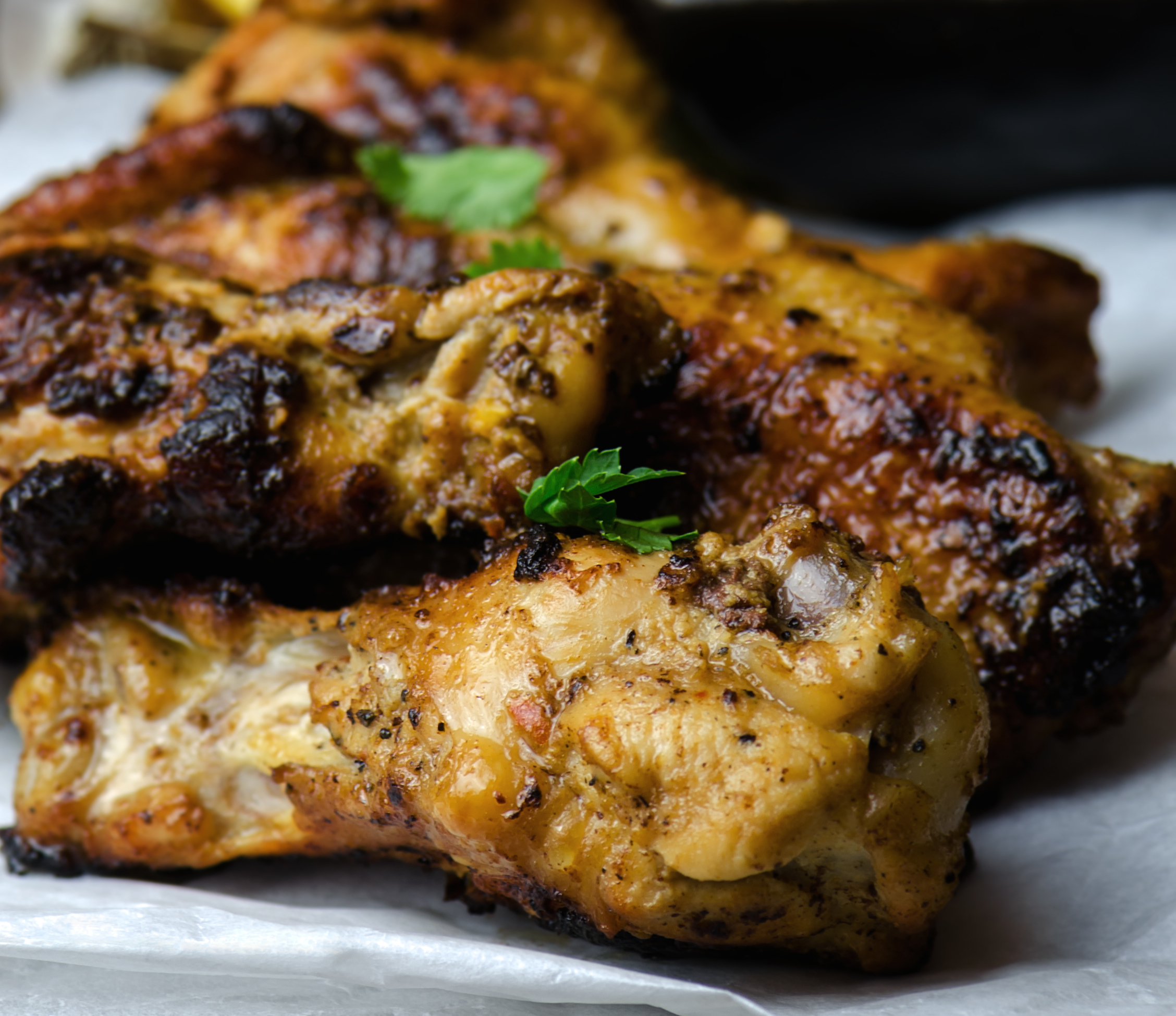 ---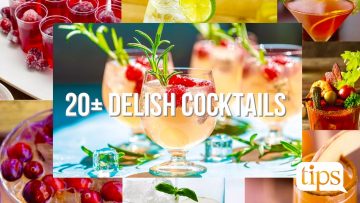 ---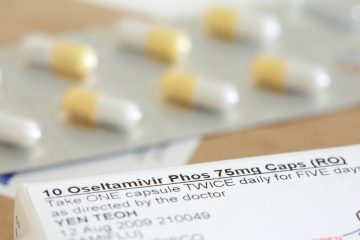 ---
20+ of Our Staff's Favorite Soup Recipes