Have you been indoors for too long?  Had enough of the dark and cold?  Winter making you cranky?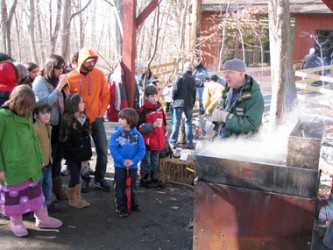 Well the Reeves-Reed Arboretum (RRA) has just what the doctor ordered for your case of Cabin Fever!
Over the next weeks you'll be able to choose from several family-friendly events such as Backyard Birding, Maple Sugaring Fest, and Winter Tales. All the details on these fun programs can be found here.
Maybe you're so done with winter that you're  ready to think about summer? Whether your children are interested in nature, science, art or dance, Reeves-Reed Arboretum has a summer program just perfect for your child. Online registration begins March 1 for non-members and began February 15 for members.  Sign up soon because these Arboretum summer camp experiences fill up quickly!  Click here for more information on summer camps and to register.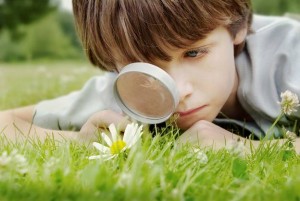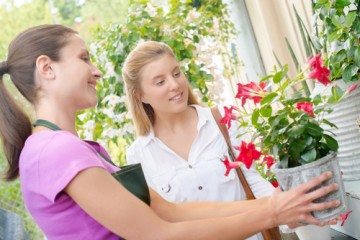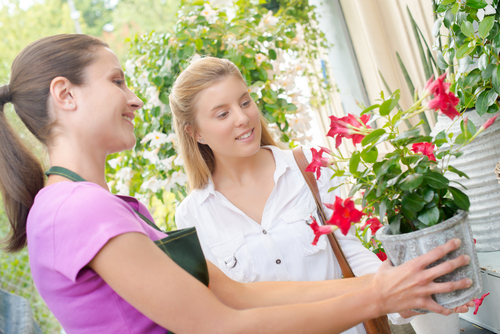 But what about the adults? The Arboretum is running it's annual bus trip to the Philadelphia Flower Show.  Whether it's cross-species pollination or seed germination, come hear RRA Director of Horticulture, Marc Montefusco, tell us why "public garden" doesn't necessarily mean "PG."
These are just a few of the ways the Reeves-Reed Arboretum is fighting the winter doldrums.  RRA has even more family fun and adult options, and you can find them by clicking here.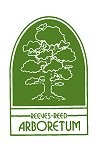 Reeves-Reed Arboretum
165 Hobart Avenue, Summit
908-273-8787
www.Reeves-ReedArboretum.org