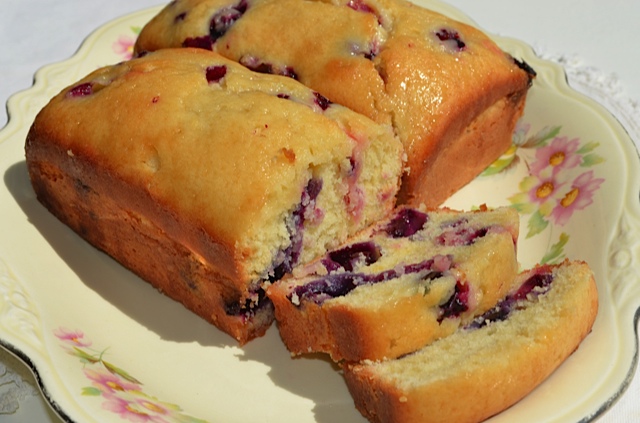 prepared by and photo by Emily S. Downs
There's just something amazing about the combo of blueberries and lemon.  Never gets old.  Treat yourself to a slice with tea, coffee or a cold glass of milk.  Juicy blueberries are complimented by a zesty lemon glaze.
---
When Life Gives You Lemons, Make (Spiked) Lemonade.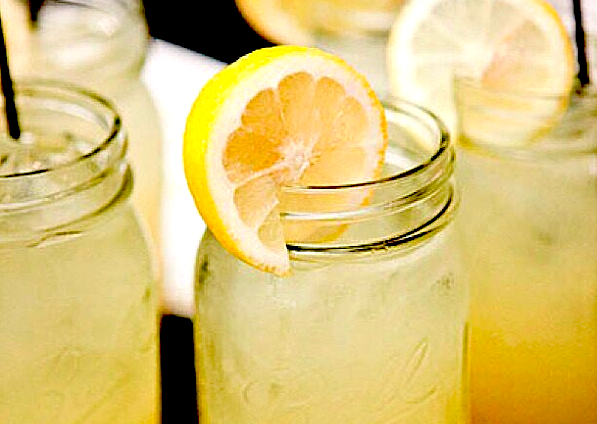 ---
Is Homemade Slime…Dangerous for Your Kids?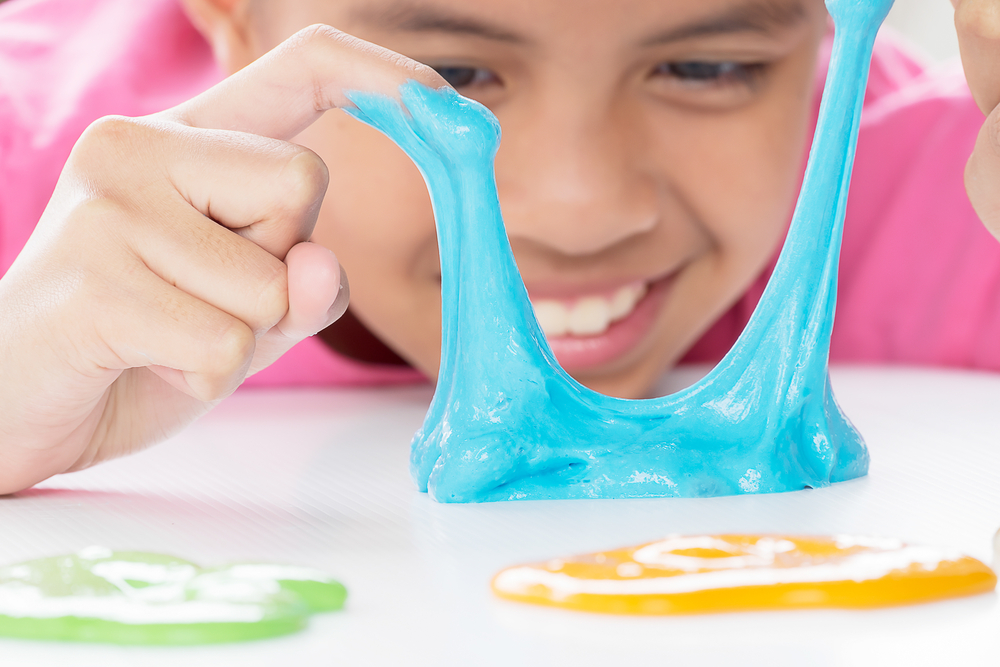 ---
One bite will transport you to a place just shy of heaven:
Chocolate Chip Cookie and Oreo Fudge Brownie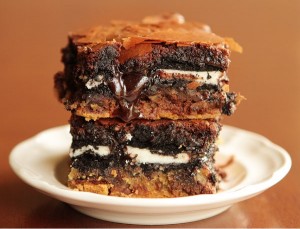 ---
Size:

makes 1 loaf



Ingredients:
1 stick unsalted butter, plus more for pan
2 cups all-purpose flour, plus more for pan
1 1/2 cups sugar
1 tbsp finely grated lemon zest, plus 1/2 cup plus tbsp fresh lemon juice (from 4 lemons)
3/4 cup heavy cream
1 tsp pure vanilla extract
1/4 tsp baking powder
1/4 tsp baking soda
1/4 tsp salt
2 large eggs
6 ozs blueberries (1 1/4 cups)



Directions:




Preheat oven to 350F.  Butter and dust with flour a 5 x 9″ loaf pan.  Tapping out excess.
Combine 1/2 cup sugar and 1/2 cup lemon juice in a small saucepan over medium heat.  Simmer, stirring occasionally, until sugar dissolves and syrup is thickened, about 4 minutes.  Let stand while making cakes.