This is something I have been checking out because the store bought cards are so boring. There are very few to choose from and to actually find one your child likes is almost impossible. I have come across a few cute ideas.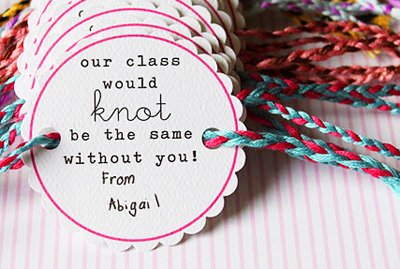 Friendship Bracelets
If your child knows how to make friendship bracelets, this is a great one. It is so creative and will most likely be different from what everyone else is handing out.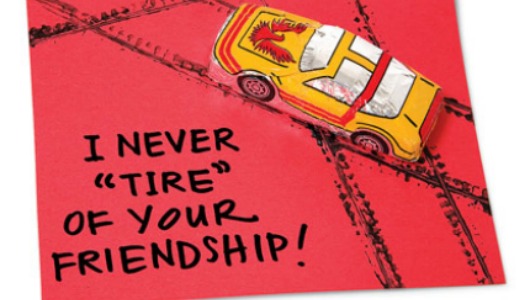 I Never Tire of You
This is the best idea for little boys. You can buy chocolate cars and make tire marks with a hot wheel. Visit Spoonful.com for exact directions. Your car/cards are sure to be a hit.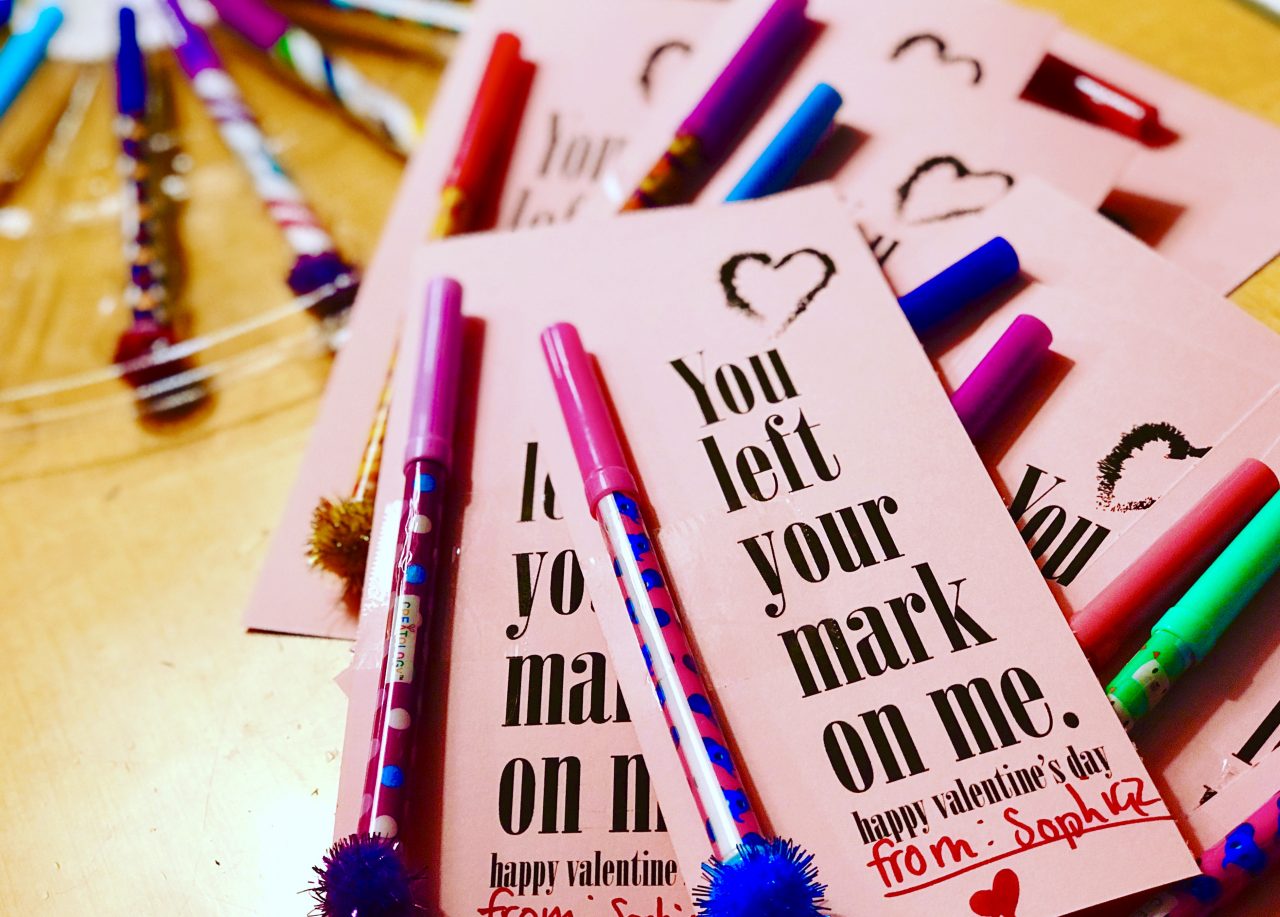 You Left Your Mark on Me.
Heather did this one for her daughter. You can print out her template and just use clear packing tape to attach a marker.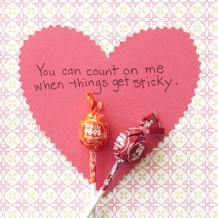 You Can Count on Me
Here is an easy one for a boy or girl. This is by Spoonful.com as well. You just need two lollipops and construction paper. Check out their site for complete details.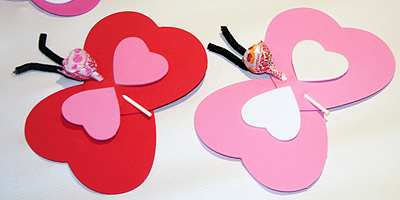 Butterflies
If your daughter is into butterflies you can make something like this or similar.  I would personally put a pack of lifesavers in the middle and say "you are a real lifesaver", you can swap in whatever you would like even pencils if candy is not allowed.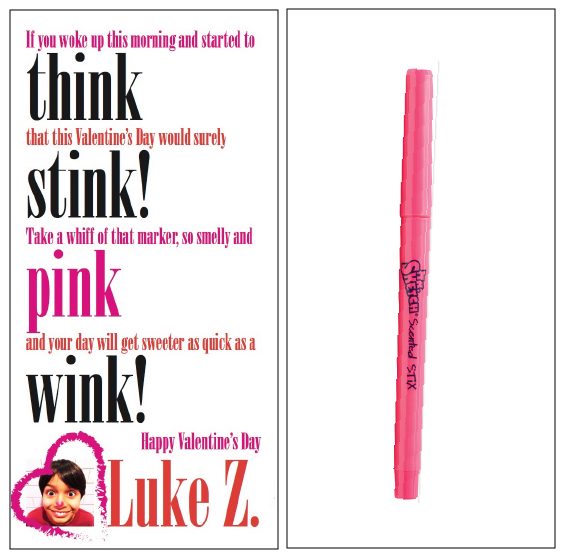 Valentine's Will Stink Without You
Here's another fun, food-free valentine. Heather and her son made this valentine on the computer. They taped a scented marker onto the back.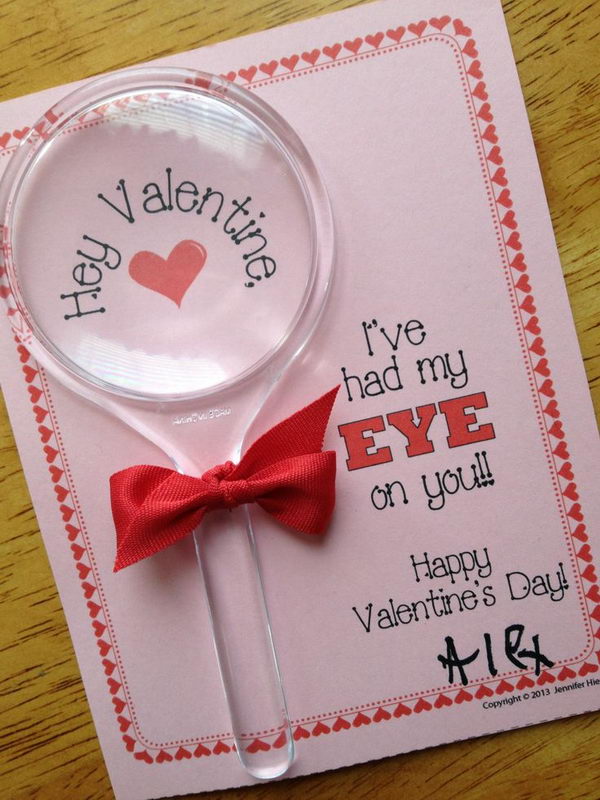 I Have My Eye on You.
I love this one because there's no candy involved from stylemotivation.com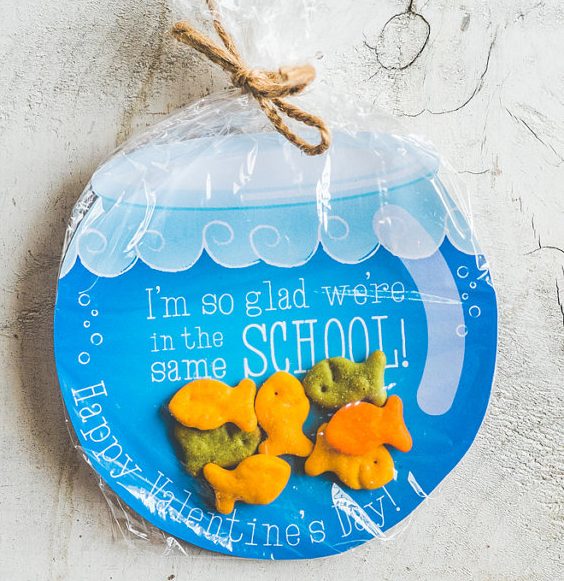 Fish School
Here's a really cute one. You could trace the fish bowl, have them watercolor the blue water and write in note: "I'm so glad that we're in the same school" or download and print from etsy.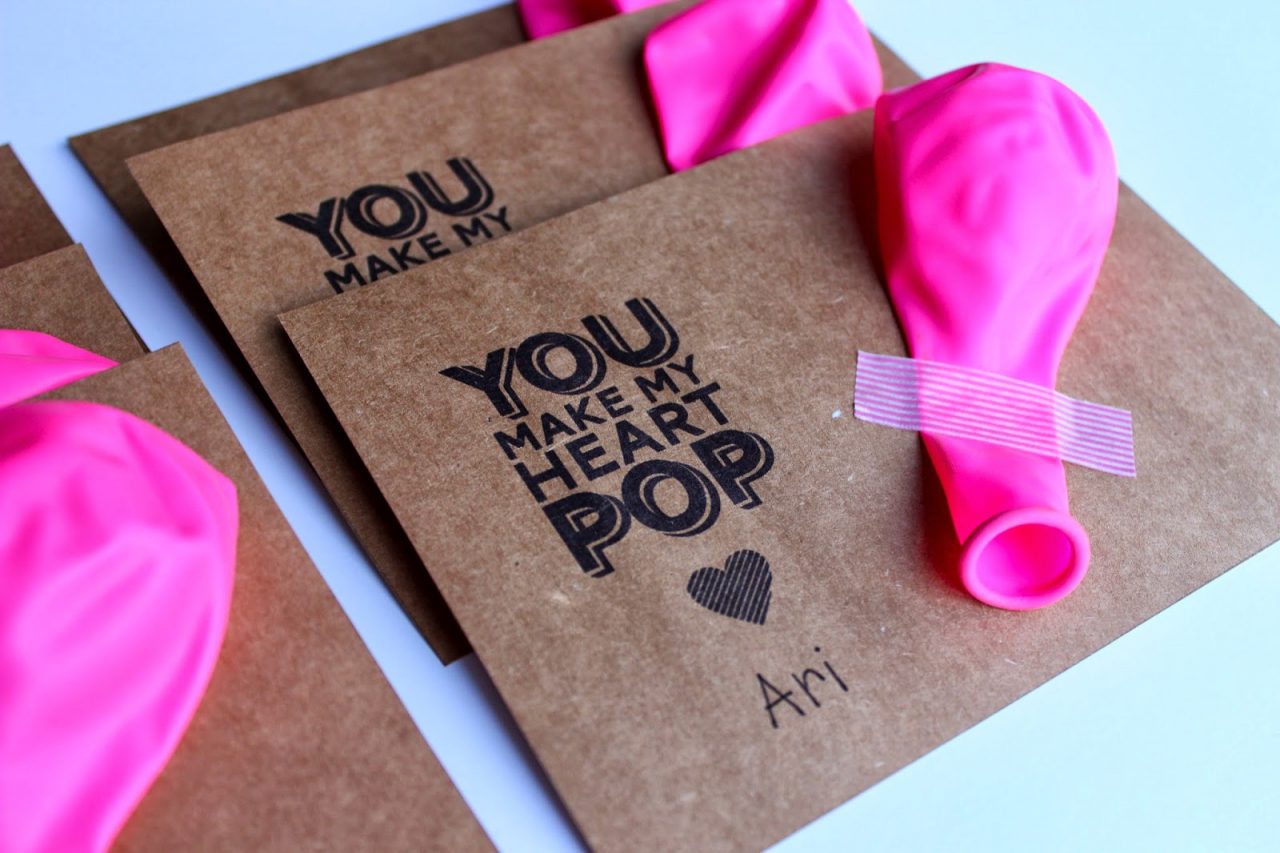 You Make My Heart Pop
Another cute one without a snack: You Make My Heart Pop with a balloon attached from iheartnaptime.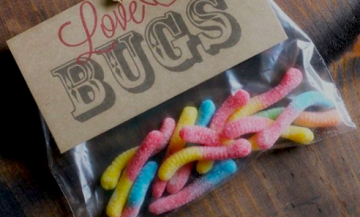 Love Bugs
Get a bag of gummy worms, put them in a ziploc with "Love Bugs." From blovelyevents.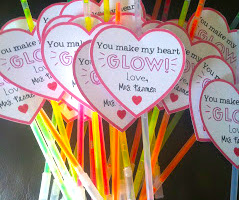 You Make my Heart Glow
Another good one if you don't want to give candy. Use a glow stick.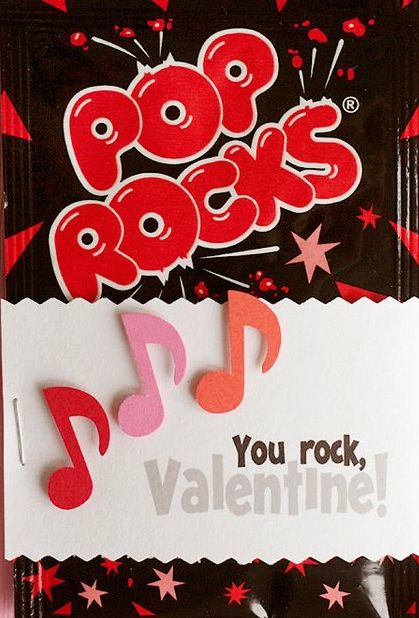 You Rock!
This is an easy one. Print out from the computer and then use patterned scissors.
---
5 Reasons Parents Choose Day Camp Over Sleep Away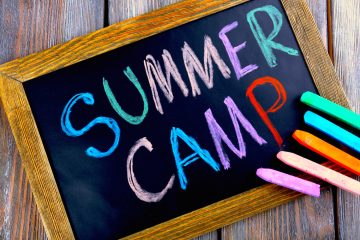 ---
Something Sweet for Valentine's Day:
Buttery"Stained Glass" Cookies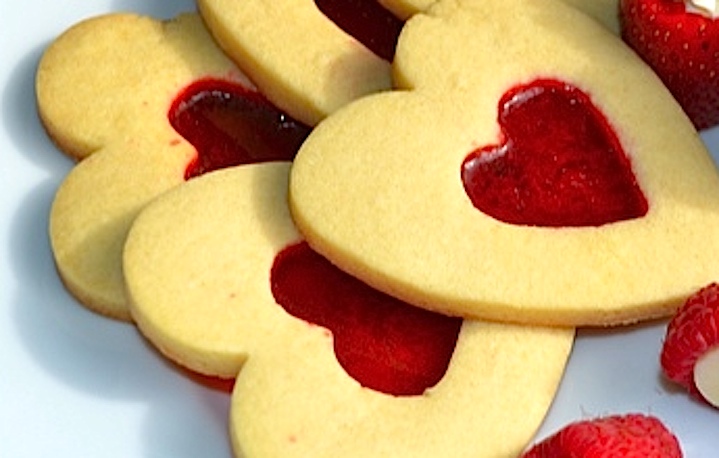 ---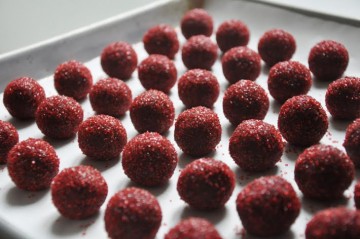 ---
Our Valentine's Day Cocktail: Blushing Beauty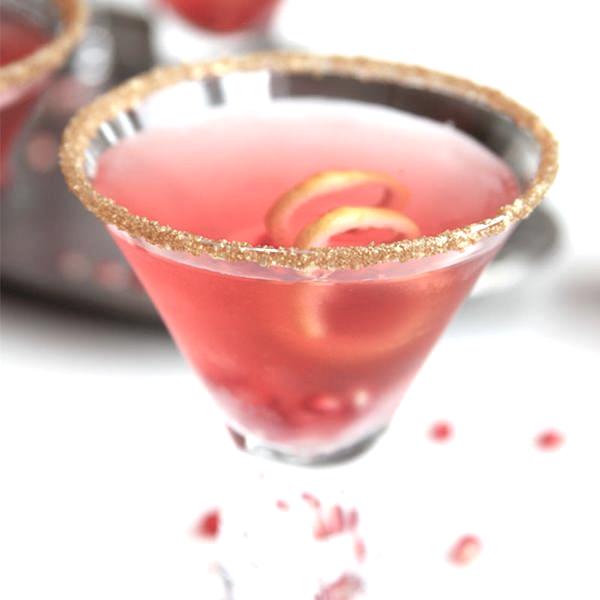 ---
Get Some Friends Together and Host a Valentine's Friendship Brunch.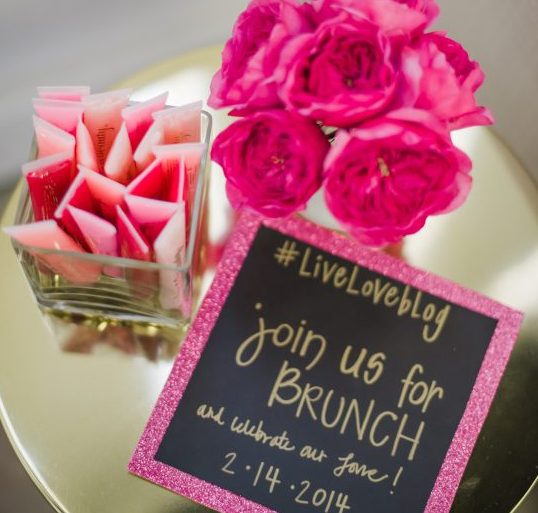 ---
February 13 is GALentine's Day: Grab Some Girls and Celebrate Friendship!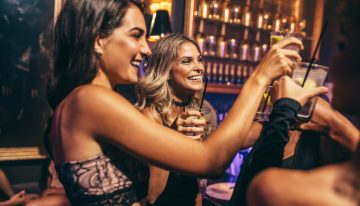 ---
Grab Two Spoons and Dig into this Super Fudgy Valentine's Day Dessert