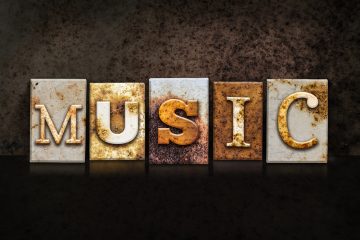 The Summit Music Parents' Association is offering need-based scholarships for LCJSMS students who are interested in advancing their music education. Scholarships are available to students in band, orchestra or chorus to pay for private music instruction.
To apply, interested students will complete ab application and return it to the Summit Music Parents' Association (SMPA) Scholarship Chair (Jenn Creel). Deadline for submission is November 4, 2019.
Click here for more information and an application. If you have questions, contact jenncreel@verizon.net.
---
Considering in Private School?