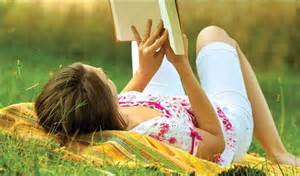 The Town Bookstore is one of the last two independent books stores in Union County. Did you know they have been in business for 83 years? As many of the store fronts downtown have been opening and closing their doors recently, I think it is important that we all try and support out local businesses.
For the whole month of August the Town Book Store is offering 10% off the book of you choice. Their staff is extremely knowledgeable about the latest reads and classics too. If you need help finding a good book, be sure to stop in and they will be sure to help you find your new favorite book.
As we are rolling into the second week in August, be sure to take some time to stop by, get a great book and sit outside and enjoy the small moments of summer.
To quote Jerry Seinfeld – "A bookstore is one the only pieces of evidence we have that people are still thinking."