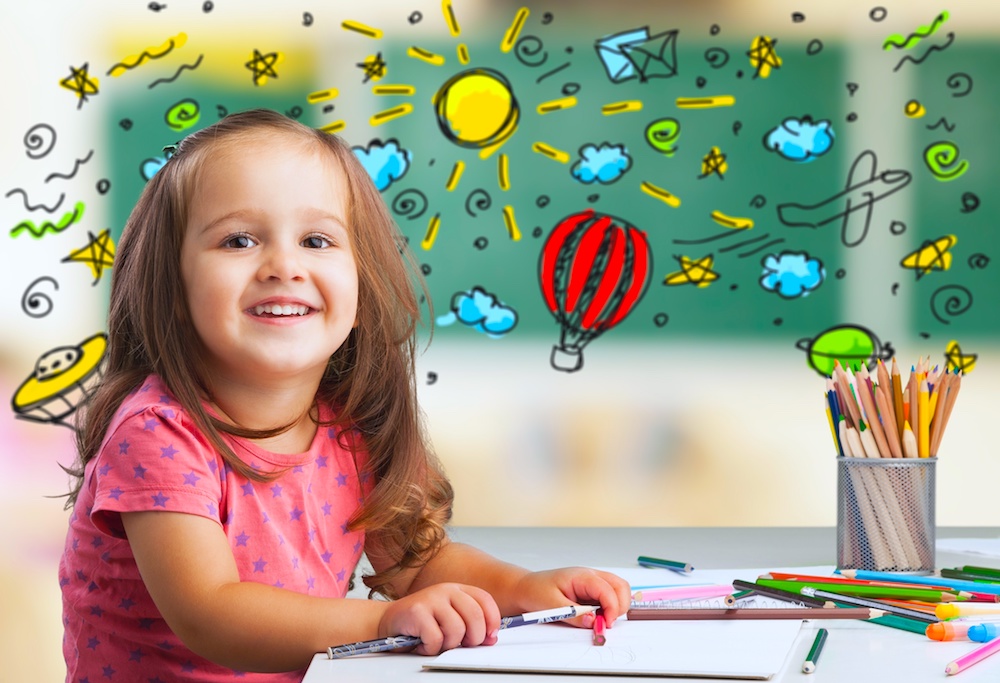 Wednesday, January 22, 2020   •   9:30am
Is your child kindergarten-ready? Here's how you find out how you can better prepare your preschooler for the 2020-21 school year. Attend a free free Kindergarten Skills Parent Workshop on Wednesday, January 22, 2020 hosted by Oak Knoll School of the Holy Child.
Parents will learn how to prepare their child for school with simple daily activities to practice at home.
Topics include:
• Social Skills
• Reading Readiness
• Language
• Motor Skills
• Reasoning and Concept Development 
The event is free and open to the public, but pre-registration is required.
 Event takes place at Bonaventura Hall, Oak Knoll School, 83 Ashland Road, Summit, NJ 07901. Click here for maps and directions.
---
New All-Day Pre-K Option in Our Area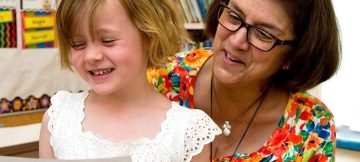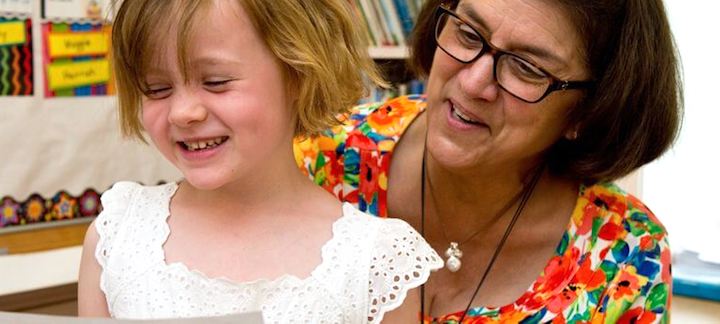 ---
10 Resolutions for a Healthier Family in 2020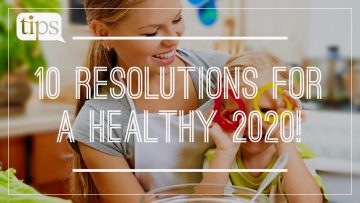 ---
How Much Sleep Do Your Kids Need?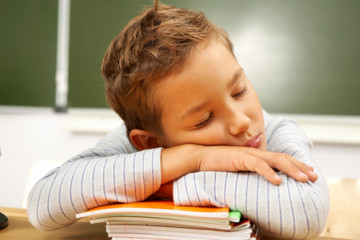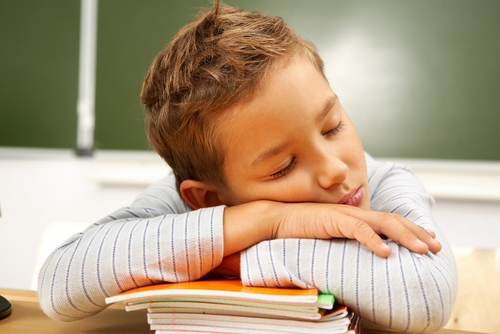 ---