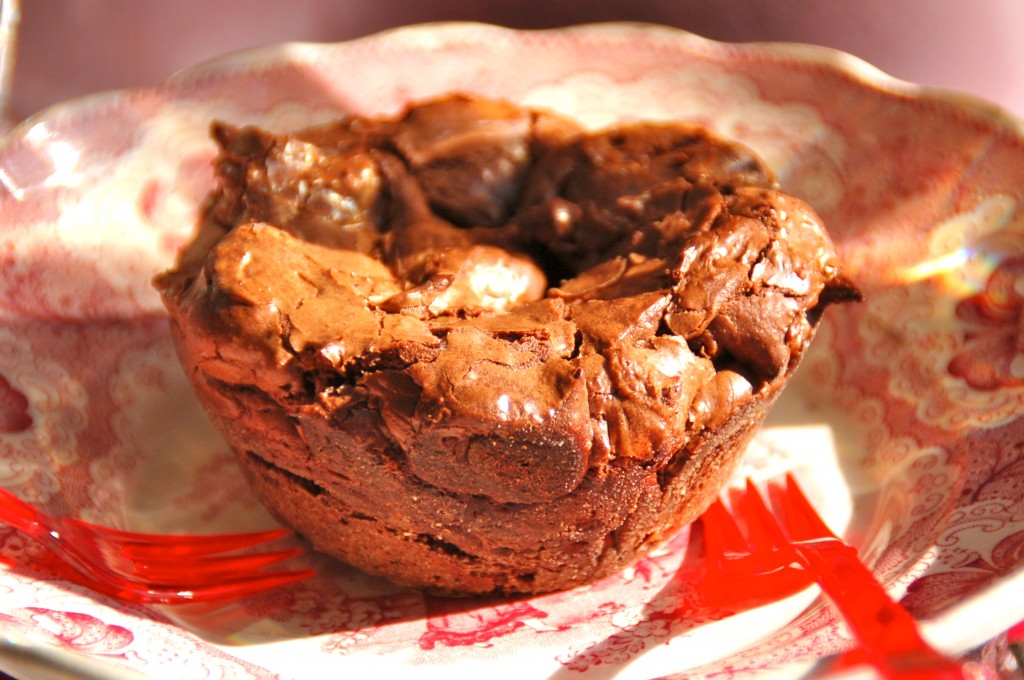 prepared by and photo by Emily S. Downs

What are we making for Valentine's Day? Something decadent! These are super fudgey! They're perfect the day of, but they are even better the next day.  So after they've cooled, wrap them in plastic wrap and either serve them cold or room temp the next day.

Size:

6 mini cakes



Ingredients:
5 tbsp unsalted butter, plus more for muffin tin
1 tbsp all-purpose flour, plus more for dusting
14 oz semisweet chocolate, chopped (I used semi-sweet chips)
2 tbsp sugar
2 large eggs
1/4 tsp salt



Directions:




Preheat oven to 375F.  Generously butter a standard 6-cup muffin tin.  Dust with flour, tapping out excess; set aside.

Put chocolate, butter, and 1 tbsp sugar in a medium heat-proof bowl set over a pan of simmering water; whisk occasionally until smooth.  Remove from heat, and let stand until cool and thickened, 3 to 5 minutes.  Process eggs and remaining tbsp sugar in a food processor until pale and doubled in volume, about 2 minutes.  Sift flour and salt into egg mixture; pulse to combine.  Add chocolate mixture 1/4 cup at a time; pulse each addtion until combined, about 10 times.  (Batter will be thick).

Spoon mixture into the prepared muffin tin, filling cups three-quarters full; swirl tops with back of spoon.  Bake until tops are springy to the touch, 18-20 minutes.  Immediately turn out onto wire racks; re-invert, and let cool.
---
Get Some Friends Together and Host a Valentine's Friendship Brunch.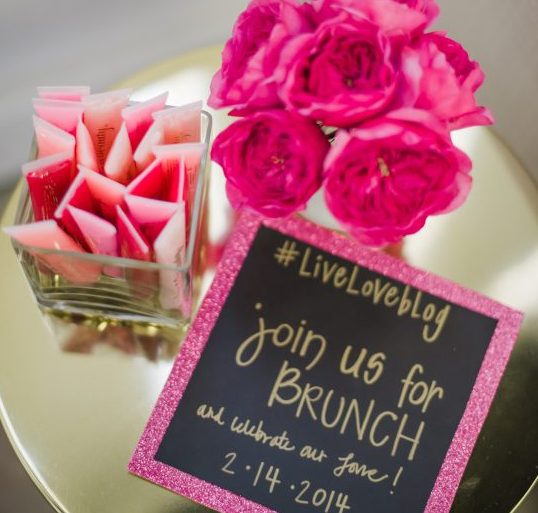 ---
5 Foods to Help Balance the Aging Process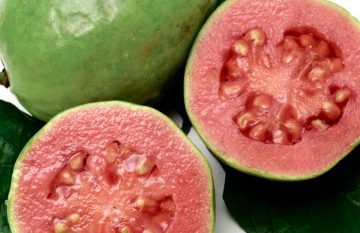 ---
Could Probiotics Help What's Ailing You?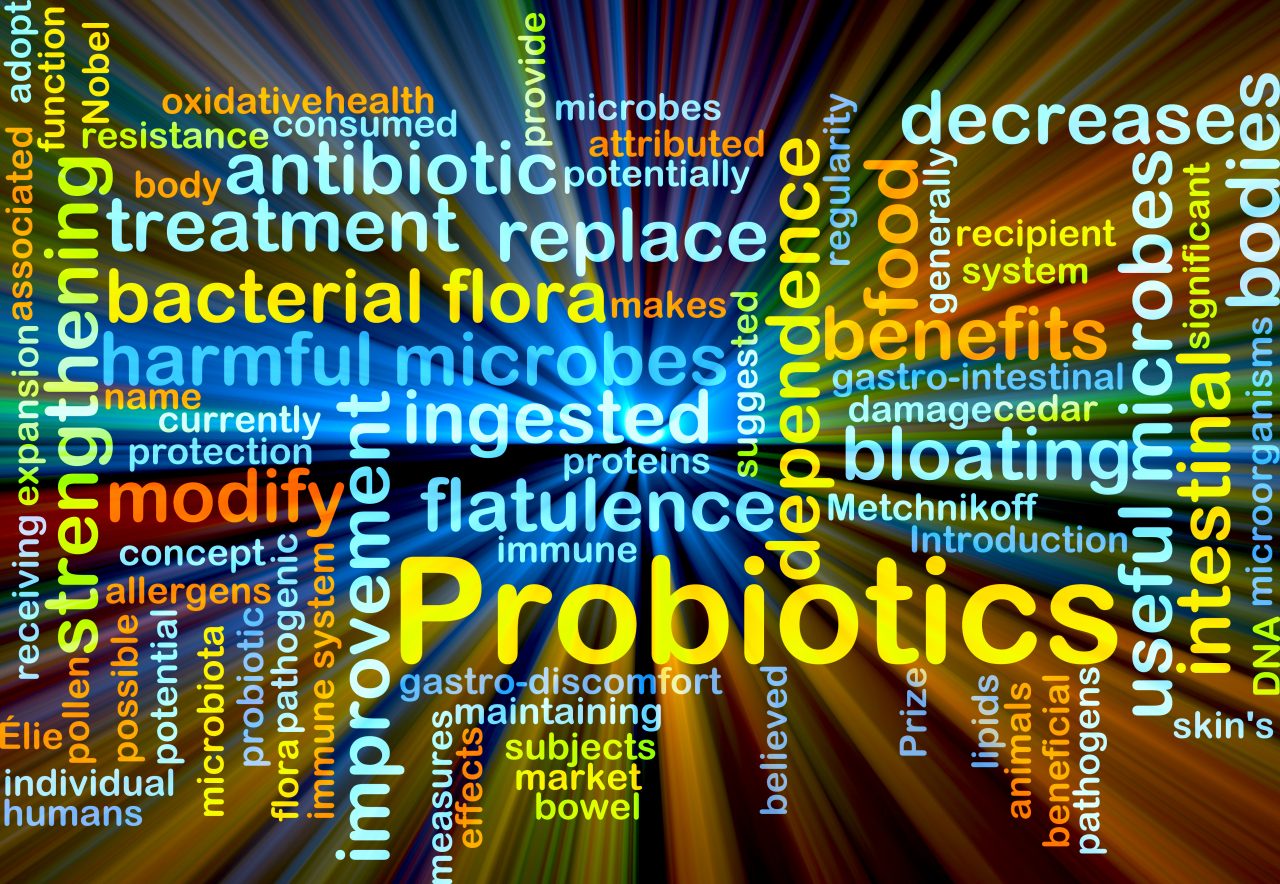 ---
Our Favorite Soups for Cold Winter Days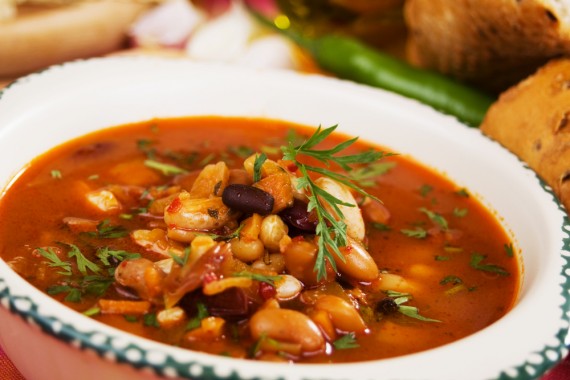 ---
Healthy Sweets: Dark Chocolate Almond Butter Truffles with Quinoa