By Miriam Peretsman of Camp Riverbend in Warren, NJ.
Summer will be here before you know it so now is the time to start thinking about summer camp. But how does a parent go about deciding between sending their child to a day camp or a sleep away camp. So why choose a day camp?
5 Reasons Day Camp Might be Right for Your Child:
1. For children too young for traditional resident camp; many camps offer programs designed especially for children as young as 3 years old, where even pre-schoolers can reap the benefits of camp.  
2. For children with evening or weekend commitments, such as a sports league; day camp lets these children experience the joys of camp, while still being able to participate in other local activities.
3. For children (and parents!) who are not comfortable sending a child far away from home for a full week or more.  Day camps are, by definition, local, and children come home every afternoon.
4. For families who haven't experienced camp in any format before, day camp is a way to "test the waters" and see if the camp experience fits their needs
5. Day camp is generally less expensive than resident camp.
So when parents and children are considering summer camp, remember that day camp provides many of the same benefits as resident camp, just in a slightly different format!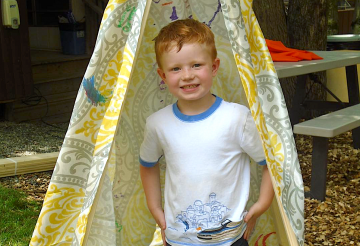 Come out for the Safari!  Find out what day camp is all about at a Safari-Themed Open House on Saturday, Feb 23  •  10 am – 12 noon. Kids can play safari games, cook fun food, and create unique crafts! Free.
Camp Riverbend has hosted generations Of families for over 50 years in  Warren Township, New Jersey. Founded by Marianne and Harold Breene in 1962, Camp Riverbend is a family affair. The four Breene children—Roger, Jill, Paul and Robin, and daughters-in-law Debbie and Miriam, run the camp. Camp Riverbend provides a wide range of activities, including arts and crafts, sports, environmental learning and performing arts. Camp-wide special events like carnivals and guest performances are highly anticipated and enjoyed by campers and staff alike! Camp Riverbend traditions create lifelong memories for campers.
---
10 Places Kids Love…But Parents Hate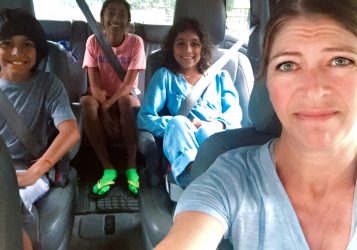 ---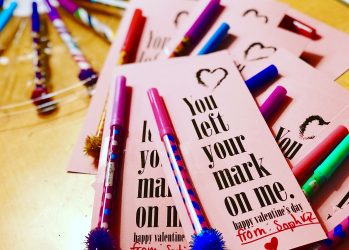 ---
Our Staff's Favorite Vacation Getaways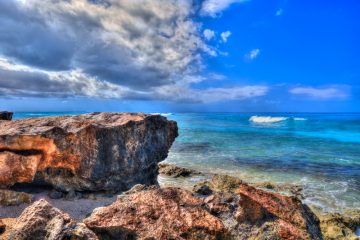 ---
FLU 2019: Everything You Need to Know