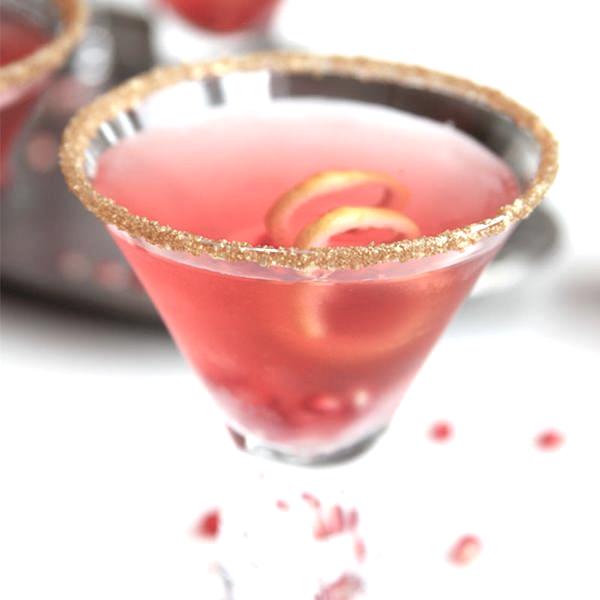 Here's a Valentine's cocktail that's not too sweet and has just enough bubbles to lighten our mood.
Ingredients
4oz white tequila
1/2 cup pink grapefruit juice
1/2 cup Squirt grapefruit soda
1/2 a lime
Sugar for the rim or we used Dell Cove Metallic Gold Sugar
Instructions
Rim two chilled cocktail glasses with sugar. Fill glasses with ice. Add 2 oz of tequila into each glass. Top off with juice and the soda (like Squirt). Squeeze half a lime into each glass and stir.
---
Our Favorite, Easy-to-Make Valentine's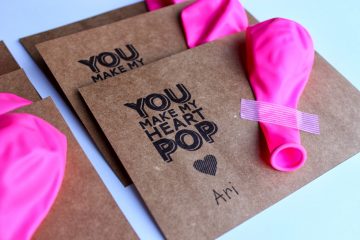 ---