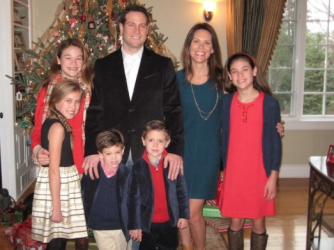 I'm going to skip right to it — no one has time for anything but the facts this season. I let my kids ask Santa for three things, and the big guy usually surprises them with the rest. Here are my three top wishes this year.
Almost any bracelet from Uno de 50. I love the leather and metal combinations, and I think they will be fantastic for years to come. At this price point though, they can be trendy and not break the bank.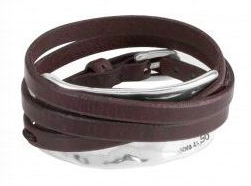 $140
Comfy pants that give the illusion I just came from a workout … but not leggings. I think my butt is getting too saggy for leggings (clearly, I should just actually go do a workout.)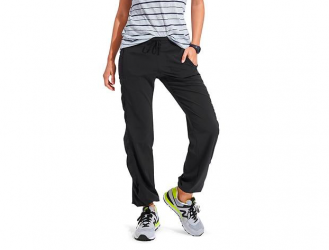 Athleta $89 – but I want them only if they are on sale.
I'm cheap when it comes to "work out" clothes. 
A really warm coat that isn't puffy — I love my puffy coat, but sometimes you just want to look a little less, well … puffy. I'm already using Preparation H on my puffy eyes and we are not even 1/2 way through the month.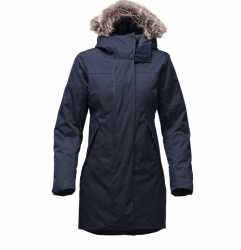 ---
Need more Gift Ideas? CHECK OUT EVERYONE ELSE'S LIST — I kind of want their's too!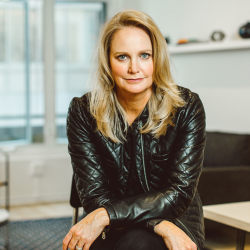 Our Editorial Director, Amy's Wish List
"This year, I have a 4 things on my wish list–some expensive and inexpensive items."
---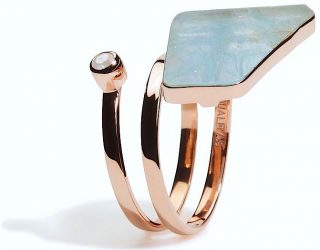 Check Out Our Marketing Director, Heather Zachariah's, Holiday Wish.
"I want something that sparkles…and it's only $75!"

---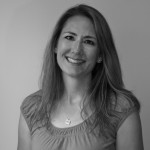 Our Fitness Editor, Tammy Juco's Wish List
"For my Holiday Wishlist, I assumed the sky is the limit! I mean, why not?"
---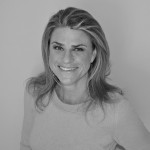 Our Food Editor, Emily's Wish List
"In no particular order I narrowed my Santa wish list down."
---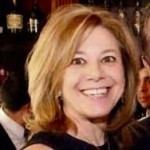 Chatham-Madison Tipster Marietta Iacouzzi's Wish List.
"Those who know me,  I am a fanatic when it comes to a clean kitchen. So two of my gifts are kitchen-related.
The other is a soft, furry splurge to keep me warm." 
---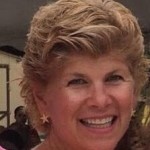 Summit Tipster Trisha Cassin's Wish List.
"Everything on my list can be found right in downtown Summit..or online for those of you in far-away towns." 
---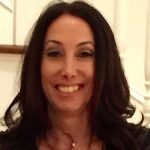 Westfield Tipster, Natalie Golub's Wish List
"I have bought some gifts for family and friends that secretly I have been wishing for myself!"