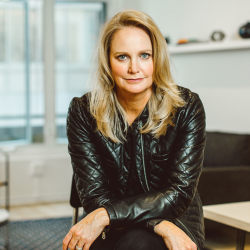 This year I have a few things on my wish list. Keep in mind this is a wish list.
So I am sharing expensive and inexpensive items.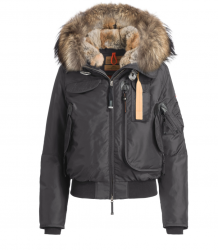 1. Parajumper bomber jacket or JCrew Parka
The first is a Parajumper bomber jacket. This will keep me very warm on my commute into the city and it looks fashionable. At a price of $995 it is definitely a wish list item. It will last for years and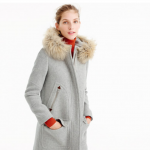 is very durable. I will probably have this on my list for a few years or maybe forever.
A more affordable option is the J. Crew chateau parka in stadium-cloth. It retails for $365 but they have it 30% off right now and did have it 40% off Black Friday. A few of my New York City friends own it and it looks fabulous.
2. Skybuds
My second item is Skybuds. I ran into one of the founders at an event recently and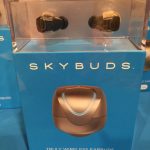 I grilled him on this product. I absolutely love them. No more messy wires getting tangled in my bag or coat pocket. It comes with a case and it charges them while you are on the go. You can be 30 feet away from your phone and they still work. A great item to have while working out, commuting, flying or if you are a passenger in a car. They are $250. A splurge but the same price as most other quality headphones. Check out all the features here. They will be coming out with a Skybuds finder app soon in case you misplace them.
3. The North Face Etip Gloves
Another item I hope to get is the The North Face etip gloves. The reason I ask for them every year is because I lose them. They are so comfortable and warm. I wear them every day in the winter. The cost $45.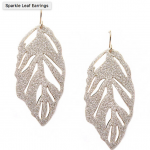 4. Sparkle Leaf Earrings
The last item I would like is Jennifer Miller sparkle leaf earrings. I love her line of jewelry. I have a few pieces that were all affordable and I wear them all the time. I almost always get compliments on them. They are perfect when you are trying to dress up an outfit. This pair sells for $125.
5. Diffuser
This is my new favorite item. A Homedics diffuser. I bought them for my mother,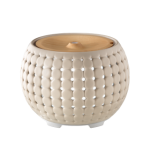 sister and mother-in-law. They look and smell great. This version has a remote that plays relaxing sounds and a light show. I would love it for myself as well. They vary in price. Most are under $100 and you can find sales. 

---
We've Got You Covered for the Holidays!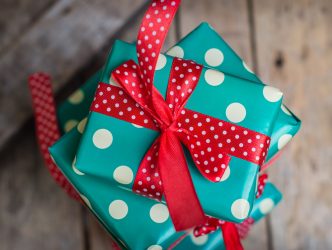 Our Staff's Holiday Wish Lists
Gifts to Fit Every Budget and Personality!
---
Our Favorite Holiday Cookies, Cakes, Sweet & Treats:
20 Scrumptious Recipes!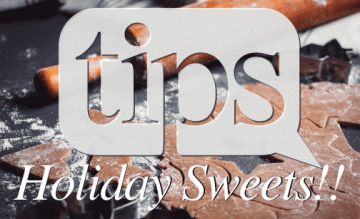 ---
The Gift That Will Sell Out Before It Even Hits the Shelves.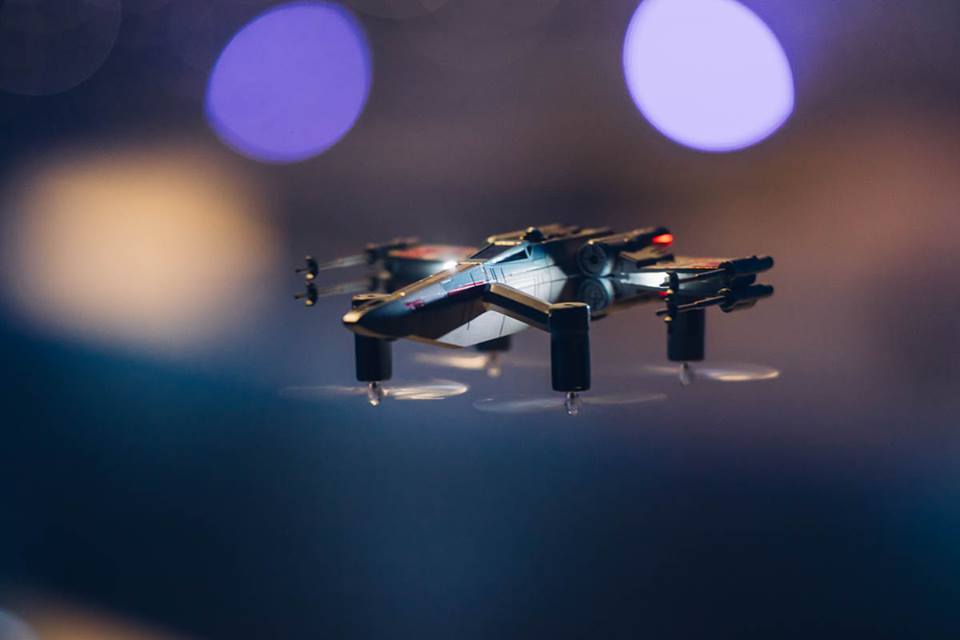 ---
Warm Up with One of Our Favorite Chili Recipes.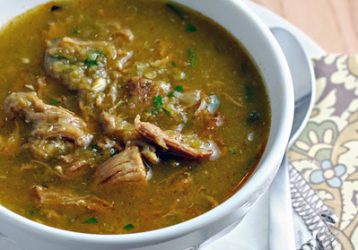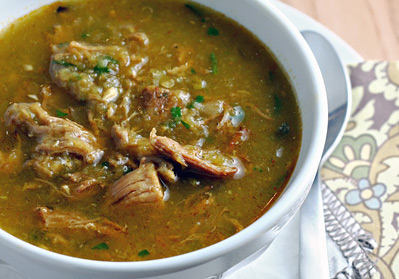 ---
Is Your Elf on the Shelf Stressing You OUT!?
We Have Elf Ideas for You.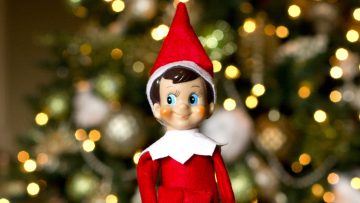 ---
Here's a Holiday Treat That No One Can Resist.
Candy Canes and Chocolate Make Peppermint Bark Irresistible!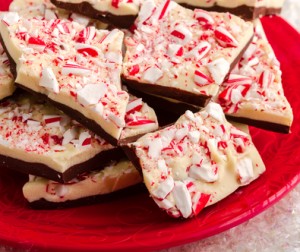 ---
We have Tips on How to Enjoy a STRESS FREE Holiday Season!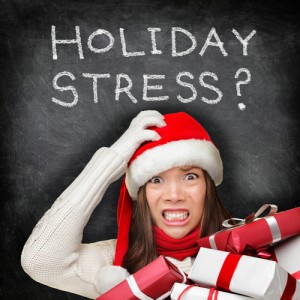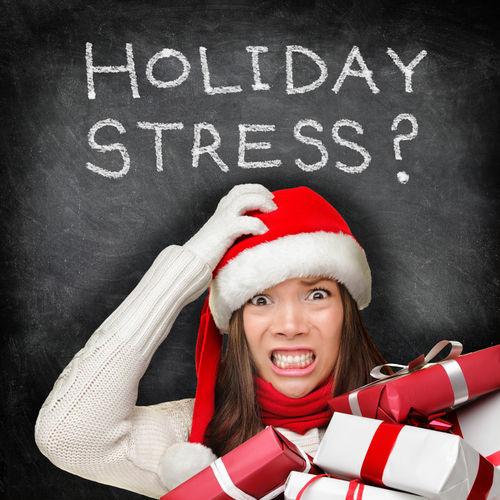 ---
Bake with Your Kids with These Fun Baking Ideas.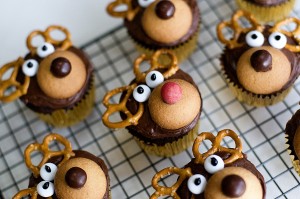 ---
One of Our Favorite Holiday Cookies:
Peppermint White Chocolate Chip Cookies.