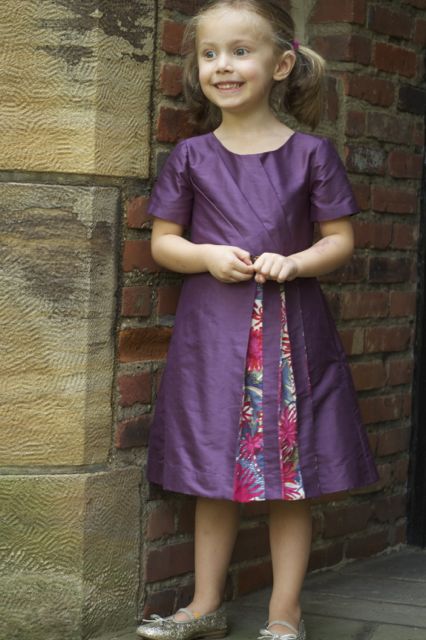 "We were searching for sewing patterns for our girls that had a modern, ready to wear feel. When we couldn't find what we wanted, we decided to do the next best thing: create the patterns themselves," says co-owner Carla Macklin. And that's how Clever Charlotte began. Co-founders Carla Macklin and Erin Wagner have always had a passion for sewing and design but they put their talents to new use after the births of their children creating a line of innovative sewing patterns for children ages 2 to 8 yrs. Erin, who fondly remembers sewing at her mother's side when she was a girl, felt inspired to do the same.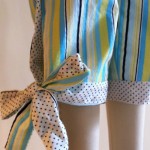 On first glance, the patterns have simple, clean lines but each pattern has a subtle, unexpected twist like the contrasting pleats on the Olivine dress or the charming bows on the Sandpiper Carpis. The patterns range from simple, for beginner sewists, to more complex for advanced sewists.
Clever Charlotte Clothing Patterns contain a full-scale copy of the pattern and comprehensive instructions.  Fabric and notions are needed to complete the project and are not included. The patterns range in skill level from beginner to intermediate sewing levels. If you're fairly new to sewing, The Clever Charley Kits are for you. These kits contain not only the pattern and instructions, but also the notions needed to complete the project.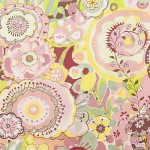 Fabric is still required but what choices you have to create a fantastic project! Because the Clever Charley kits were designed for use with quilting fat quarters, you are certain to find just the right fabric already in your stash.
Besides children's clothing, there are also patterns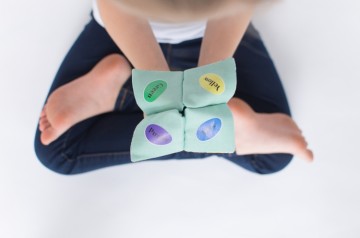 for everything from accessories like bow-ties to gift bags to evening clutches. And for your clever, crafty child, there are even fun patterns like The Fortune Teller.