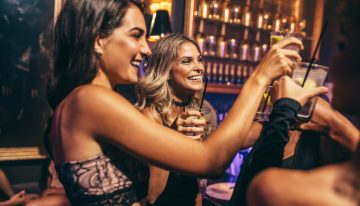 Hating the pressure of Valentine's Day?  Not sure what your significant other has planned?  Worried he won't live up to your expectations?  Why not leave the stress behind, grab some of your girlfriends, and have some fun with a night out on GALentine's Day!  February 13 has been made famous by Leslie Knope, a character from the show Parks and Recreation starring Amy Poehler.  This is a day designed to celebrate our successes and lift each other up.  During the winter months the cold weather and lack of daylight tends to keep us locked up indoors.  I find that the friends I spend most of my summer days with seem to fall off the face of the earth during these long, dreary months.  On Feb. 13, let's break out of our rut and let our friends know how important they are to us!

Here are 3 Ways You Can Show Your Friend How Special They Are on GALentine's Day:
1. Do choose a special gift
I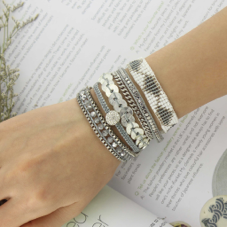 like to let my friends know how much they mean to be by giving them something that reflects who they are to me.  Victoria Emerson has unique wrap bracelets in all different styles.  You can choose a different one for each friend that reflects their personality! Or surprise them with flowers on their doorstep.
2. Do go out and leave the guys behind
Enjoy the night where you can be silly and not take yourself too seriously.  Sign up for a cooking class and have fun with the girls and learn something new.  Kitchen Time in Massapequa will take care of the prep and cleaning while you do all the fun stuff!
3. Don't go out in your sweats!
What's more fun than having an excuse to throw on that new top you've been waiting to wear!  Make this night special by doing something different than your usual routine (at least it's my usual routine to throw on my sweats after work!).
---
Here's a Dessert You Can Dig into: Super Fudgy Truffle Cakes.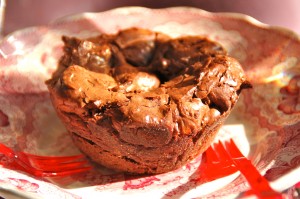 ---
Get Some Friends Together and Host a Valentine's Friendship Brunch.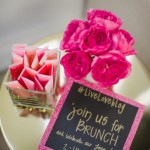 ---
Dial Up the Romance with These Sexy Tips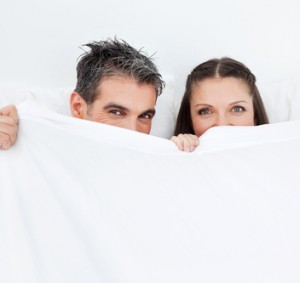 ---
10 Surefire Ways to Destroy a Marriage...Besides Cheating.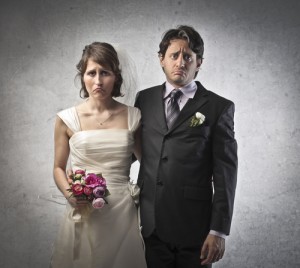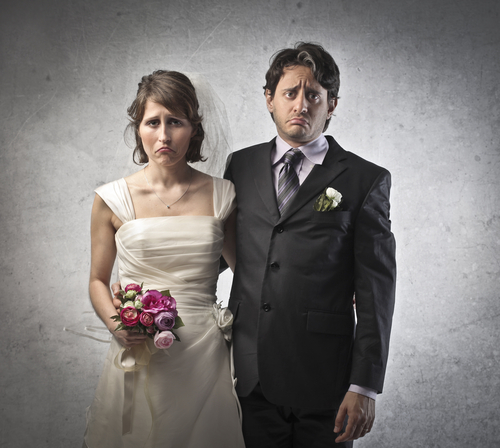 ---
Happy Wife=Happy Life: 7 Keys to a Good Marriage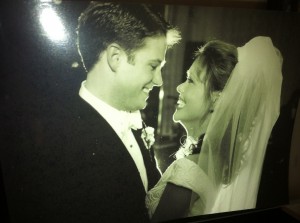 ---
Valentine's Day Card Ideas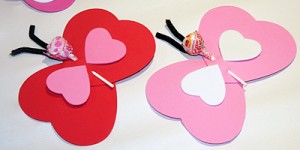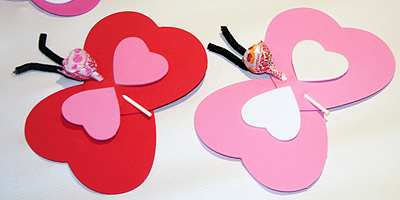 ---
Looking for Gifts for the Teacher? We Have 5 Cute Ideas.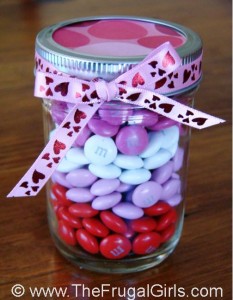 ---
THE "C" WORD
Kids Are Starting to Use the "C" Word in Middle School.
Get a Teen's Perspective.
---
 A Gooey, Juicy, Even a Bit Crunchy, Sloppy Burger You Will Love:
Nacho Burger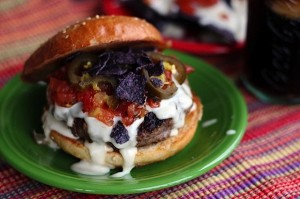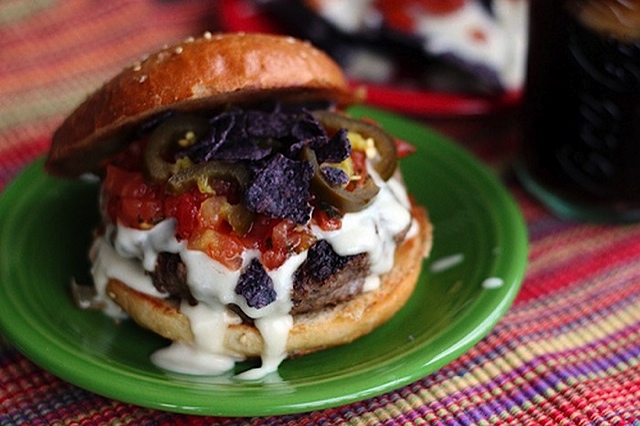 ---
A third of 8th graders have tried alcohol.
Are Your Teens Drinking?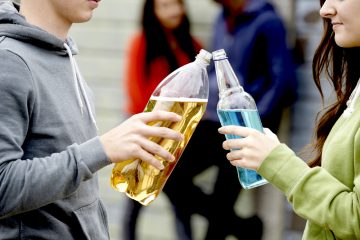 ---
When Should Your Kids Start Specializing in Sports?
Find Out What the AAP Says.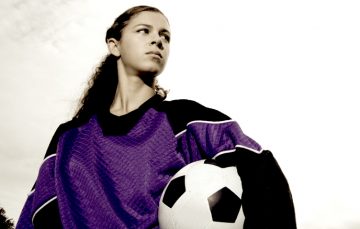 ---
Stressed Out Teens: CP and Honors and AP, Oh My!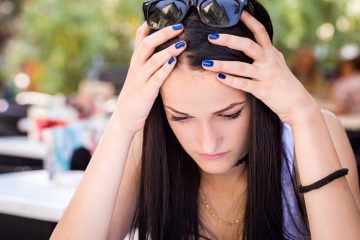 ---
If You Love Ribs, You're Going to Go CRAZY Over Ribsticks.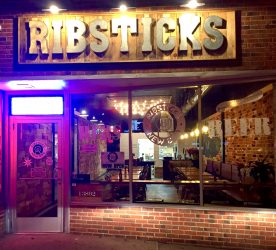 ---
10 Surefire Ways to Destroy a Marriage...Besides Cheating.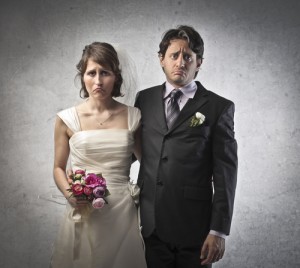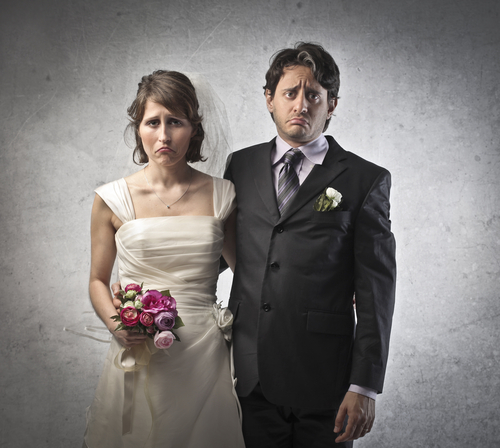 ---
One bite will transport you to a place just shy of heaven:
Chocolate Chip Oreo & Fudge Brownie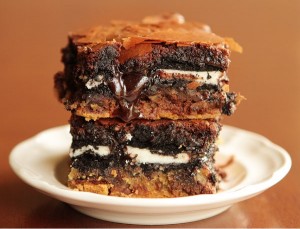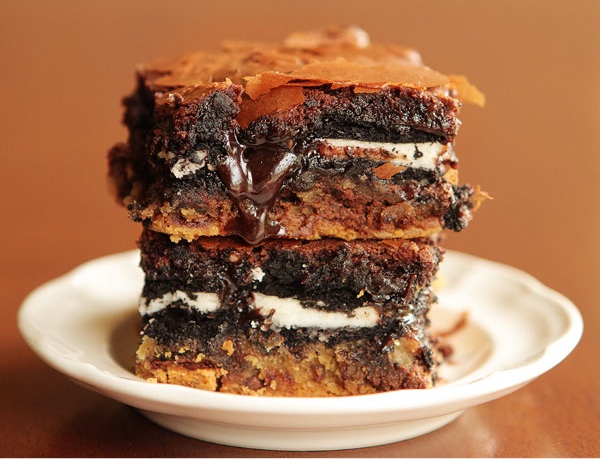 ---
Please Tell Me That Chocolate is Good for Me.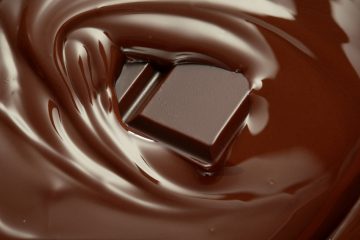 ---
 Only 9 Calories a Cup with 100% of the Vitamin A That You Need in s Day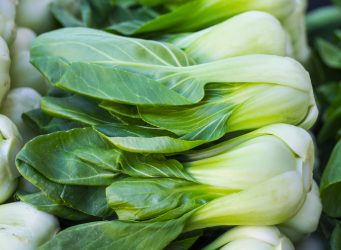 ---
Did we give you a chocolate craving? Try Emily's Brown Butter Chocolate-Chip Cookies.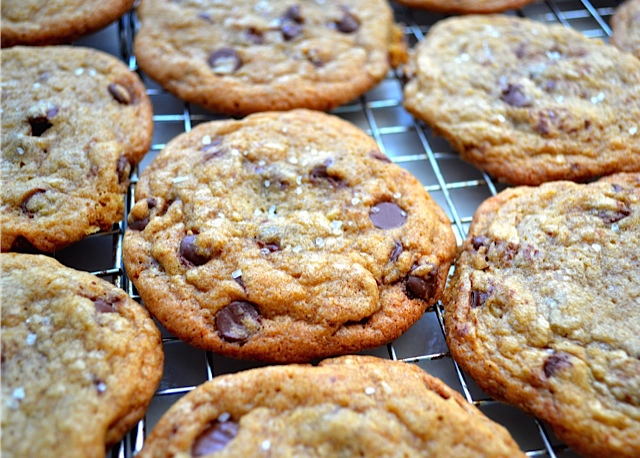 Bok Choy So Good For Try Our Heart-Healthy Hoisin-Glazed Halibut with Bok Choy & Bulgur.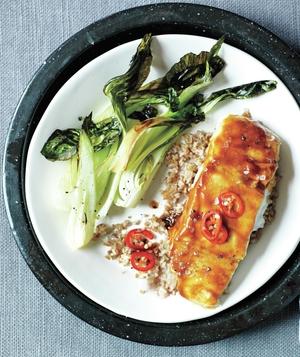 ---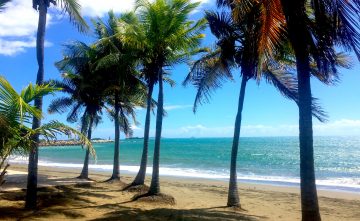 Planning Your Winter Get-Away? Check Out Some Place New: Ponce.