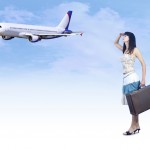 Ready? Set? Jet! To an international culinary adventure. If you are up to adding a little something different to your itinerary, Frommers offers suggestions of top-notch cooking school "vacas". Exotic and local cuisine offered in a hands-on experience. Food & Wine traveling excursions are another way to enjoy some time off. And for the foodie in all of us, Orbitz has a list of an insightful collection of national and international gourmet experiences. Gordon's travel guide lists fantastic wine and food tours throughout the world.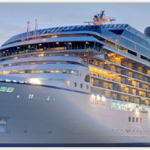 If a cruise is something you are contemplating, Fodors has several tasty leads. Oceania Cruise Lines has their own Bon Appetit Culinary Centers on two of its ships. Apparently they are in the process of adding this to their whole fleet. If small vessels or river boats are more your speed…check out small ship cruises. They too offer worldwide food and wine pairing tours.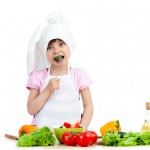 While many of the above sites offer the same experiences for children, there are specific travel sites that cater to families. You can have shared foodie moments at…Kids Cooking in Italy, need I elaborate? It's Italy folks! Another option in the states is Chicago's Chopping Block, which offers day classes if you happen to be in the "windy city." The Culinary Institute of America(CIA) holds cooking classes for kids as well. Tauck Bridges tours, often offer culinary experiences for families throughout the world.
More on Travel: Is it Worth it to Hire an Expert to Book Your Flights?