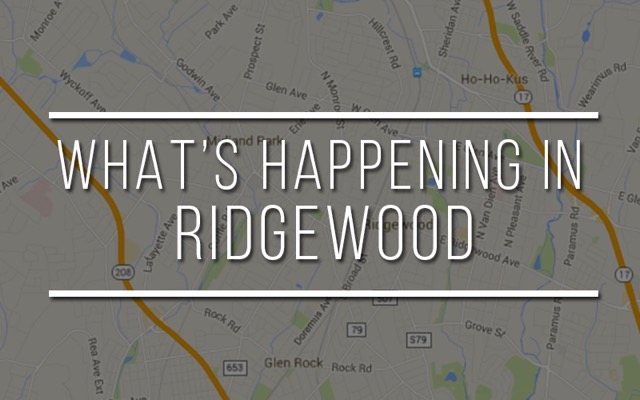 Here are some of our favorite events and things to do in and around Ridgewood…
---
Also Check Out Our 75+ Recipes for Your Cinco de Mayo Fiesta!
Board of Ed Announces Awards for Teachers of the Year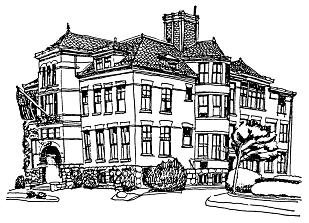 • • • • • Events Around Town… • • • • •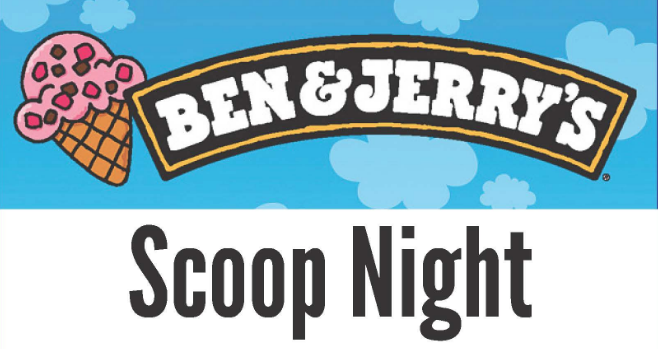 Scoop Night @ Ben & Jerry's!
Wednesday, April 25  •  5:00-8:00pm
Proceeds benefit The RHS Cambodia Club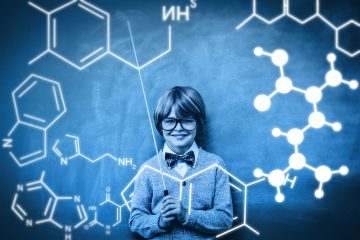 April 25, 2018  • 7pm – 9pm
Community Outreach Series Presents…
What Science Tells Us About Human Achievement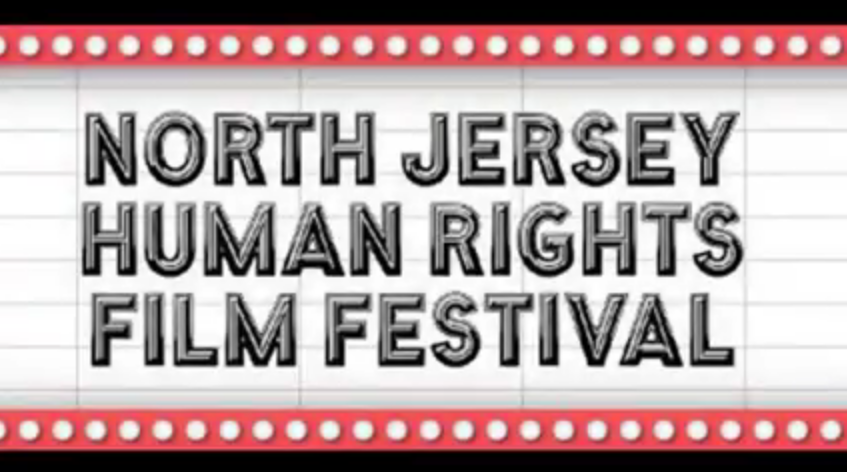 First Annual North Jersey Human Rights Film Festival
Friday April 27 – Sunday April 29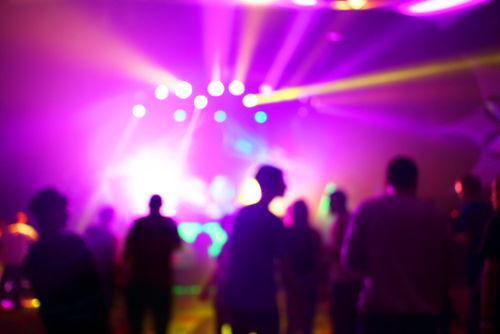 7th & 8th Grade Sock Hop
Friday April 27  •  7:30 – 9:00pm
Sing Karaoke, Dance with DJ SonicSteve, and grab a slice of pizza with your friends.
Click for more info.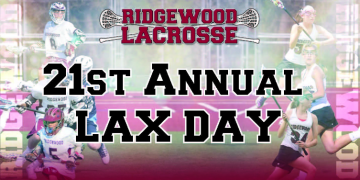 Ridgewood LAX Day
April 28  • All Day
All day fun with Kids' Fun Zone, Food Trucks, Lacrosse Games & More.
RHS Field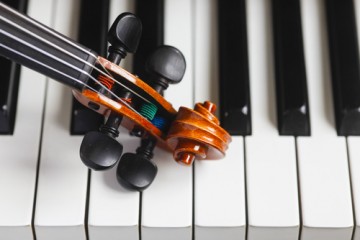 Friends of Music Young Musicians Showcase
April 28  •  4:00 – 6:30pm
The showcase offers Ridgewood elementary and middle school students an opportunity to perform solo in front of a supportive audience of family and friends. Admission is free; donations are welcome.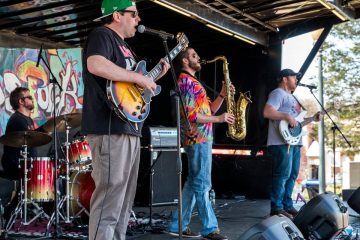 Saylestock: Music & Arts to Raise Awareness for
for Salivary Gland Cancer. more info
Sunday, April 29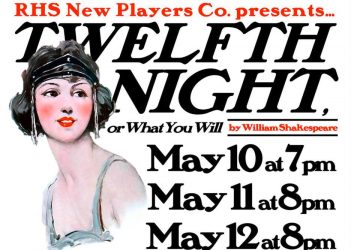 RHS New Players Presents…
Tickets are on Sale for RHS New Players' Twelfth Night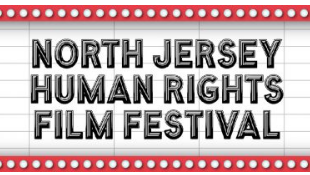 First Annual North Jersey Human Rights Film Festival
Friday, April 27 at 7 pm and Saturday, April 28 at 1 pm and 7 pm
$15 per screening, or $30 for all three. More info here.
113 Cottage Place in Ridgewood.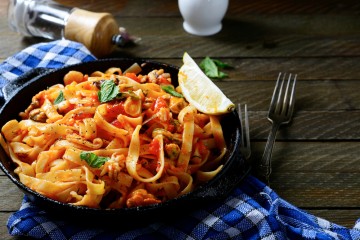 Italian Festival
Saturday, April 28th, at 5:30 pm
Samplea variety of traditional Italian dishes and desserts. Tickets are $15 for adults and $8 for children.
Heritage Hall of Emmanuel Baptist Church, 14 Hope Street, Ridgewood, NJ.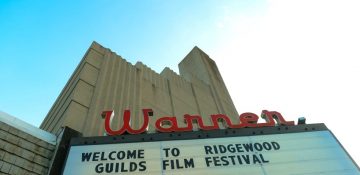 2018 International Film Fest in Ridgewood
May 9-10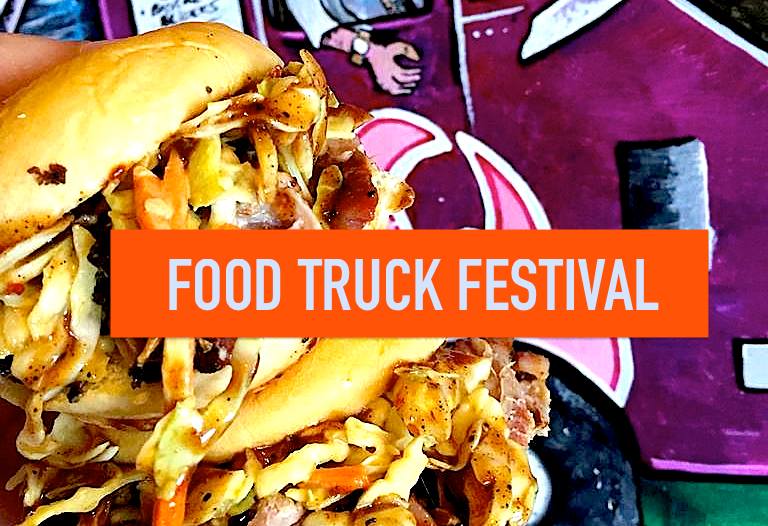 Food Truck Festival
May 11 & May 12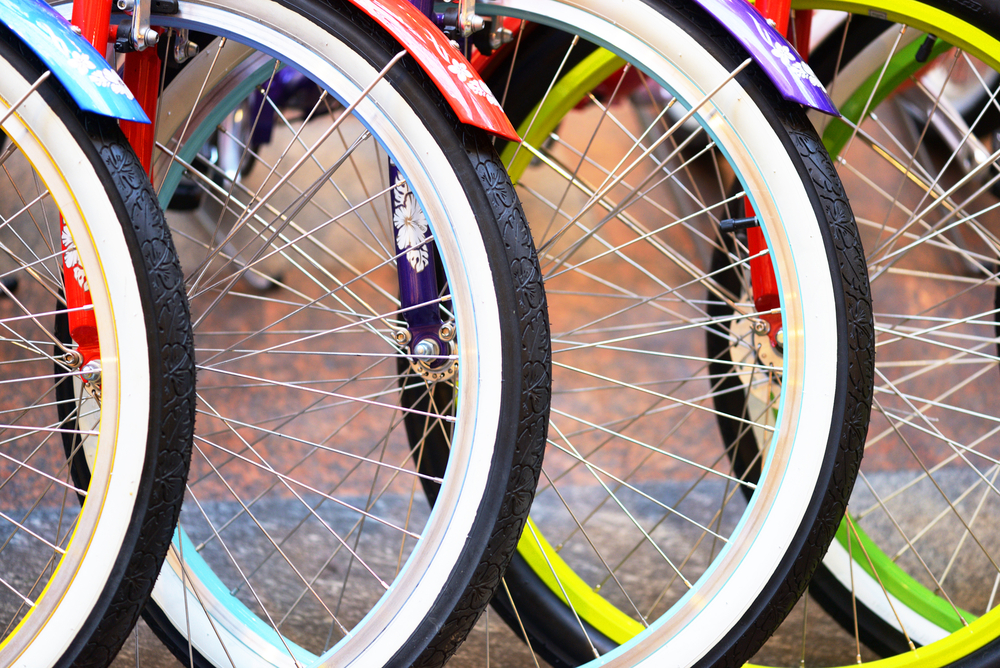 Recycle a Bicycle
May 11 & May 12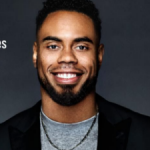 Meet Former New York Giants Running Back
and Dancing with the Stars Winner.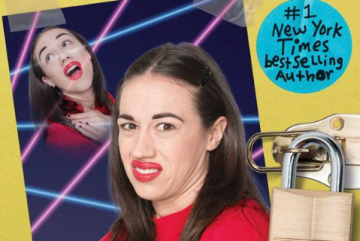 If Your Kids Love Miranda Sings, Get Tickets Now.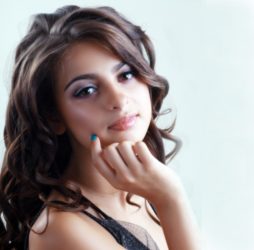 Prom Beauty Package
Tips' Special Deal on a 
* * *  * * * * * * * * * * * NEW PLACES TO EAT OUT ARE ON THE HORIZON…* * * * * * * * * * * * * * *
Find Out What's Opening in Ridgewood!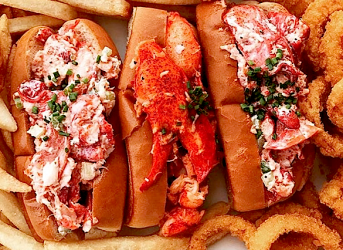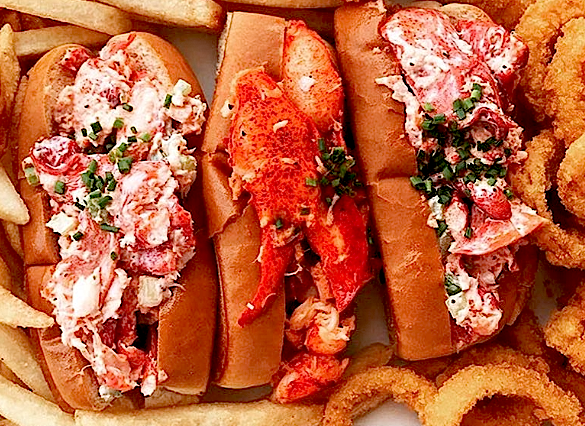 A Lobster Shack is come to the Wood!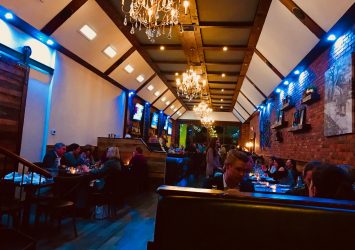 Forget BYOB: There's a New Gastropub around the corner.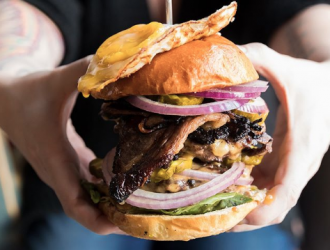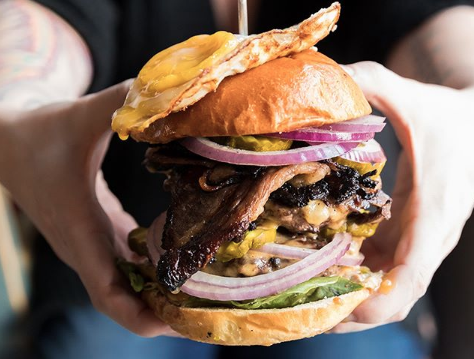 Free-range, pasture-raised burgers are coming to in the former Gen Sushi space.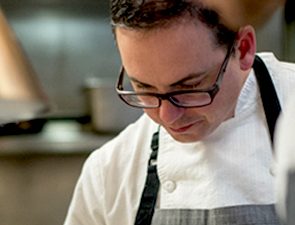 Find out what Chef Anthony Bucco former chef at Latour is up to.
---
More stories you might like…
Our Picks: Ridgewood Camp for Your Littlest Ones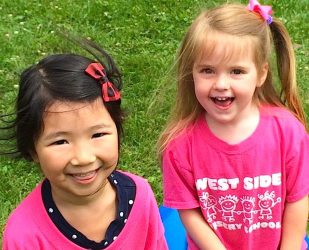 ---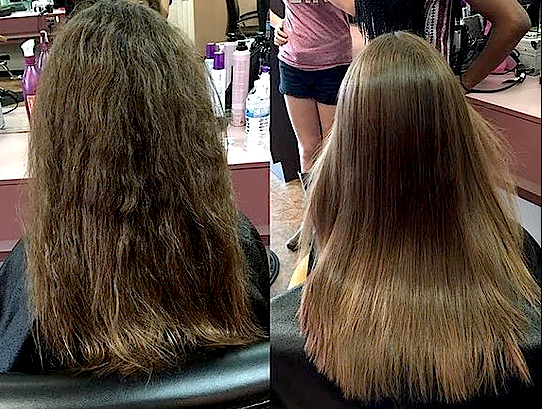 ---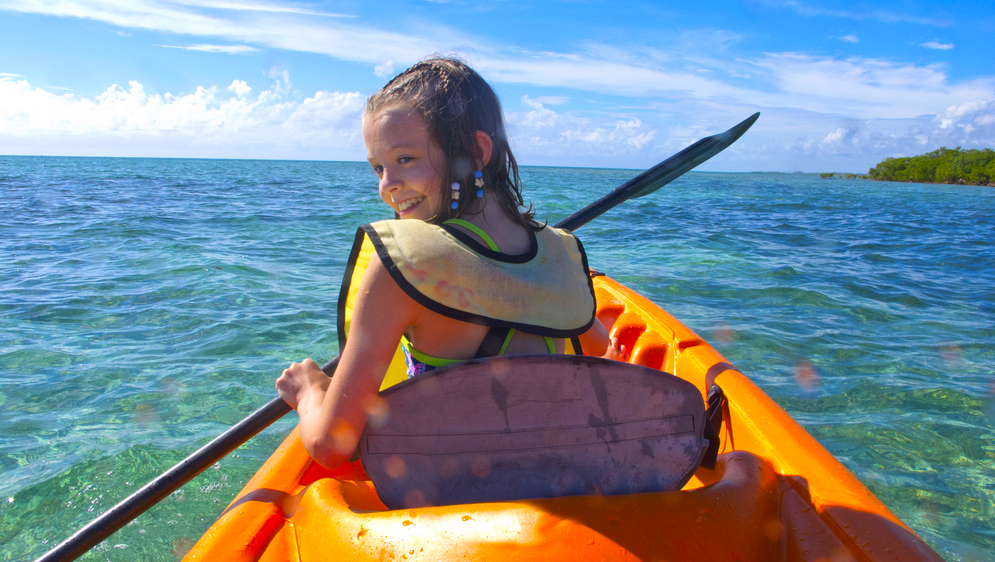 ---
How Much Weight Can You Lose in 7 Days?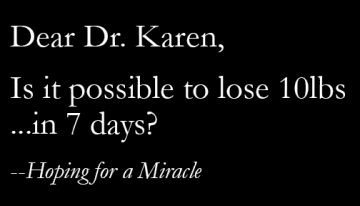 ---
13 (Healthy) Mouthwatering Appetizers You'll Love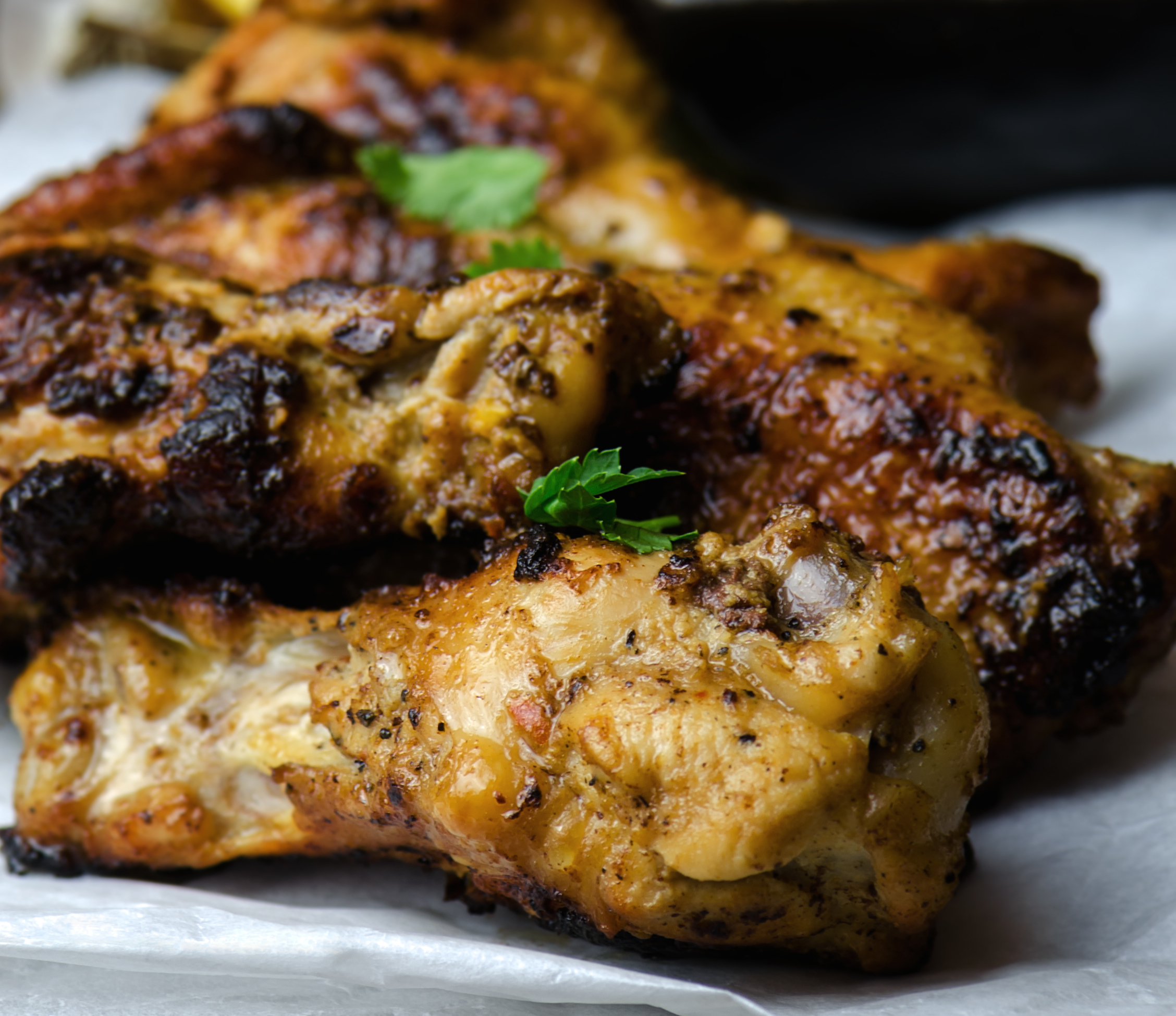 ---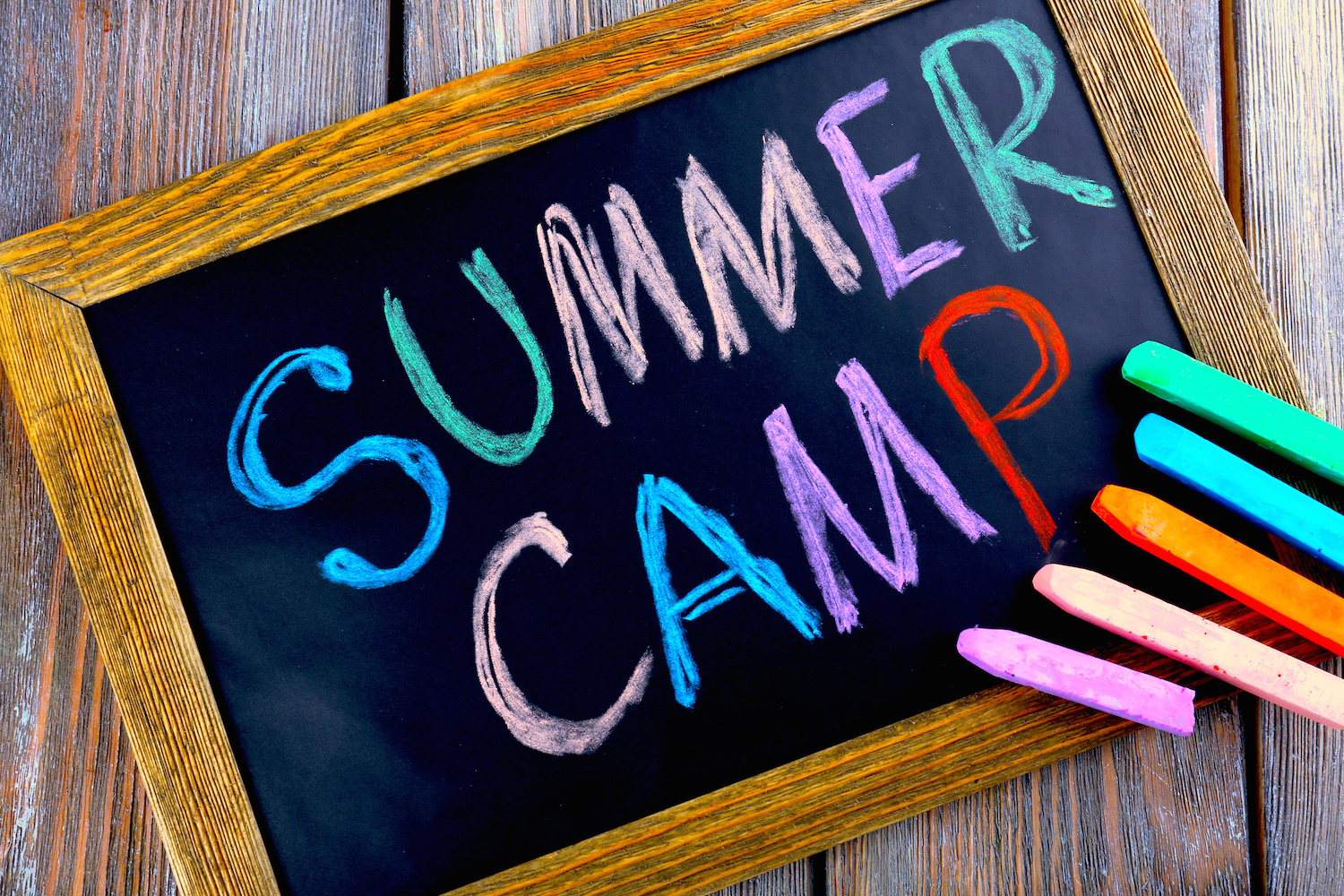 ---
Queso de Fundido at Leon's. OMG.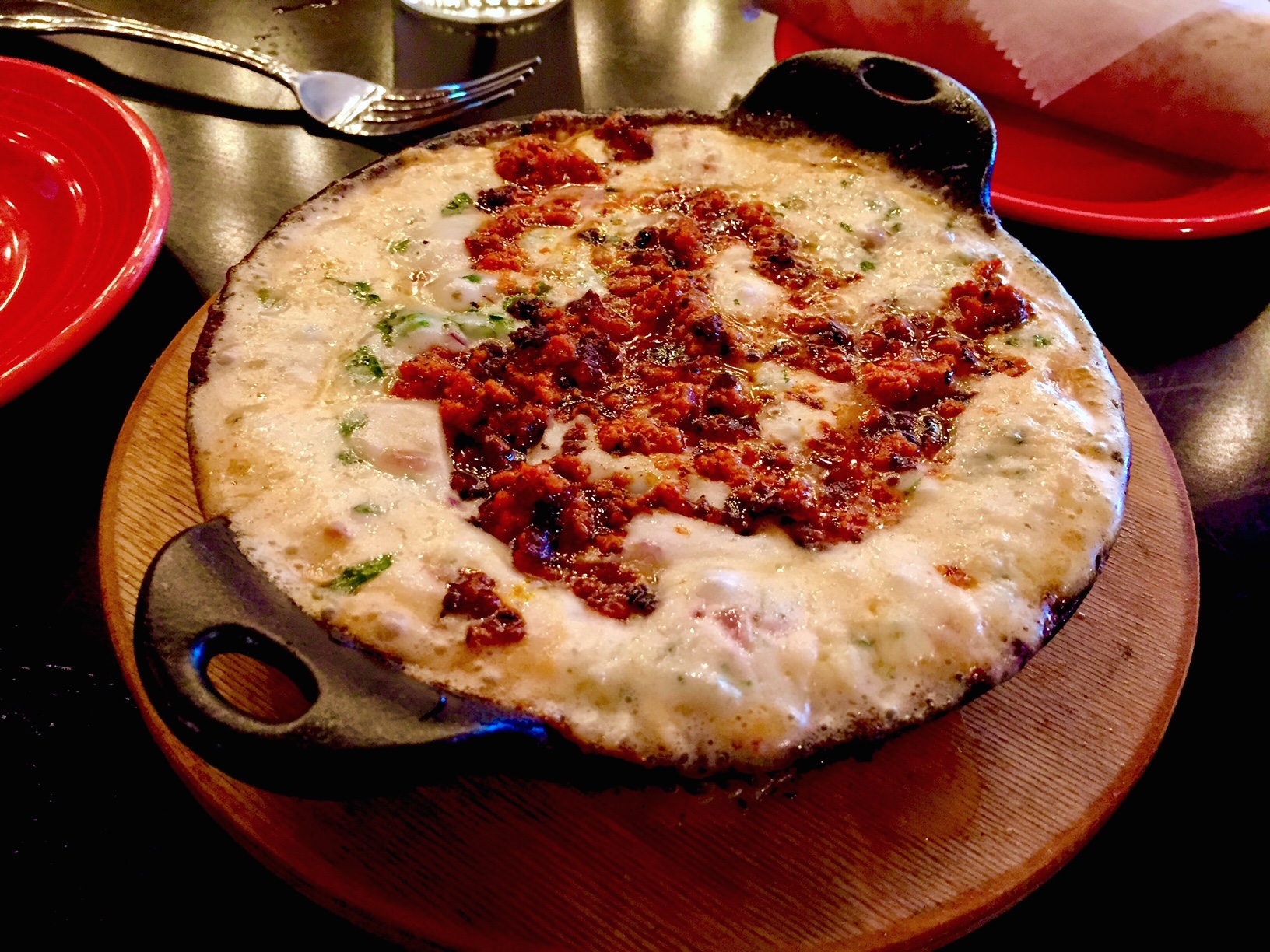 ---
Dinner & Cocktails at The Front Porch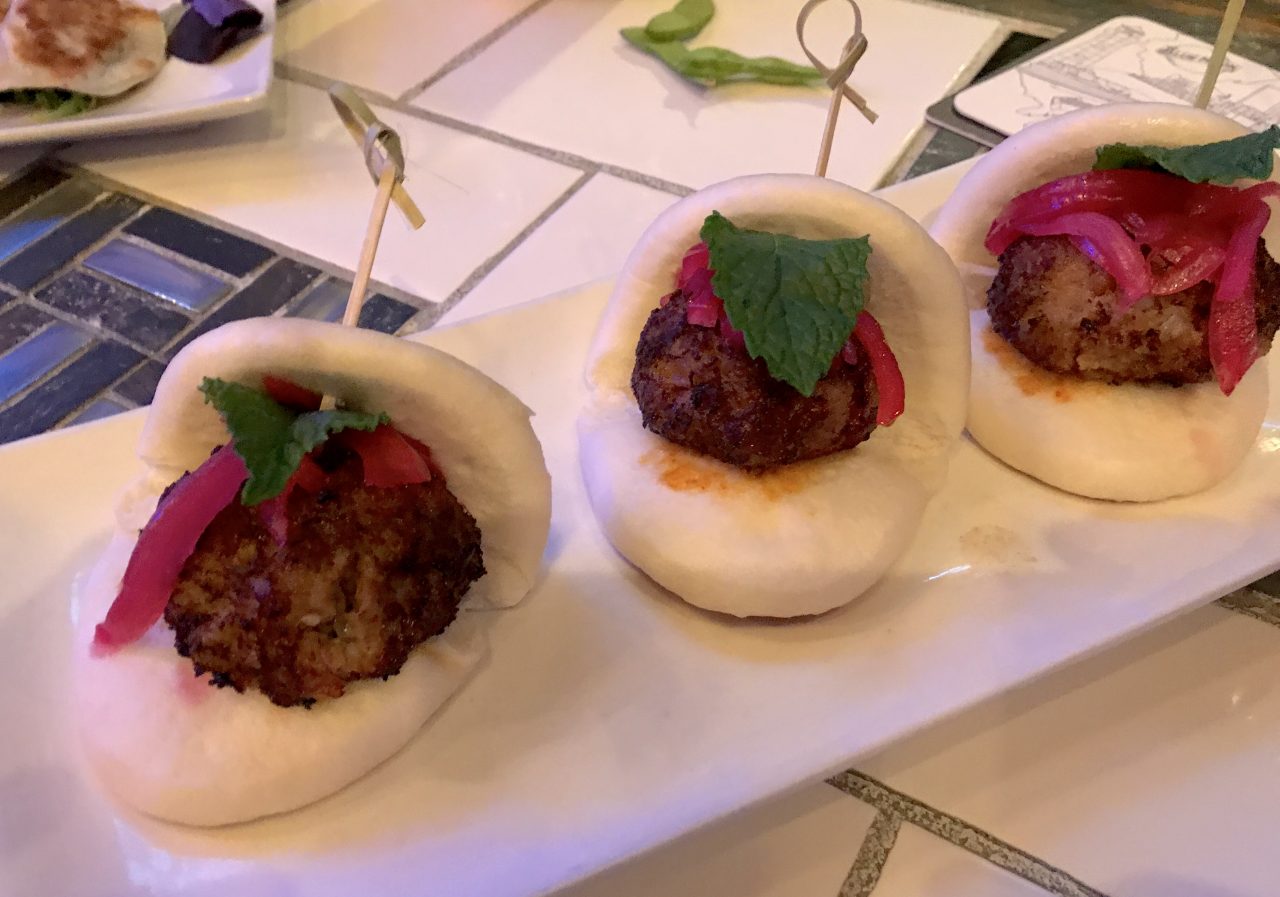 ---
Everything You Need to Know About Allergies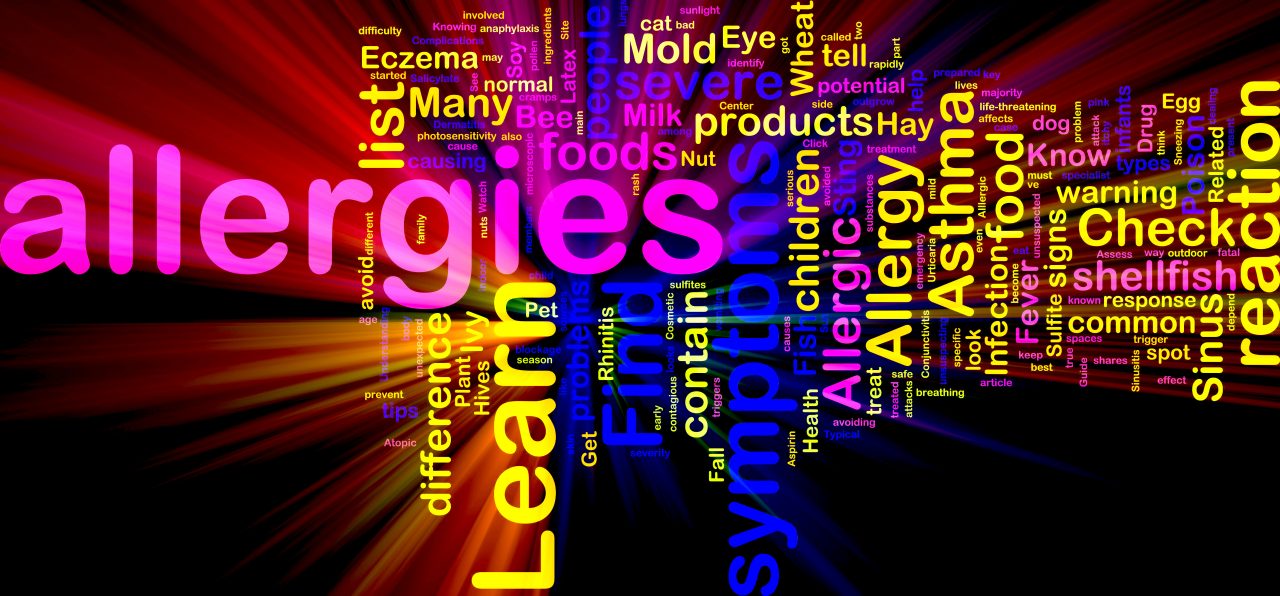 ---
Find out what the pollen count is today.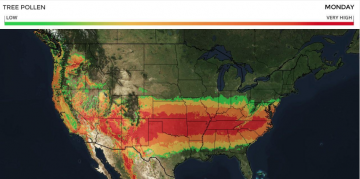 ---
Our 15+ Favorite Mouth-Watering Burgers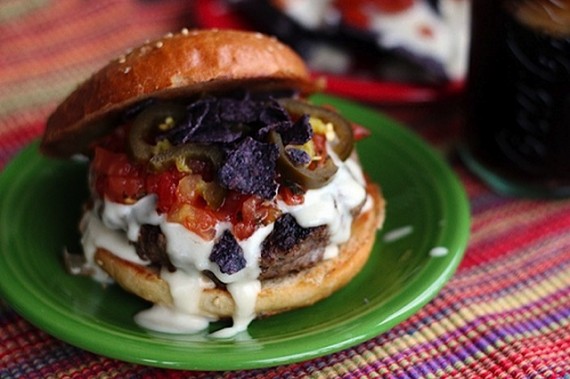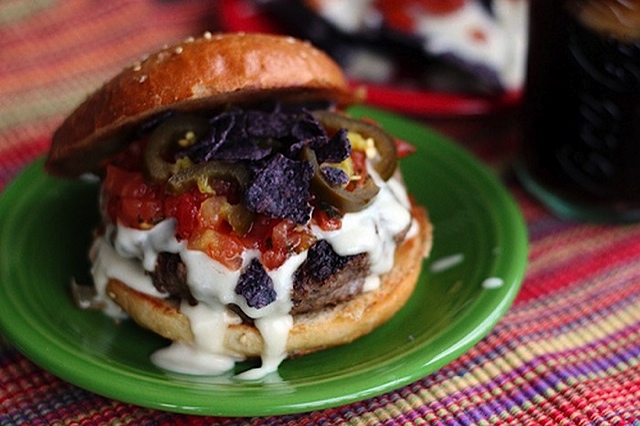 ---
Off the Beaten Path in Puerto Rico: Ponce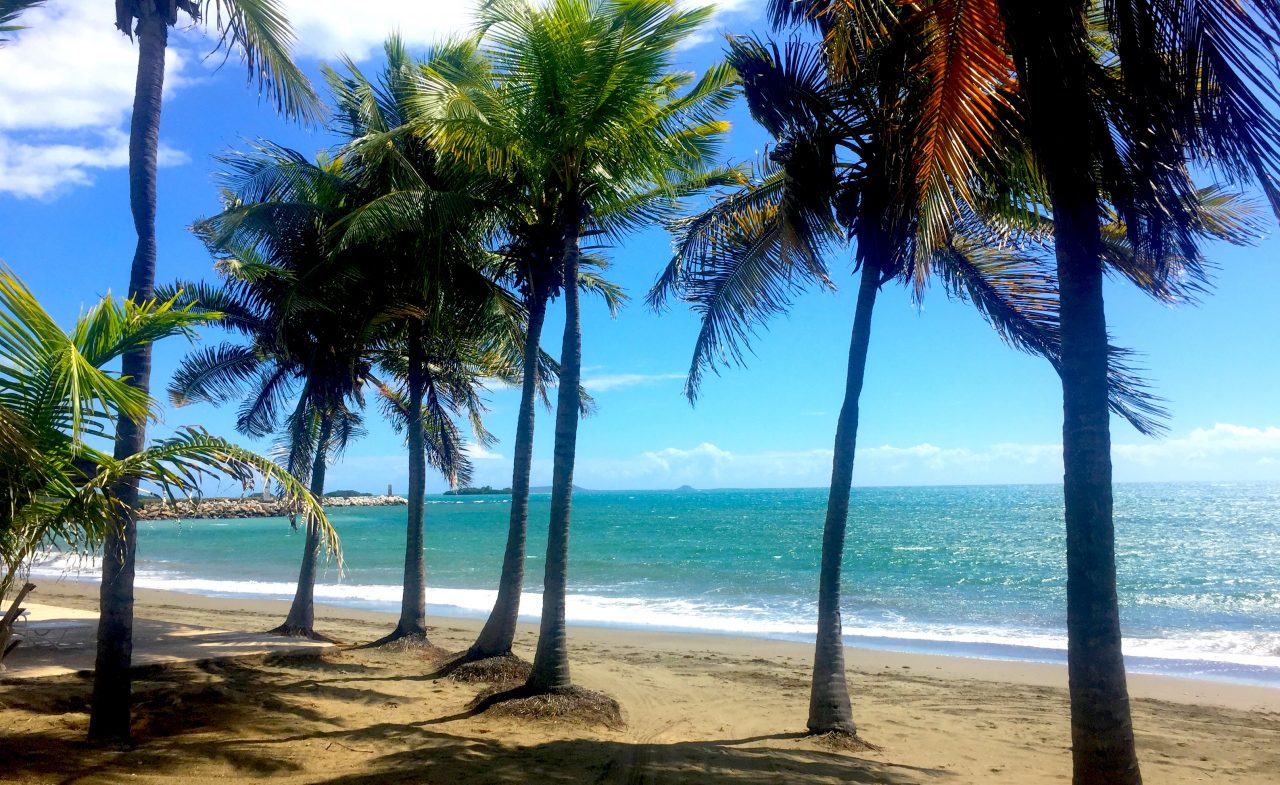 ---
When Should You Worry About a Headache?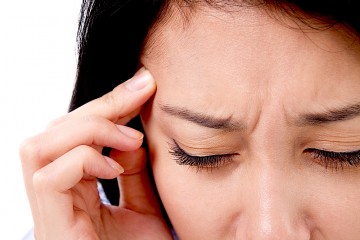 ---
Why You Should Add Chia to your Diet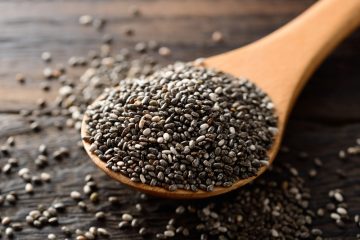 ---
15+ of Our Favorite Family Games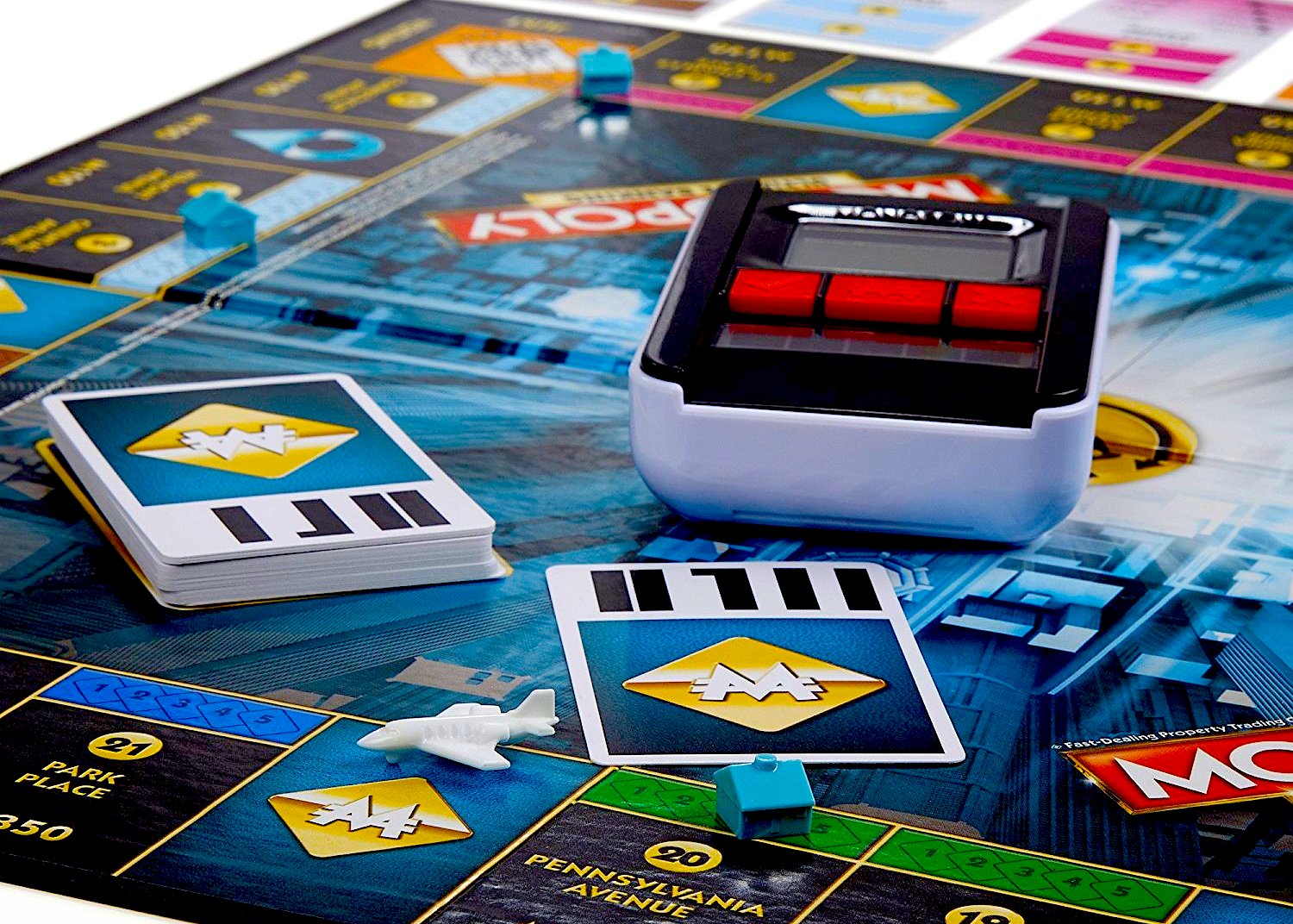 ---
25+ Healthy Toppings for Your Breakfast Bowl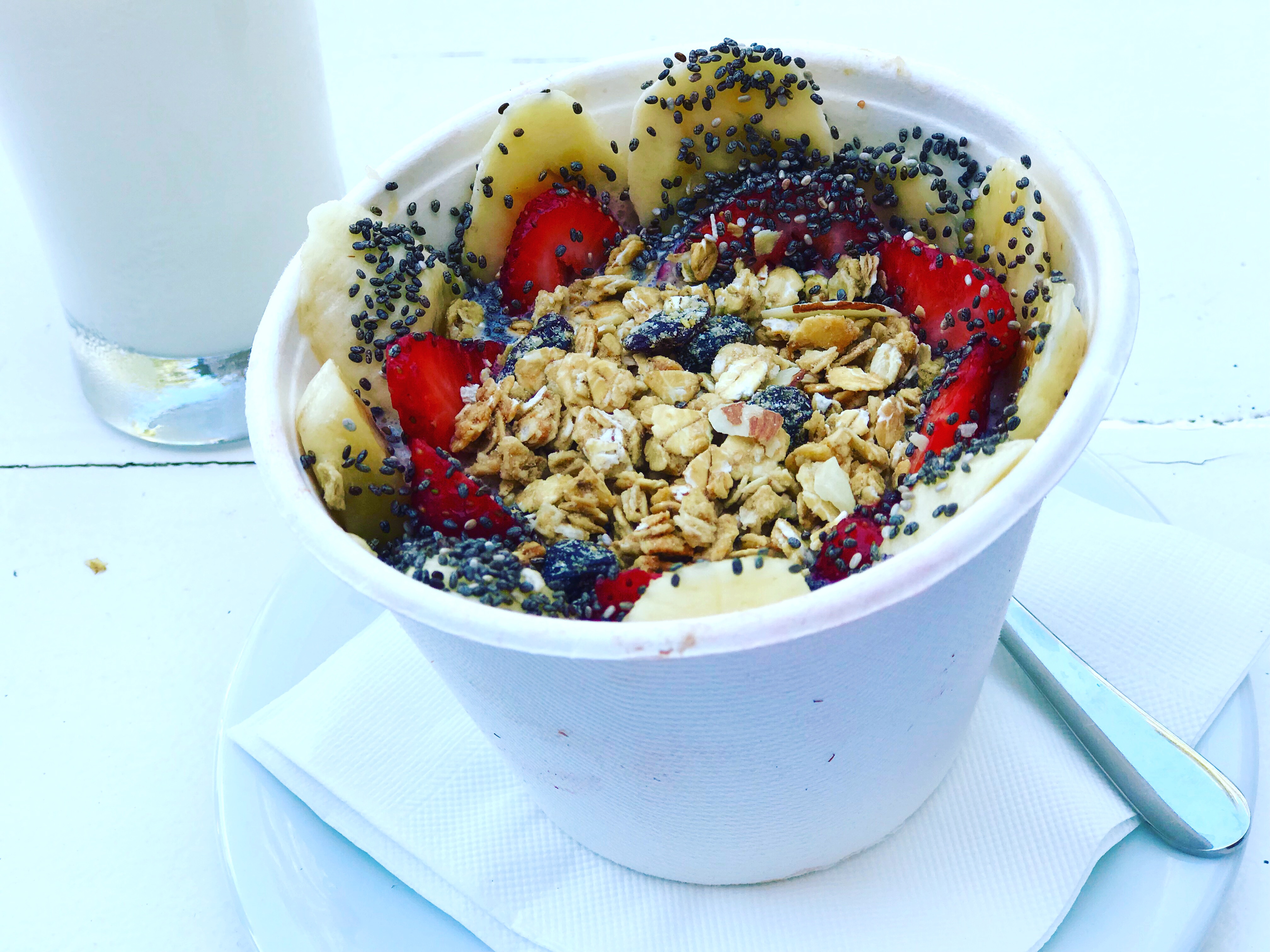 ---
Eye cream for mornings when you not only feel like crap
…but look like crap too.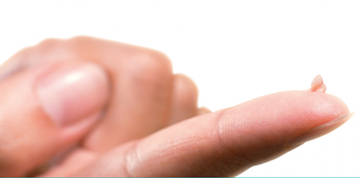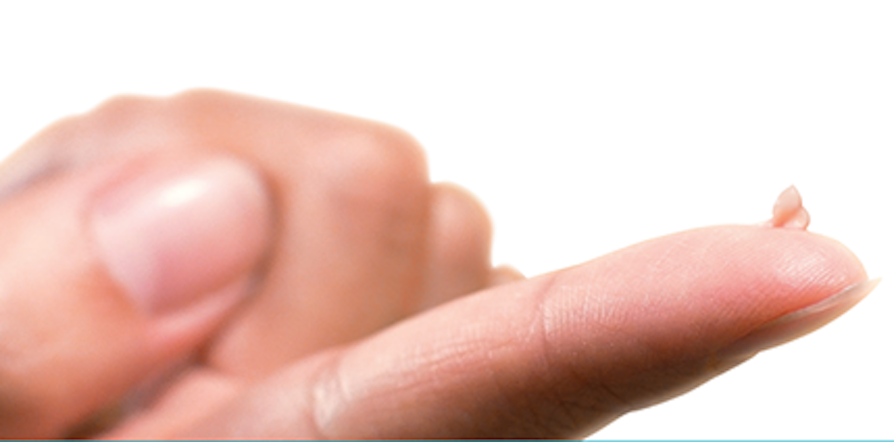 ---
The Magic Number of Calories to Burn to Lose Weight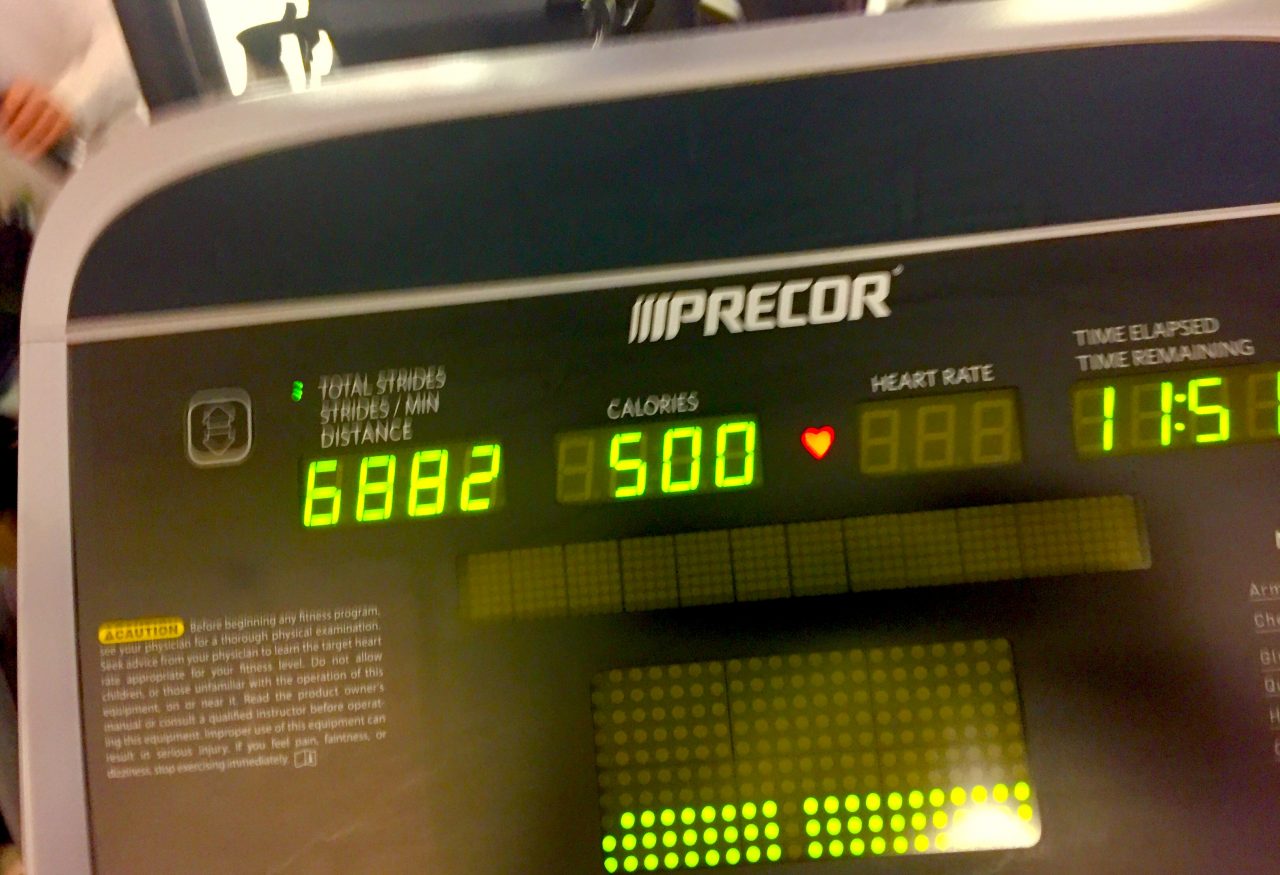 ---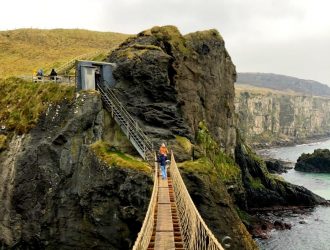 ---
5 Foods That Might Make You Sicker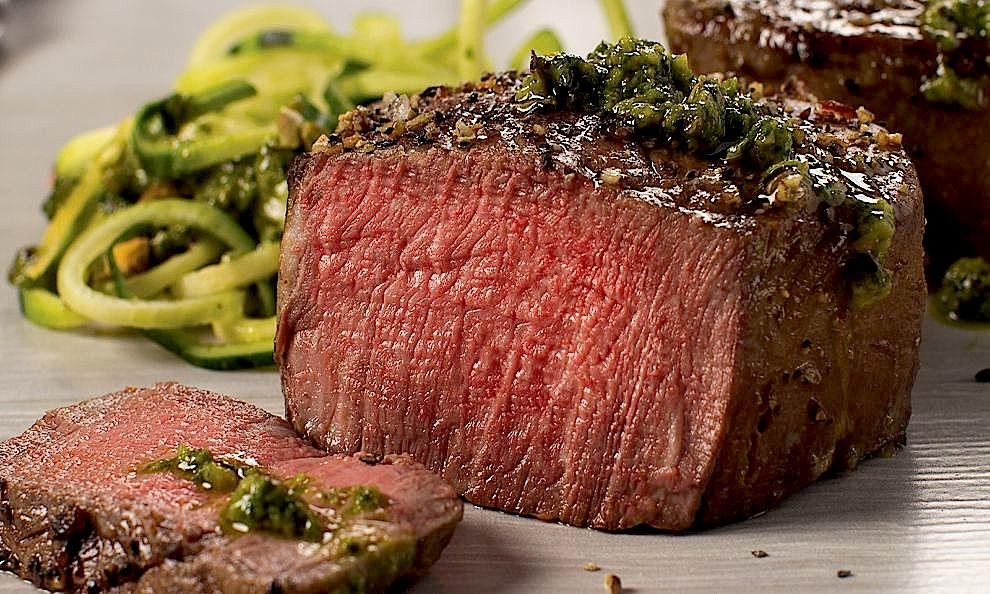 ---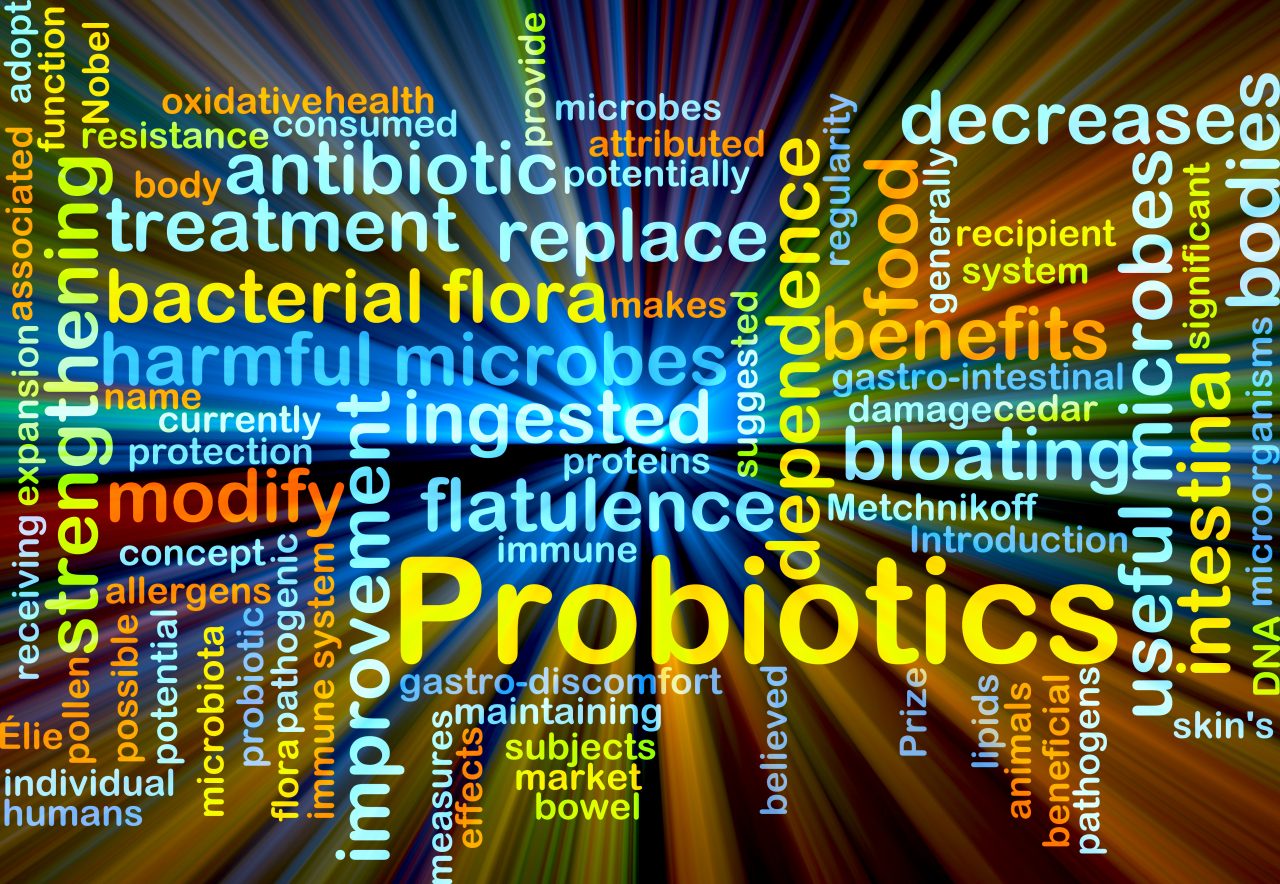 ---
Read This Before You Pop a Sleeping Pill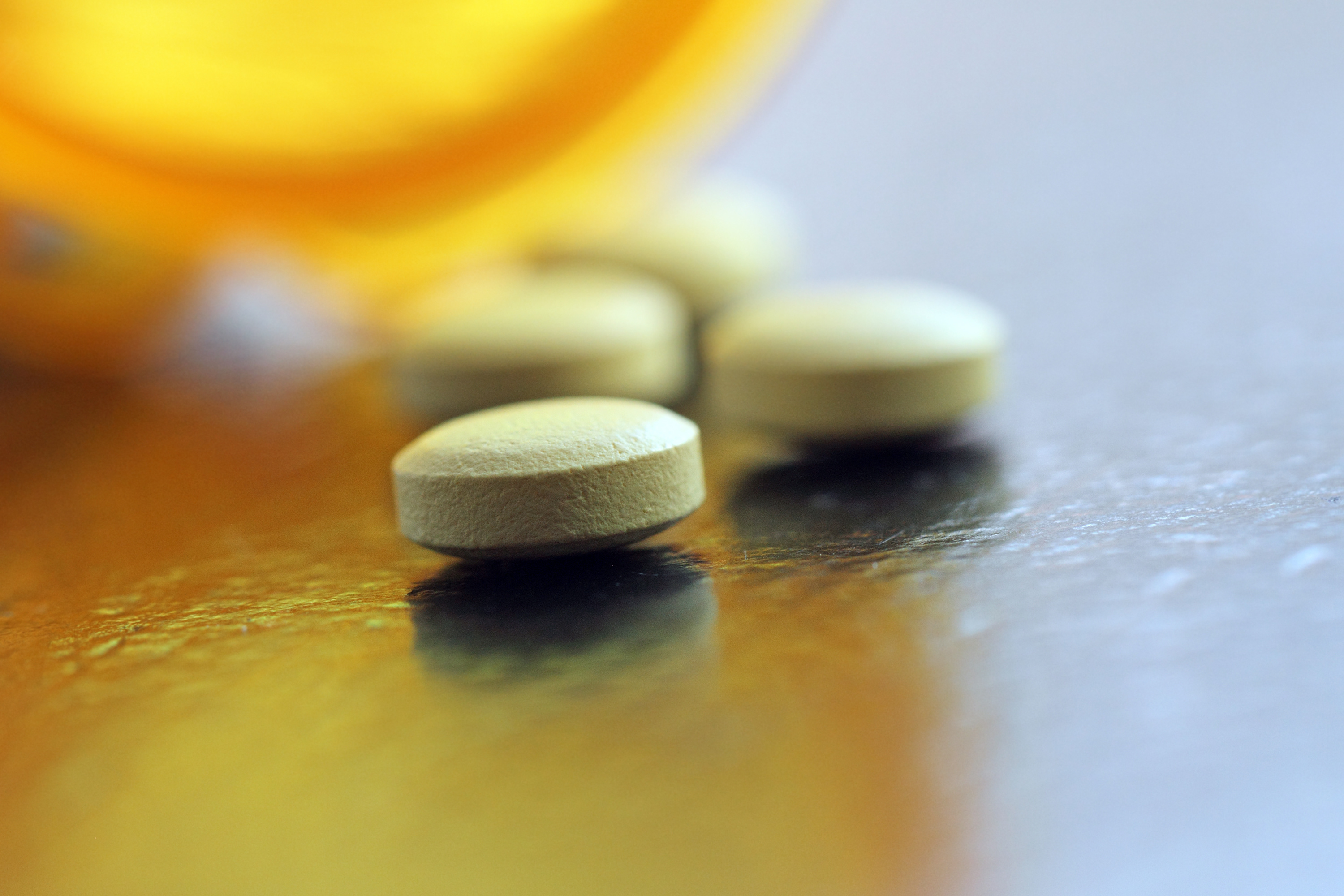 ---
25+ Healthy Toppings for Your Breakfast Bowl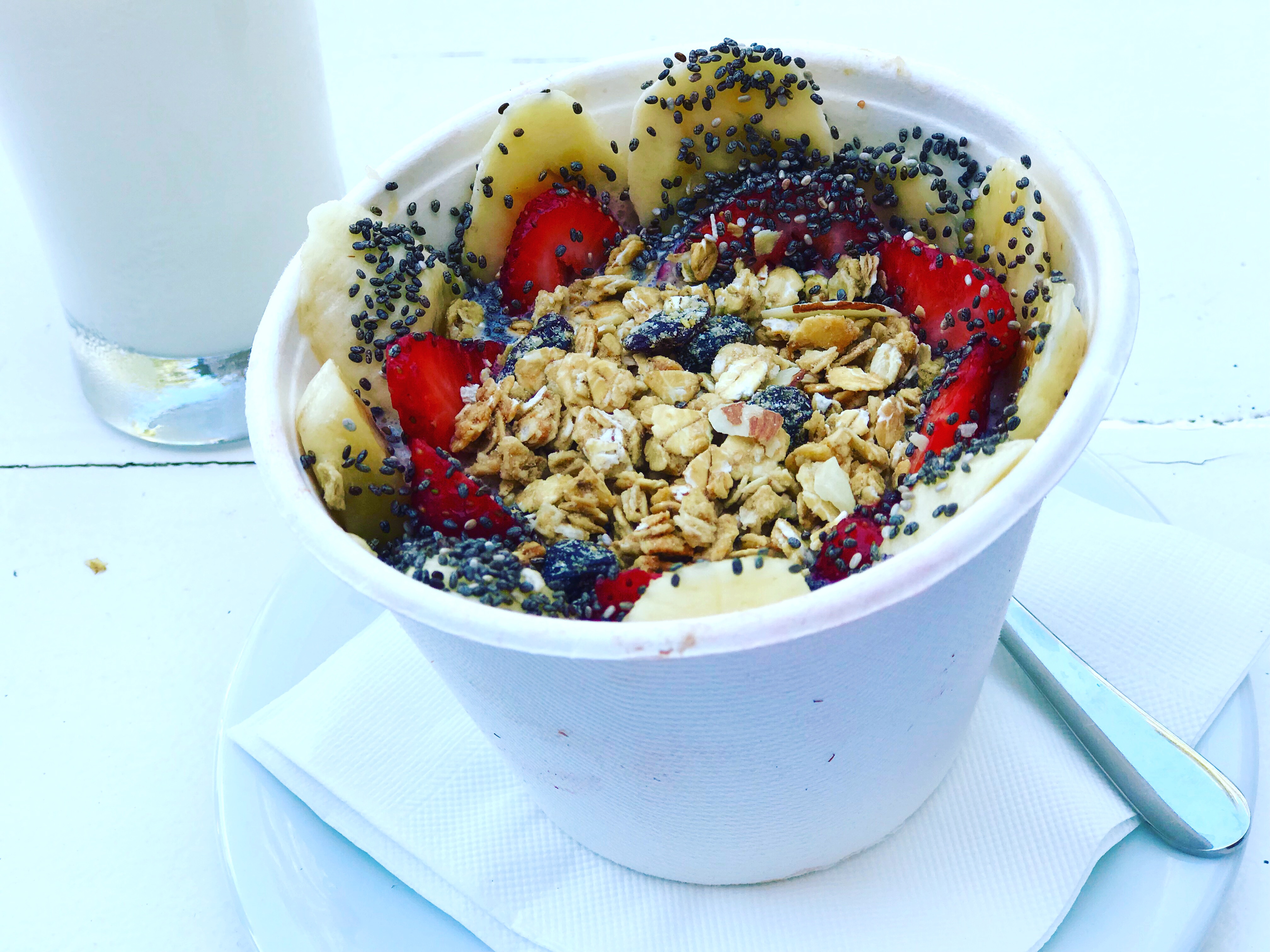 ---
Could Kombucha Help Your Health?