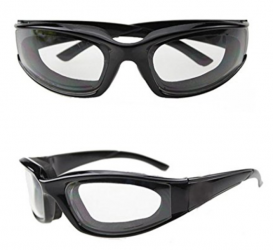 The girls got me these glasses to use while I am cutting onions because, "We hate when you cry!" I swear the only time I cry is when I am cutting onions, but apparently this is painful for them, and now they can laugh at me while cook.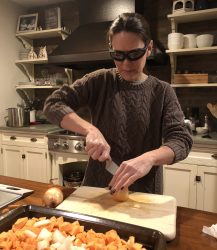 I was doubtful they would work. I tried them twice though, and either I was cutting really mild onions or they are, in fact, effective. I use onions as a base in almost every meal I make, so I am making room for these in my utensil drawer. My mascara is going to thank me.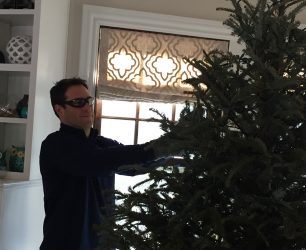 On top of that, Larry got a pine needle in his eye last night taking the lights off the tree. After that, he used them to finish the job. I guess they can double as eye protection;) The girls bought them at a mall, but you can pick up a pair of Onion Glasses online too in black or green.
READ: 5 Health Benefits of Onions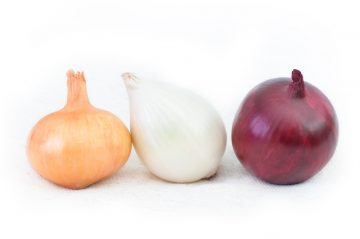 ---
We Had a Feeling It Would be a Snow Day. 
We Used the Snow Day Calculator App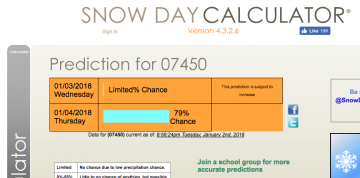 ---
15+ of Our Favorite Family Games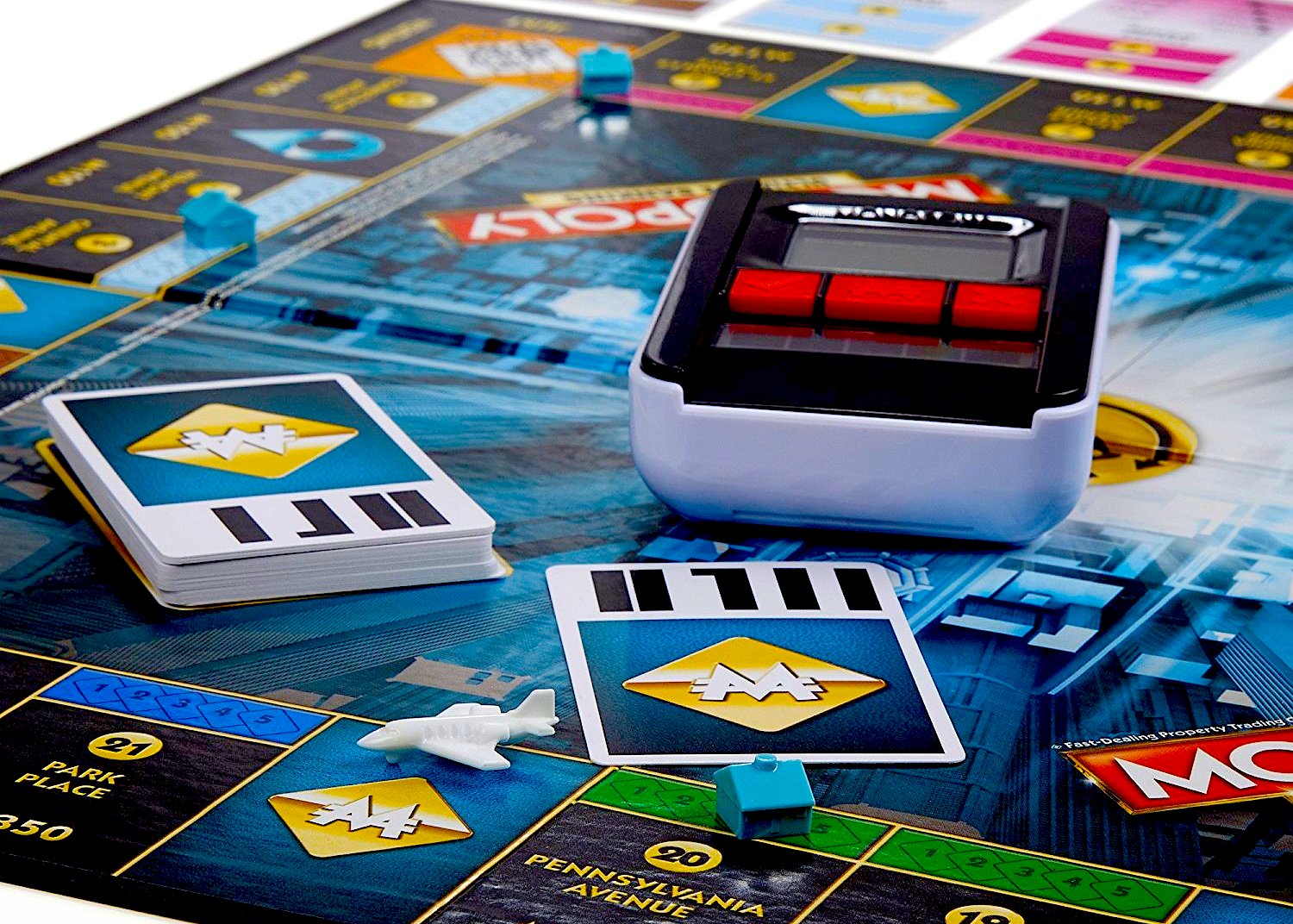 ---
20+ Things to Do on a Snow Day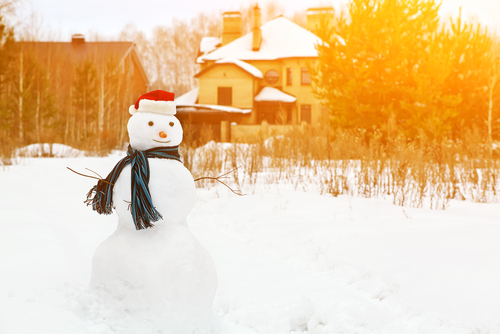 ---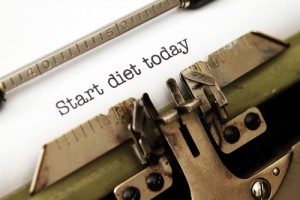 ---
Planning Your Winter Get-Away? Check Out Some Place New: Ponce.