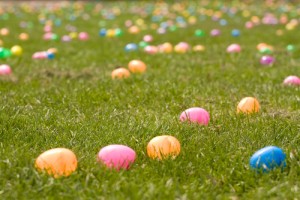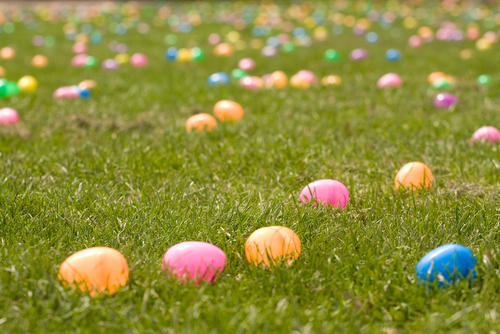 SUMMIT'S 2017 PAL EASTER EGG HUNT
Saturday, April 8 at  10:00AM
Summit's Village Green, 356 Broad Street, Summit
The Easter Bunny is prepared to hide over 10,000 eggs in three separate hunts for ages 2 and under, ages 3 – 4, and ages 5+. There will be eggs with special prizes and the Easter Bunny will be available for photos.  This free event is co-sponsored by the Summit Police Athletic League and Summit Community Programs.  Free baskets, music and treats will be provided at the event.  For more info go to summitcommunityprograms.com.
---
Everything You Need for Easter Dinner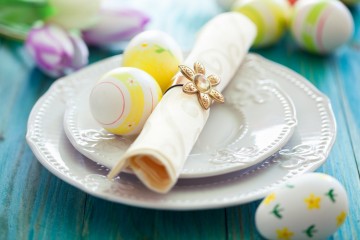 ---
A Super Easy Easter Treats: Easter Smores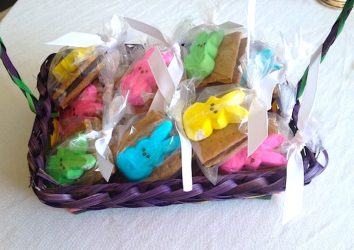 ---
Got Eggs? Eat Them–They're Good for You!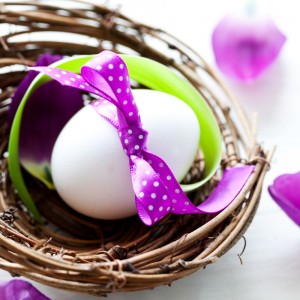 ---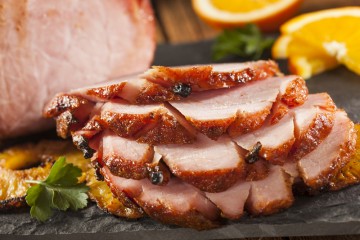 ---
Is Homemade SLIME…Dangerous for Your Kids?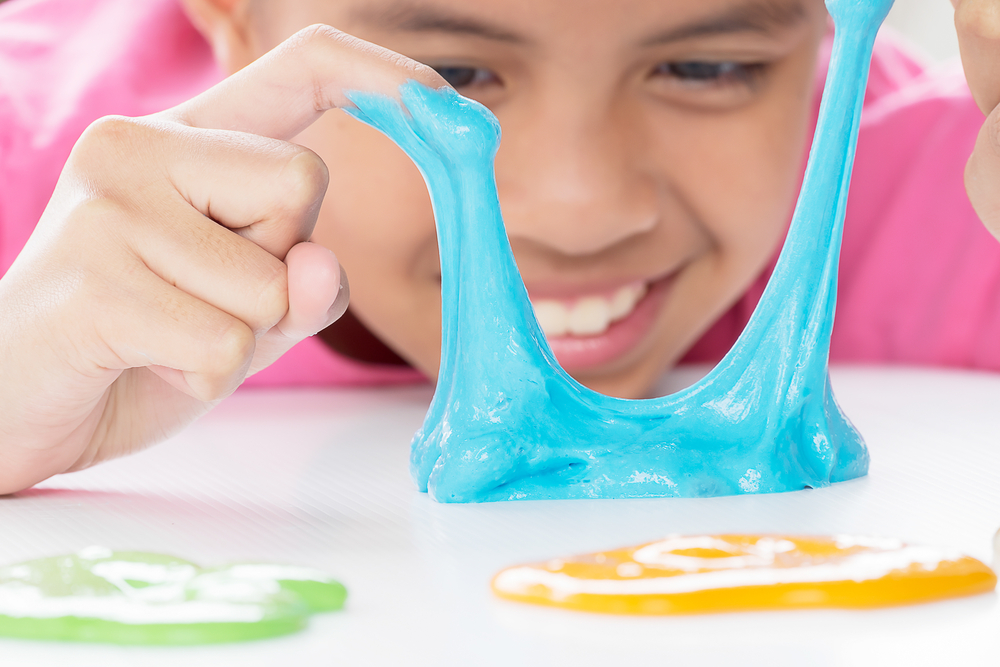 ---
The Perfect Camp for EVERY Kind of Kid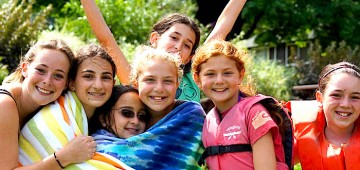 ---
April Fools' Day Family Pranks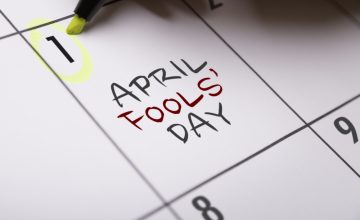 ---
What's Happening in and around Summit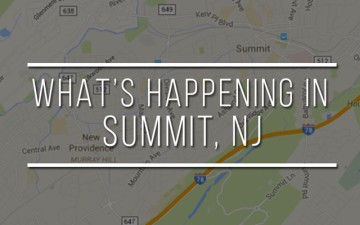 ---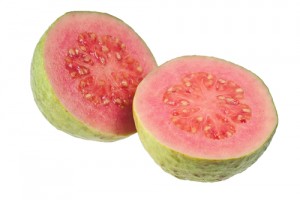 ---
Easy Pomegranate and Kale Salad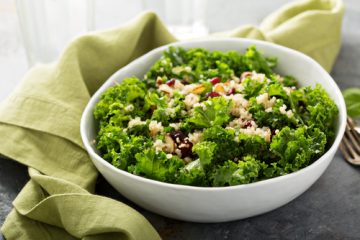 ---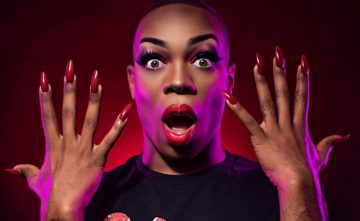 ---
Emily's Luscious Lemon Squares: 
That Perfect Balance of Sweet and Tart.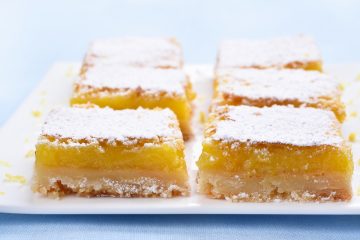 ---
Looking for Something New to Do? 
Visual Arts Center has OVER 130 Classes to Choose From!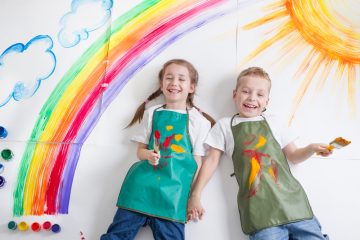 ---
---
A "New" Muddled Old-Fashioned Cocktail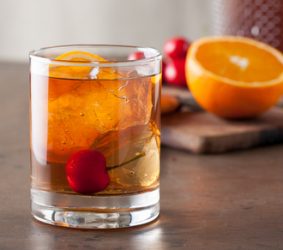 ---
Calling All Ice-Cream Fanatics! Try Our Waffle Ice Cream Sandwich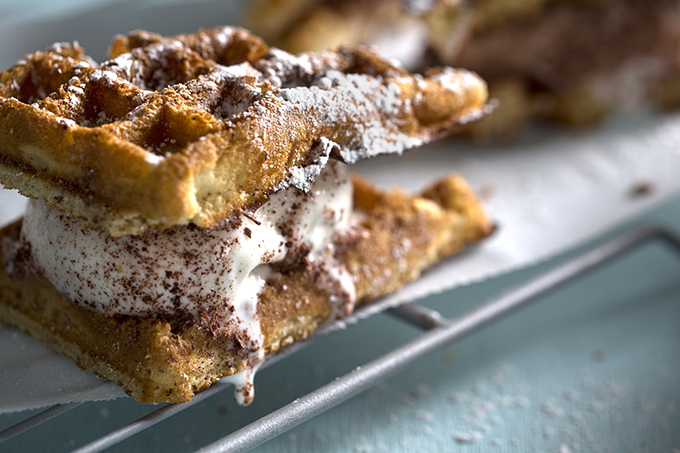 ---
 A Gooey, Juicy, Even a Bit Crunchy, Sloppy Burger You Will Love:
Nacho Burger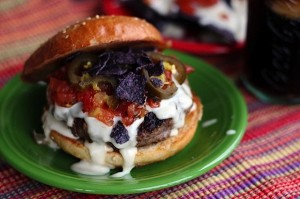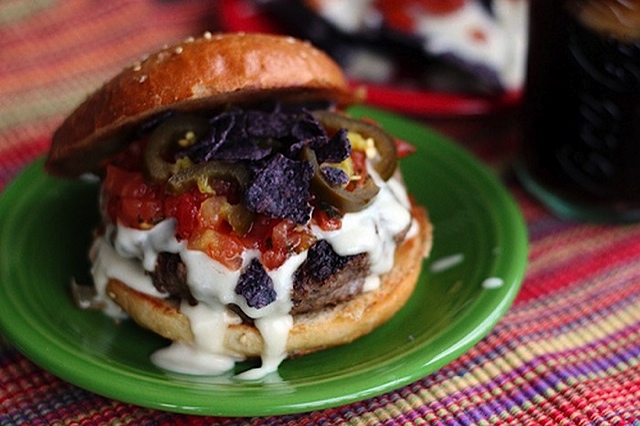 ---
Fish So Good…You Won't Even Realize How Healthy it is:
Zesty Creole Cod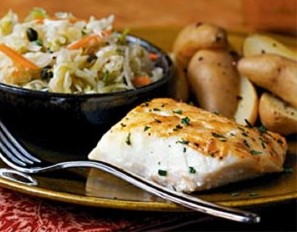 ---
Something Comforting, But Not Too Heavy:
Pork Sage Meatballs.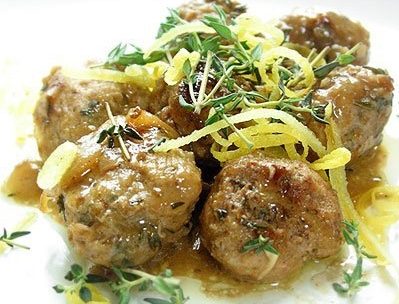 ---
A Tiny Little Seed That Packs a Big Punch of Nutrition.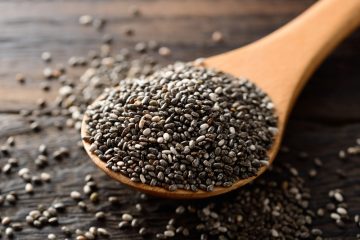 ---
Find Out Why is Turmeric Good For You.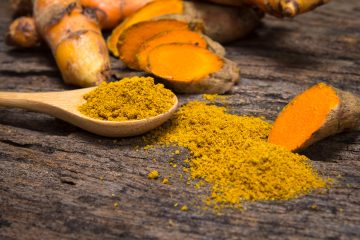 ---
 Find Out How to Make Bibimbap.