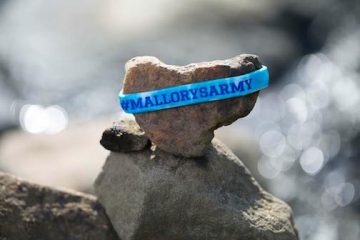 Wednesday, October 23  •   7:00pm
Community Outreach Program Wellbeing Speaker Series
Wednesday, October 23, come listen to the story of Dianne Grossman's daughter, Mallory Rose. Ms Grossman is the founder of Mallory's Army®, a non-profit organization that strives to end bullying and teach compassion and kindness. Ms Grossman will share the tragic story of her daughter Mallory. Her main message focuses on encouraging kids to find common ground and be upstanders, as well as build compassion and empathy in our schools and community.
Ms Grossman will also be providing two student assemblies for 7th and 8th grade students at Benjamin Franklin Middle School and George Washington Middle School.  Dianne has presented in neighboring districts and across the state.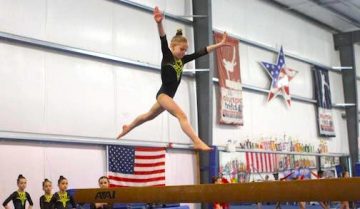 Mallory Rose Grossman, 12, of Rockaway, NJ, was an avid gymnast, cheerleader, and lover of all things outdoors. She was a compassionate, kind, and loving. When she found out children with cancer couldn't go to summer camp for free, her entrepreneurial wheels began to turn. She loved art and decided to make jewelry to sell in order to could raise money for her favorite charity, Camp Good Days.
With so much life ahead of her, the unimaginable occurred. On June 14, 2017, Mallory took her own life because of bullying.
This event is free and has been generously sponsored by the Village of Ridgewood Fire Department. For more information, click here.
This event will take place in George Washington Middle School auditorium, 155 Washington Place.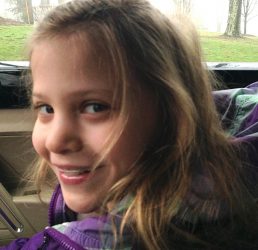 ---
Pizza, Pints & Wine Too Fundraiser

---
Where to Buy Thanksgiving Pies in Ridgewood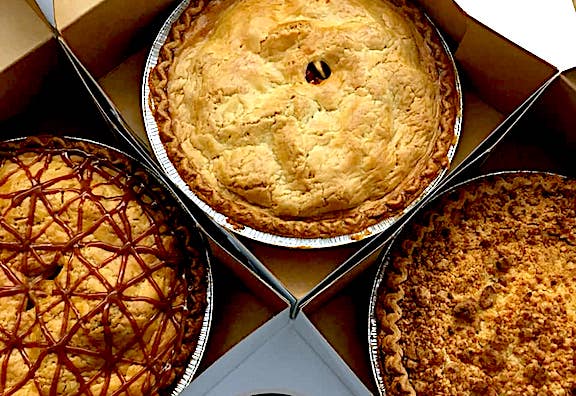 ---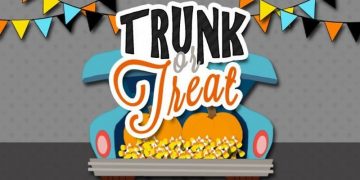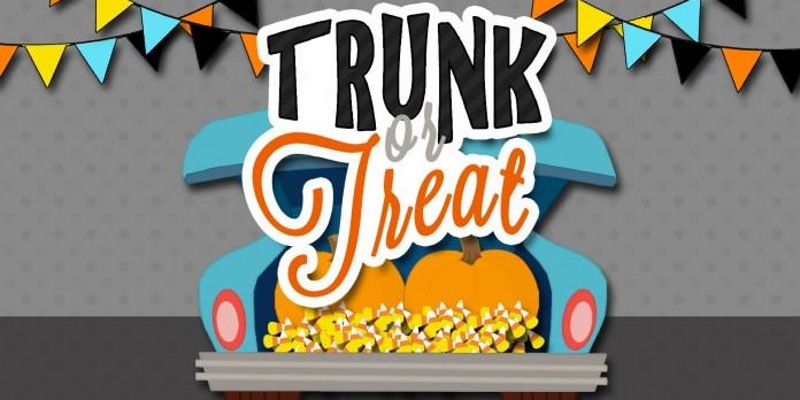 ---
15+ Spooky, Yummy Halloween Treats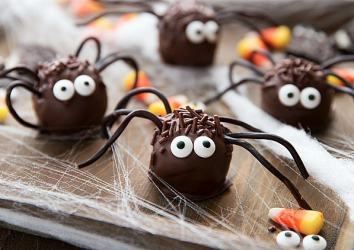 ---
A Bourbon Apple & Thyme Sipper