As moms, we were tired of the exhaustingly long lists of camps that some sites run. This year, we decided to highlight a few of our favorites.Whether your're looking for 2018 or getting ahead for 2019, each of these camps offers something unique that you won't find anywhere else.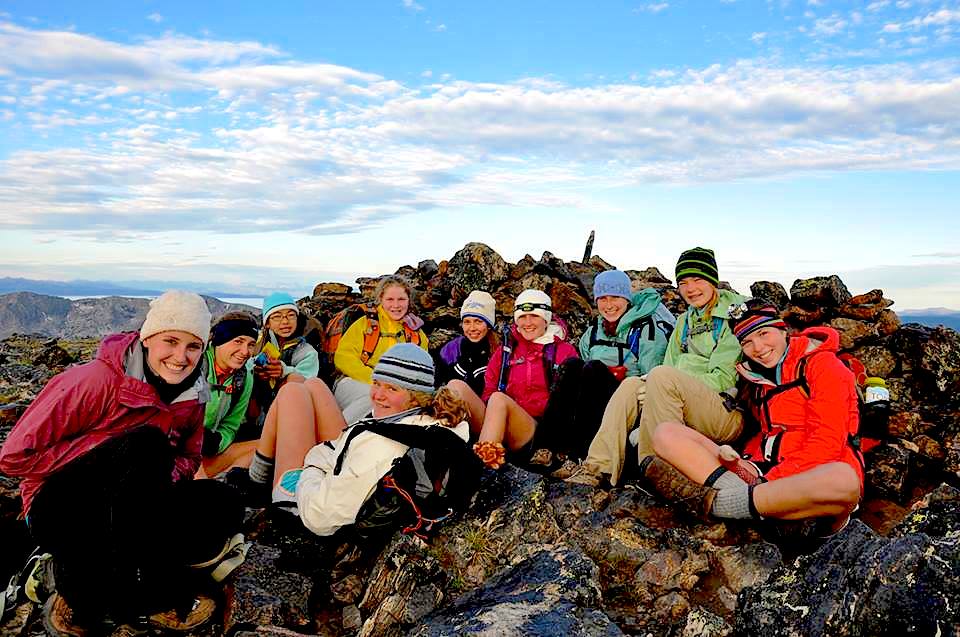 A Camp for Cowboys & Cowgirls
The Camp: Camp Cheley, Colorado
Where it is: In the breathtaking Rocky Mountains of Colorado
Why we like it: If you have a child with a sense of adventure, who enjoys a physical challenge and has a love of nature and the outdoors, Camp Cheley is the place. Campers push themselves physically and mentally by climbing to the top of peaks and hiking to high mountain lakes. As they travel through the beautiful backcountry, campers quickly realize there is little they need to sustain that doesn't fit in a backpack. This is a place where children discover strengths they never knew they had without outside pressure or expectations. Teen go on solo backpacking trips through Read more…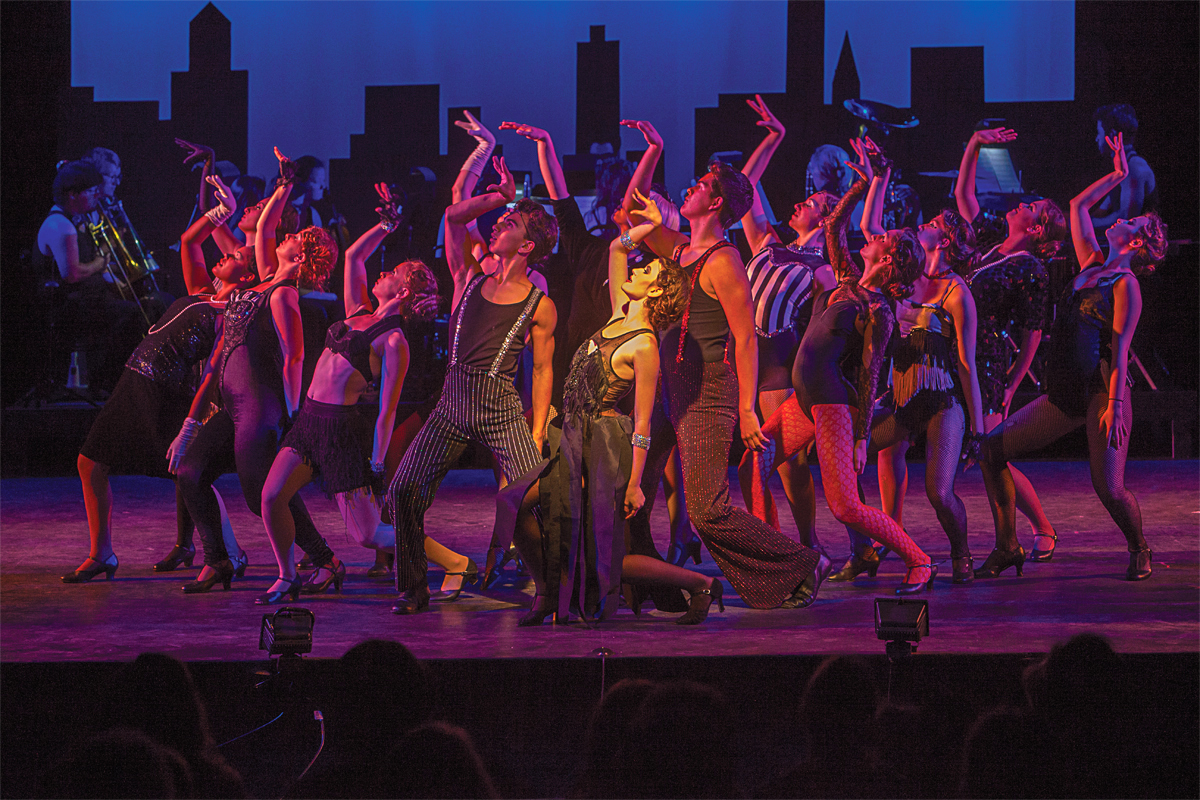 For performers, singers, dancers, actors, musicians, rockers, magicians…and circus performers.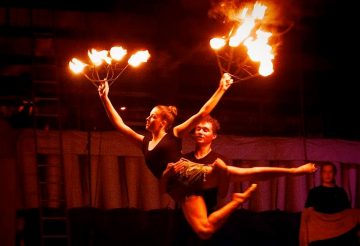 The Camp: French Woods Festival of the Performing Arts
Where it is: Nestled around a 40 acre private natural lake surrounded by more than 700 acres of wilderness in the Catskill Mountains
Why we like it: Kids perform all summer long; they put on 80 theater performances! The facilities have 11 stages, 5 theaters, a theater for magic, 2 performing space for the music department, 2 circus performance spaces and 2 stages for the Rock and Roll department plus 40,000 costumes! Read 10 Reasons French Woods is Not your Ordinary Camp.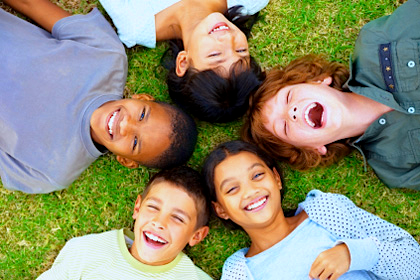 A Socially-Minded, Eco-Friendly Camp with Diversity
The Camp: Camp Roosevelt Firebird
Where it is:In the rolling foothills of the Allegheny Mountains in Northeastern Ohio
Why we like it: In our search of camps, sadly there were very few who could boast true diversity. 35 % of Camp Roosevelt Firebird are of color. They also have a 1:3 camper to staff ratio, use green energy, grow their own organic produce and raise a free range chickens to produce eggs. The owners graduated from …read more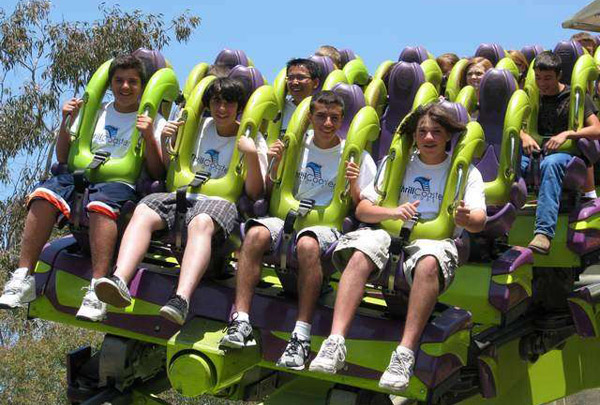 A Camp for Thrill Seekers
The Camp: Thrill Coaster Tours
Where is it: All over the country
Why we like it: This is the only camp of its kind that takes teens ages 12-18 on one or two week tours across the country in search of roller coasters and rides. The camp travels in luxury passenger buses equipped with a DVD player and a bathroom and campers stay at Marriott hotels. Read more about Thrillseekers.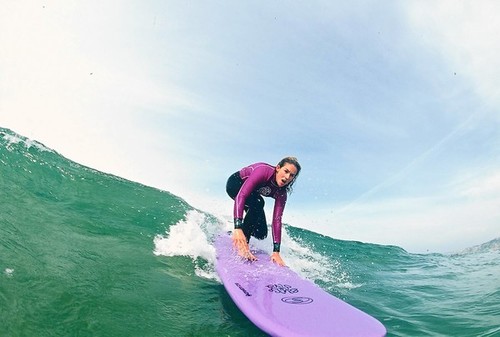 A Camp Beach & Water-Loving Surfers
The Camp: Thrill Coaster Tours
Where is it: The beaches of La Jolla, CA
Why we like it: They have been teaching men, women, boys, and girls for over 14 years and have empowered thousands of women to the sport and spirit of surfing. The camp includes meals, lodging, surf instruction, surf equipment, and of course, the famous pink "Betty Bus" to shuttle campers to the beach! For more info go to Surf Divas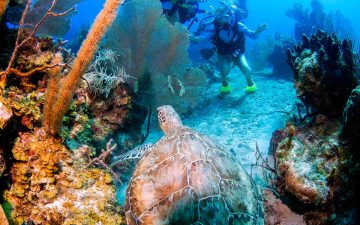 For the Aspiring Marine Biologist
The Camp: Sail Caribbean
Where it is: In the crystal blue waters of the Caribbean.
Why we like it: Kids live aboard a 45-foot catamaran for 14 days sailing, scuba diving, paddleboarding, and studying marine life in the ocean and on coral reefs. There is also compulsory community service.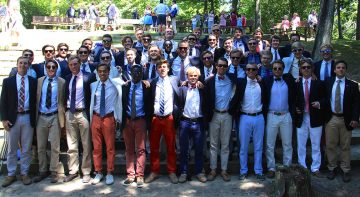 For those striving to develop moral, personal, physical, and leadership skills
The Camp: Camp Dudley
Where is it: Westport, NY
Why we like it: For over 130 years Camp Dudley & Kiniya have provided boys and girls (ages 10 to 15) with the opportunity to develop as individuals through a balanced program of arts, athletics, outdoor exploration, and spirituality. In the spirit of fellowship and fun, the camp enables boys and girls to lead lives characterized by devotion to others. Camper have to apply, so if you are interested, check it out as soon as you can.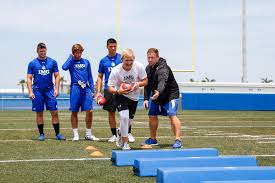 For the Athlete
The Camp: IMG Academy
Where is it: Bradenton, FL
Why we like it: IMG is the real deal for the kid who takes sports seriously and truly wants to improve performance. They have almost every sport for boys and girls aged 10 – 18, and the training is all encompassing. Depending on the camp experience you choose, the experience can include one specific sport, all around athletic improvement with some sports psych, and even SAT/ACT tutoring … genius recent addition by the way.
---
How Much Weight Can You Lose in 7 Days?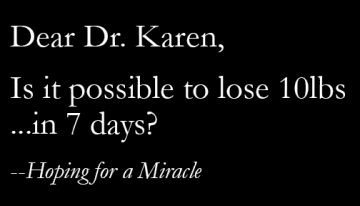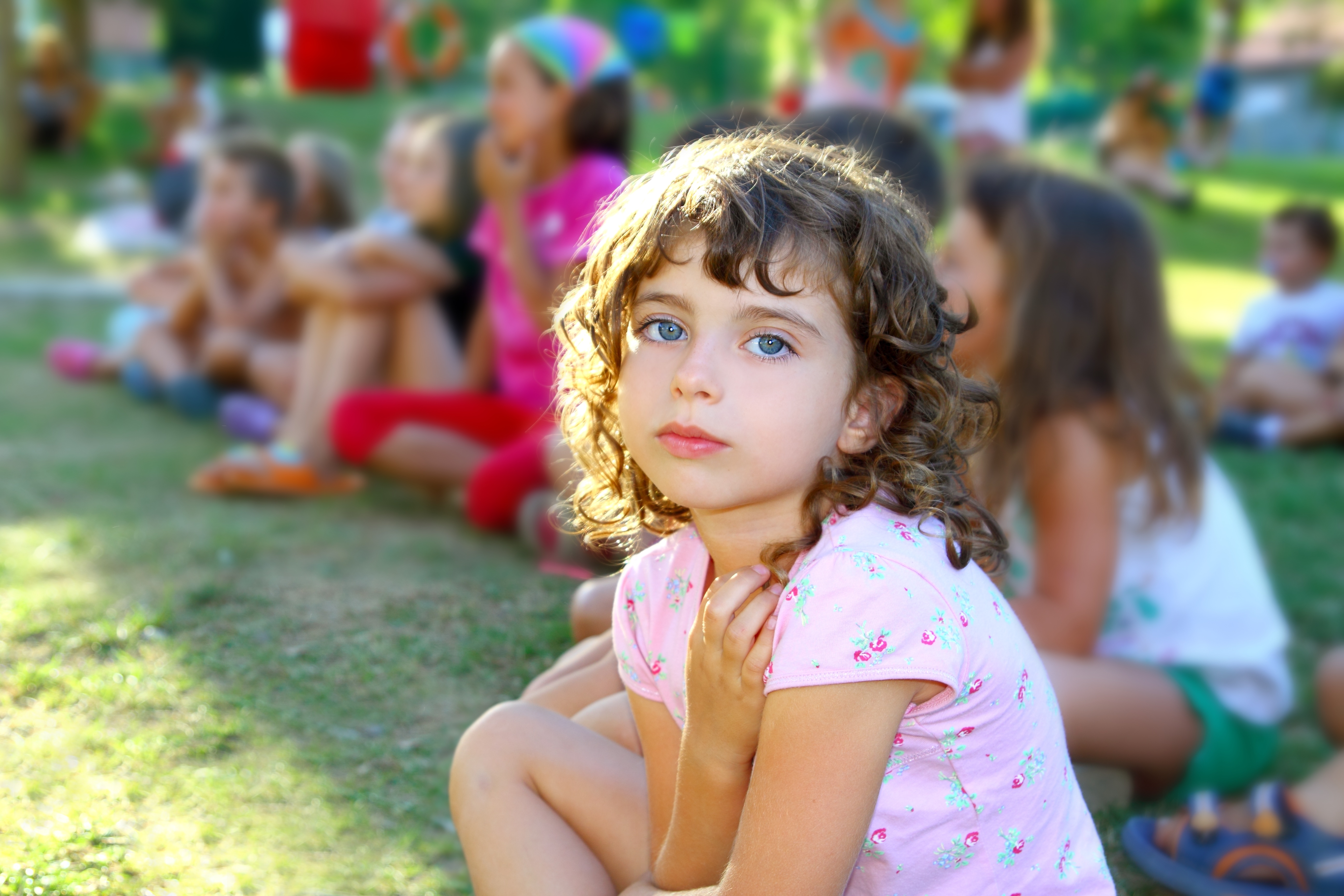 ---
Costa Rica Adventure: Beaches, Volcanos, Monkeys and More!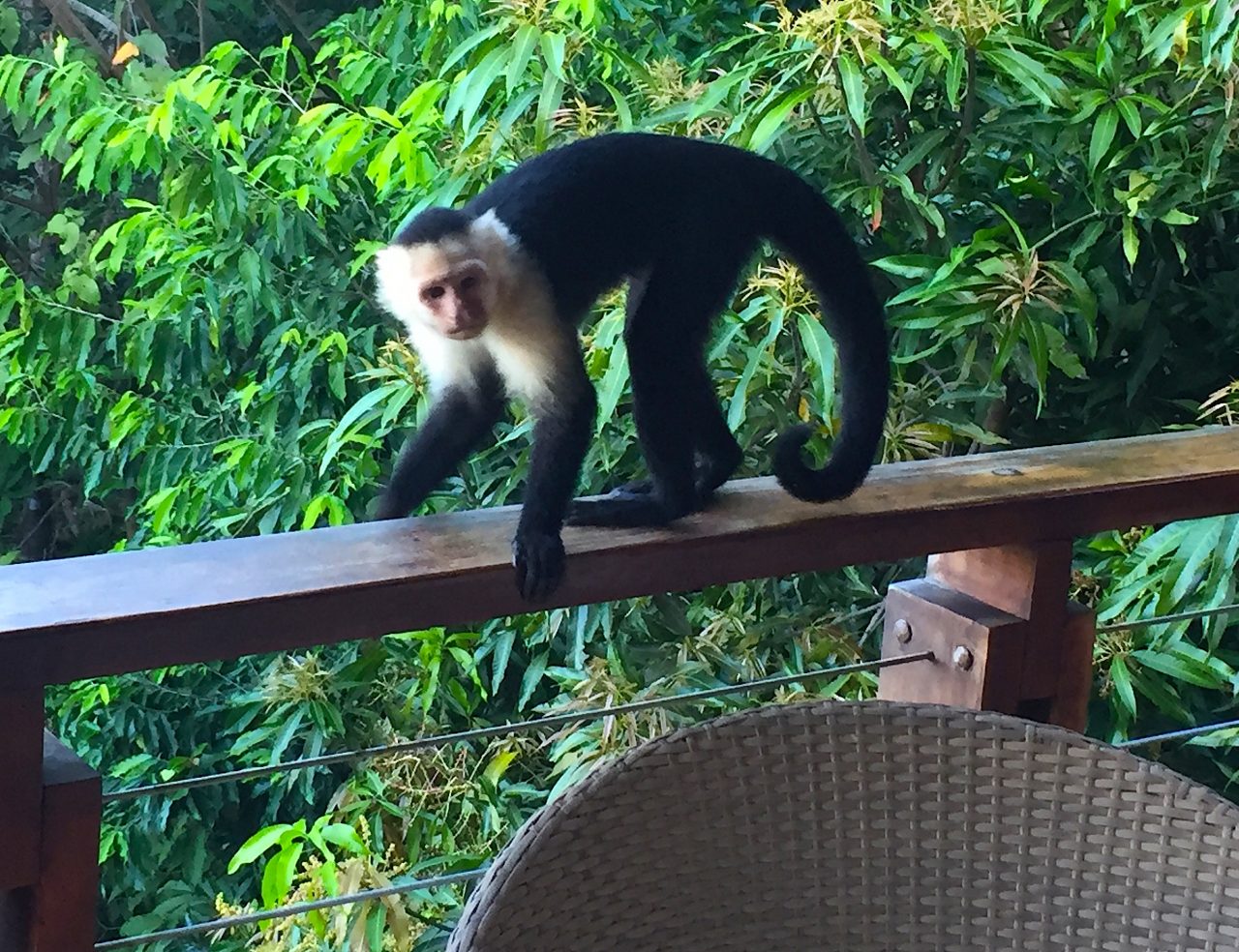 ---
Read This Before You Pop a Sleeping Pill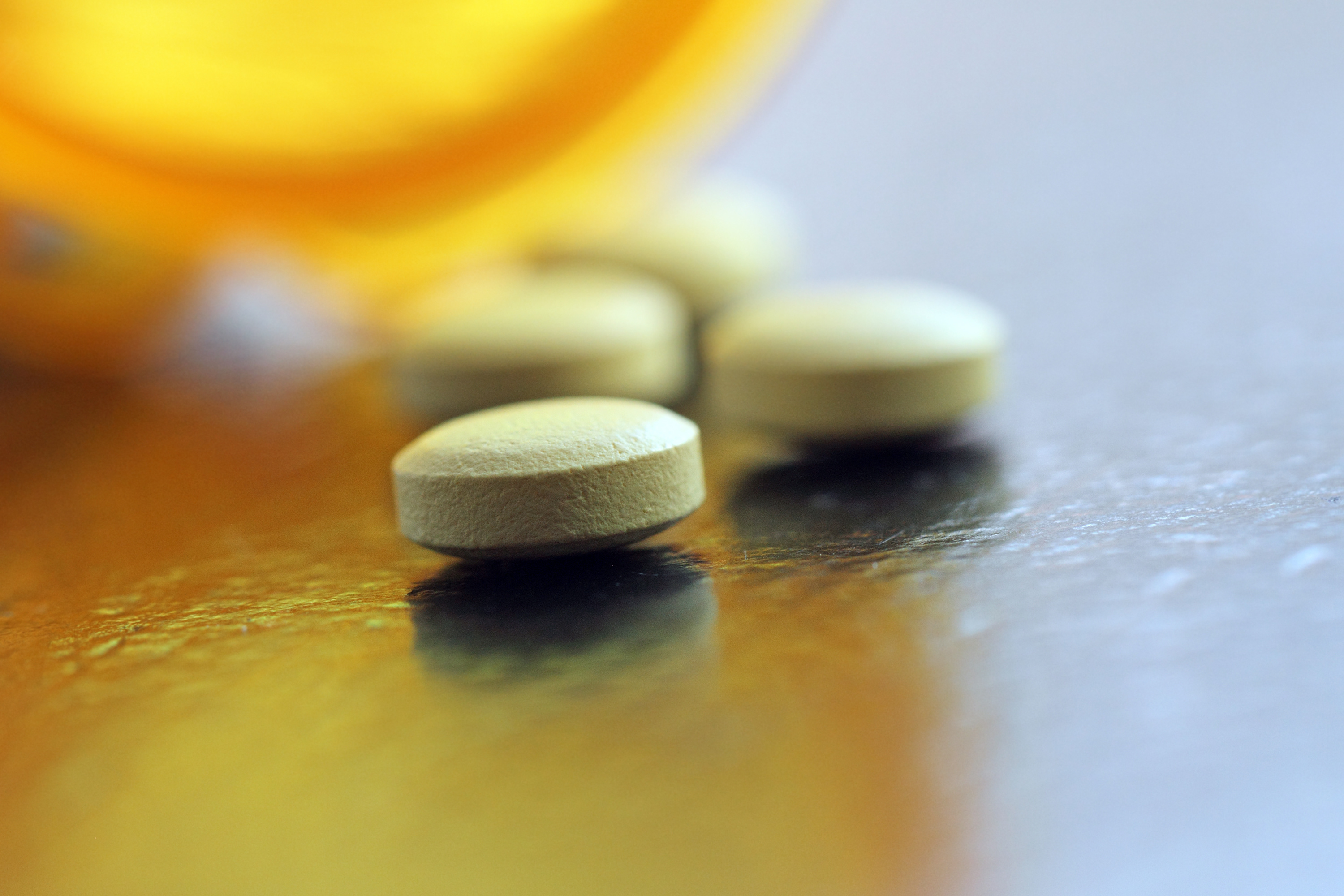 ---
The Magic Number of Calories to Burn to Lose Weight