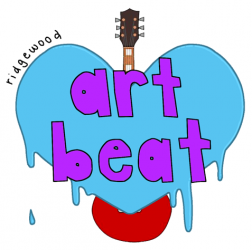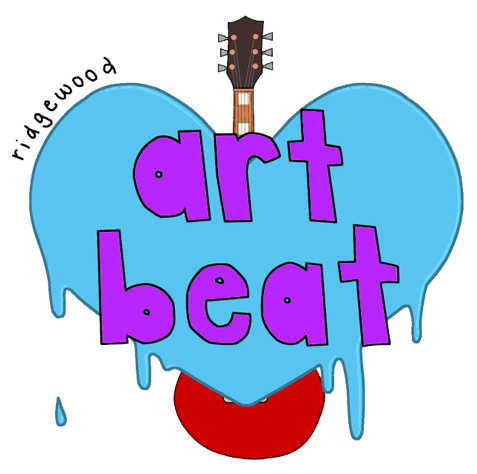 Tuesday, June 11 • 8:30-9:45 PM
Grab a blanket or a few chairs and sit under the stars as you enjoy the sounds of Ridgewood's most talented young musicians. The Ridgewood High School ARTBeat is back for its 3rd year! This special (and free!) event will take place Tuesday, June 11th from 8:30-9:45 PM at the Kasschau Memorial Bandshell on Veterans Field. 
The aim of ARTBeat events is to celebrate the talents and passions of the students in the Ridgewood community: musicians, artists, filmmakers, budding chefs, photographers, and sculptors have all touched this project in some way. Many of the musicians who will perform are involved in music through Ridgewood High School or have their own band. ARTbeat is a chance for them to showcase their talents to the community at large.
Ridgewood ARTBeat 2019 is celebrating its third year. The 2019  show will feature 6 student performing groups, with genres ranging from pop to a cappella to rock to jazz. Later, audience members will have the opportunity to meet Committee members and artists in the audience.
Bands to perform:
RHS Maroon Men
Blues Remastered
Division of Space
Yessirnosir
RHS Acabellas
Vegan Jazz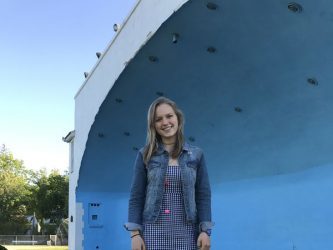 How It All Began
It all started with Sophia Swanson. She had an idea. A big idea. After passing the empty bandshell probably hundreds of times, she had a vision of the town's bandshell being returned to its glory, filled with sounds of music and the town coming together to listen. She had a vision of an event that would bring the town together for a evening of music by Ridgewood's most promising talents. She and her team worked tirelessly collaborating with the school's administration and the student-run ARTBeat Committee to create Ridgewood ARTBeat 2017. That year, five Ridgewood bands performed.
Kasschau Memorial Bandshell on Veterans Field, Ridgewood, NJ.