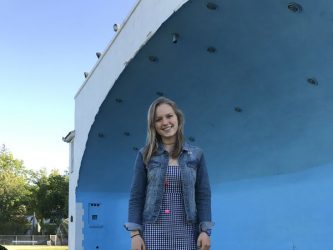 About 8 months ago, Sophia Swanson had an idea. A big idea. After passing the empty bandshell probably hundreds of times, she had a vision of the town's bandshell being returned to its glory, filled with sounds of music and the town coming together to listen. She had a vision of an event that would bring the town together for a evening of music by Ridgewood's most promising talents.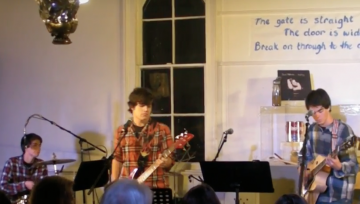 She's worked tirelessly since the fall collaborating with the school's administration and the student-run ARTBeat Committee to create Ridgewood ARTBeat 2017. As an adult, a parent and an HSA president, sometimes I have difficulty navigating that field. But here, this determined 16 year old, made it happen. She called on Five Ridgewood bands: Take 4, RHS Maroon Men, Common Ground, Havana Affair, RHS Acabellas. Genres include a cappella, rock, pop, and blues music.
This spectacular event will earn Sophia her Girl Scout Gold Award community service project. The Girl Scout Gold Award represents the highest achievement in Girl Scouting. Open only to girls in high school, this prestigious award challenges you to change the world—or at least your corner of it. Sophia certainly will have done that!
So grab a blanket and cozy up with your kids to join TipsFromTown at this beautiful location on Tuesday, June 6 from 8:30 to 9:45 pm for a night that is sure to leave humming and tapping your toes. Let Sophia know you're coming: ArtBeat Facebook Page.
Here's a little of what you have to look forward to…
---
Something Sweet is Coming to Ridgewood.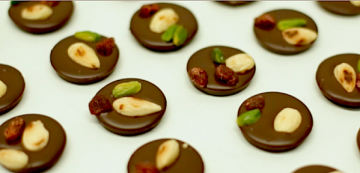 ---
Does Your Teen…Binge Drink? Look for the Signs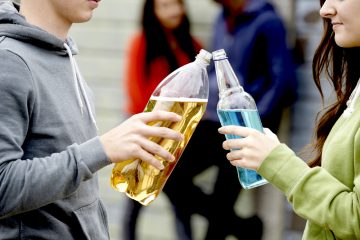 ---
High School Senior Molly McCarthy Opens Up About the "C" Word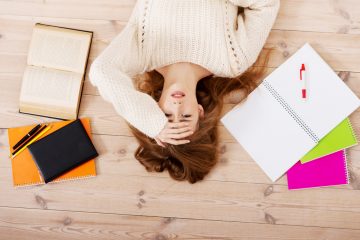 ---
Bravo Leon: 
Need a Party Venue? Consider Leon.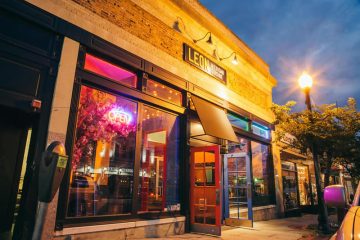 ---
This Food is Absolutely Insane!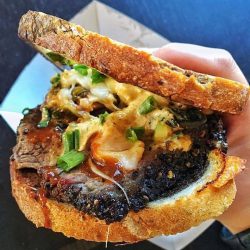 ---
7 Things I Wish I Knew BEFORE Applying to College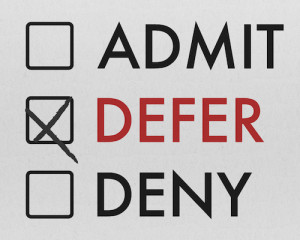 ---
Expensive? Yes. Worth it? Probably.
Black Tap is All That.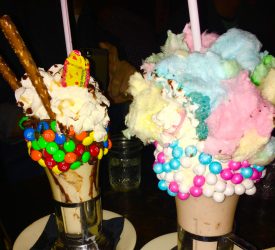 ---
Our Favorite Cocktail of the Moment: Spiked Lemonade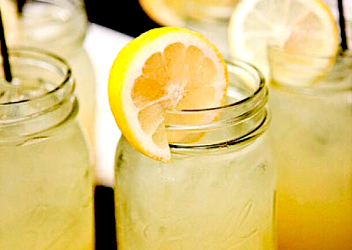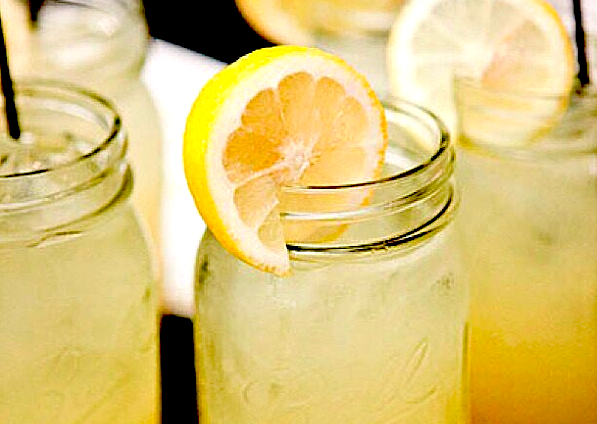 ---
Take a Day Trip to…The OTHER Little Italy.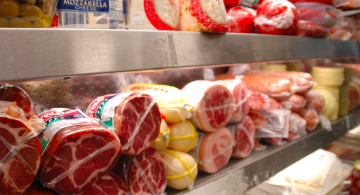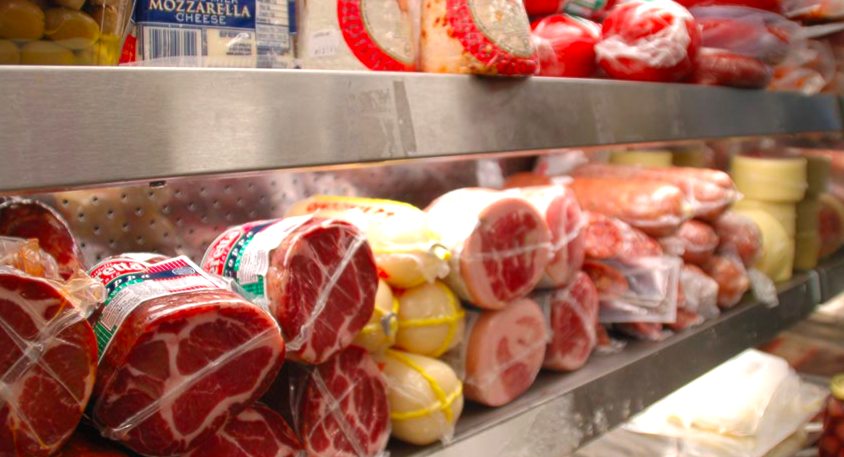 ---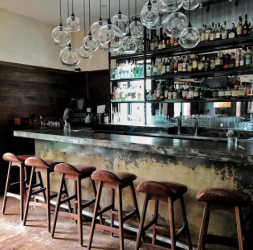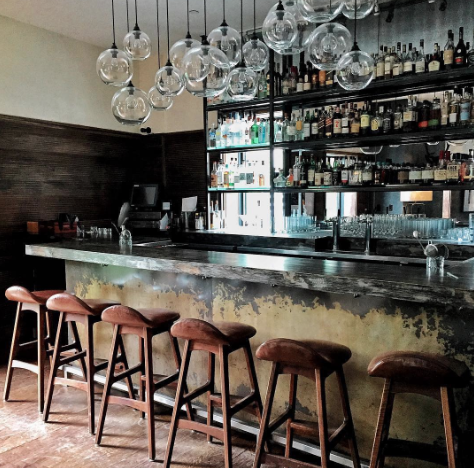 ---
Our Favorite Spots on the Boardwalk: Day Trip to Asbury Park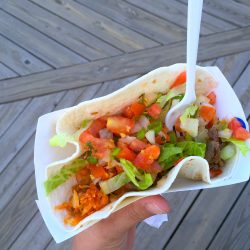 ---
Did you know that 11% of all the alcohol consumed in the U.S. is consumed by 12-20 year olds?
Does Your Teen…Binge Drink? Look for the Signs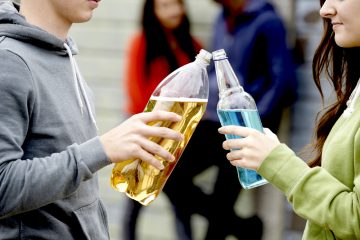 ---
Off the Beaten Path in Puerto Rico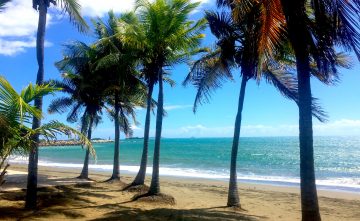 ---
Have Your Kids Lost the Art of Conversation? Teaching Your Kids to Talk Again.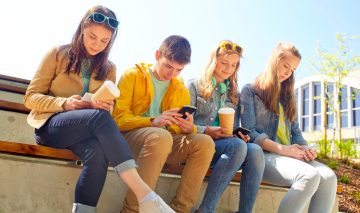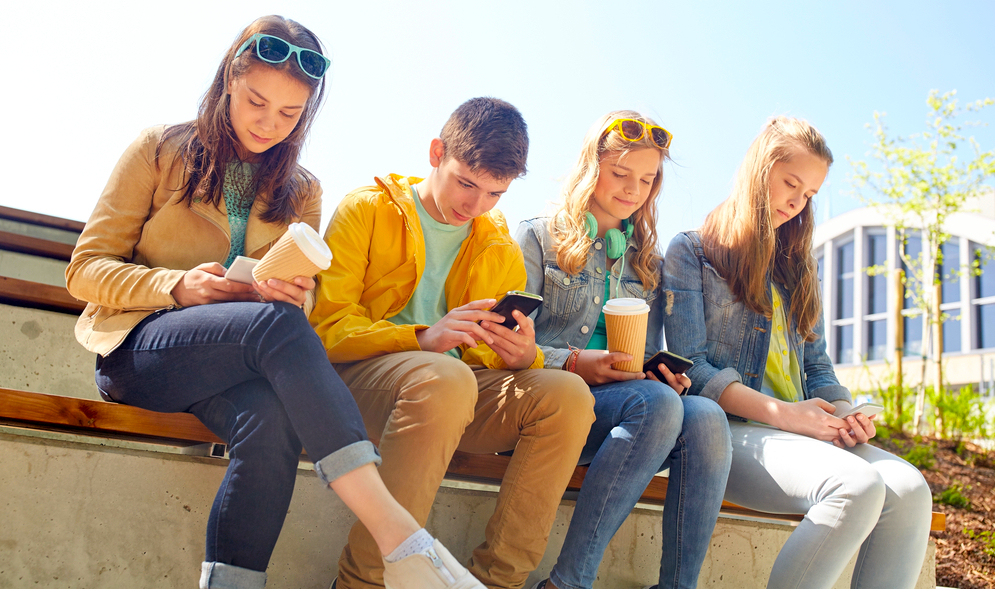 ---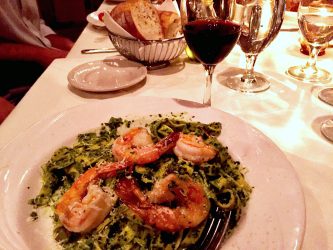 ---
READ: Should You Give Your Kids Gatorade?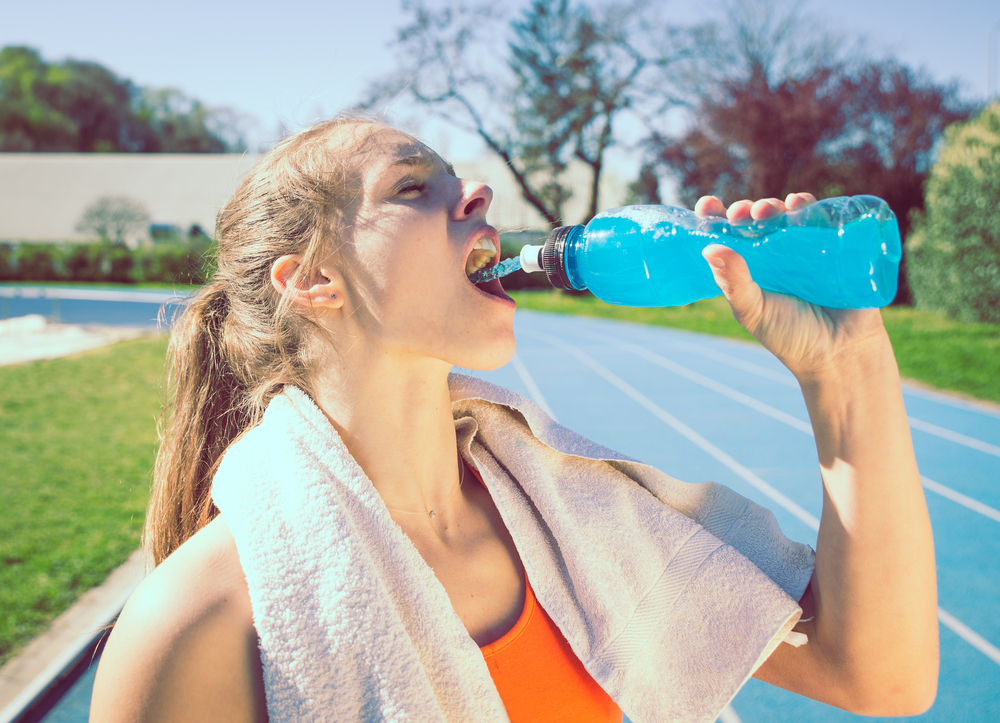 ---
---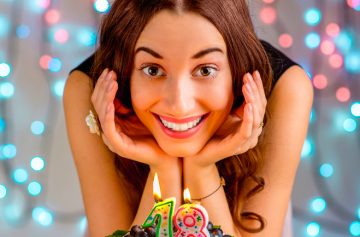 ---
Every Parent of a Teen Should Watch This.