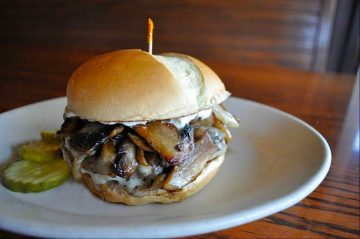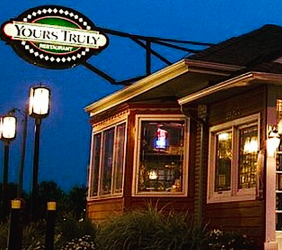 I remember the first time I had lunch in Yours Truly on Chagrin. It was some time in the mid-80s and my dad wanted to treat me to lunch. "I have the perfect, cozy spot for a burger," he said. With just 31 seats, Yours Truly certainly was that: tiny, charming and a little smoky filled with the aroma of grilled burgers. With cooks and patrons all crammed in together, I remember feeling like I was sitting close to the grill that I had to watch my sleeves from catching in the flames. I fell in love that day. I came back many times with him for that juicy burger with waffle-cut fries and Pierre's vanilla ice-cream for dessert.
Well, Yours Truly just grew up a little bit. Today, they celebrated their reopening after a year of renovations. I'm sure it will have that same warm, cozy, neighborhood feel…but maybe with a little extra elbow room. And now that I'm older, I'll probably opt for a salad.
Yours Truly Beachwood, 25300 Chagrin Blvd., Beachwood, OH 44122
(216) 464-4848.
---
It's Open 365 Days a Year…Until 2:30am!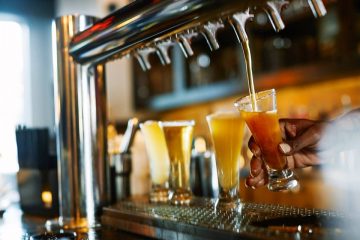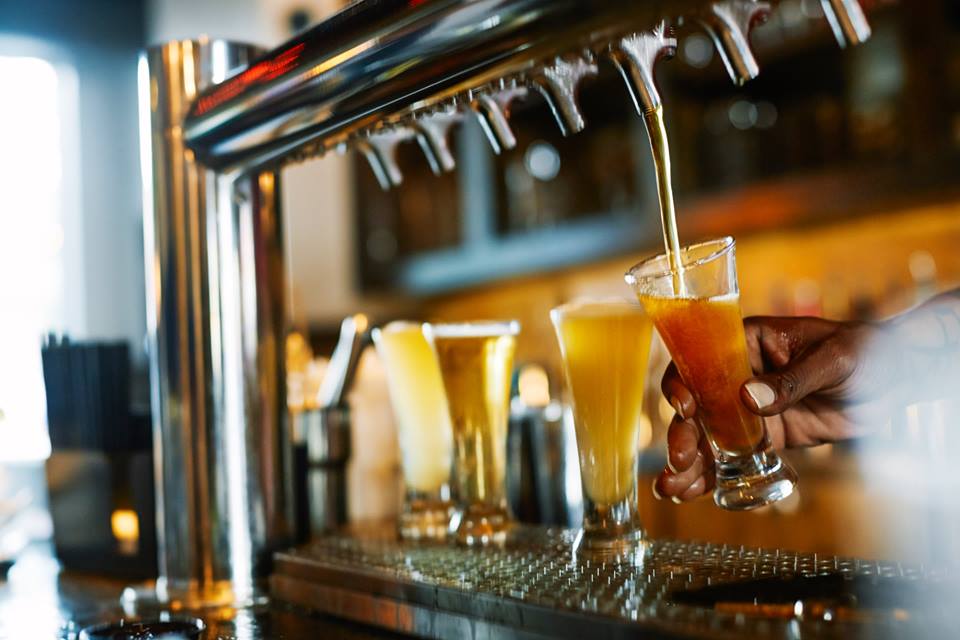 ---
Is Homemade SLIME…Dangerous for Your Kids?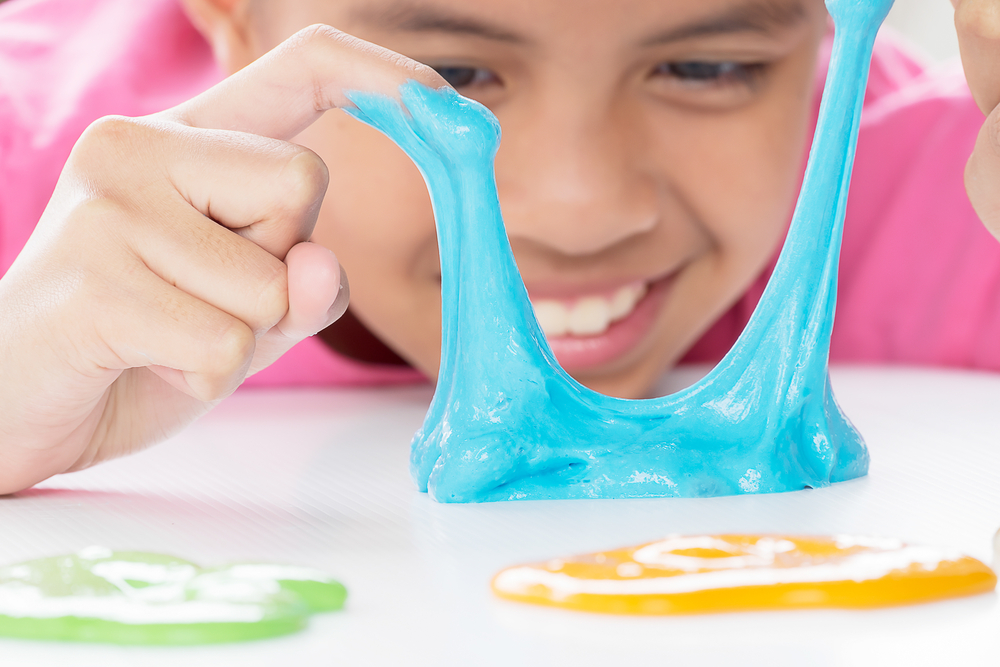 ---
Easy Pomegranate and Kale Salad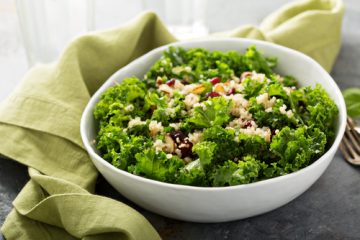 ---
Is Brunch at Crop Bistro Worth the $40?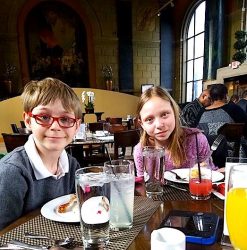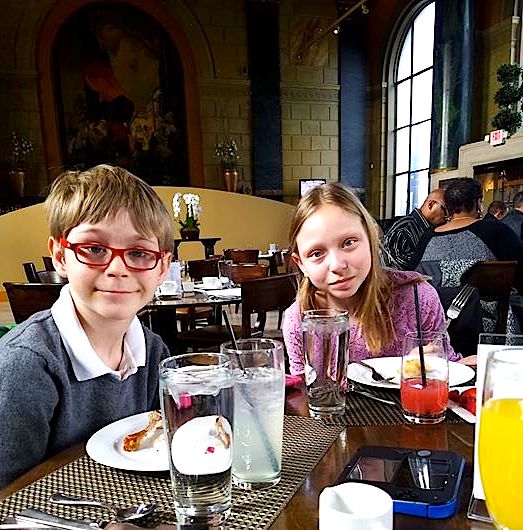 ---
 Biryani: an all-in-one Indian dish.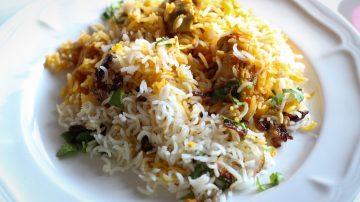 ---
The Best Corned Beef in Cleveland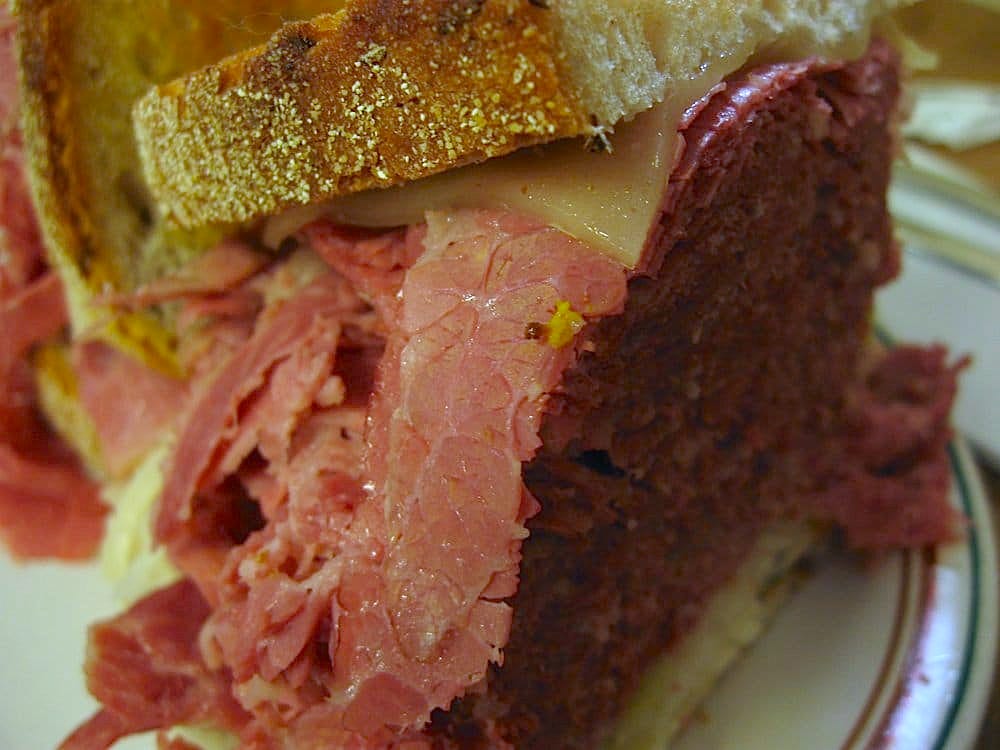 ---
Chocolate Chip Cookie and Oreo Fudge Brownie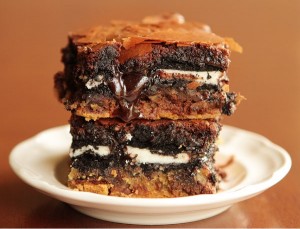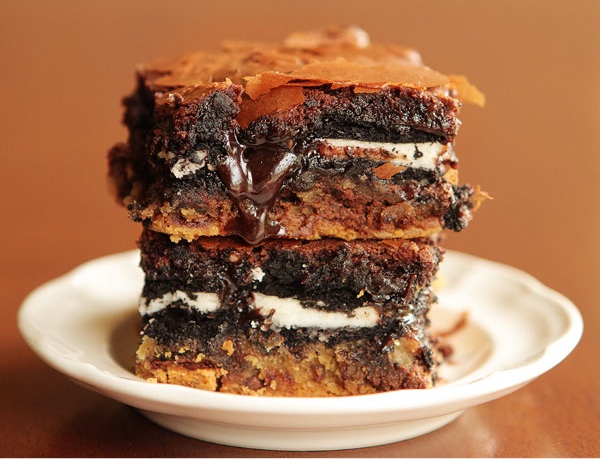 ---
If You Love Ribs, You're Going to Go CRAZY Over Ribsticks.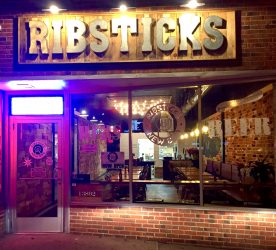 ---
Emily's Luscious Lemon Squares: 
That Perfect Balance of Sweet and Tart.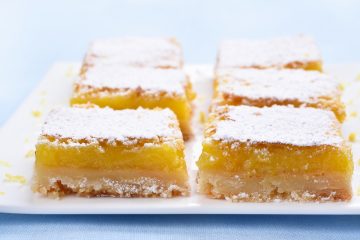 ---
---
A "New" Muddled Old-Fashioned Cocktail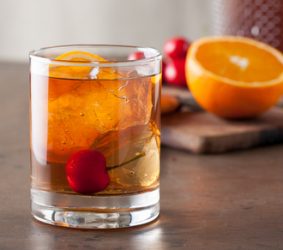 ---
Calling All Ice-Cream Fanatics! Try Our Waffle Ice Cream Sandwich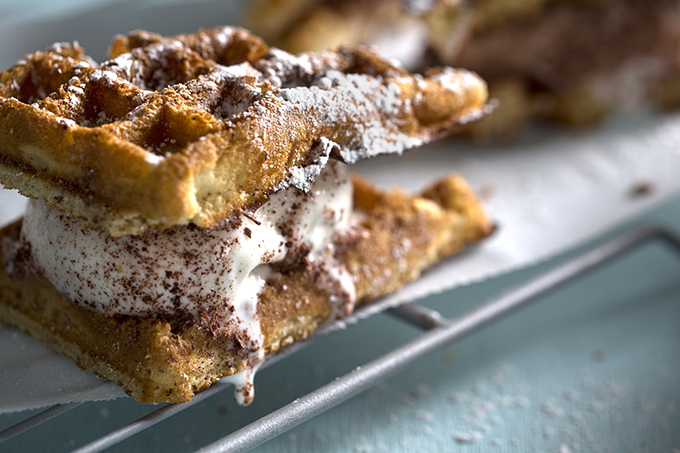 ---
 A Gooey, Juicy, Even a Bit Crunchy, Sloppy Burger You Will Love:
Nacho Burger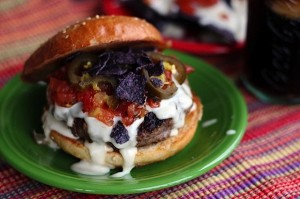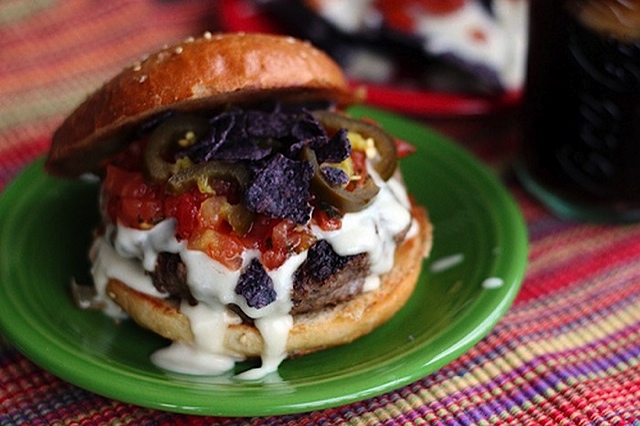 ---
Fish So Good…You Won't Even Realize How Healthy it is:
Zesty Creole Cod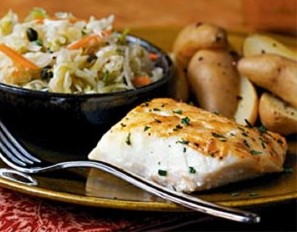 ---
Something Comforting, But Not Too Heavy:
Pork Sage Meatballs.