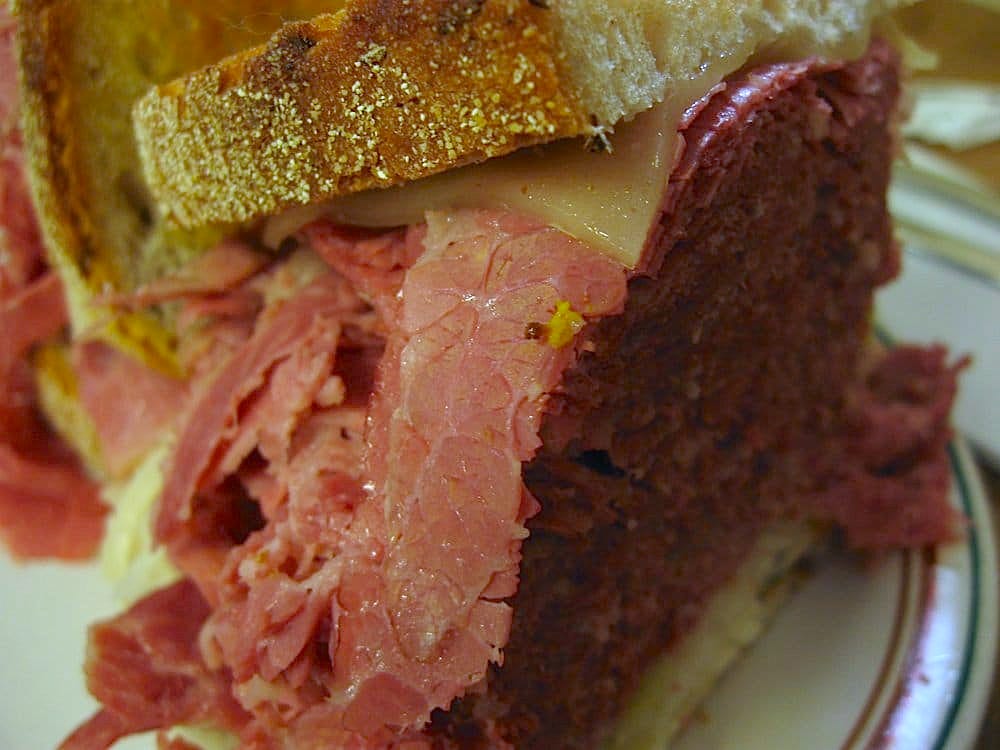 This could be the best $10 you ever spent. If you love corned beef–and oh, god, I do–you need to make the trip to Superior Restaurant. The corned beef is piled so high that it literally topples over. It takes talent–or a really big mouth–to take a bite out of their sandwiches. Even the rye bread is better than anywhere you've ever had it. If somehow you're not a fan of corned beef, the menu is packed with everything from breakfast all day to Gyros.
Superior Restaurant, 3000 Superior Ave E, Cleveland, OH 44114. (216) 621-5899.
---
Our Favorite Ice Cream Experience in Cleveland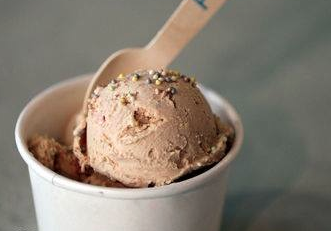 ---
If You Love Ribs, You're Going to Go CRAZY Over Ribsticks.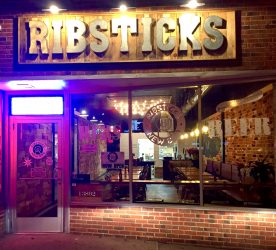 ---
Comfort Food: Warm Up with Shepherd's Pie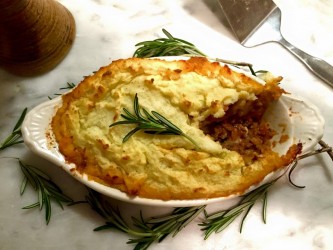 ---
 A Gooey, Juicy, Even a Bit Crunchy, Sloppy Burger You Will Love:
Nacho Burger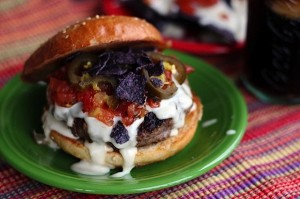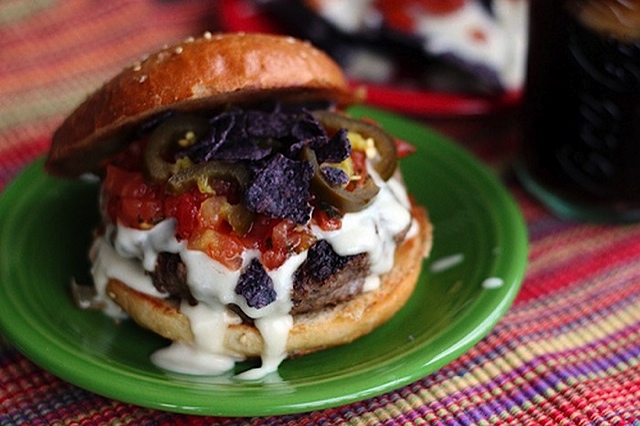 ---
Calling All Ice-Cream Fanatics! Try Our Waffle Ice Cream Sandwich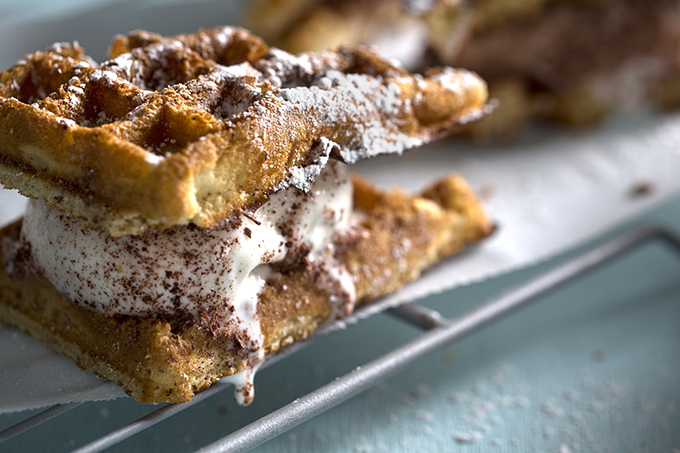 ---
---
Fish So Good…You Won't Even Realize How Healthy it is:
Zesty Creole Cod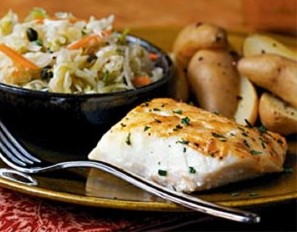 ---
Something Comforting, But Not Too Heavy:
Pork Sage Meatballs.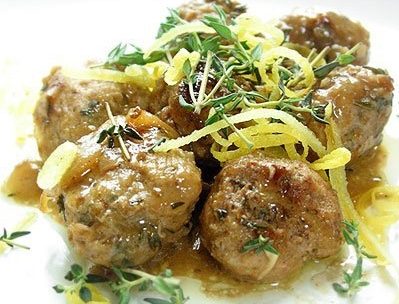 ---
3 Exercises That You Can Do…ANYWHERE!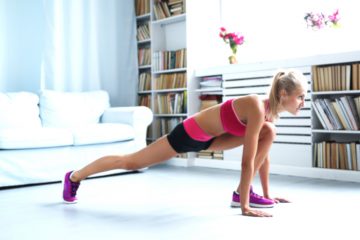 ---
A Tiny Little Seed That Packs a Big Punch of Nutrition.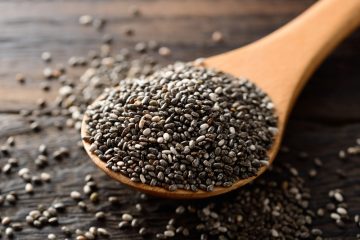 ---
This Vitamin Made a Huge Difference for my Hair.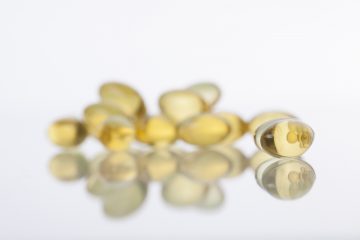 ---
Emily's Luscious Lemon Squares: 
That Perfect Balance of Sweet and Tart.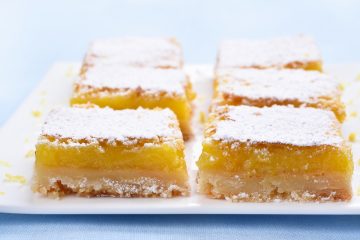 ---
Check Out Tammy's Video on How to Get Sexy, Sleek Arms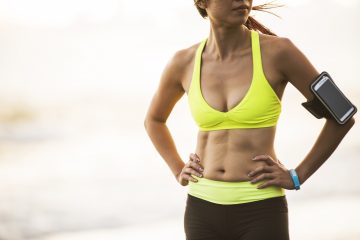 ---
You Want a Food That Packs a Punch of Nutrition? EAT KALE!