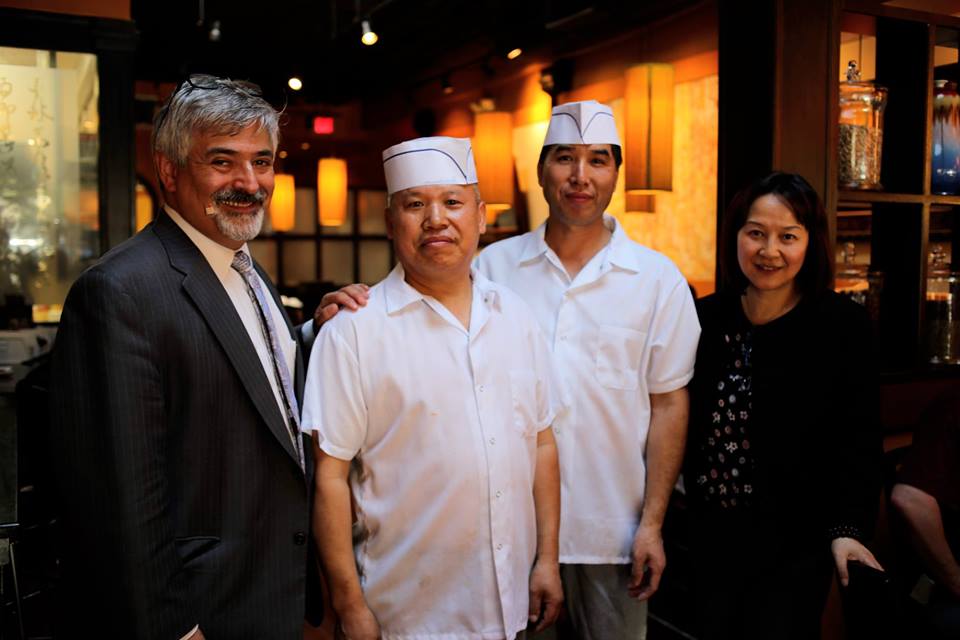 Truly Sichuan arrived last month in Ridgewood and the whole town is raving about it. Diners can enjoy the intense hot and spicy/sweet and sour flavors of authentic Sichuan cooking made with Sichuan peppers, chili, broad bean chili paste, shallots, ginger, and garlic. A few must-tries include their Dan Dan Noodles, Chongqing Grilled Fish with peanuts, Spicy Crab, Smoked Tea Duck, and Beef in Pepper Oil.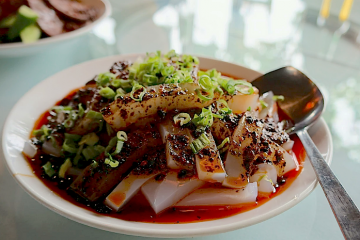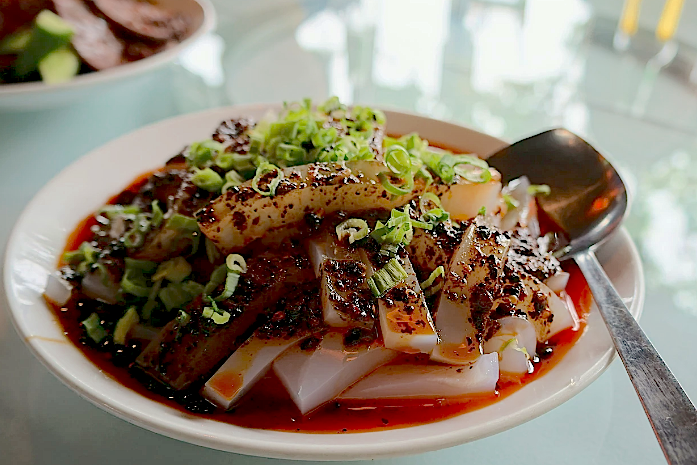 On nights you don't want to cook or eat out, they offer a family dinner for take out that includes soup, 1 appetizer and 2 entrees for $38.
Truly Sichuan, 31 Chestnut Street Ridgewood, NJ 07450
Mon – Thur: 11:30pm – 9:00pm • Fri – Sat: 11:30am – 10pm • Sun: 12pm – 9pm
(Closed Mondays through August)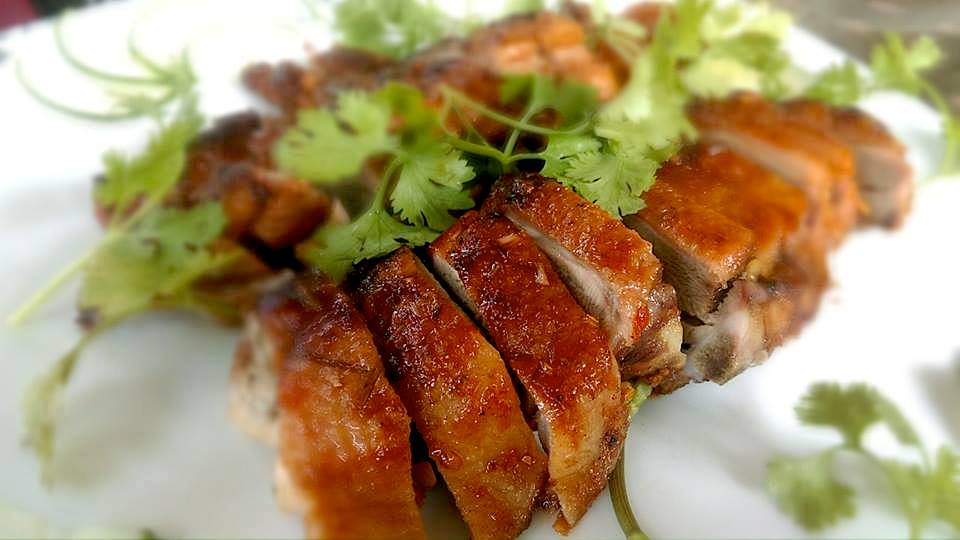 ​
---
More Articles You Might Like…
Where to Eat Over the Top Korean Sandwiches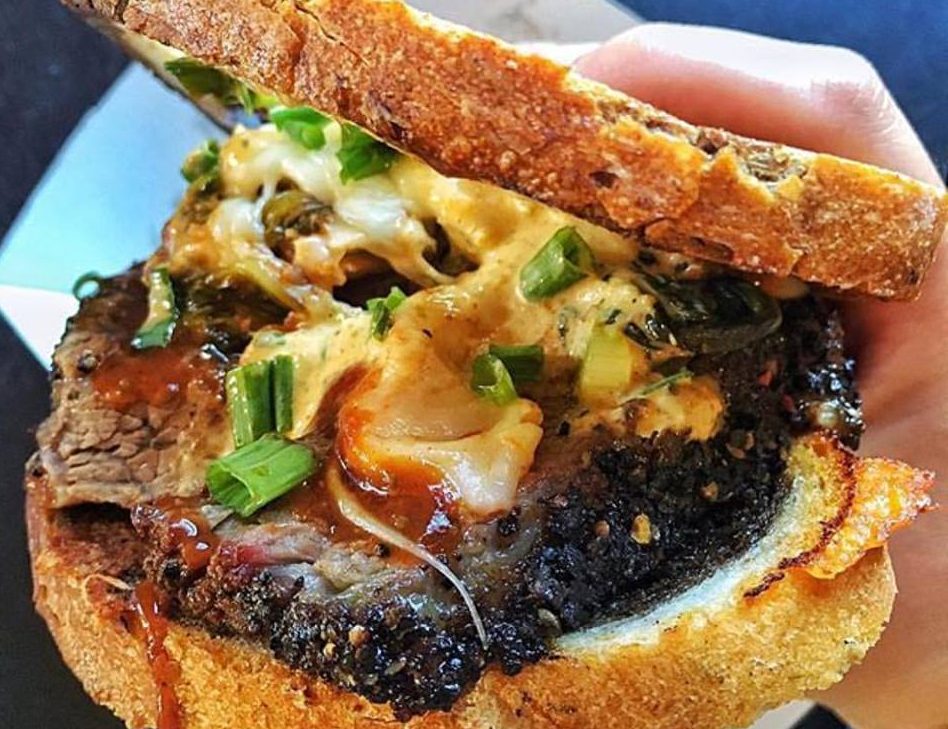 ---
25 Ridiculously Refreshing Fruity Cocktails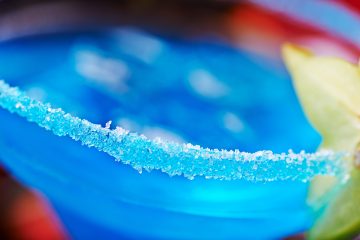 ---
BON CHON: Our Korean Barbecue Wing Addiction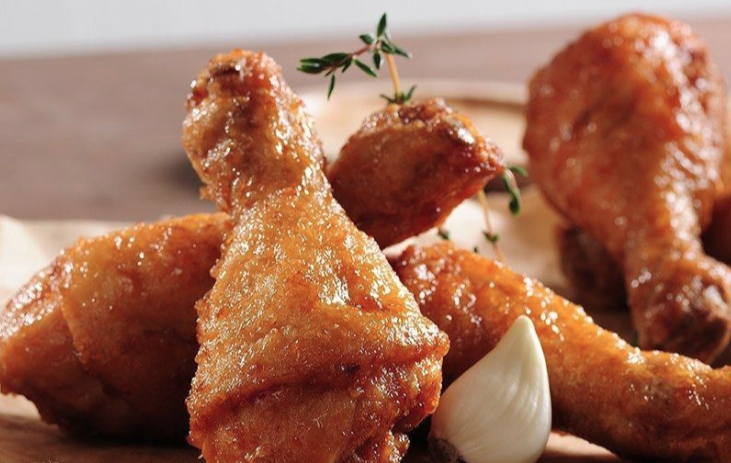 ---
GET UNPLUGGED: 25+ Family Games to Play This Summer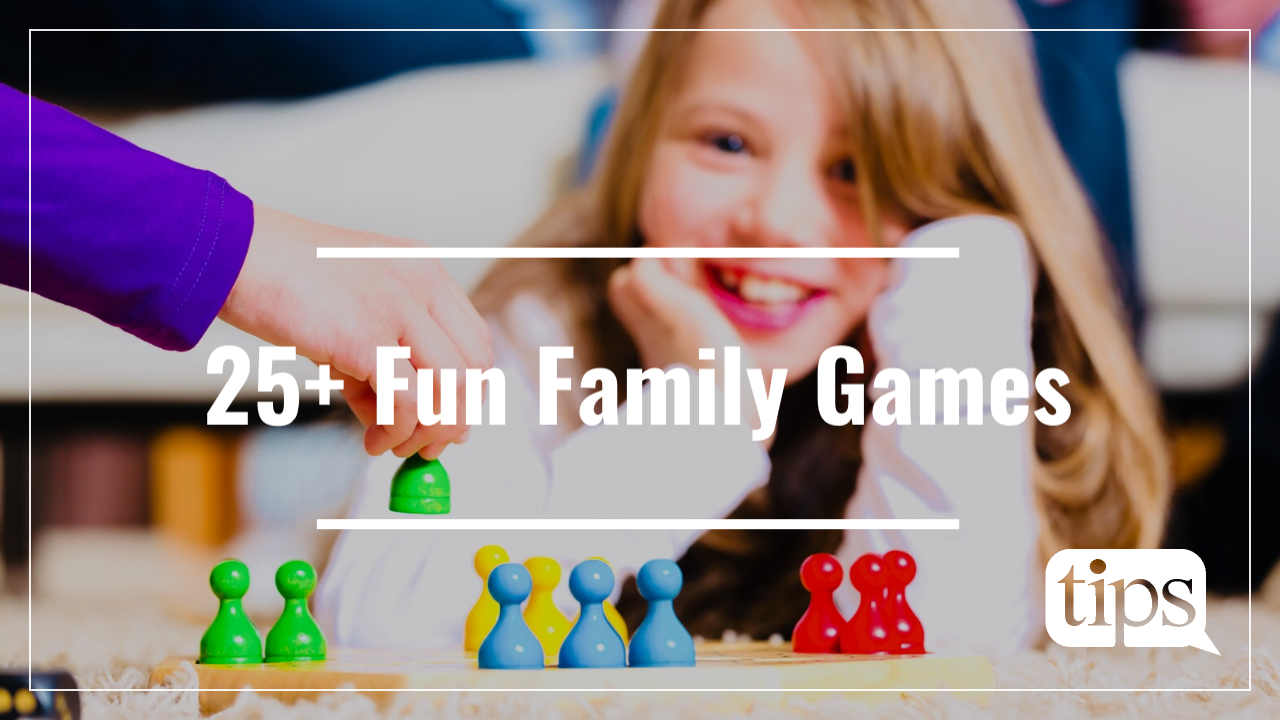 ---
Queso de Fundido at Leon's… OMG.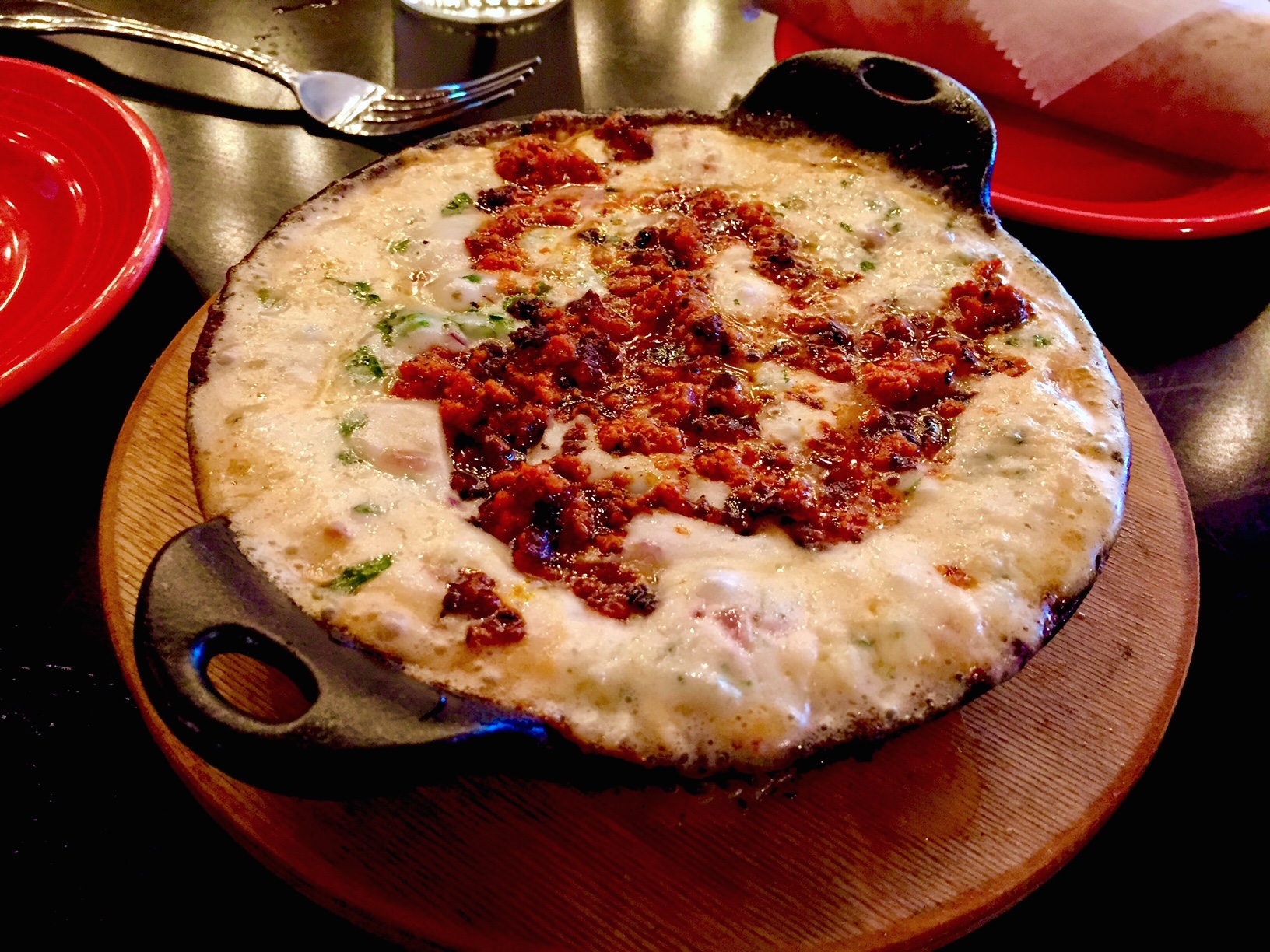 ---
Dinner & Cocktails at The Front Porch