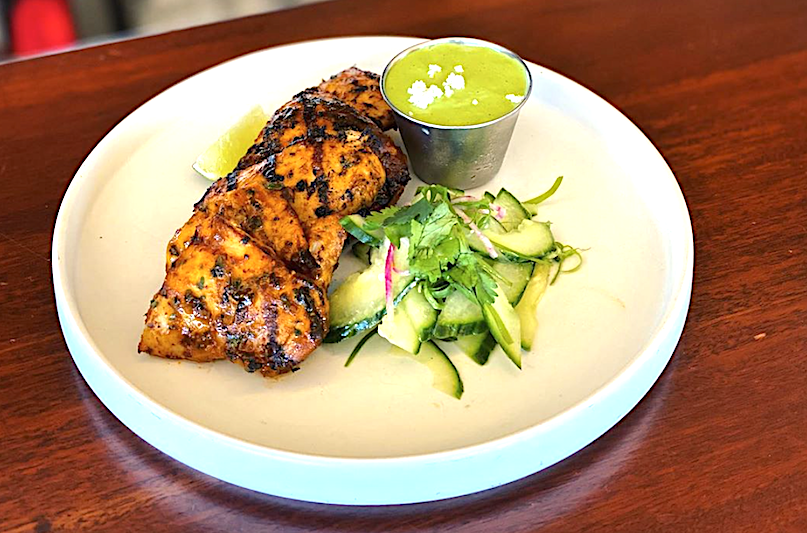 It's a tough climate to open a new restaurant unless it's a "ghost kitchen." The idea behind "ghost kitchens" is that they are smaller and lower visibility establishments that don't have to rely on amenities like parking, dining rooms, tableware or larger staffs.
Chef Doug Katz already has a spacious commercial kitchen in Cleveland Heights and will be using that site for his ghost kitchen: Chimi. Chimi will offer South American cuisine for curbside pickup or delivery. The menu features Katz' and Chef Cameron Pishnery's take on South American cuisine.
Highlights include Grilled Peruvian Chicken topped with aji sauce, cucumbers, and green onions and the Pulled Pork Sandwich with chimichurri, pickled red onions, and oaxaca cheese. The menu is also full of gluten-free and vegan options. Sides include black beans, tostones, chayote squash and rice.
Hours:
4pm to 8pm Tuesday, Wednesday & Thursday
4pm to 9pm Friday & Saturday
Curbside orders are picked up at: 1975 Lee Road, Cleveland Heights.